Furnace Tune-Up Services in Mount Vernon,

WA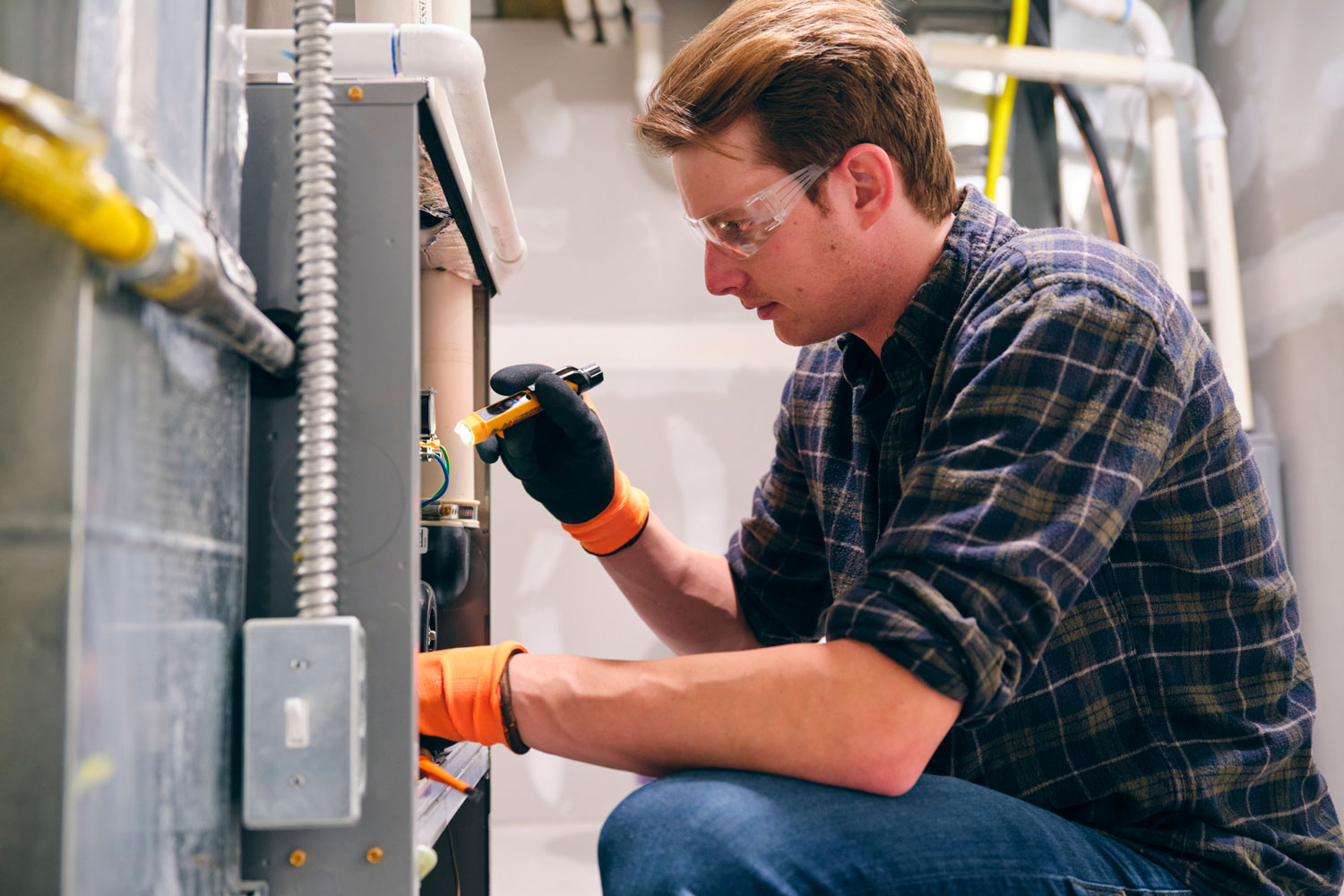 Your furnace is your home's MVP. When it isn't busy keeping your home warm and cozy during those chilly Western Washington winters, it's regulating a comfortable temperature through the thermostat and maintaining the indoor air quality. 
To ensure that your furnace continues to perform these significant tasks efficiently, you should schedule annual tune-ups. 
Whether you have a gas or electric furnace in your Mount Vernon home, CM Heating has the knowledge and experience to ensure your furnace functions efficiently all year round. 
You may wonder why your furnace needs to be looked at when everything is operating smoothly, but that's precisely why you should一to keep it performing at that level. Here are some of the main reasons you don't want to miss out on a single annual heating tune-up in Mount Vernon, WA.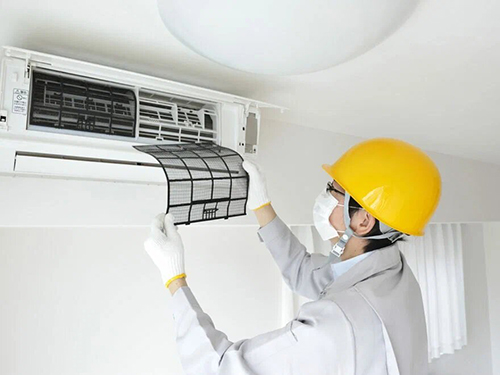 Avoid Unexpected Breakdowns
During a routine tune-up, our skilled technicians inspect every aspect of your furnace in search of any signs of wear or weakness. If they find anything that looks amiss, they report it back to you, so you have the opportunity to address any issues before they turn into bigger problems.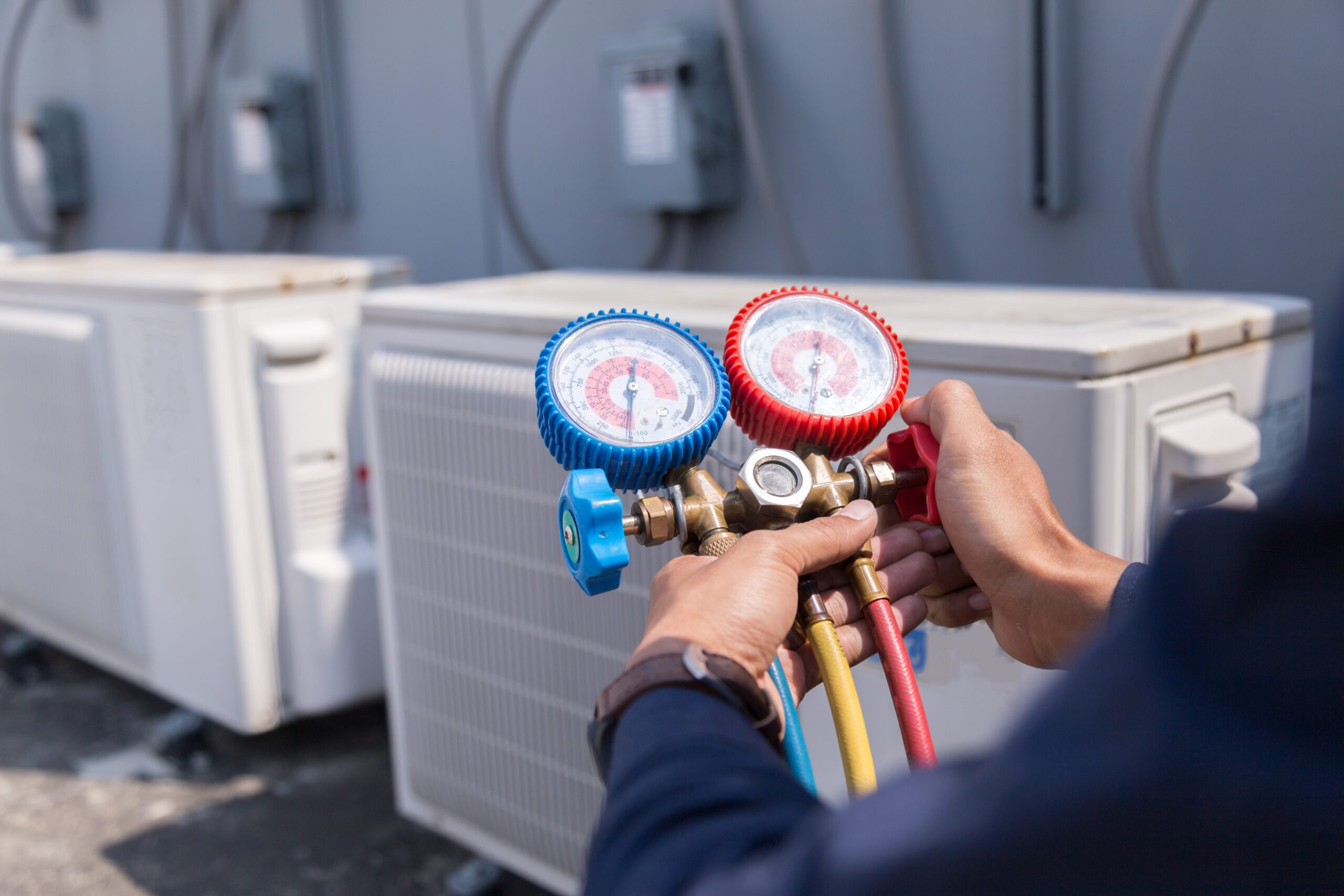 Maintain Your Warranty
By missing out on annual tune-ups, you may end up inadvertently voiding your warranty. Some manufacturer's warranties are contingent upon yearly maintenance.

At CM Heating, we make scheduling heater tune-ups in Mount Vernon, WA, easy. Simply call us or message us through the website to schedule an appointment, and we'll take care of the rest.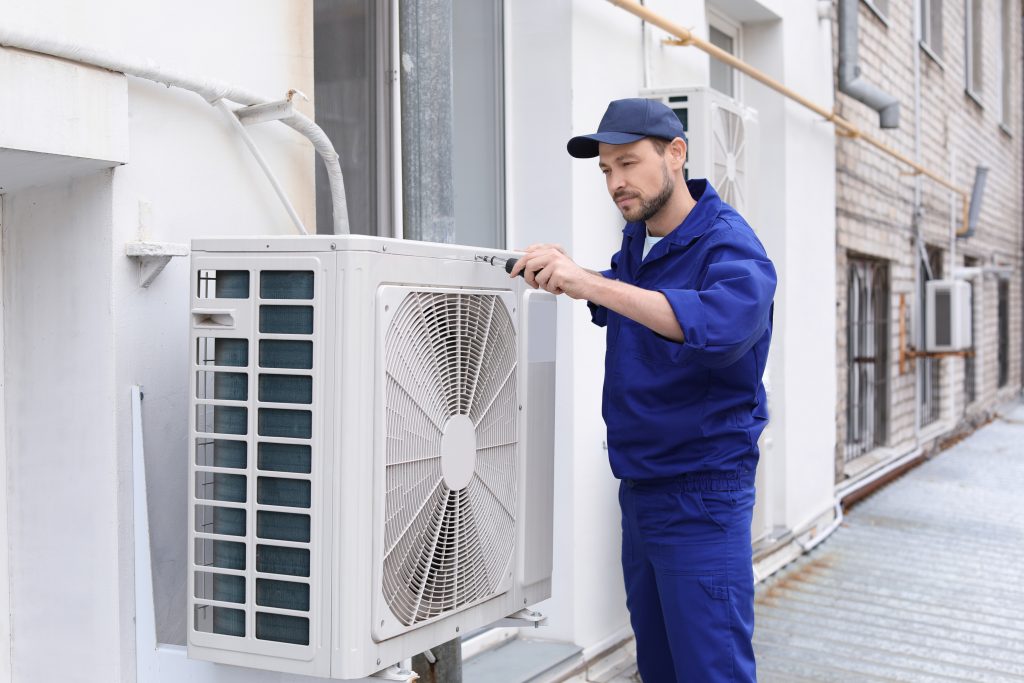 Keep Electric Costs Low
When your furnace malfunctions, it uses more power to do the same job. If you've noticed an unexplained bump in your power bill, you may want to consider the last time you had your furnace serviced. If it's been a while, your furnace may be to blame.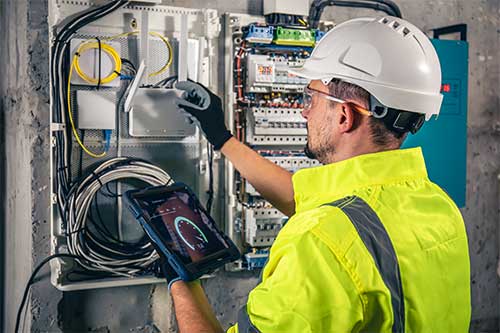 Extend Its Lifetime
A properly maintained furnace has a better chance of reaching the higher end of its projected lifespan, which for some makes and models of furnace can be 20 years or more. The amount you'll spend on furnace tune-ups in Mount Vernon, WA, each year is considerably cheaper than having to replace your furnace.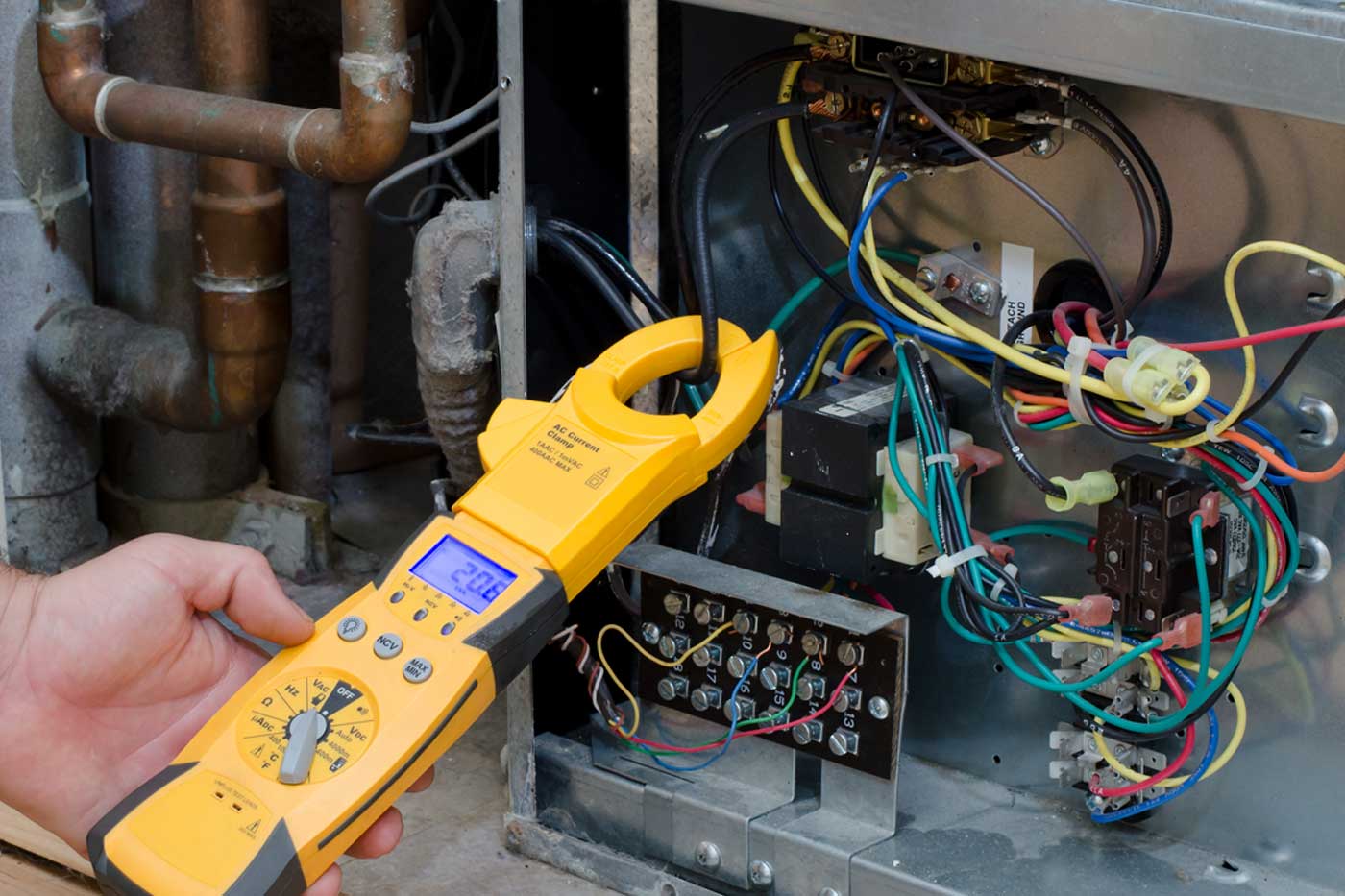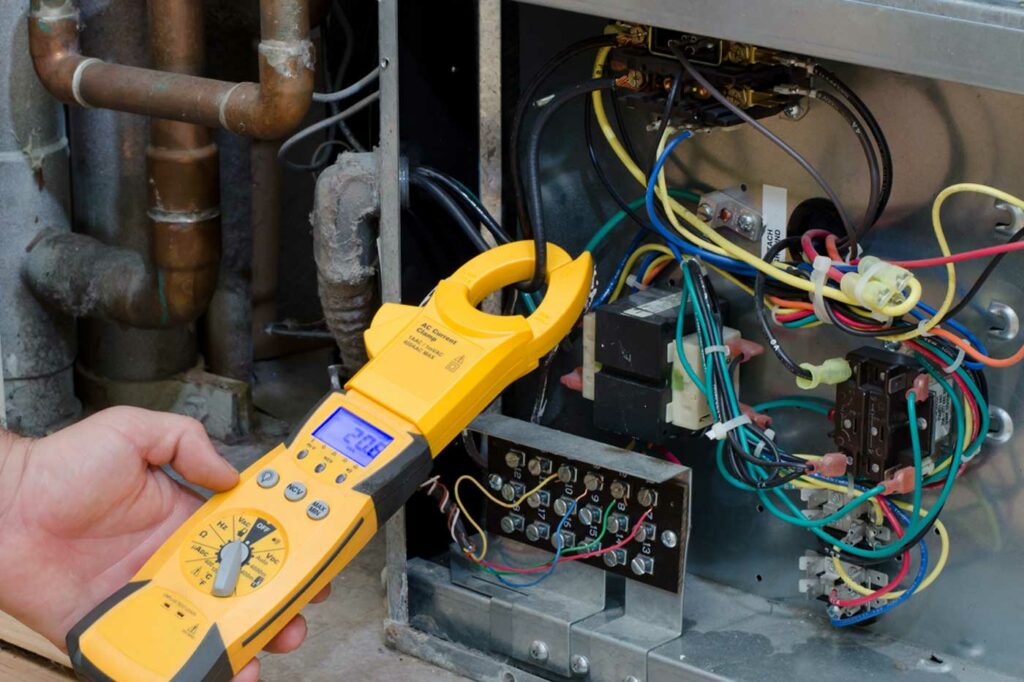 What Is a Furnace Tune-Up?
Just like when you go to the doctor for your annual check-up, a heater tune-up in Mount Vernon, WA, is like a check-up for your furnace. Our expert furnace technicians will inspect, clean, and evaluate the health of your furnace. 
During this process, they'll also clean any areas that have become dirty, swap out filters, and lube any parts that need it. Some standard steps our technicians take during a furnace tune-up are: 
Much of the inspection and cleaning for gas and electric furnace heaters are the same, with a few variations. 
Professional Heater Tune-Up in Mount Vernon, WA
In search of a reliable team of experienced HVAC specialists in your area? Serving Snohomish County for over 35 years, CM Heating is proud to be your local HVAC expert. Contact us today to schedule your annual tune-up.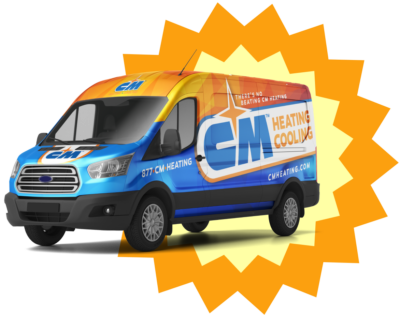 Gas Furnace Tune-Up in Mount Vernon, WA
Gas furnaces create the heat that warms your home through the ignition of natural gas in a burner. As cold air enters the furnace, it's warmed by the flames, heating the heat exchanger. This exhaust is then piped out of the furnace and into your home through an exhaust pipe. 

Due to the method by which gas furnaces produce heat, there are specific things that technicians need to check during tune-ups. One of the most important things to look for is the proper venting of carbon monoxide, which is vented outside. An insufficient amount of fresh combustion air can lead to an excess of carbon monoxide, which can seep into your home, creating a dangerous situation. 

Our technicians thoroughly check all pipes for cracks and leaks. We also make sure to seal your pipes properly so you don't have to worry about unexpected leaks. 
Electric Furnace Tune-Up in Mount Vernon, WA
Electric furnaces draw air into the system through a heat exchanger, where the heating elements inside warm the air, similar to how a hairdryer works. Warm air is then pushed out by the blower and pumped into your home through the ductwork.

CM Heating's experienced technicians have extensive experience with electric heaters and know precisely where to look and what specific things to check, such as the coils, wiring, and the heat strips. 
CM HEATING TM serves your community. Call or click today to schedule the repair, maintenance, installation or replacement.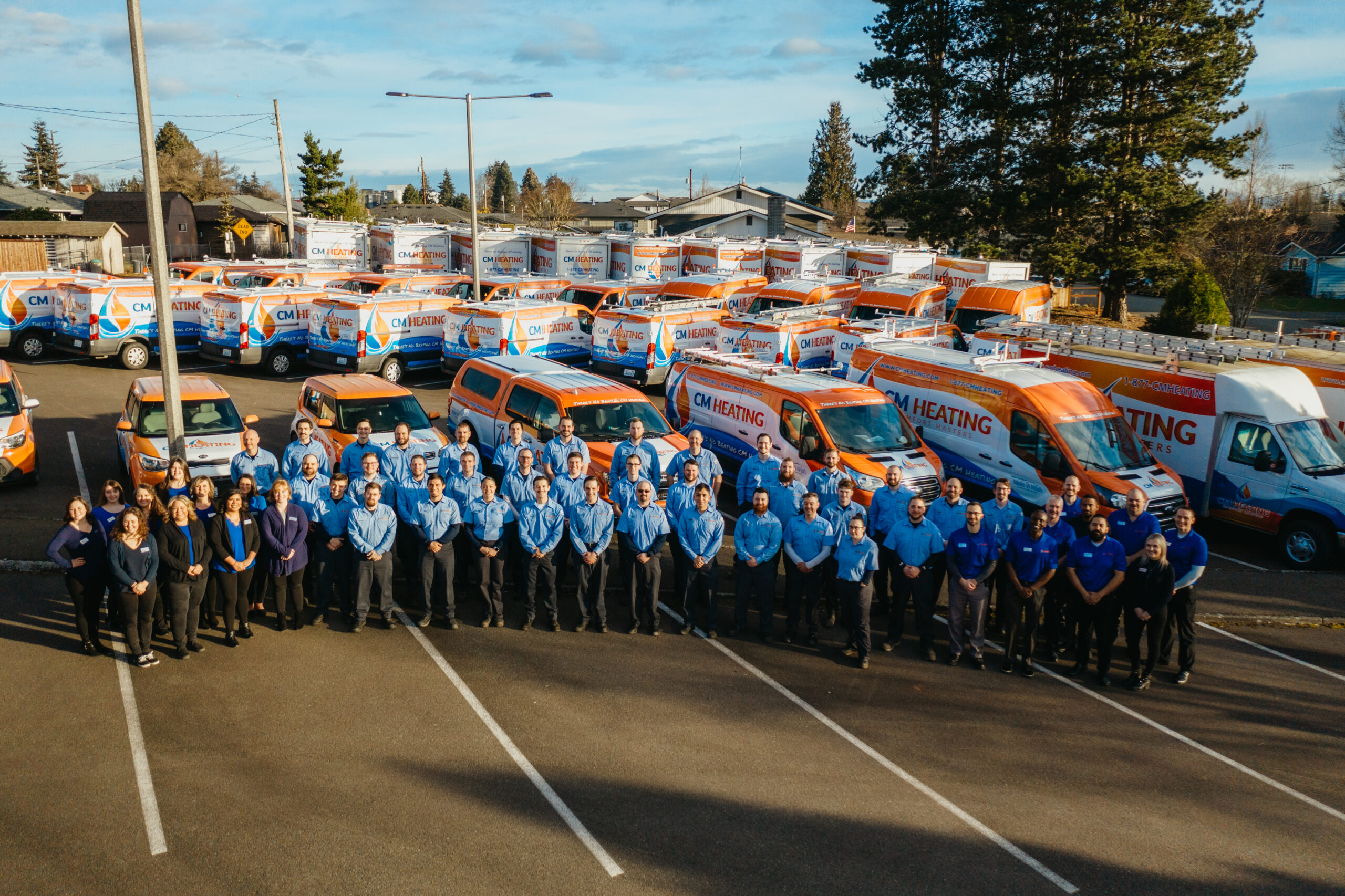 CM HEATING TM serves your community. Call or click today to schedule the repair, maintenance, installation or replacement.
Based in Everett,
CM Heating

proudly serves Snohomish County, WA, North King County WA, and Skagit County, WA