Top Quality Furnace and AC Services IN

Kirkland, WA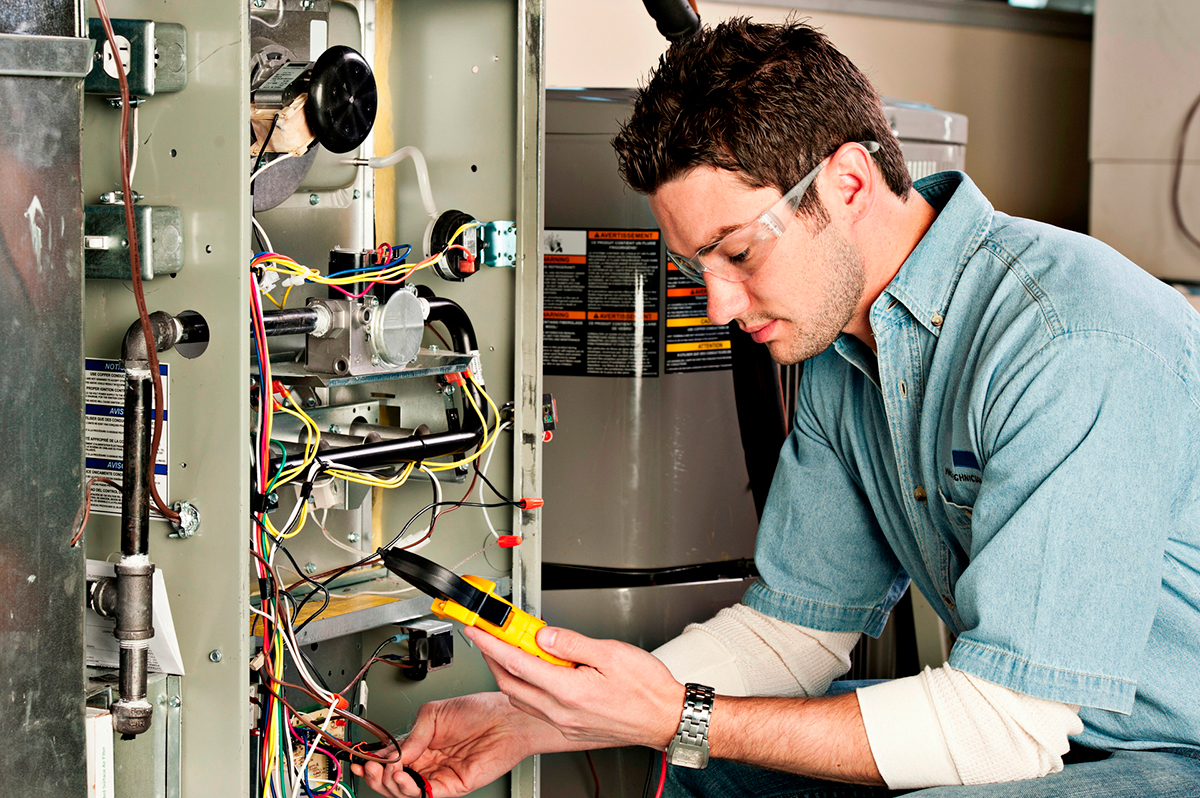 Call CM for Heating & AC Service in Kirkland
Kirkland is a gorgeous city that offers its residents and tourists a generous selection of parks, art galleries, and a lively downtown area. It is the home of the beloved, big box retailer, Costco. Kirkland is also the home of CM Heating, the leading provider of top-notch furnace and air conditioning services.
We provide 24-hour service in the area, so can assist with the most urgent situations involving your heating and cooling system. One of the top-rated HVAC contractors in Washington State, CM Heating has received many awards and recognitions and installs, repairs, and maintains all types, models, and brands of furnaces and air conditioners. Contact us and we'll quickly send an EPA-certified technician to your home.
For traditional duct based heating and cooling, we feature American Standard heating and air conditioning systems. Widely recognized as a leader in high-quality high-efficiency technology, American Standard is a great choice for Kirkland home and business owners.
Homeowners in Kirkland depend on their furnaces to stay warm all winter long. But these hard-working appliances tend to develop issues over time, which we can address with:
Is your furnace not delivering the needed warmth to your home? We are only a phone call away and will restore your furnace to working order. As a result, you'll be able to return to a comfortable home once again with our quality and efficient repairs.
Common furnace issues include uneven heating, loud noises, gas odors, water leaks, and weak airflow. High energy bills can be due to a furnace problem affecting efficiency. Whether the pilot light or burner malfunctions, there's a mechanical failure, or a blockage, leak, or disconnection in your ductwork, our team will promptly find and fix the issue at its source.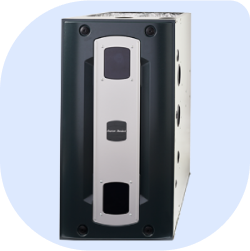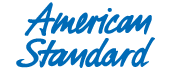 You can extend the lifespan of your furnace by maintaining it regularly. At CM Heating, we'll maintain your furnace at least once a year to keep it in optimal condition. With our maintenance plans, you'll avoid costly repairs and downtime during which you could be without heat in a cold spell.
Whether you have a gas furnace or electric furnace, we can provide a tune-up that prevents gas leaks and ensures the unit doesn't have to work as hard. A complete inspection ensures we find any signs of wear or damage to address. A well-maintained heater will provide consistent comfort and save on your energy bills.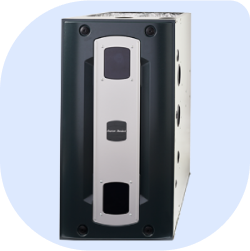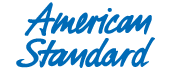 CM Heating handles the entire furnace installation process, whether you are installing one in your new home or replacing an old one. You will feel confident and at ease throughout the entire process, from selecting your furnace to when we tighten the last bolt. We'll perform precise calculations to determine the best-sized unit that will provide enough heat, yet keep your home energy efficient. If it's time for furnace replacement, we offer next-day installations and easy online booking so you're not left without heat.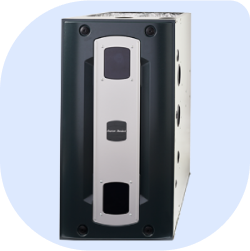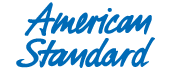 Air Conditioning Services
We can all relate to the feeling of having cool, fresh air to breathe at home. But in the summer heat and humidity, only a working air conditioner can provide it. At some point, you'll need CM Heating in Kirkland for:
CM Heating's skilled technicians can handle any repair. Let us help you stay cool and comfortable during the summer months with prompt and reliable services. You can reach us 24-hours a day if your AC breaks down, produces less cool air, blows warm air, makes loud noises, vibrates, or releases foul odors. Our EPA-certified technicians can quickly diagnose and fix the problem thanks to their advanced skills and supply of replacement parts on their vehicles. Most AC repairs are completed in a single visit.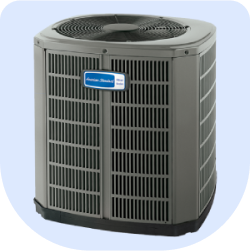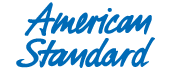 Air Conditioning Maintenance
Our HVAC contractors can prevent major breakdowns and premature replacements by performing routine maintenance. The unit must be regularly maintained to ensure all moving parts, air ducts, filters, and thermostats are working properly. Thoroughly cleaning your AC can keep repairs to a minimum. Regular maintenance and tune-ups also help your air conditioner last longer and can save you a lot of money over the long run.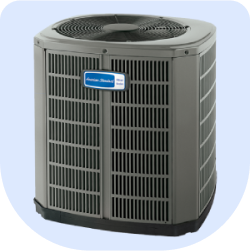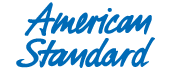 Air Conditioning Installation
Maintaining your home's comfort all year long is possible with a new HVAC unit. Get in touch with CM Heating if your air conditioner needs to be installed or replaced. The installations we provide are smooth and hassle-free because we specialize in providing high-quality, lasting solutions.3
Each installation starts with an assessment of your existing unit and whether it's still meeting your needs. If it's old and/or needs major repairs, we'll evaluate your home and decide on the best sized AC to install. We handle the entire installation process so you don't have to.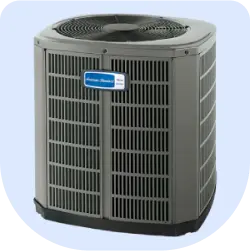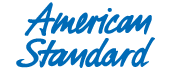 Contact CM Heating Today
Are you in need of furnace or AC services in Kirkland, WA? Our EPA-certified, experienced technicians repair, tune up, and install all types of HVAC equipment. We include a 100% satisfaction guarantee with each service while financing, specials, and rebates are available to accommodate your budget. To request service or receive a free estimate on your next installation or replacement, call
(866) 880-8777
today.
Attractive energy programs are provided by our local utilities that can help you understand your equipment choices and pay for more efficient heating and air conditioning system in Kirkland:
Electricity Provider in Kirkland: Snohomish PUD
Natural Gas Provider in Kirkland: Puget Sound Energy
Permitting, Licensing and Insurance: We are licensed and insured to do business in Kirkland:
General Contracting License: CMHEAI*095R4
Electrical License: CMHEAMH877DN
We also work closely with the City of Kirkland when permitting is required for the installation of new equipment or electrical work. For information on City or Kirkland permitting click here.
Based in Everett,
CM Heating

proudly serves Snohomish County, WA, North King County WA, and Skagit County, WA