Furnace, Air Conditioning, and Heat Pump Services in

Mill creek, WA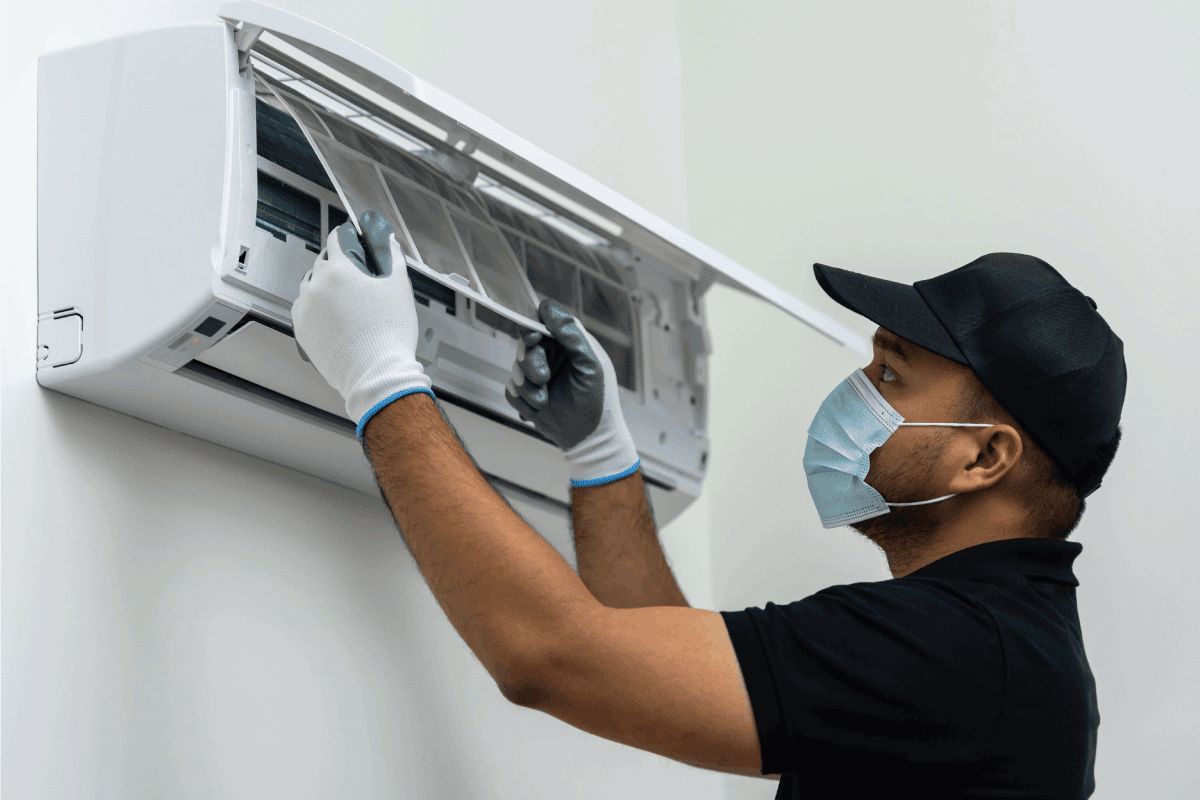 Schedule HVAC Service in Mill creek, WA Today
At CM Heating, we're in the business of keeping our customers comfortable in their homes all year long. Our Furnace, Air Conditioning, and Heat Pump Services are designed to keep every residence temperature controlled with ease. We keep Mill creek, WA, properties functioning well no matter what the weather outside may be.
Our talented team of highly trained technicians can answer the call for all types of heating and cooling service needs. We take care of everything from preventative maintenance and repairs to new system installations when they're needed most.
Knowing your Mill creek, WA, home is in good hands can make all of the difference. At CM Heating, we take pride in knowing we provide homeowners with the peace of mind they deserve at every turn.
Handling Furnace Repairs Across Mill creek, WA
When temperatures drop during the winter months in Mill creek, WA, the last thing homeowners want to worry about is a faulty furnace. At CM Heating, we employ a team of professionals trained in
repairing
,
maintaining
, and installing furnace models of all types.
Whether your home is outfitted with a traditional gas furnace, an electric model, or an oil heater, we can help with any repair needs that arise. When homeowners require a new system, we can help recommend the best furnace for your home and take care of the installation.
A well-maintained furnace has the potential to last homeowners anywhere from 15 to 20 years. Typically, it's recommended that a furnace be serviced once a year at a minimum.
Furnace maintenance and regular repairs are important steps in extending the lifespan of your furnace. Homeowners across Mill creek, WA, who invest in regular maintenance will also find it can save them significantly on energy bills each month!
During a maintenance inspection, our professional technicians will take time to look over the furnace for other potential issues. From rattling noises and burner flames that aren't blue to systems that kick on and off too often, we'll make the adjustments necessary to keep your furnace working its best year-round.
At CM Heating, our Furnace, Air Conditioning, and Heat Pump Services are often integrally connected. Knowing you're working with professionals who understand the complexities of these systems and how one can affect the other is key to staying comfortable in your home.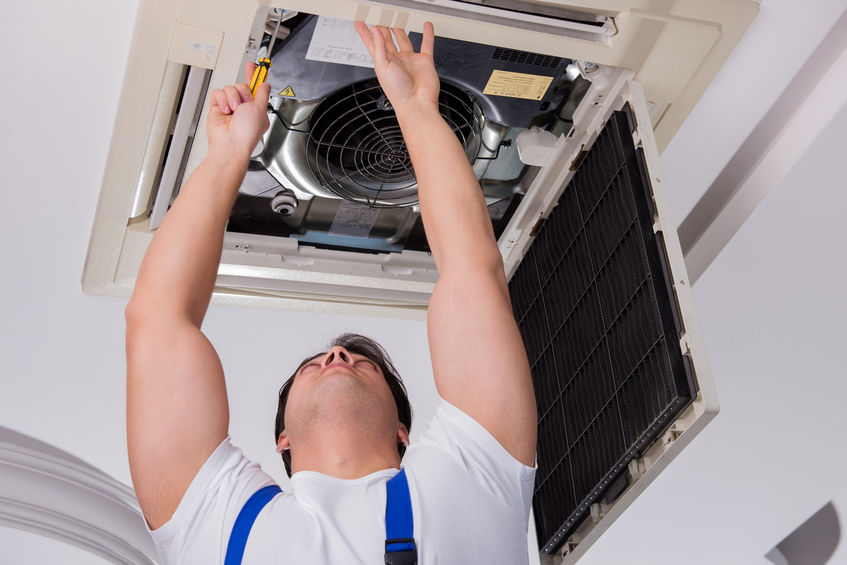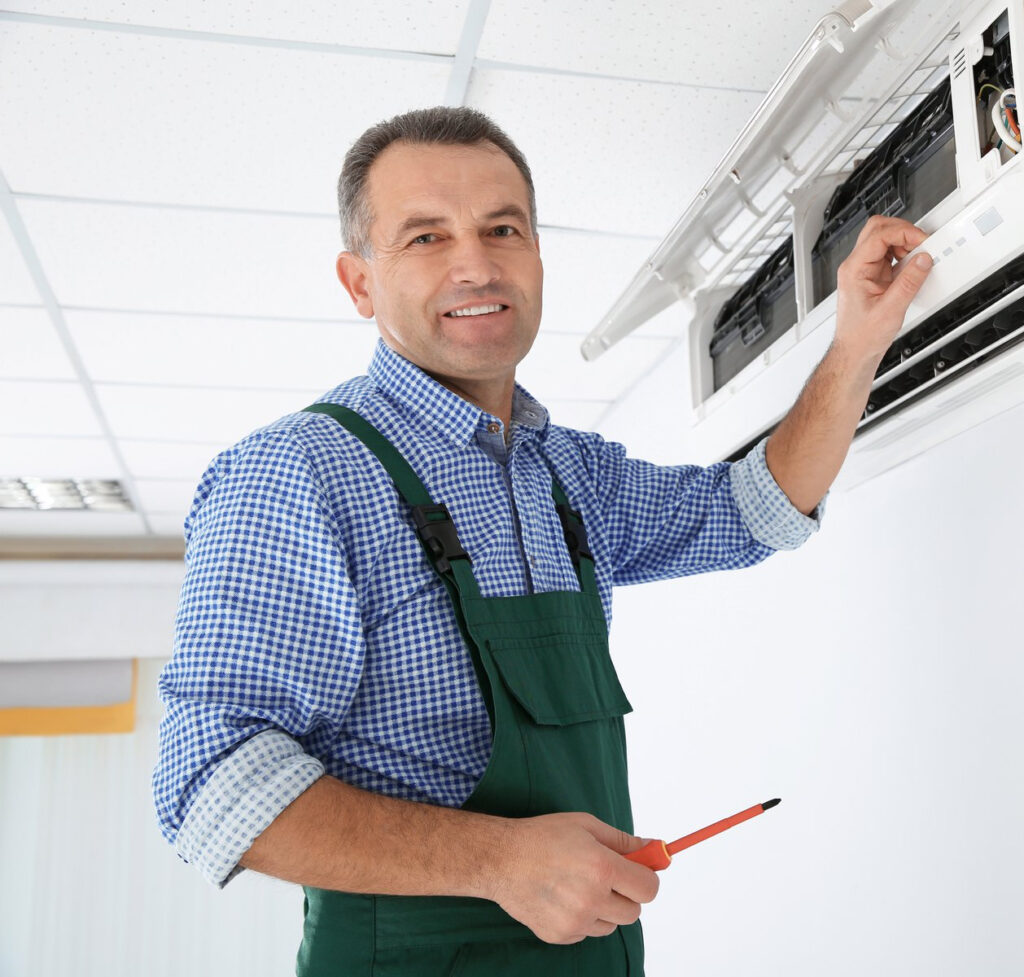 Catering to Customers with Air Conditioning Issues
Many homes across Mill creek, WA, utilize a comprehensive central air conditioning system. Whether you need maintenance,
repairs
, or a new system installed, the team at CM Heating is here to help.
We understand that keeping your home cool in the hot summer months is vital. That's why we offer quick and efficient AC services that fit your timeframe and budget.
We're only a call away when your air conditioner could use a tune-up or isn't performing its best, and we'll take time to check for damage, blockages, or natural wear and tear that could be causing the issue.
When customers we serve are looking for a new central air conditioning system, we're happy to recommend American Standard. This leading brand brings innovation, efficiency, and excellence to air conditioning design. They're known for their quality products and commitment to outfitting homes with the best in HVAC components.
Handling All Types of Heat Pumps
At CM Heating, our maintenance and repair services also extend to heat pumps of all types. The homes we work in across Mill creek, WA, use various heat pump models, and our technicians are trained to repair them all.
We're happy to help with repair, replacement, and installation services for central and ductless heat pumps and can also easily service homes with mini-split heat pumps in place.
Our technicians take the time required to evaluate the problem and check surrounding components for potential damage points. We can also make recommendations on repairs that will extend the lifespan of a heat pump when necessary.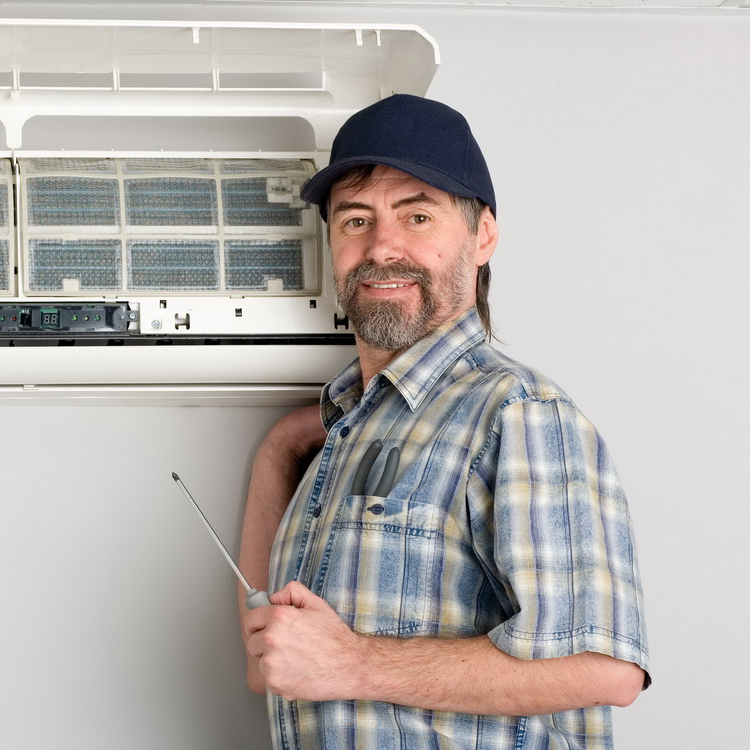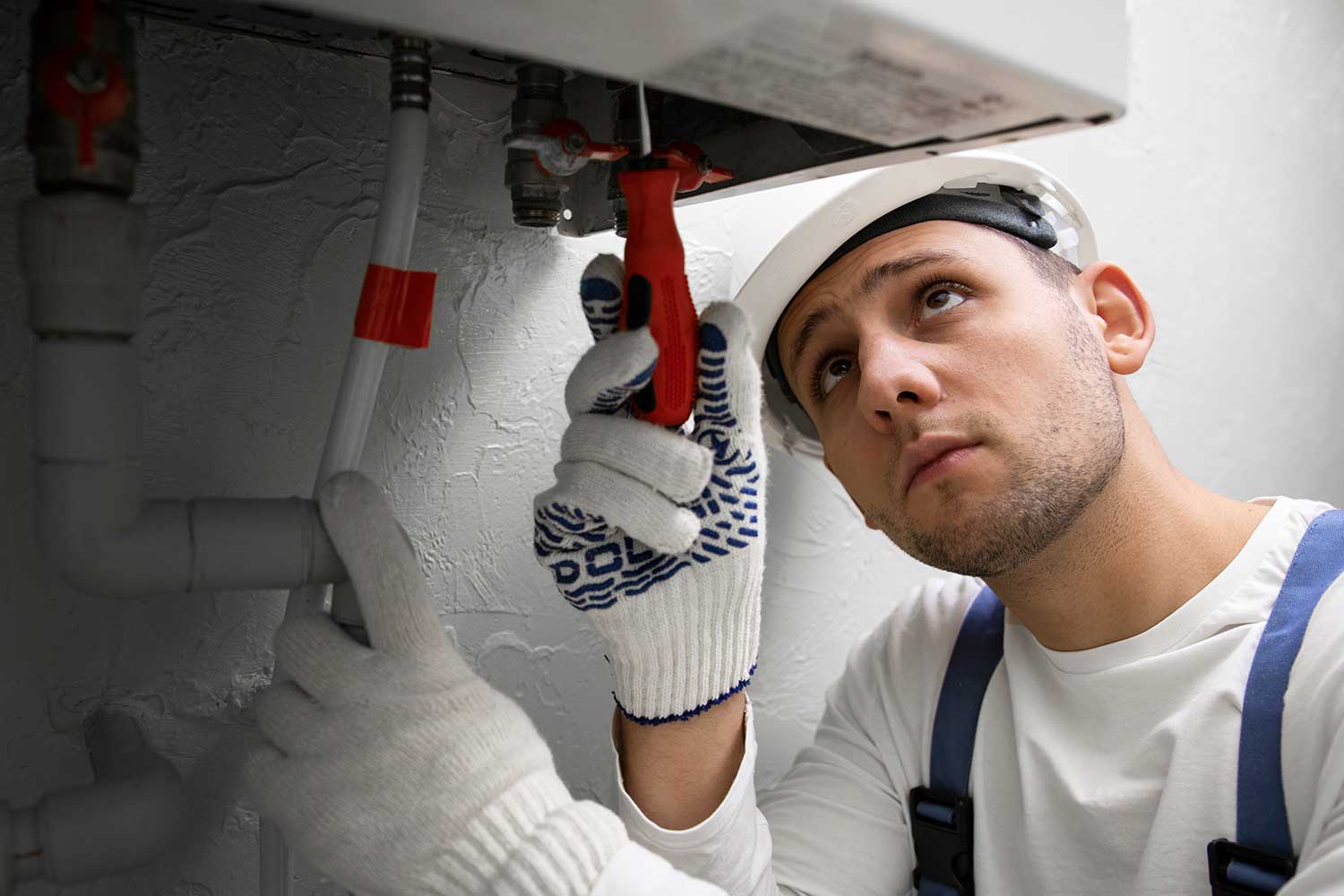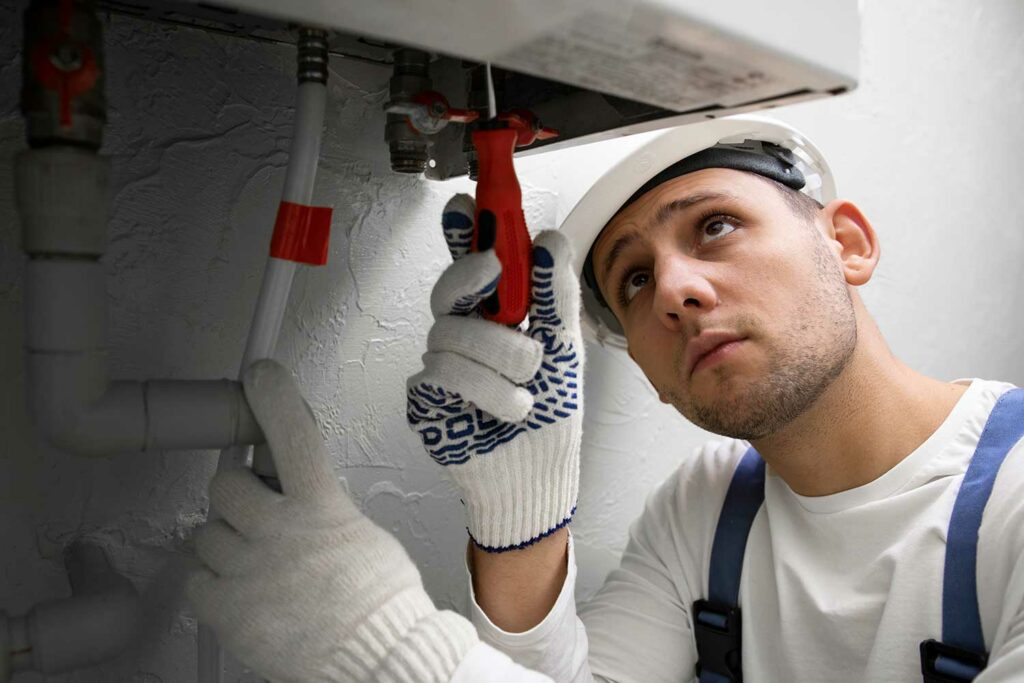 Taking Furnace, Air Conditioning, and Heat Pump Services to the Next Level of Excellence
Don't let issues with your Mill creek, WA, home's heat pump, air conditioning, or furnace keep you from enjoying life. Instead, reach out to the team at CM Heating and let our professional technicians take care of all repairs and replacements needed.
We're only a phone call away when issues arise. Call us today to learn more about our many services and to schedule your next appointment.
Permitting, Licensing and Insurance: We are licensed and insured to do business in Mill Creek, WA:
General Contracting License: CMHEAI*095R4
Electrical License: CMHEAMH877DN
Based in Everett,
CM Heating

proudly serves Snohomish County, WA, North King County WA, and Skagit County, WA