Prompt & Efficient HVAC Services in MountlakE

Terrace, WA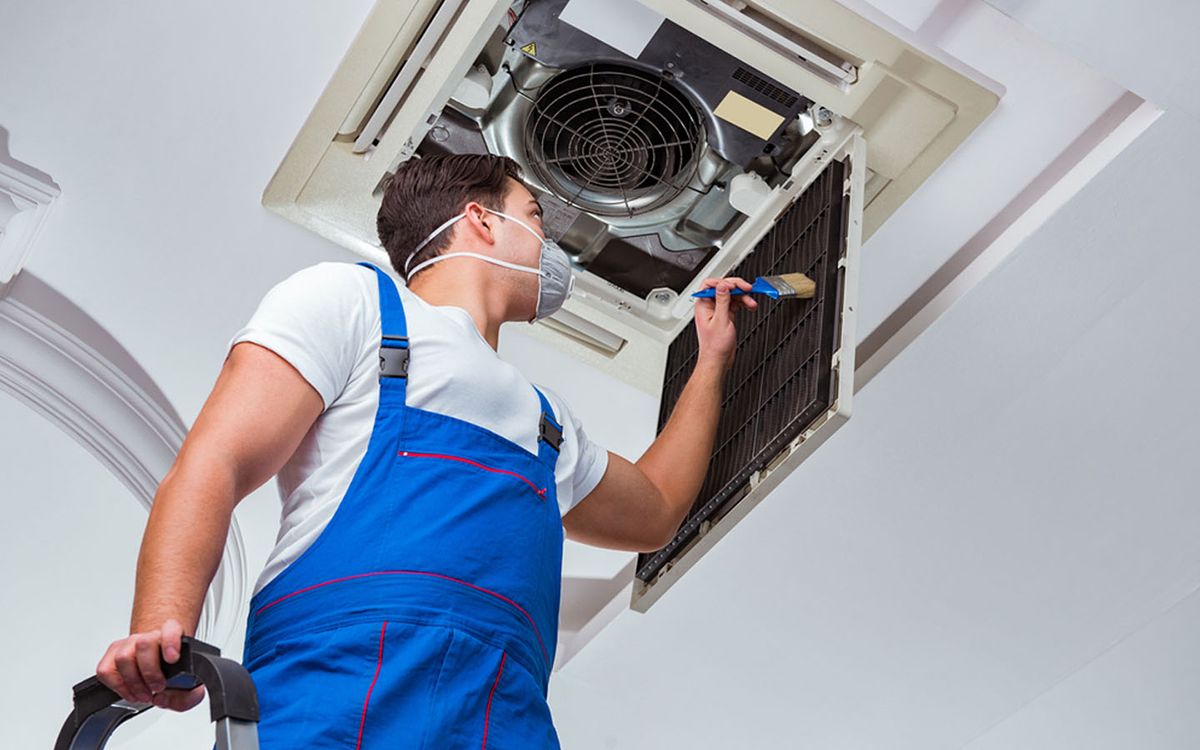 Schedule HVAC Service in Mountlake Terrace, WA Today
In Mountlake Terrace, you never have to experience any kind of discomfort in your home when CM Heating is just a phone call away. Whether you need a repair, installation, or a typical maintenance check, we are here for you. Our AC and furnace technicians have the training and experience to quickly address any issues and keep your unit in top shape. They can service any brand or model, while a 100% satisfaction guarantee, exceptional warranties, and high-quality products ensure your investment is protected.
Puget Sound Energy (PSE) provides natural gas for most homeowners and businesses in Monroe, WA. CM Heating offers heating equipment that qualifies for significant rebates from PSE that can help pay for systems that will lower your energy cost for years to come. Information about PSE's incents can be found here.
Electricity for Monroe is provided by Snohomish PUD, a consumer-owned public utility. Snohomish PUD offers a number of rebate programs to support the installation of green energy products including central heat pumps and mini-split heat pumps. For more information on Snohomish PUD rebates click here.
In the summer, Mountlake Terrace homeowners can't be without air conditioning. A working AC keeps your home cool and comfortable and helps control humidity and indoor air quality. You can count on CM Heating for: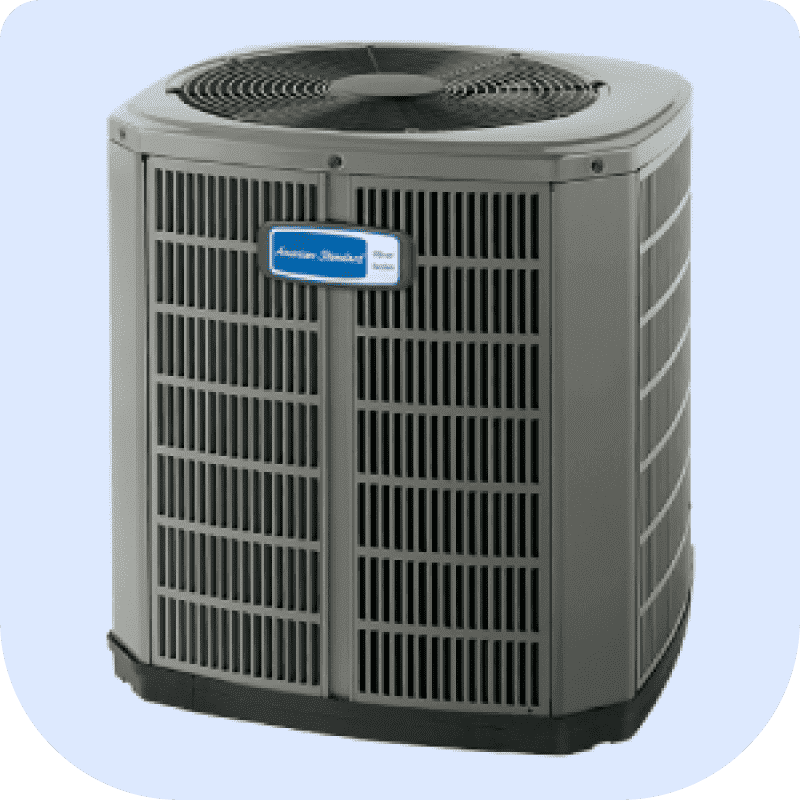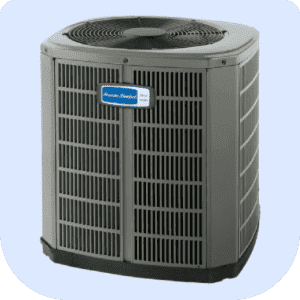 Prompt Repairs
Repairs are never complicated with our skilled and licensed technicians. We will restore your AC in just a matter of time, allowing you to enjoy your home to the fullest. Are you dealing with a lack of cool air, loud noises, a smelly AC, or a unit that refuses to turn on? Just give us a call and we'll send a technician to diagnose and fix the problem. Our service trucks are stocked with AC parts so your system will likely be up and running in one visit. We fix issues big and small and ensure all issues are resolved.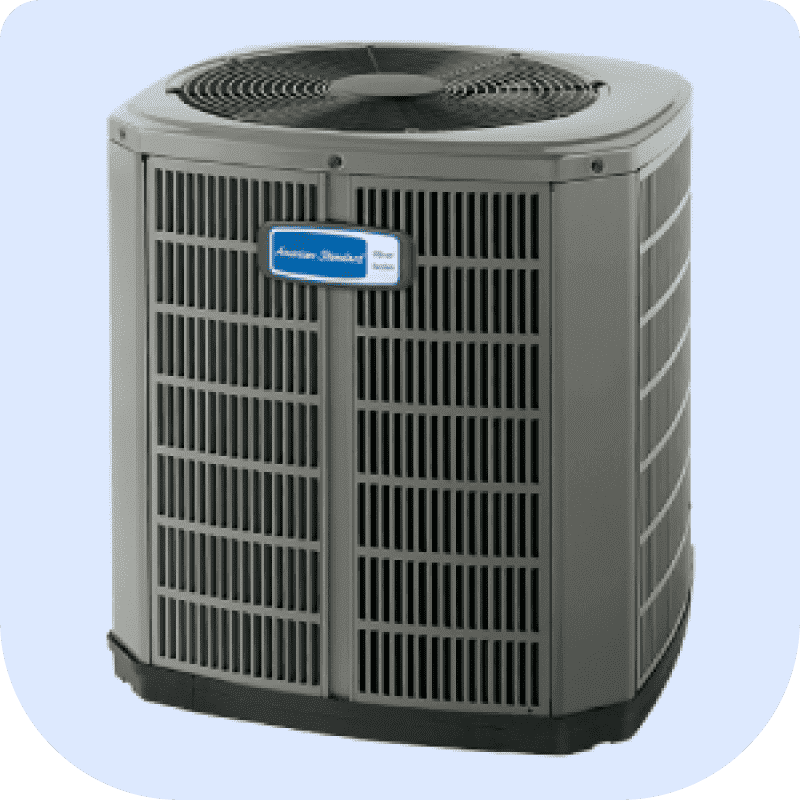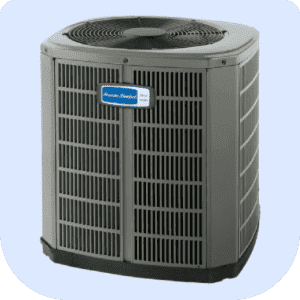 Thorough Maintenance Checks
An annual AC tune-up addresses issues such as worn out parts that may not have an immediate impact, but can affect your HVAC system over time. Maintenance entails inspecting your AC system, cleaning components, and making small adjustments and repairs. Routine service can result in improved cooling performance, energy efficiency, and AC life expectancy.
Maintenance is the cornerstone of a long-lasting, reliable AC unit. With the help of our maintenance services, you will be able to save money on energy bills, extensive repairs, and even early unit replacements. Give us a call to set up your maintenance visit today!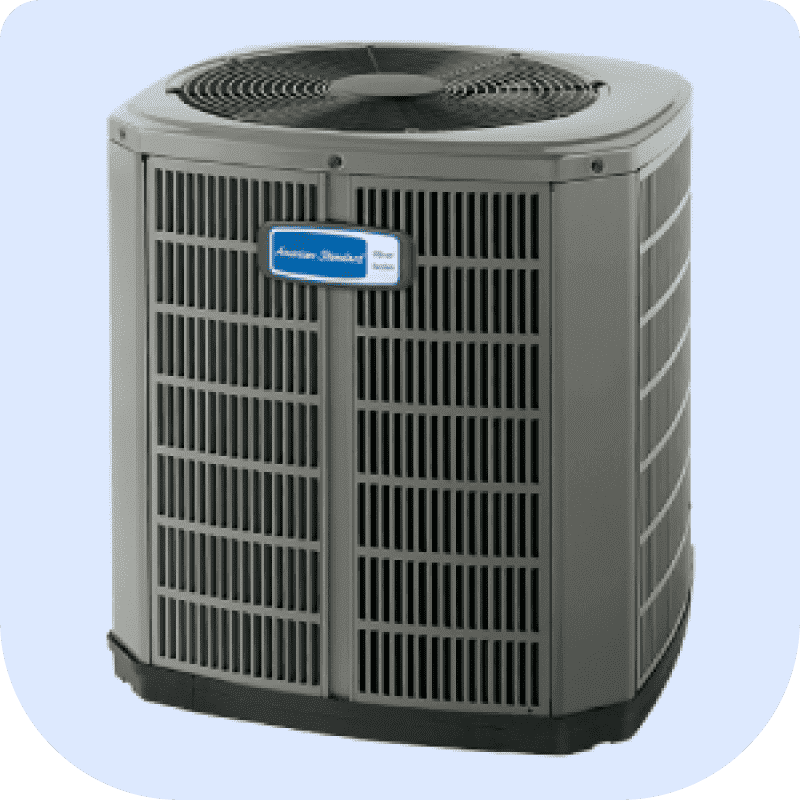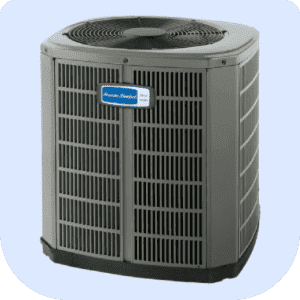 Reliable Installations
Nothing lasts forever, especially AC units which normally get replaced every 15-20 years. Your system will eventually outlast its useful life even with proper maintenance. Your aging unit may be wasting you money. The costs of frequent repairs add up while newer systems are built to run more efficiently. If your AC is old and energy costs are increasing, indoor temperatures are inconsistent, or the unit makes strange noises, replacing it can help you save over time.
CM Heating provides top-notch installations that make the process smooth and seamless. Allow us to do the heavy lifting for you and call us for your HVAC installations.
Top Notch Furnace Services
When the cooler months start, it'll be time to turn on the furnace. You'll appreciate the comforting warmth but that'll quickly change if your heater fails. At CM Heating, our skilled heating professionals are here to help you with: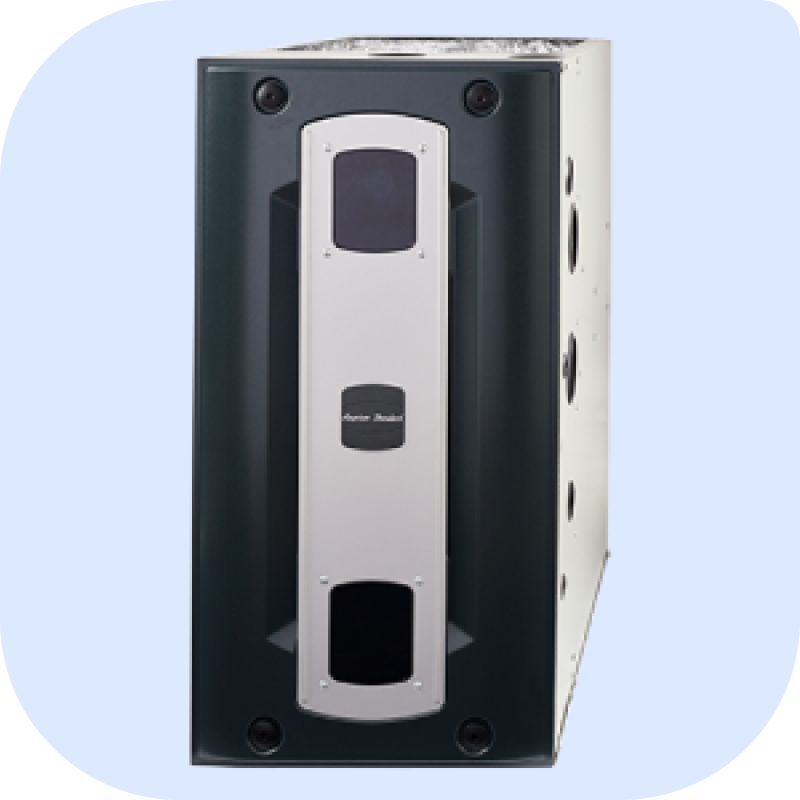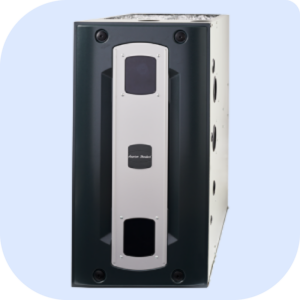 Repairs
It is important to have a functioning furnace in Mountlake Terrace, where it is more likely to be chilly than warm. If your furnace is broken, you have no one better to turn to than CM Heating. We have the best tools, the latest methods, and the most skilled technicians to restore your furnace back to order.
Call for furnace repairs if you're not getting heat or the unit is making loud noises, won't turn on, leaks, trips the circuit breaker, or releases gas or chemical odors. High energy bills also signify a problem. If your carbon monoxide detector goes off, the source is likely your furnace, so call CM Heating right away to address the problem.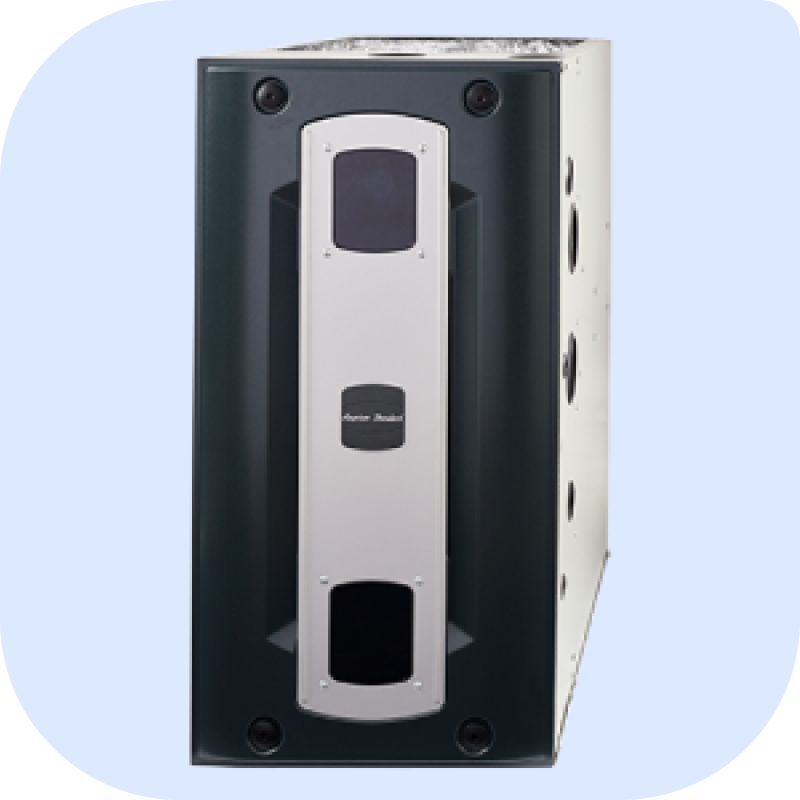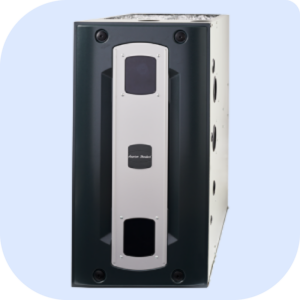 Tune-Ups
To prevent repairs, it is essential your furnace is regularly tuned up so it works smoothly and efficiently. Our techs will ensure that your furnace will last as long as possible, delivering the warmth your home requires. Doing so requires addressing signs of wear and tear, changing filters, and cleaning burner assemblies, tightening connections, and calibrating the thermostat. We also lubricate moving parts, clean exhaust components, and inspect ductwork for any issues that can affect your heating system.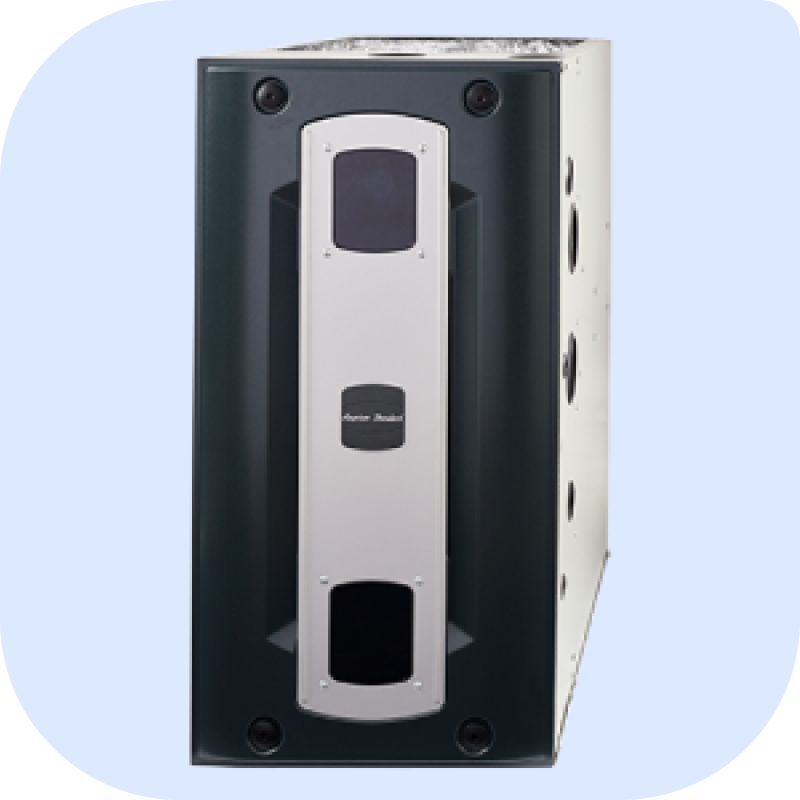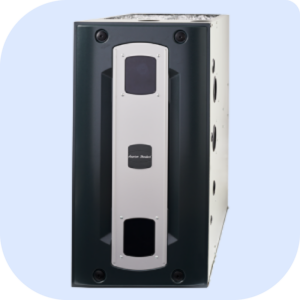 Quality Installations
Whether you need a furnace for your newly built home or a replacement unit, CM Heating will handle all the tasks required to ensure the best installation. With our assistance, your furnace will work perfectly to serve your home. Our team will perform a load calculation, determine the right sized furnace for your home, and make any necessary electrical or gas line upgrades before installing the new unit. We offer next-day installations and flexible scheduling, while our parts and labor warranties are among the best in the industry.
Are you in need of AC or heating services in Mountlake Terrace? Call (866) 880-8777 today for help from the region's leading technicians, who can ensure your comfort, safety, and the energy efficiency of your home.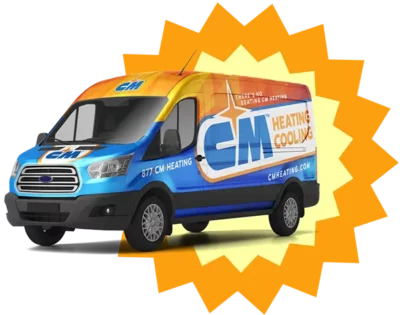 Permitting, Licensing and Insurance: We are licensed and insured to do business in Mountlake Terrace:
General Contracting License: CMHEAI*095R4
Electrical License: CMHEAMH877DN
Based in Everett,
CM Heating

proudly serves Snohomish County, WA, North King County WA, and Skagit County, WA