FURNACE Tune-Ups

& Maintenance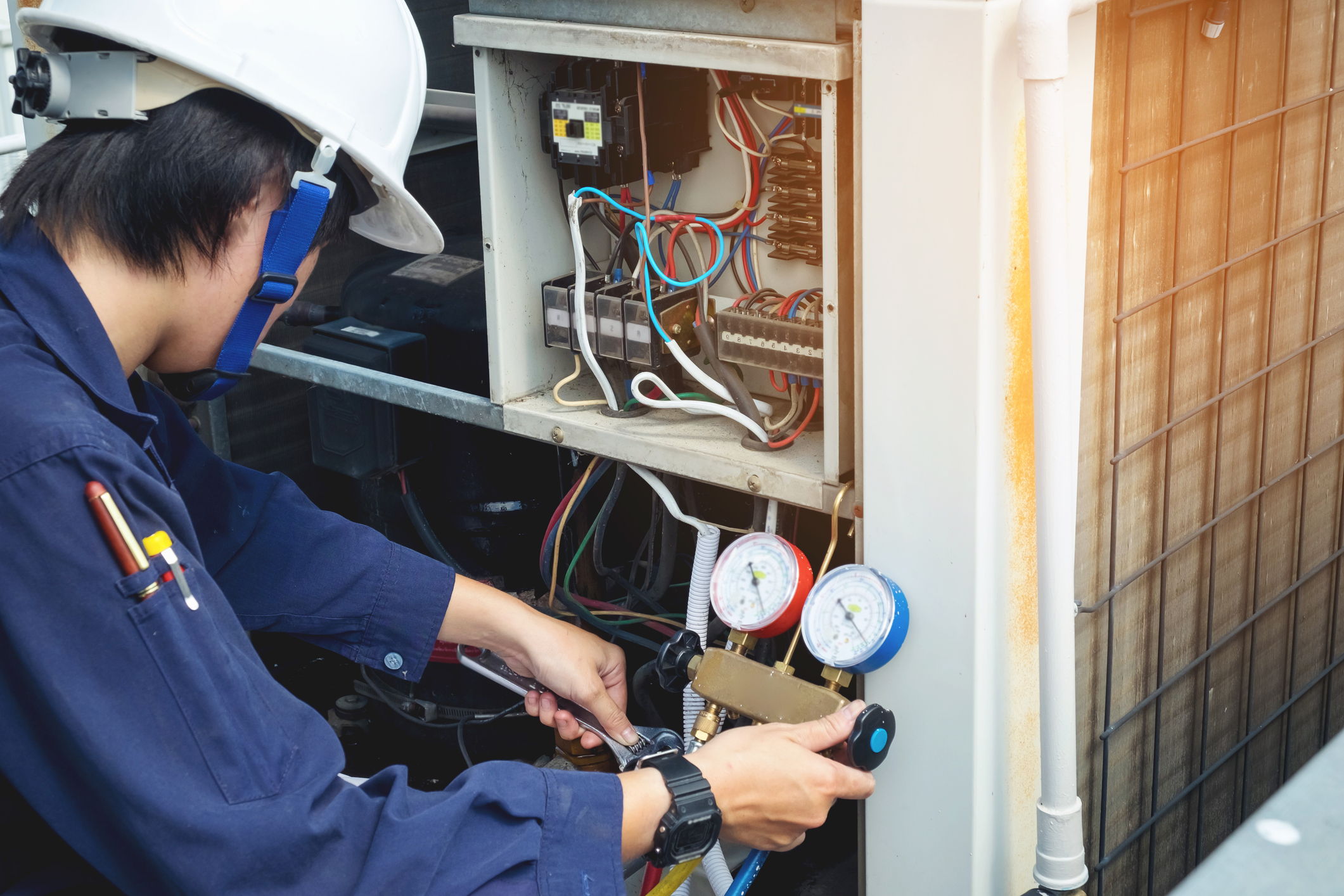 Schedule Your Seasonal Cleaning & Maintenance
CM Heating 
TM
 is your local greater Everett, WA area furnace tune-up specialist! Our team of 
heating technicians
 can take care of your furnace tune-up and maintenance needs! Call CM Heating 
TM
 today to 
schedule
 the service you need!
CM Heating 
TM
 provides furnace tune-up services and preventative 
maintenance
 to all makes and models of gas furnaces in the greater Freeport area.
Furnace Tune-Ups & Maintenance
The team at CM Heating TM knows how much you rely on your furnace through the Washington winter.
Regular tune-ups and preventative maintenance reduces the need for repair over the life of your furnace. Fewer repairs mean your furnace costs less to operate. Not only that, a properly maintained furnace runs more efficiently for longer, sometimes lasting twenty years or more.
By cleaning, inspecting connections, lubricating moving parts, checking system controls and ductwork, the specialists from CM Heating TM will save you money on both utility bills and system breakdowns.
Furnace Inspection Checklist
While you may not be able to perform a full heating tune-up at home, there are some things you can do. The first, and one of the most overlooked, things you can do is change your air filter regularly. 
Many people leave their air filters for months longer than they should, and some don't change their air filters at all. This will impact the health of your system over time and could lead to avoidable damage. 
As particles and debris build up on the filter, airflow becomes restricted. After enough time, your air filter essentially becomes a wall in your HVAC system. This causes your furnace to work much harder, costing you more each month. 
Eventually, your air filter can become blocked enough that it gets sucked into the system, where it will no longer filter air and could potentially damage your blower motor.
Another important maintenance step is preventing blocked vents. This involves a quick tour of your home to look at all of your air vents or registers, ensuring nothing is blocking your vents. 
This could involve trimming or moving plants or repositioning furniture. Unrestricted airflow will keep your furnace working at peak efficiency and can even reduce your energy bills.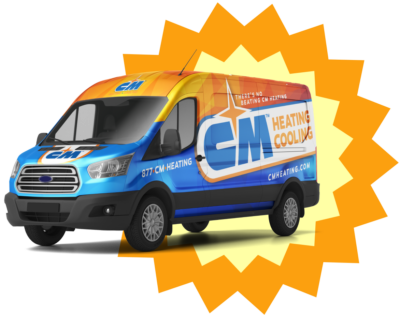 Furnace Tune-Up Service in Everett, WA
If you're getting your furnace ready for the season, you are in the right place. CM Heating is a full package HVAC service provider. If you need a gas furnace tune-up or an electric furnace tune-up, our knowledgeable professionals can help. 
When to Get a Furnace Tune-Up
Heater tune-ups can be performed any time of year, but the best time is before the weather turns cold. You want to make sure no major issues are impacting your system before you are relying on it for home heating. 
If your system breaks down during the winter, you'll have to deal with a lot of running around, emergency expenses, and discomfort that could have been avoided with a simple furnace tune-up.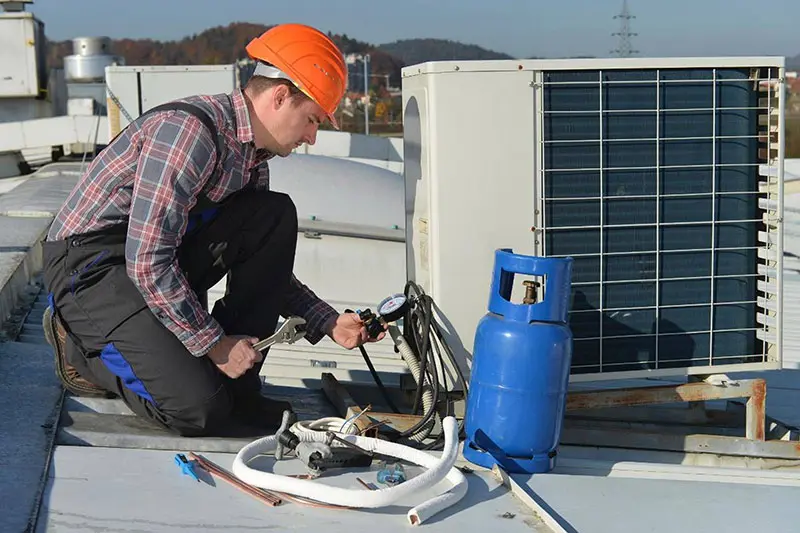 What's Involved in a Furnace Tune-Up
Our furnace tune-ups are comprehensive. We'll check all of the internal components and moving parts, as well as the electrical connections, to make sure your furnace is in tip-top condition. As part of our tune-up, we will do the following:
Even though most modern furnaces are small and compact, they are complex devices that need a lot of care. We make sure your system gets the care it needs.
Why You Need Annual Maintenance
Your furnace depends on regular maintenance, year to year. A furnace is like any other piece of equipment you rely on. Not unlike your car, regular maintenance keeps it running correctly and helps you stay ahead of potential issues that might be building up in the background. The big difference between your car and your furnace is that your furnace doesn't have a check engine light that makes it obvious when something is wrong. 
If something is wrong with your furnace, air quality can diminish and it can pose a health risk to you and your family. A furnace experiencing complications could break down, leak carbon monoxide, or potentially combust if the problem persists.
Assuming everything is okay, the main benefit will be maintaining your energy efficiency. Modern furnaces are high-efficiency, meaning they take less energy to run compared to older furnaces. 
Most furnaces are 95% energy efficient. However, as a furnace ages, it naturally loses some of that efficiency due to wear and tear. Without regular maintenance, that efficiency drops much faster. This will cause your energy bills to grow over time.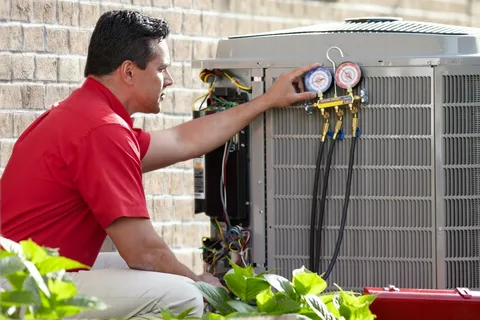 When Maintenance is Not Enough
Sometimes regular maintenance just won't cut it. If your furnace is older than 15 years, regular maintenance will begin to benefit you less and less. If your furnace is breaking down frequently, a replacement will be the most cost-effective solution.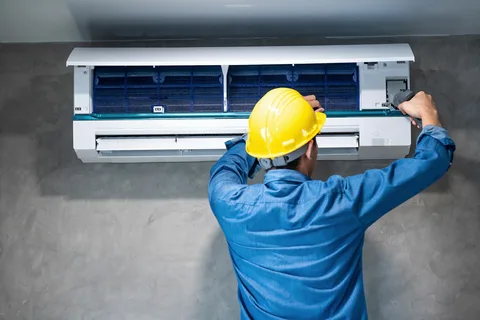 Choose CM Heating for Your Heater Tune-Up
If you are an Everett, WA resident looking for the best in HVAC services, CM Heating has all the solutions you require. We will get your heating system ready for the winter, and provide a thorough inspection of your equipment. If you would like us to tune up your heater, give us a call and we'll make an appointment.
CM HEATINGTM serves your community. Call or click today to schedule the repair, maintenance, installation or replacement.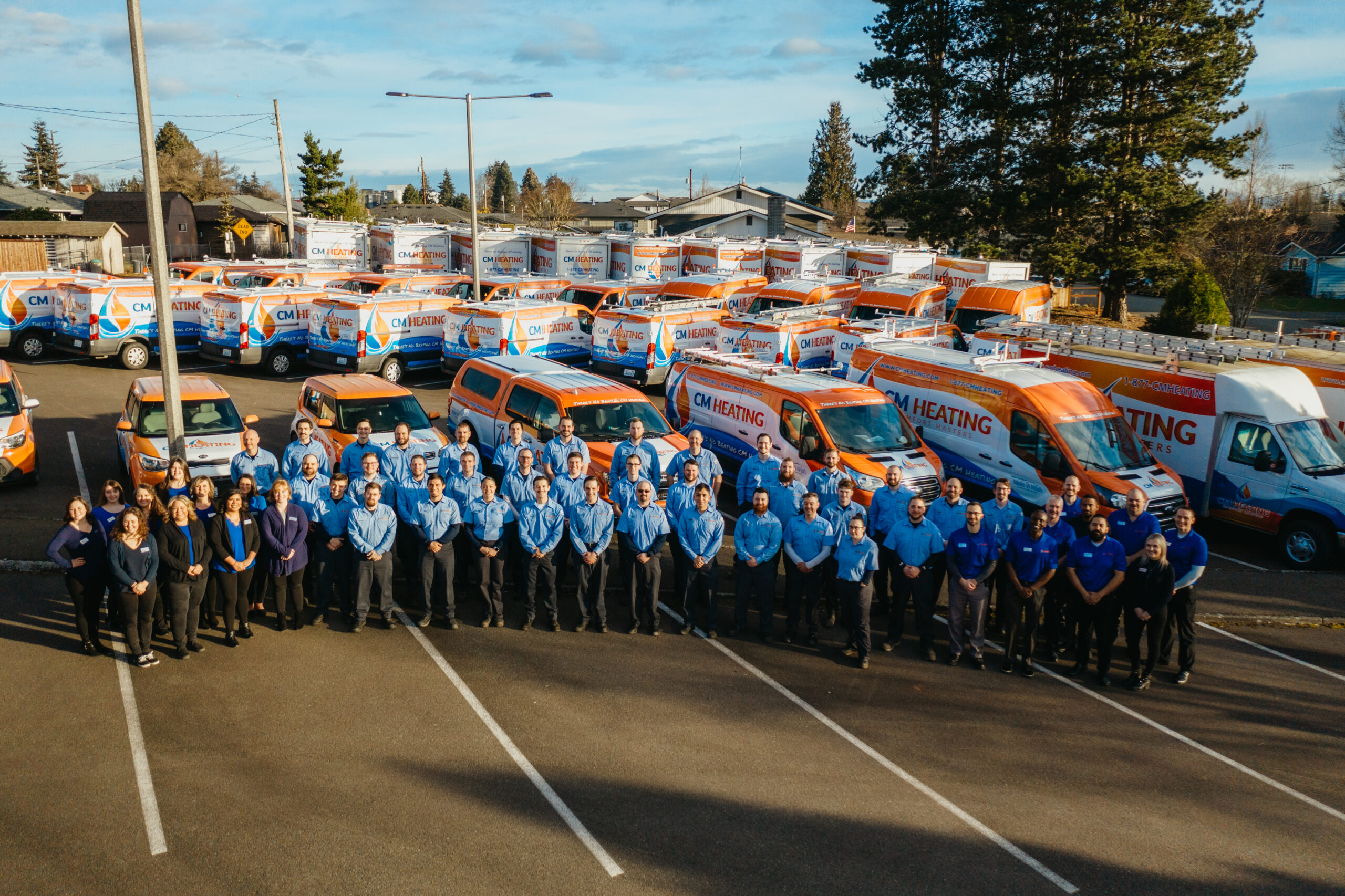 CM HEATING TM serves your community. Call or click today to schedule the repair, maintenance, installation or replacement.
Based in Everett,
CM Heating

proudly serves Snohomish County, WA, North King County WA, and Skagit County, WA