Cooling and Heating Services

Woodway, WA

Schedule HVAC Service in Woodway, WA Today
Woodway lies on the eastern shore of the Puget Sound southwest of our Everett, WA home. Since 1983, CM Heating has served both homeowners and businesses in Woodway, WA. We feature both expert service and premium brands that are ideally suited to our marine impacted climate.
American Standard® Heating & Cooling Systems
American Standard® Heating & Air Conditioning is committed to being the best at everything they do. American Standard® has over a century-long track record of providing long-lasting quality and comfort. At CM Heating we know every home environment is different, so we have a variety of durable heating and cooling systems to meet your needs.
Mitsubishi Ductless Mini Split Heating & Cooling
Mini Split Heat Pump Systems: We feature Mitsubishi ductless mini split systems. They are flexible, with a number of indoor unit configurations and system capacities, and they have unparalleled efficiencies. And you can zone mini-splits so that you only condition the parts of your home or business that you're using now. To learn more about our mini split technology click here.
Mini Split Cooling Only Systems: Have a spot in your house that is always too hot? A Mitsubishi single-zone cooling system can efficiently bring it into your comfort zone. INVERTER-driven compressor technology uses the minimum amount of energy needed to maintain ideal comfort.
Get that warm and cozy feeling throughout your Woodway, WA home with an American Standard gas furnace. Industry leading furnaces deliver the energy efficiency you want and durability you need for home comfort and heat that can't be beat. For more info about our gas furnace options click here.
Central Air Conditioning Systems
We both installs and service central AC systems for residential and commercial applications in Woodway, WA. An American Standard® Air Conditioner cut through our summertime humidity a keep your home cool and comfortable even on the hottest days and use less energy doing it. Our air conditioners are energy efficient, reliable and durable in our marine enviroment. For more information about American Standard ducted cooling systems click here.
It's a heater when it's cold outside and an air conditioner when things get hot; an American Standard® heat pump is a truly versatile product. That means you can enjoy a comfortable home year around and have some peace of mind when it comes to saving energy. Click here for more information.
Today, homes are better insulated and sealed than ever, meaning your family might be breathing indoor air that's less healthy than what's outside. In fact, indoor pollutants can be five times higher than outdoor pollutants. American Standard® offers IAQ systems including AccuClean™ air cleaners, and QuikBox™ media filters. For more information click here.
Energy Rebates for Homes and Businesses
Here in Woodway, both our electric provider, Snohomish PUD, and our natural gas utility, Puget Sound Energy, provide attractive rebates for the installation of our efficient heating and air conditioning systems.
Heat Pump Systems: Snohomish PUD offers rebates of up to $800 for the installation of Mitsubishi mini split heat pumps, and up to $2500 for efficient central heat pump systems like our American Standard® systems. Click here to learn more about energy incentives from Snohomish PUD.
Efficient Gas Furnaces: uget Sound Energy offers rebates of up to $350 for the installation of new high-efficiency gas furnaces. Click here to get the details.

Heating, Cooling Maintenance and Repair Services
CM Heating provides both emergency repair and scheduled maintenance services for Woodway area homeowners and businesses. Professionally maintaining your heating and air conditioning system can help save money by consistently taking steps to keep your heating, AC and heat pump systems running smoothly year-round. For more information click here: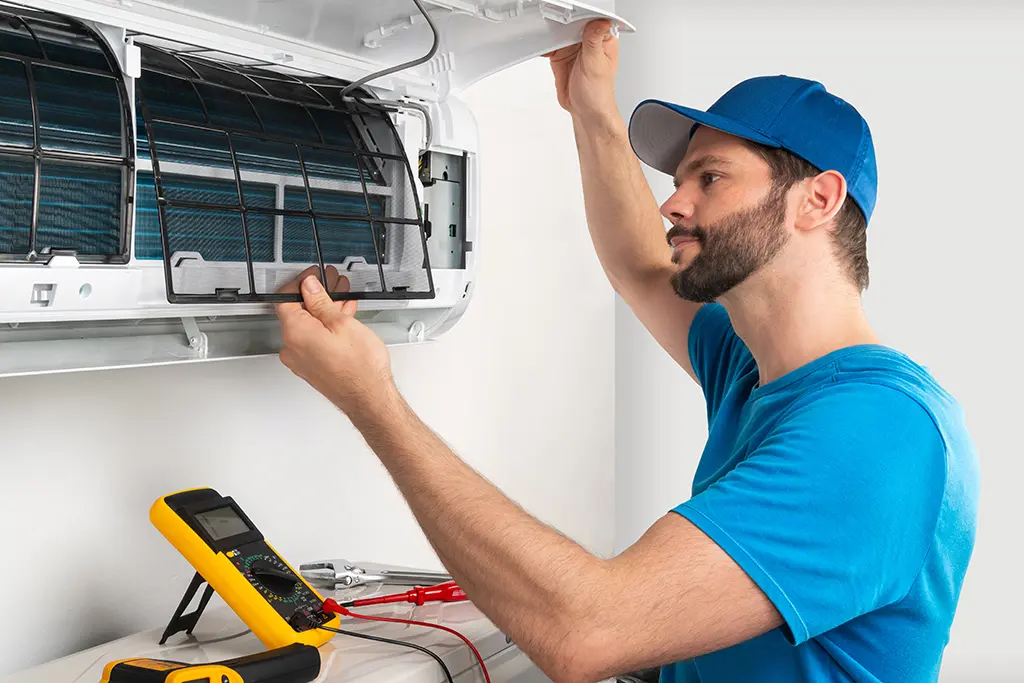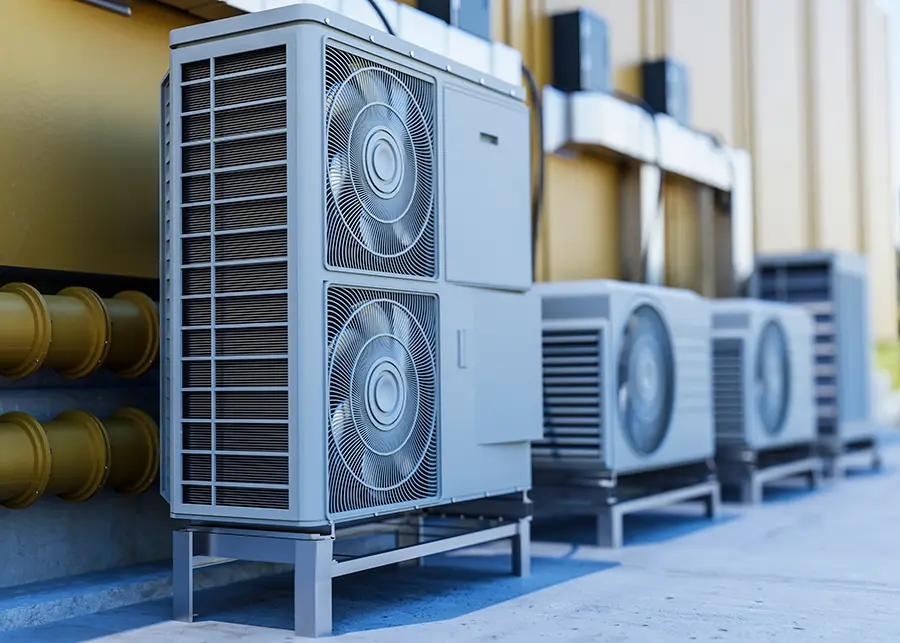 Since 1983, CM Heating Inc. has been providing professional heating and air conditioning services the residents of Woodway, Washington.
We have been a Better Business Bureau Accredited business since 2002. We are more than product of our A+ BBB rating.
We have been recognized as the only Mitsubishi Elite Ductless Pro contractor in the Everett, WA area.
We are an American Standard® Customer Care and Nexia dealer.
We are licensed and insured to provide heating and air conditioning services throughout Snohomish County.
General Contracting License: CMHEAI*095R4
Electrical License: CMHEAMH877DN
Based in Everett,
CM Heating

proudly serves Snohomish County, WA, North King County WA, and Skagit County, WA