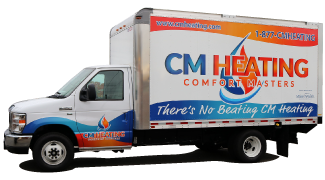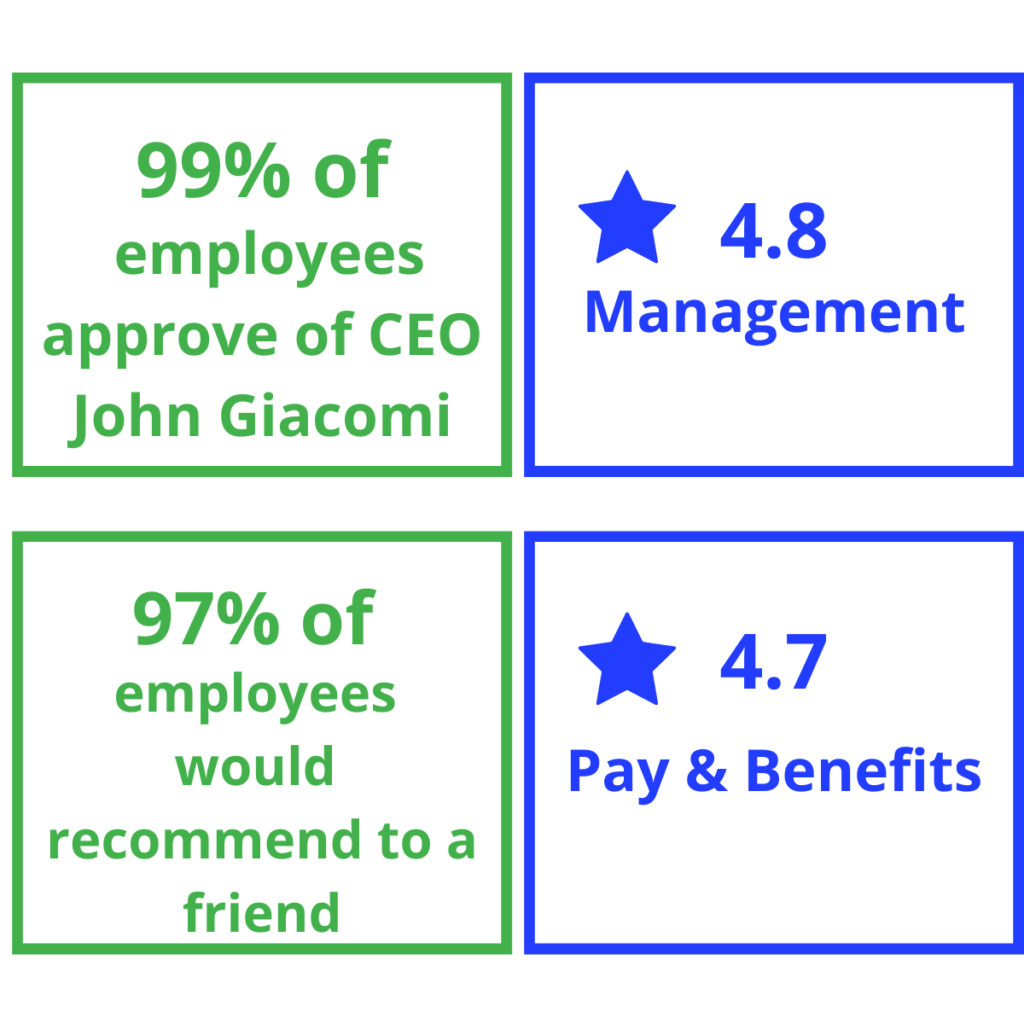 CM Heating
TM

offers competitive benefits including:
Paid Holidays

Paid Vacation & Sick Time

Flexible Time Off/Work Schedule,

Competitive pay
Free vending machine, coffee, & Breakfast

Medical, Dental, Vision, & Life Insurance

401k w/ Match
CM Heating TM also boasts a super fun company culture. Our field staff have 4-day work weeks, straight-forward compensation scale (earn your own raises; no awkward conversations), & company provided uniforms, phone, tablet, vehicle, and fuel.
See what our team members have said:
"It's the first place work has felt like family since I left the military."
-Ryan
Service Technician/Comfort Consultant
Team Member since 2018
Watch the video to see more!

HVAC Installer
Glassdoor

Great work atmosphere, everyone want to do better and get better and everyone has a sense of humor. They have great meetings every month and provide food and drinks at the shop. Good incentives to help promote a better quality of work

Electrician
Indeed

I was skeptical about getting out of my comfort zone and joining this company. But after taking a leap of faith and joining cm heating I wish I would have done it sooner. Everyone is positive, passionate, and fun to be around.

C.S.R.
Indeed

CM heating will always hold a special place in my heart. They take care of their people and their customers with the highest level of respect and integrity. I feel lucky to be with the best company and it's a place you can be proud to say you work for.