Furnace, Air Conditioning, Heatpump Services
in Everett, WA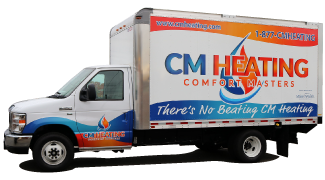 Schedule HVAC Service in Everett, WA Today


Financing

for Qualifying Applicants
Click here to apply for financing today!

Click here to take advantage of our specials, offers and savings today!
Providing a safe, comfortable, reliable and healthy environment for your home or business in Everett, WA requires knowledge and the local experience only years or work along the Puget Sound can give.
CM Heating specializes in the systems you needed to overcome the particular challenges of our beautiful local seaside city.

Furnaces
We have a lot of cold damp days in Everett, WA. And being along the Puget Sound, heating appliances need to be properly selected and properly maintained to ensure reliable efficient operation.
We feature American Standard gas furnaces, a national leader HVAC technology.
If you need a new gas furnace for your Everett, WA home or business, our system specialists have the experience to help you choose the best system.
If you're having heating problems, our factory-trained and licensed service techs can help regardless of the make or model of your current equipment.
Learn more about our furnace installation, repair, and maintenance for American Standard, and all other furnace brands offered in northwestern Washington State.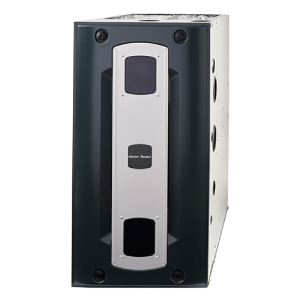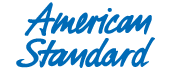 Central Heat Pumps
Our electricity provider in Everett, WA is Snohomish PUD, and the electricity they provide is 98% carbon-free! Modern central heat pumps are efficient and are virtually emission-free clean and efficient energy.
If you are considering a replacement system, or a system for new construction a new high-efficiency heat pump from American Standard is a great choice.
Current heat pump technology can effectively heat and cool year-round in Everett, and Snohomish, WA PUD has great incentives to go green with a new heat pump.
If you have an existing heat pump (and we service all brands), our EPA certified service technicians have the know-how to diagnose your system, and the parts that are likely needed to get your system back up and running fast.
To learn more about our full heat pump services click here.

Central Air Conditioners
Because of our proximity to Puget Sound, it does not get super hot in Everett, WA. However, on those summer days when the temperature creeps up into the 80's an efficient AC system is key for your home or business.
It not only keeps you cool but can also dry out that humid air and keep you comfortable by filtering out pollen, dust, and mold.
Our air conditioning techs are EPA certified. At CM Heating, we stress the details.
There are particular details that you should consider when considering HVAC equipment in Everett, WA.
The salt air and our unique climate offer challenges to long equipment life. We make sure that your AC system is properly sized and properly installed with good tight duct systems.
We feature American Standard air conditioning, which is an industry leader in technology and reliability.
If you are considering a new central air conditioning system for your home or business call us. If you need service on your existing system, regardless of brand, we can help. Our AC service vans are fully stocked and we will be able to you system back into top shape quickly.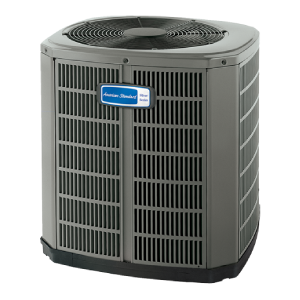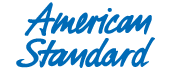 Mini Splits Heat Pumps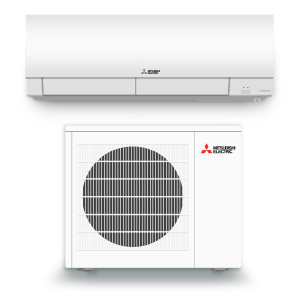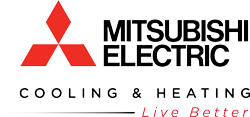 A great new technology that you should consider is mini-split heat pumps. Snohomish PUD in Everett, WA is the local power company and the electricity they provide is 98% carbon-free!
Mini-split heat pumps have been used for decades throughout the world, and in recent years have become very popular here in Everett, WA.
They are flexible, with a number of indoor unit configurations and system capacities. And you can zone mini-splits so that you only condition the parts of your home or business that you're using now.
At CM Heating we proudly feature Mitsubishi Mini-Split Systems. They are the industry leader and they have proven performance right here on Puget Sound. Learn more about mini-split technology click here.
To properly service mini-split heat pumps you have to have proper training and the right parts and tools. Our factory training EPA certified service technicians have the training to ensure that you get the most from your mini-split heat pump. If you have a service issue we can help regardless of brand.
Attractive energy programs are provided by our local utilities that can help you understand your equipment choices and pay for more efficient heating and air conditioning system in Everett, WA:
Electricity Provider in Everett: Snohomish PUD
Natural Gas Provider in Everett: Puget Sound Energy
Permitting, Licensing and Insurance: We are licensed and insured to do business in Everett:
General Contracting License: CMHEAI*095R4
Electrical License: CMHEAMH877DN
We also work closely with the City of Everett, WA when permitting is required for the installation of new equipment or electrical work. For information on City or Everett, WA permitting click here.
More Services We Offer in Everett, WA: