Furnace and AC Services in Everett, WA: Expert Solutions for Your Home

Comfort Needs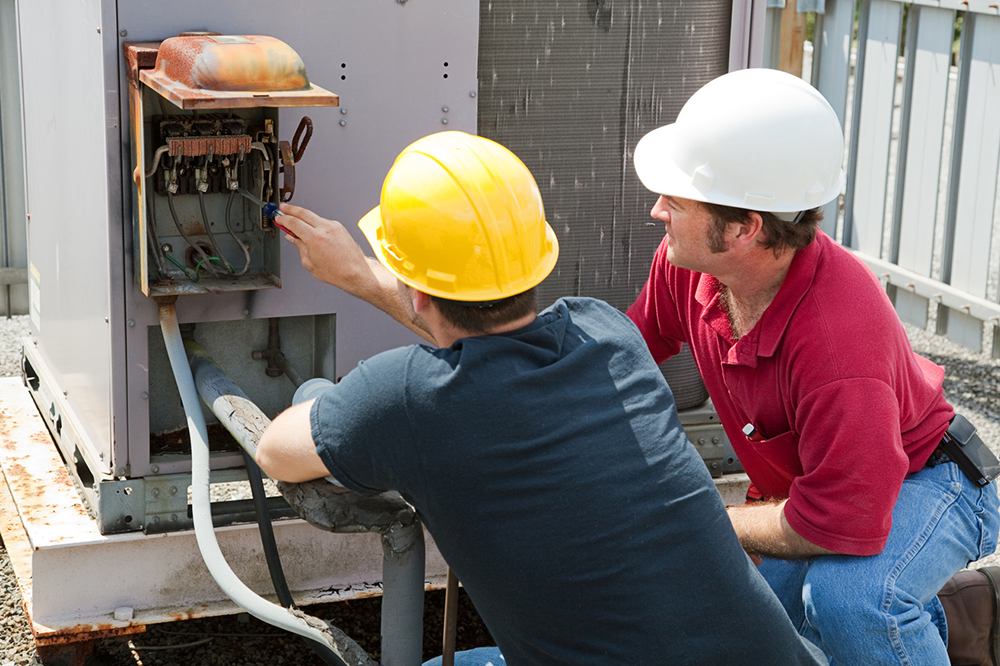 Schedule HVAC Service in Everett, WA Today
Living in Everett has now gotten easier with the help of the furnace and AC experts from CM Heating. You can count on us to provide you with the highest quality services that will keep your HVAC system in optimal condition. An award-winning company in Snohomish County, we specialize in energy-efficient solutions. Our EPA-certfied technicians are trained to install, repair, and maintain HVAC units from any brand. All our services are backed by a 100% satisfaction guarantee and we offer flexible financing options for those who qualify.
Leading Furnace Services in the Region
A furnace breakdown in wintertime will make your home unbearably cold quickly. We recognize how important an appliance a furnace is, so are committed to high-quality: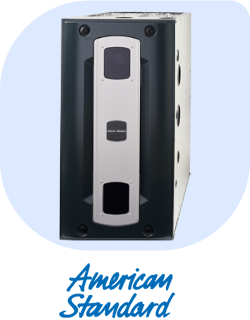 Your furnace plays a big role in the warmth and comfort of your home. That's why you cannot afford to go with anything less than the best when hiring your furnace technician. The professionals at CM Heating will provide a thorough diagnosis and repair of your problem, allowing you to get on with your life in no time. 
Whether your furnace isn't providing heat, airflow is weak, the unit is noisy, the pilot light isn't working, or you smell gas, a technician will find the source of and fix the problem. Our team can fix issues big or small. Your furnace will be working again soon if there's a fan, blower, or other breakdown or the thermostat isn't working. The job will be done right and your warranty will be upheld.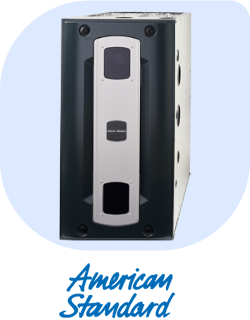 To avoid big repairs and early replacement of your furnace, it is important to ensure it's maintained by the best service technicians in town. Look no further than CM Heating to help ensure your furnace is in tip-top shape. We recommend an annual tune-up that includes cleaning the unit, tightening loose parts, and checking for minor issues to fix.
Each maintenance visit includes a full inspection. Your furnace's flue system, return and air filter, electrical components, and ignition system are checked and tested. Moving parts are lubricated and system controls evaluated and your ductwork will be checked, cleaned, and sealed if necessary. Regular maintenance can cut down on repair and utility bills.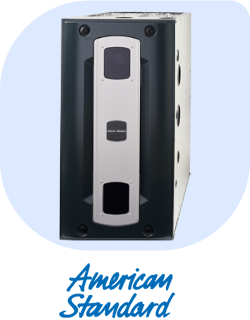 You can trust CM Heating to install your new heating unit to a high standard. Let our technicians help you select the right unit for your needs, and take care of the entire installation process for you. For a furnace to work reliably and efficiently, it must be the right size for your home. We can determine the best-sized unit and help choose from various options.
In addition, we offer flexible scheduling and outstanding warranties. We're often able to complete installation on the next day to minimize any downtime in heating your Everett home. If you're ready for a new furnace installation or replacement, just call and our certified technicians will help.
You might not appreciate the value of your AC until summer arrives. CM Heating can address all your air conditioning needs. We're trusted in Everett for: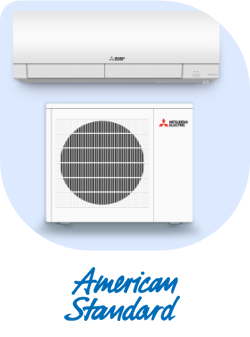 Nothing is more inconvenient than having a broken air conditioner when it's hot outside. You can rely on CM Heating's AC techs to get your AC back up and running quickly. No challenge is too great for us, and your home will get cool air flowing through it once again.  
Our technicians quickly troubleshoot and inspect your unit and diagnose the problem. Whether you need a small or major repair, we'll address the health of your entire AC system. Some issues are caused by dirty filters, improperly set thermostats, or a tripped breaker. But you'll need a professional if your AC won't turn on, doesn't blow cool air, won't cool every room, freezes up, makes odd noises, or emits foul odors. We'll figure out why and fix it.
Air Conditioning Maintenance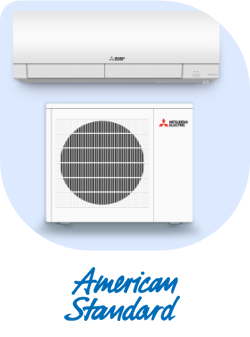 CM Heating provides stellar maintenance services that will keep your AC running for the maximum of its lifespan. With our help, you will avoid extra repairs, high energy bills, and enjoy a home with optimal air quality. Our EPA-certified specialists will help maximize comfort and efficiency with preventative maintenance, which we recommend each spring.
An AC tune-up involves a check of every part of your air conditioning system. When performed regularly, it lets us spot small changes such as loose parts and wear and tear. Small adjustments and repairs allow your AC to run more smoothly. Maintenance may be required by your warranty, which helps cover expenses when the system does need to be repaired.
Air Conditioning Installations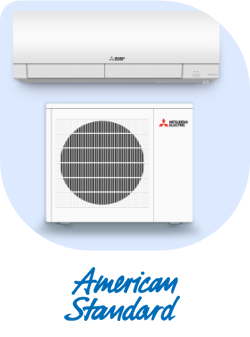 No matter if you need an installation in a newly built home or a replacement of an old unit, our technicians are ready to help you every step of the way. Your installation work will be made seamless and easy with CM Heating. Not everyone realizes how complex AC installation can be, but our team is trained and equipped to make tough decisions, help weigh your options, and set up AC units so they work flawlessly for many years.
Our team will help decide when it's time to replace your old unit. Given the improvements in efficiency and performance over the past few years, investing in a replacement can save you money over time. You'll also avoid costly repairs.
Are you in need of air conditioning or furnace services in your home? CM Heating provides high-quality HVAC repair, maintenance, and installation in Everett, WA. Our highly-trained, EPA-certified technicians can address all your heating and cooling needs no matter the model or brand of AC or furnace. To request 24-hour emergency service, receive a free estimate, or inquire about specials, rebates, or financing, call (866) 880-8777 today.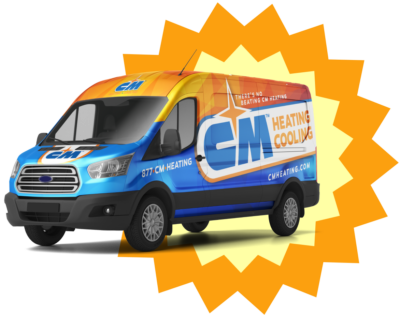 Attractive energy programs are provided by our local utilities that can help you understand your equipment choices and pay for more efficient heating and air conditioning system in Everett, WA:
Electricity Provider in Everett: Snohomish PUD
Natural Gas Provider in Everett: Puget Sound Energy
Permitting, Licensing and Insurance: We are licensed and insured to do business in Everett:
General Contracting License: CMHEAI*095R4
Electrical License: CMHEAMH877DN
We also work closely with the City of Everett, WA when permitting is required for the installation of new equipment or electrical work. For information on City or Everett, WA permitting click here.
Based in Everett,
CM Heating

proudly serves Snohomish County, WA, North King County WA, and Skagit County, WA