Furnace, Air Conditioning, Heatpump Services

in Allen, WA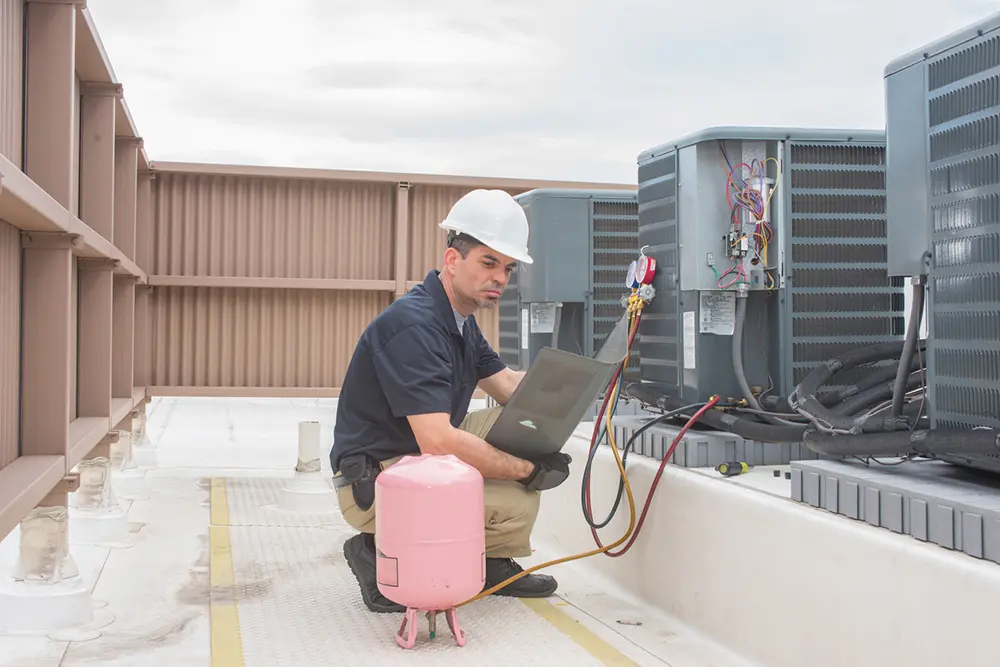 Furnace, Air Conditioning, & Heat Pump Services in Allen, WA
When it comes to your HVAC system, it is best to leave the complicated tasks, like repairs, installations, and tune-ups to the professionals. They will ensure that your system runs smoothly and safely all year round. You don't have to burden yourself with these tricky jobs. Our technicians will take care of it, so you don't have to.
CM Heating has been offering top-grade HVAC services in Allen for many years. We install only the best products in the industry to give you the highest level of quality possible. Speak to one of our qualified technicians today.
Call us at 1-866-880-8777  for more information on how we can benefit your home or business with our HVAC expertise.
Furnace, Air Conditioning, & Heat Pump Services in Allen, WA
We spend a lot of time in our homes. It's our comfort zone, the place that we use to relax with our loved ones. Watching a movie, preparing a meal together, or even playing board games are just some of the fun activities we can do with our family indoors. Some of us go one step further and earn a living from the comfort of our homes. A pleasant working environment is a key to high productivity. Therefore, our home needs to be at the right temperature all year round.
Look no further for all HVAC services in Allen, WA. Call CM Heating at 1-866-880-8777 for all your central heating installations, replacements, and repairs. If you have an existing system in your home that needs maintenance, rely on us for top-rated tune-ups and services.
Summers are temperate and dry but certainly shorter than we'd like. From late October to May the seasons are more damp with cold nights and cloudy days.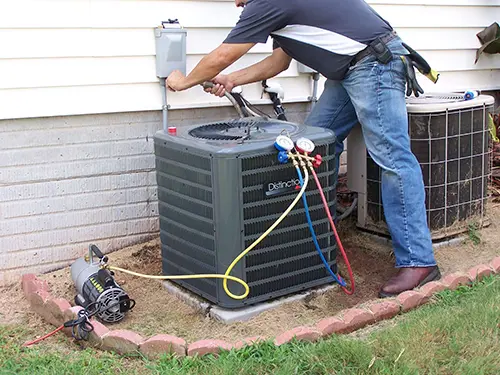 Central & Ductless Heat Pump Installation
Having a reliable AC unit that is affordable and almost completely carbon-free is not a fantasy. You could have a central heat pump system just like that, installed in your home by one of our expert technicians. We are proud installers of American Standard central heat pumps. We also do all heat pump repairs and heat pump tune-ups. Contact us now for more information.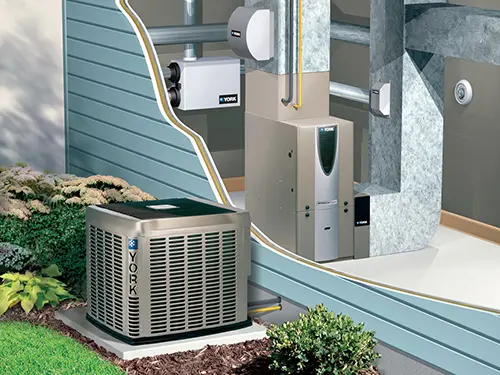 Mini-Splits Installation
If you are familiar with HVAC systems, then you may have heard that mini-split heat pumps were not always very effective heating systems in a home. With the ever-developing technology in HVAC systems, mini-split heat pumps have come a long way to be what they are today. A mini split heat pump is perfect for both residential and commercial installations. They are both cost-effective to install and use little energy to operate effectively. A mini split unit is capable of zone control, which allows you to heat or cool one particular room if you choose to do so. In fact, they have become quite a popular choice for central heating. If you live or work in Bow, and need a great heating and cooling system, consider a mini-split heat pump for your home.
Central & Ductless Heat Pump Installation
There are many types of heat pumps, each with its own advantages. You may not know which one to choose. Heat pumps have almost no carbon footprint and can be very cost-effective to run. It is a great system because it can heat your home in winter and cool you down in summer. Repairing a heat pump is essential to lowering monthly utility bills and extending its lifespan. Contact us today and find out what type of heat pump will suit your home or business best.
Keeping your heat pump operating at its absolute best is not as difficult as it seems. A heat pump tune-up is a simple way to extend its life and increase its performance. By keeping your heat pump cleaned and maintained, you can prevent those unnecessary repairs that may cost you a lot of money.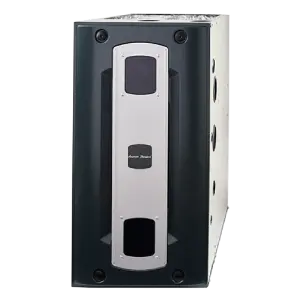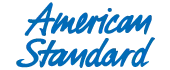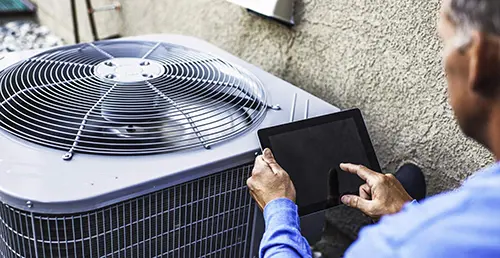 Furnace Tune-Up & Maintenance
A yellow or flickering pilot light may indicate that there is too much carbon monoxide near your furnace. A heat exchanger or blower motor may be worn-out or damaged. These are some of the things that will be checked when a professional technician conducts a furnace tune-up. Make sure you always hire an expert technician that has the knowledge and experience with HVAC services in Allen. If you suspect that your furnace may need a tune-up, contact CM Heating.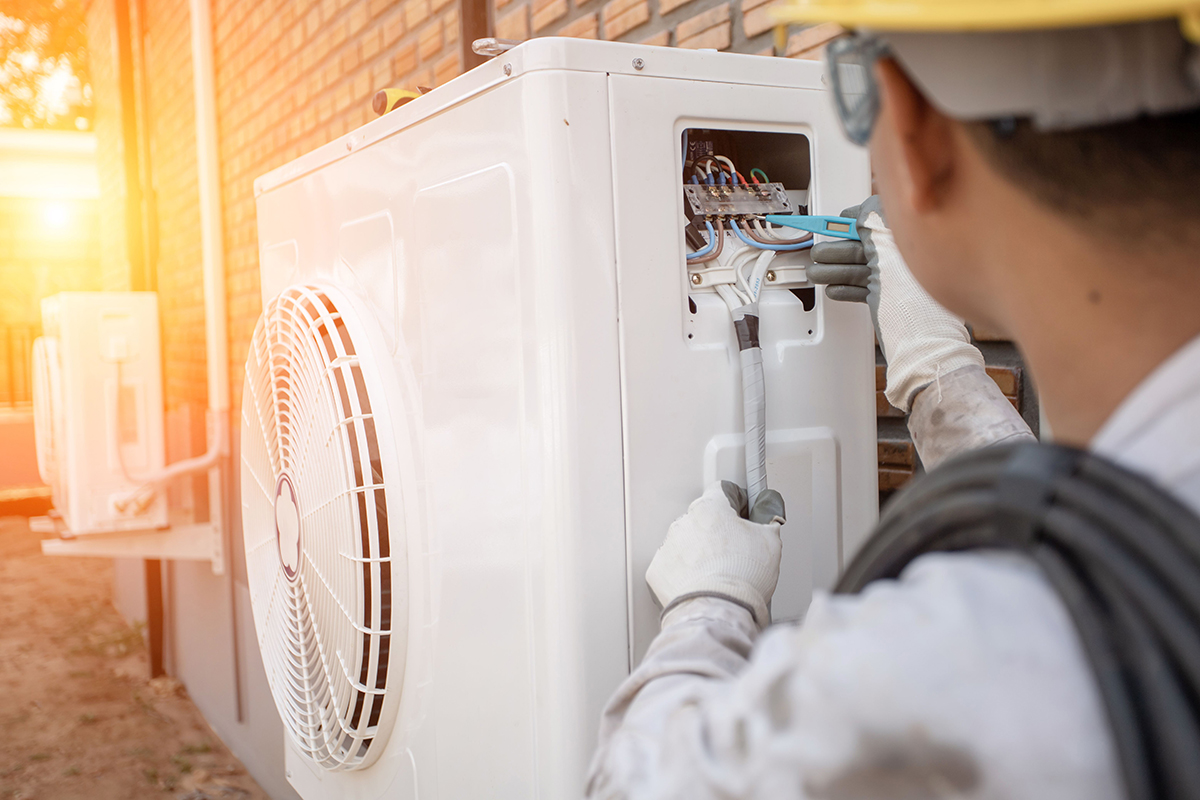 Furnace Installations
A furnace is the most popular heating system found in homes around the U.S. It comes as no surprise that so many people are happy with its many benefits. Whether you are considering a gas-powered furnace or an electric-powered furnace, you won't regret having the installation. If you have an existing furnace in your home that has reached the end of its lifespan, consider having your furnace replaced with a newer, more efficient system that will further save you money on utility bills and repairs.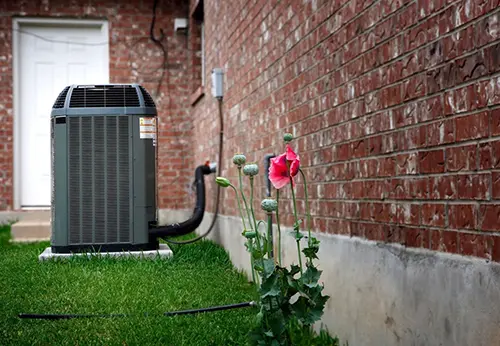 Furnace Repair
If your furnace is not quite ready for a replacement, you can settle for repairs. Often, people think that once a furnace has given in, it's time to buy a new one. Furnace repairs are very important to keep your home warm. Not only do you have the damaged parts fixed, but you also ensure that your home and family are safe from fire and electrocution.
Reliable AC Services in Allen
Central air conditioning is a fantastic method to cool your residence or place of business. The list of benefits is almost endless, and with so many options to choose from, you are spoilt for choice. Contact us to take care of all your air conditioning installations for your home or business.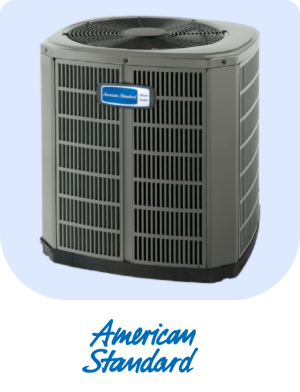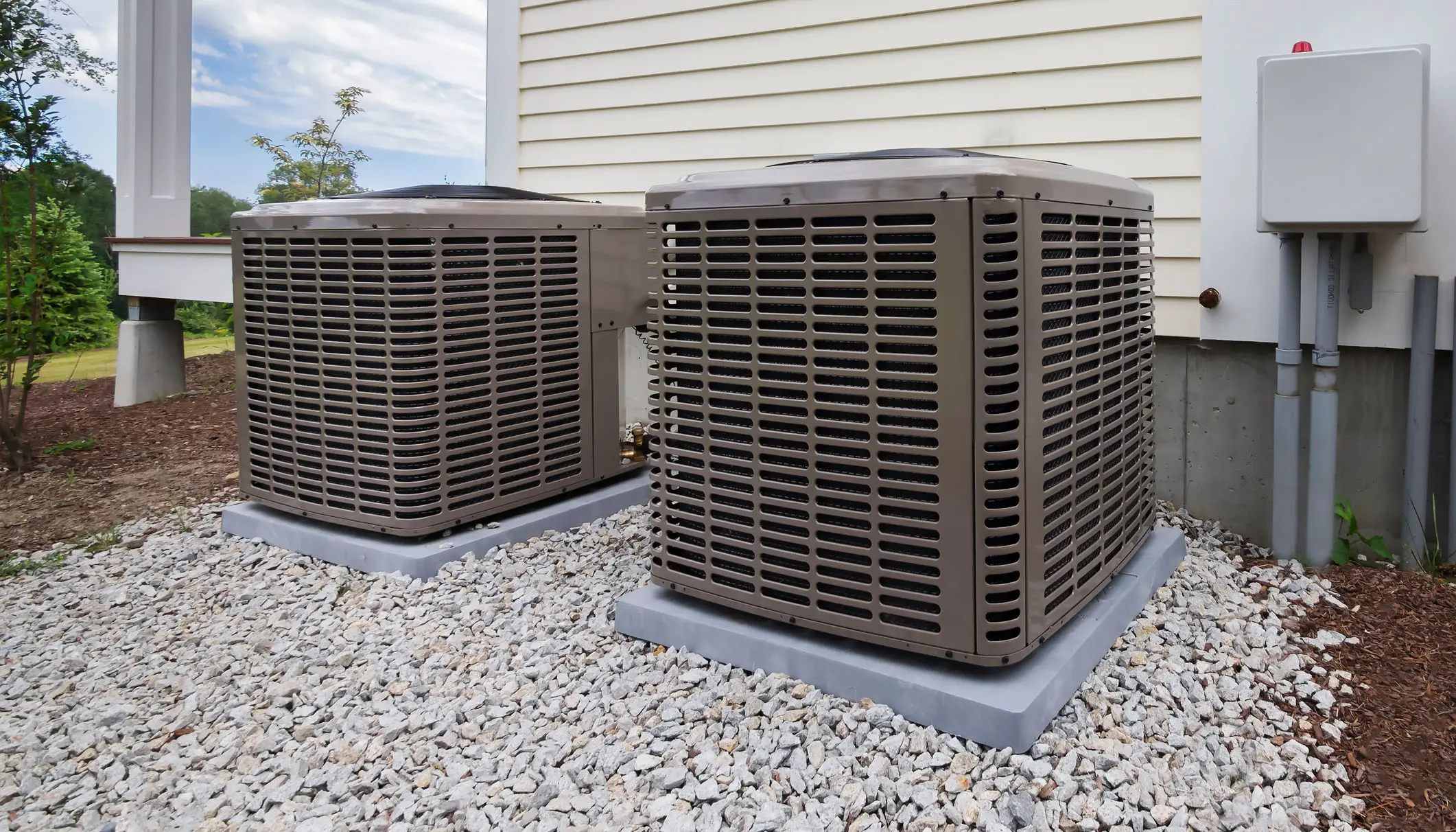 AC Tune-Up and Maintenance
Known also as preventative maintenance, an AC tune-up can lower your monthly utility bill and extend the life of your air conditioning unit. Conducting regular tune-ups prevents sudden breakdowns and allows your home to be cooled with ease. Tune-ups also prevent your cooling system from overworking and damaging its components.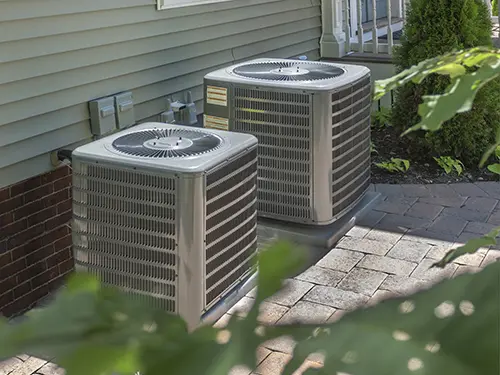 AC Repair
Using a licensed technician to conduct all of your AC repairs will save you time, money, and energy. If you experience any of the following, your air conditioning system may be in need of repairs:
Malfunctioning power supply
Abnormal noises
Poor air quality
Uneven cooling in your home
Call us now if you suspect your AC is not operating the way it should be. We will come to your home and offer an effective solution.
Get the Best HVAC Services in Allen, WA
If you are looking for a furnace installation to keep your home or business warm, or perhaps, an air conditioner to keep your residential or commercial property cool, CM Heating can do it all for you. If you already have an HVAC system installed in your home and it is in need of repairs, maintenance, or tune-ups, contact us on our website or give us a call.
Call CM Heating at 1-866-880-8777 for hassle-free HVAC services in Allen, WA. Save money by letting us take care of your heating and cooling needs.
Allen requires permits and inspections for most mechanical work done within the city. We work closely with Allen,WA inspectors to obtain all proper permits for our work. Learn more about the city permit requirements.
CM Heating is licensed and insured to do business in Allen, Washington:
General Contracting License: CMHEAI*095R4
Electrical License: CMHEAMH877DN
Based in Everett,
CM Heating

proudly serves Snohomish County, WA, North King County WA, and Skagit County, WA