Furnace, Air Conditioning, Heatpump Services in

Woodinville, WA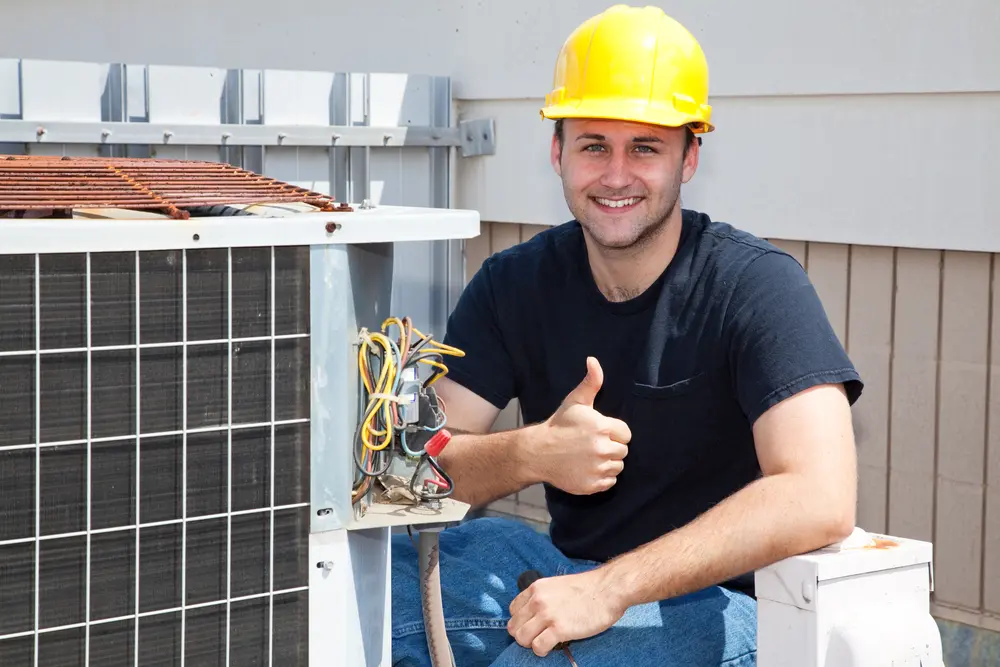 Book HVAC Service in Woodinville, WA Today
The touristy, cozy wine country of Woodinville, WA deserves only the best heating technicians that will help enhance and maintain those cozy vibes. There is nobody better in town than CM Heating to get the job done. Call us today to get in touch with some of the best technicians who will provide the highest-quality services in your home.
Our heating services are guaranteed to keep your home comfortable and energy-efficient. Get in touch with CM Heating today to learn more about the services we offer.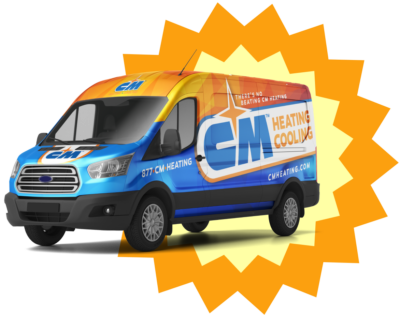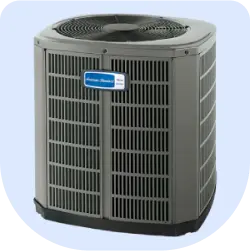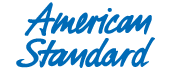 The professionals at CM Heating are just the people you need for a high-quality installation of an environmentally friendly and efficient heating system. We will guide you through every step of the process and ensure that you live comfortably for decades to come while reducing your carbon footprint and saving on energy bills.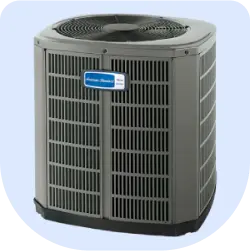 As part of our service offerings, CM Heating also specializes in the repair of mini-split heat pumps. Whether it's a simple repair or a complex installation, our team will provide a quick resolution and restoration to your comfort levels at home. 
Here are some of the most common signs indicating a needed repair: 
Insufficient heating or cooling

Strange noises during the operation

Water leaks around the unit

Unresponsive controls

Frequent cycling

Ice buildup

Reduced airflow

Foul odors

High energy consumption
If you notice any of these issues in your heat pump, do not hesitate to reach to CM Heating for a prompt and efficient repair.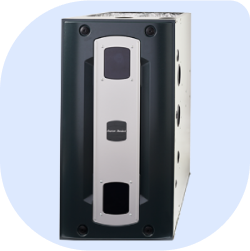 It is essential to tune up your furnace to ensure it operates efficiently periodically. CM Heating offers thorough tune-ups that will keep you from freezing during Washington's long, cold season. Here is why you should consider scheduling your tune-up today: 
It ensures optimal performance of the unit

Prevents costly repairs that often result from negligence

Maintains the furnace in safe and operational condition

Allows you to maximize the  use of the furnace

Maintains warranty coverage
Do not miss out on these benefits and allow CM Heating to keep your furnace in tip-top shape.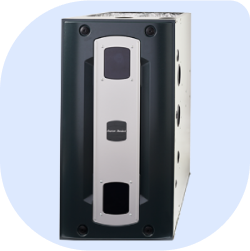 To ensure that your furnace lasts as long as possible, you must maintain it regularly. Our team at CM Heating places maintenance at the core of what we do so that you won't find a better company in town for this work. Maintaining your furnace will help you avoid costly repairs and ensure smooth operation for a long time. When our team provides maintenance services, we include the following: 
Thorough cleaning and inspection of the furnace

Lubrication of all moving parts

Testing and calibration of key components

Airflow assessment

Carbon monoxide check

Air filter replacement

Personalized recommendations and a future maintenance plan
With the help of these services, your furnace will work like new even decades from now. Schedule your maintenance visit with our team ASAP!
Permitting is required in Woodinville, WA for most system heating, cooling, or plumbing replacements. We work closely with the City of Woodinville for these types of systems. Get information on City or Woodinville, WA permitting and inspections permitting.
CM Heating has earned the best possible rating of A+ from the Better Business Bureau. BBB has complied comments about our work in Woodinville, WA and surrounding towns and you can view this information by clicking here
We are licensed and insured to do business in Woodinville, WA for both building contracting (plumbing and mechanical work, and electrical work:
General Contracting License: CMHEAI*095R4
Electrical License: CMHEAMH877DN
We offer a wide range of heating services, including installation, repair, and maintenance. At CM Heating, our team is committed to providing our customers with the highest quality of service in Woodinville, WA.
Contact us today to learn more about our services and how we can help you keep your home comfortable and energy-efficient.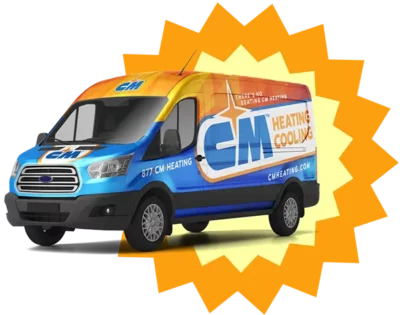 Based in Everett,
CM Heating

proudly serves Snohomish County, WA, North King County WA, and Skagit County, WA