AC and Furnace Services in Brier,
Washington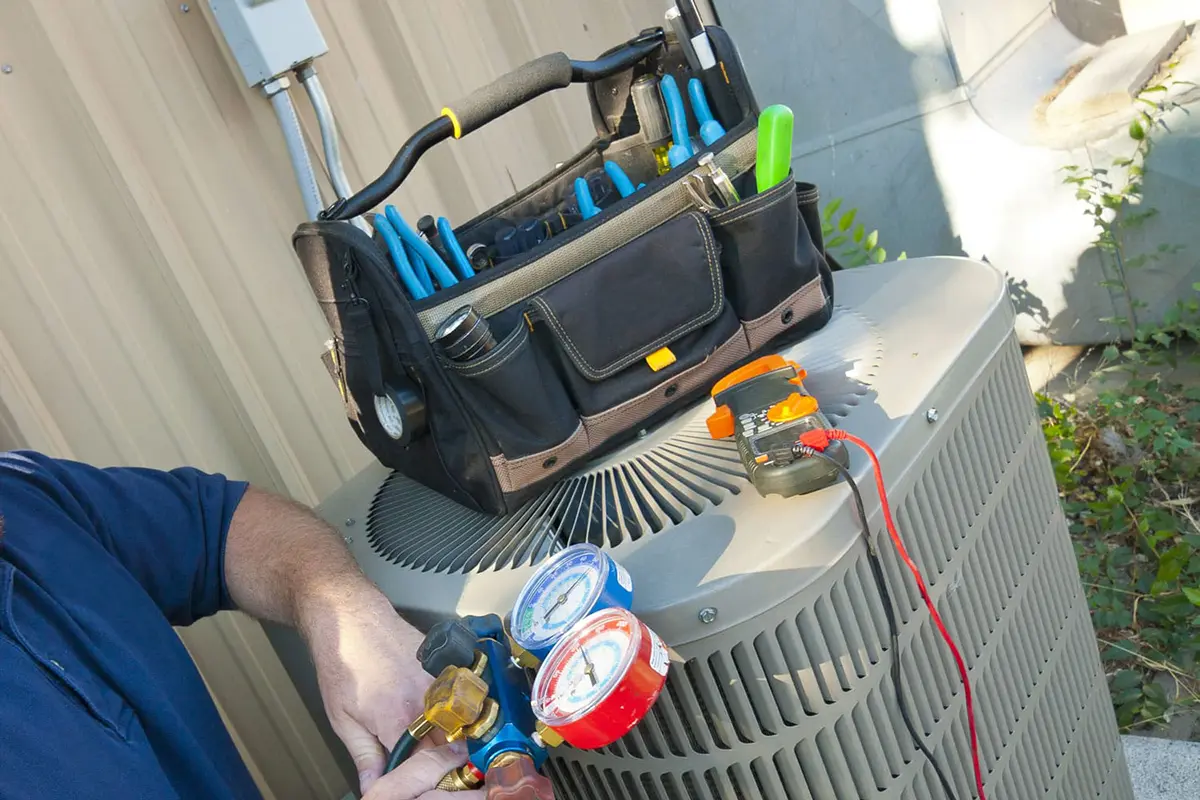 Expert Repairs, Maintenance, and Installation Near You in Brier, WA
Brier is the home of many parks and attractions that make life all that interesting in this part of Washington. And although they also have the all-famous annual Halloween event,  "SeaScare" every year, there are few things to be afraid of in Brier, especially when it comes to heating and air conditioning services as long as CM Heating is in town.
As a result of our many years of service to Brier and Snohomish County, we have earned an A+ rating from the Better Business Bureau. View details about us, and the feedback our customers have offered on the BBB website.
Top Notch Furnace Services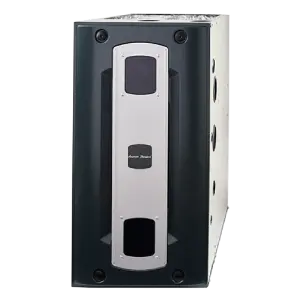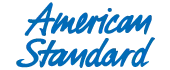 Got a broken-down furnace? Never fear, because CM Heating is near! Our technicians are just a phone call away and will help restore your furnace back to order. We provide efficient and quality repairs that will help you be comfortable at home once again.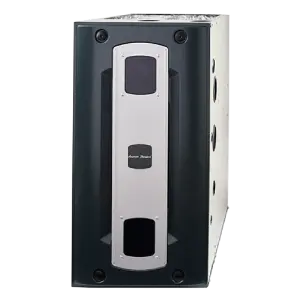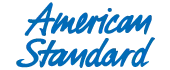 Maintaining your furnace regularly will ensure that it lasts as long as possible. CM Heating is dedicated to maintaining your furnaces in the most optimal condition to keep you comfortable.  Our maintenance plans will prevent expensive repairs and ensure that your furnace runs smoothly for many years to come.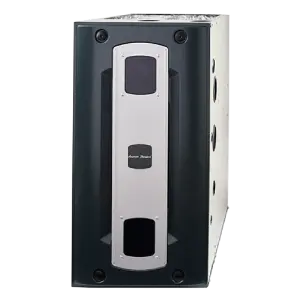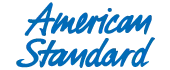 Whether you need a furnace to go into your new home or just a replacement of an old unit, the licensed and seasoned technicians at CM Heating will be able to handle the entire process for you. From the selection of your furnace to the tightening of the last bolt, you will feel at ease and assured of every step of the installation.
First Class Air Conditioning Services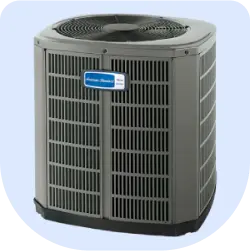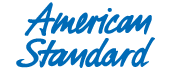 No repair is too complicated for the talented and skilled technicians at CM Heating. Give us a call for prompt and reliable services that will help you feel cool and comfortable through the summer months.
Air Conditioning Maintenance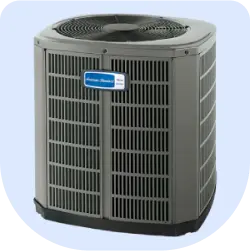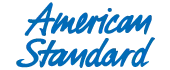 Maintenance can prevent major breakdowns and premature replacements by HVAC contractors. Regular maintenance includes cleaning all the moving parts, and air ducts, replacing filters, calibrating the thermostat, and ensuring that all the unit's components are in order. All of these steps will help you keep all repairs to a minimum while maximizing the life of your AC
Air Conditioning Installation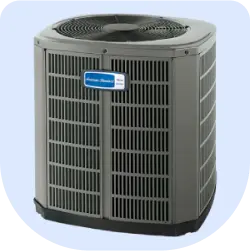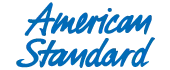 Installing a new HVAC unit will allow you to keep your home comfortable all year round. Call CM Heating if you need AC replacement or installation in your home. We are specialized in providing quality, lasting installations that are smooth and hassle-free.
Contact CM Heating Now for Expert Repairs, Maintenance, and Installation!
Whether you need services for your heating or cooling system, you've come to the right place. Get in touch with us today and we will help see to all of your HVAC needs!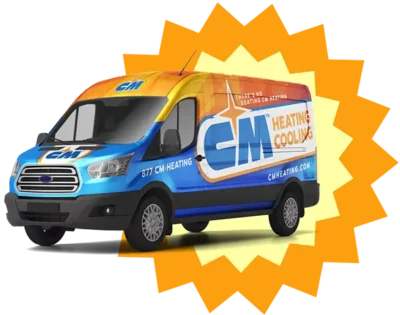 CM Heating is licensed and insured to do business in Brier:
General Contracting License:  CMHEAI*095R4
Electrical License: CMHEAMH877DN
Based in Everett,
CM Heating

proudly serves Snohomish County, WA, North King County WA, and Skagit County, WA