Furnace, Heat Pump, & Air Conditioning Services in

Bellingham, WA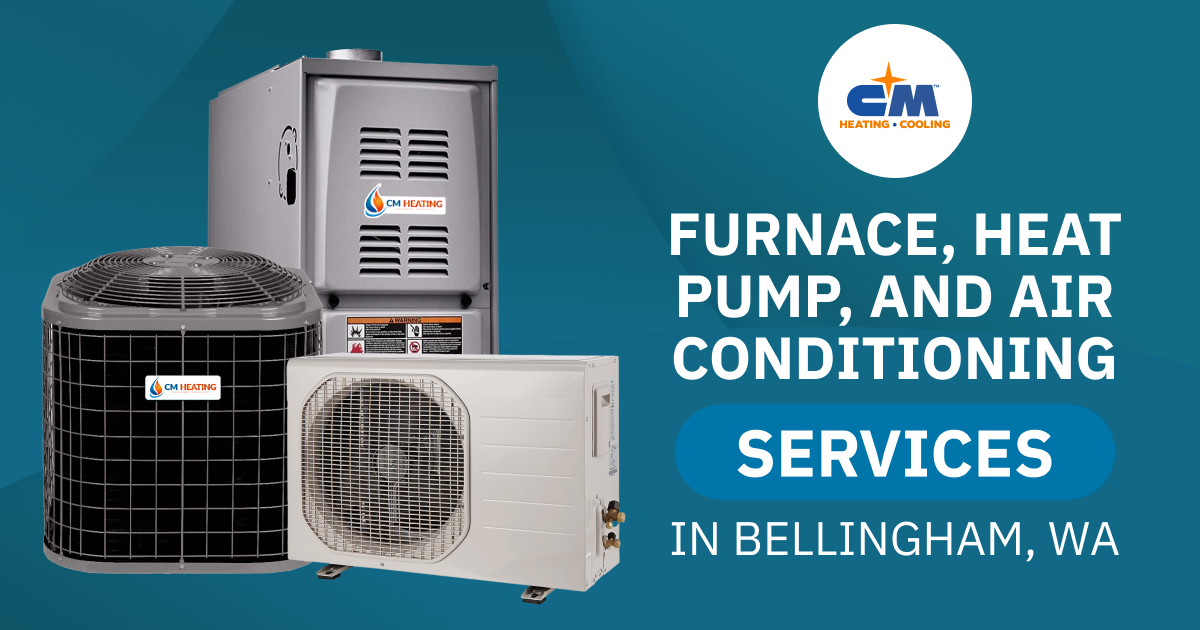 Furnace, Heat Pump, & Air Conditioning Services in Bellingham, WA
Living in Bellingham, WA, you probably find yourself indoors while trying to stay warm or hiding away from the summer's humid and hot temperatures. Thus, your home must be equipped with the best quality heating and cooling system in Bellingham. This requires an expertly selected HVAC system that only the best Bellingham HVAC contractors can service. Look no further than CM Heating for the best services for your furnace, heat pump, or air conditioning unit.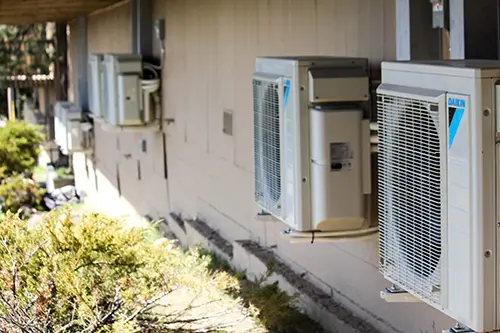 Furnace Services
You depend on your furnace during the frigid months. After all, Washington's winters are harsh, and without a furnace, your home and business may not be a comfortable place. Fortunately, you have the most reliable Bellingham HVAC contractors at CM Heating.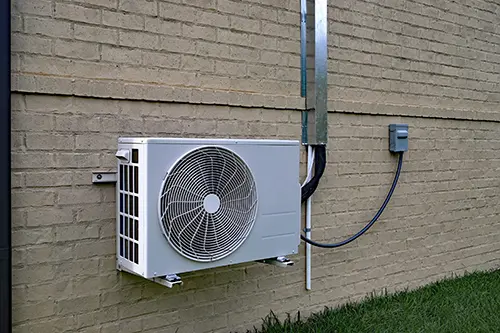 Furnace Repair in Bellingham, WA
A faulty furnace that cannot keep your home warm or uses too much energy is just unacceptable during the cold months in Bellingham. This defeats the purpose of having a furnace in the first place. If you notice a problem with your furnace, stop using it immediately and contact us for fast and effective furnace repairs.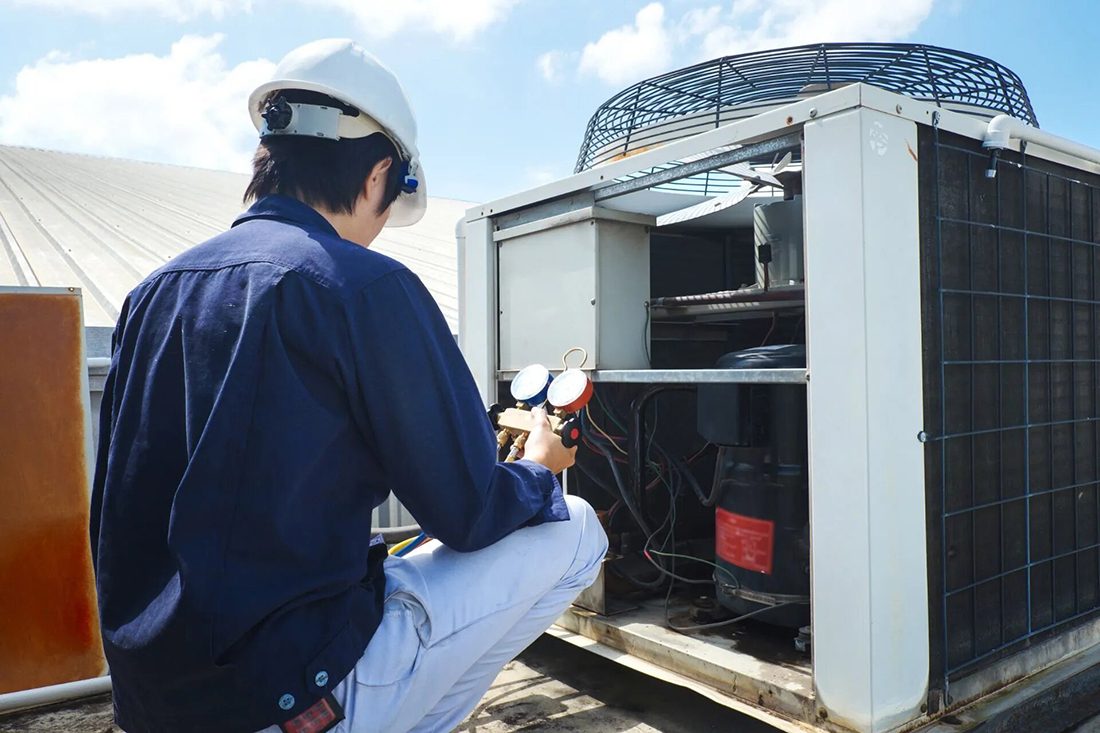 Furnace Installations
If you're looking for a furnace for your property, CM Heating can provide gas, electric, or oil furnace options. Gas furnaces are the most energy-efficient, while electric furnaces are cheaper and easier to install. If your property doesn't have access to a municipal gas line, an electric or oil furnace may be the best choice. Get in touch with us to schedule a technician visit, and we'll help you choose the right furnace for your specific needs.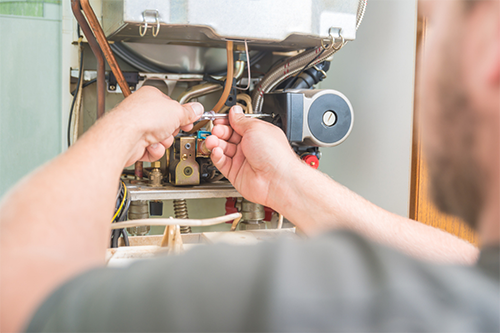 Furnace Tune-Ups
Thank your furnace for its hard work by keeping up with regular maintenance services. Doing so will prove to prolong its life and keep your utility bills low. You will also enjoy fewer furnace repairs in Bellingham, WA, as well as better indoor air quality. Furnace tune-ups have both immediate and long-term advantages. With our competitive rates and comprehensive tune-ups, keeping up with your regular maintenance has never been more rewarding.
Air Conditioning Services in Bellingham
Summers can be magical if they are accompanied by a fully functioning air conditioning unit. Because though Bellingham gets during the winter, it never misses out on those sweltering temperatures either. Luckily, you have expert Bellingham HVAC contractors at CM Heating to see to all your AC installations, repairs, and tune-ups.
When it comes to AC installation, it's essential to take your time and carefully consider all aspects, such as the size and type of unit you need. To make this process easier, it's helpful to have a reliable Bellingham HVAC contractor by your side. At our company, we offer high-quality AC units from trusted brands like American Standard, Carrier, and Lennox. With our assistance, you can rest assured that you'll receive the best possible AC installation.
Regular maintenance is the key to reducing the need for repairs. By scheduling an annual AC tune-up, you can enjoy better air quality, lower electricity bills, and fewer repair requirements. It's best to schedule this service just before summer to ensure your AC unit is ready for the hot weather.
Air conditioning malfunctions can happen to anyone, regardless of the brand or type of unit. We understand the urgency of these situations and offer prompt emergency air conditioner services in Bellingham, WA to get your AC unit back up and running when you need it most. Please don't hesitate to call us if your AC unit is experiencing any issues that require attention.
Central & Ductless Heat Pump Services
Are you in search of an HVAC system that can provide you with low operating costs and affordable installation options? Well, look no further! You've found the right place. CM Heating offers dependable heat pump services in Bellingham, where you can have all your heat pump needs to be taken care of in one convenient location.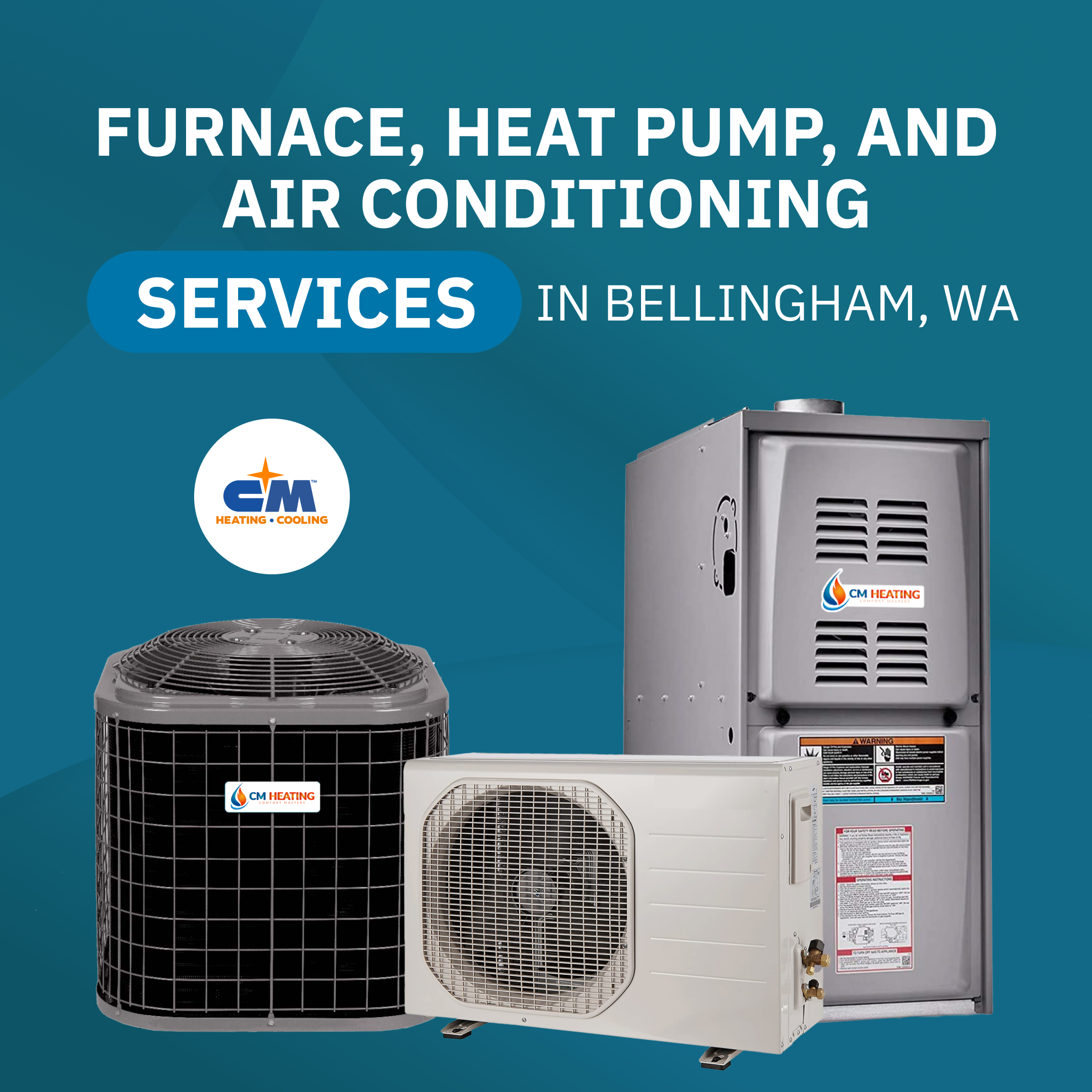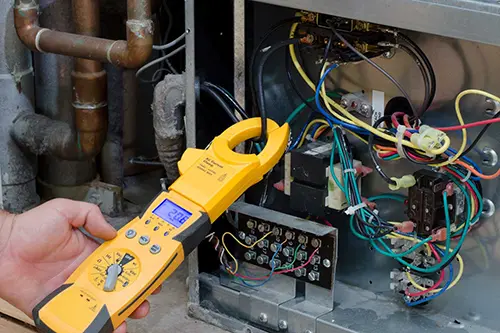 Like any hardworking appliance, your heat pump may require repairs at some point. Rest assured that we can promptly and effectively take care of any issues, allowing you to enjoy once again the Bellingham heating and cooling comfort you deserve.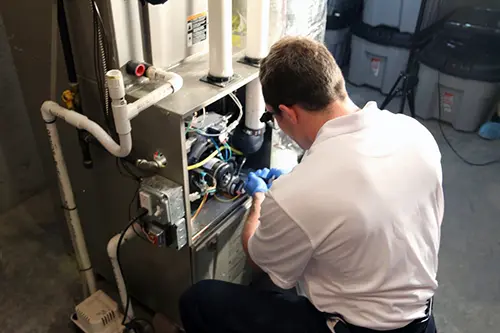 It is a common misconception that heat pumps are ineffective as heating systems. However, in reality, they are an excellent choice for both residential and commercial properties. They provide efficient heating and cooling while consuming minimal energy. Additionally, they offer the benefit of zone control, allowing you to choose which rooms to heat or cool. Our company partners with Mitsubishi ductless mini splits in Bellingham, WA to provide top-notch HVAC services to the local community.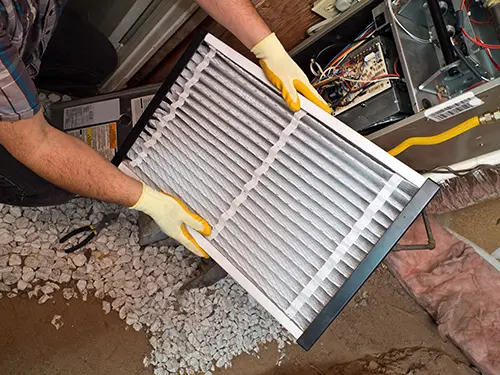 For optimal performance of your heat pump, it is essential to schedule tune-ups twice a year. It is recommended to schedule these services before summer and winter to maintain the proper functioning of your HVAC system.
Are you in search of a professional and reliable company for your heating and cooling needs? Contact CM Heating today and get in touch with the best HVAC contractors in Bellingham. With our expertise, your home will be comfortable all year long.
Bellingham permits and inspections for most mechanical work done within the city. We work closely with Bellingham ,WA inspectors to obtain all proper permits for our work. Learn more about the city permit requirements.
CM Heating is licensed and insured to do business in Bellingham, Washington:
General Contracting License: CMHEAI*095R4
Electrical License: CMHEAMH877DN
Based in Everett,
CM Heating

proudly serves Snohomish County, WA, North King County WA, and Skagit County, WA