MINI-SPLIT

Repair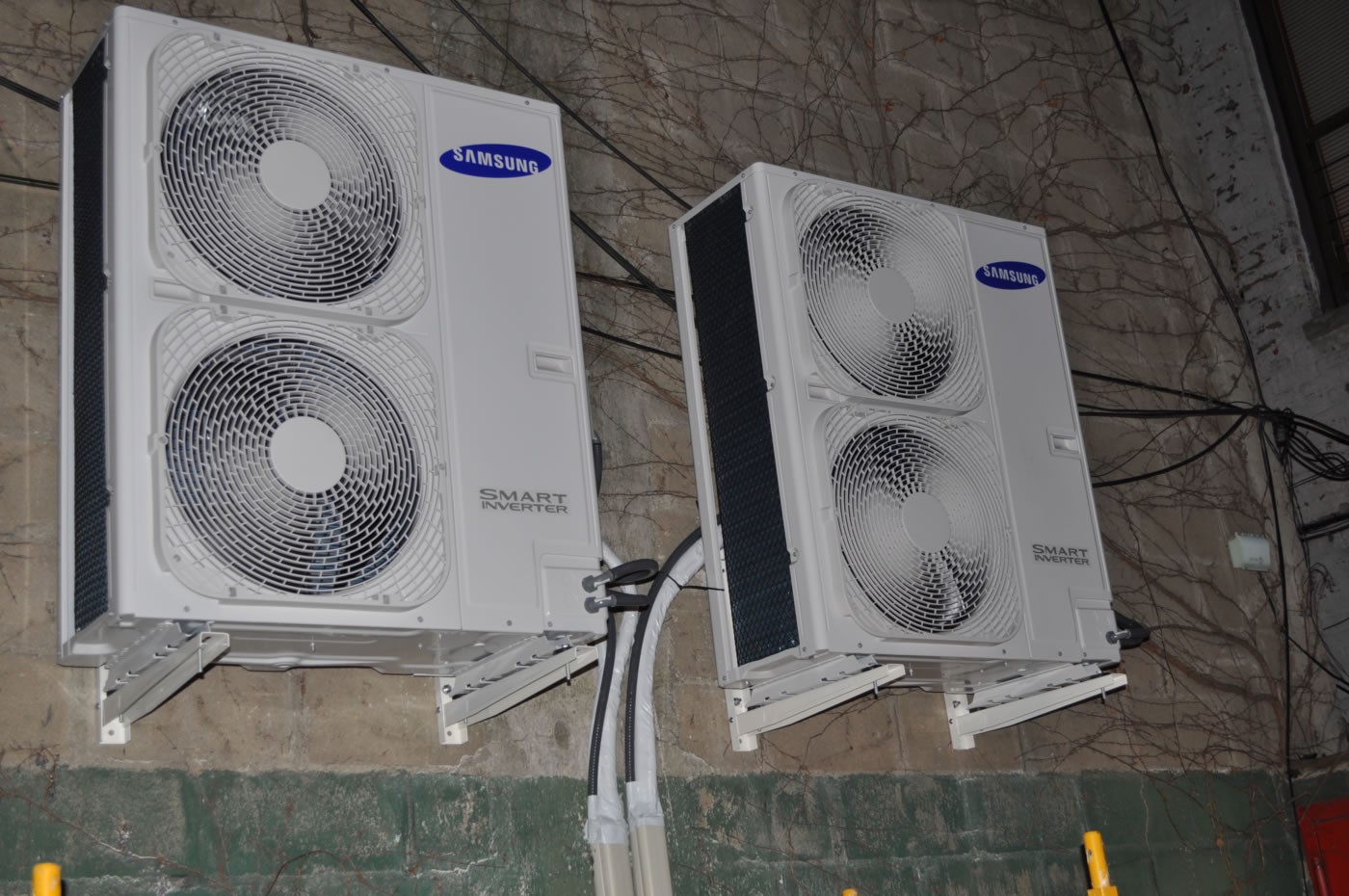 Ductless Mini-Split Repair in greater Everett, WA Area
Ductless mini-split heat pumps are becoming one of the most popular options for heating and cooling in modern homes. Rather than operate through ductwork connected to an indoor air handler or furnace, ductless mini-splits have smaller indoor units distributed around the house and mounted on the wall, in soffits, or recessed in the ceiling.
CM Heating TM proudly sells Mitsubishi mini-split systems and service all brands of ductless systems. Our EPA certified HVAC technicians have factory training to effectively troubleshoot and correct any issues you might have with your mini-split heat pump system.
We will schedule your repair and take care of your mini-split issue professionally & promptly. Get in touch with the team at CM HeatingTM to get your home comfortable again.
Check These Things Before Calling for Mini-Split Repair
Practically every week, one of our heat pump specialists arrives on a repair call only to find out that the problem was simple and might have been easily corrected by the owner. Before you call us, check these items to ensure you really need our professional services:
Other Mini-Split Services We Offer
Based in Everett,
CM Heating

proudly serves Snohomish County, WA, North King County WA, and Skagit County, WA