Make-A-Wish of Alaska and

Washington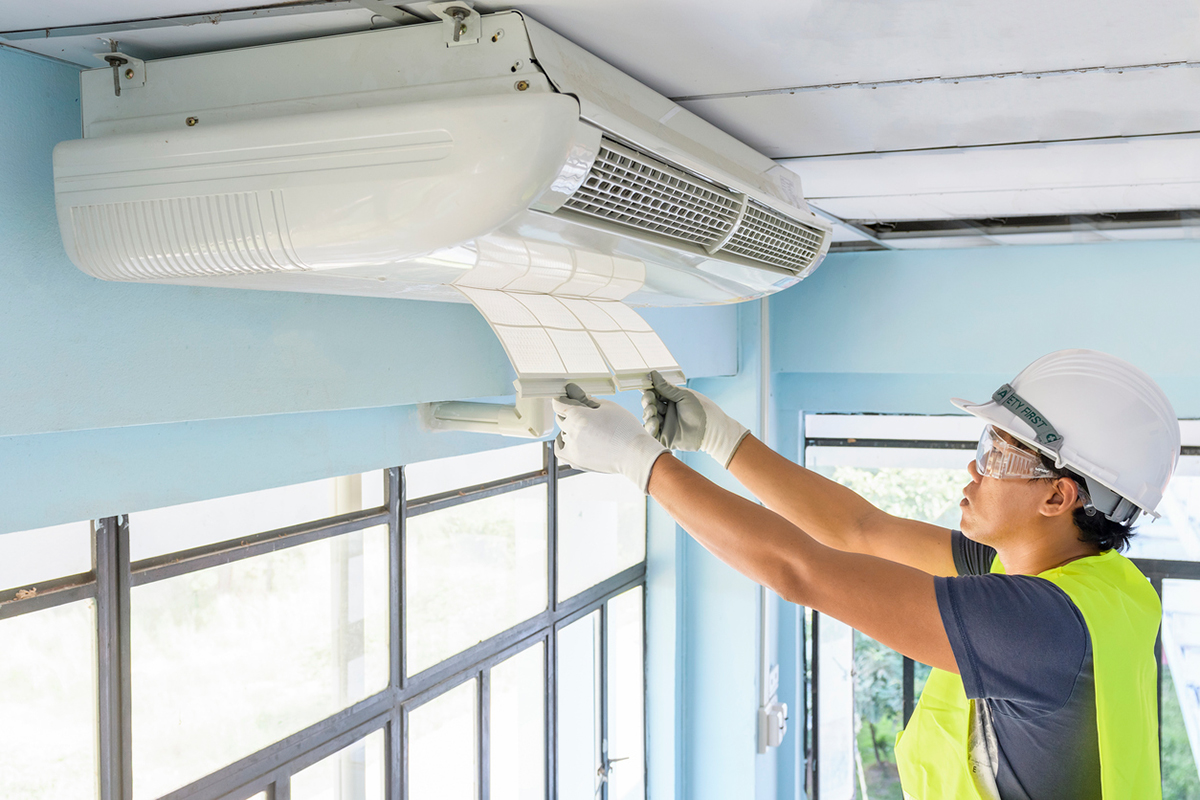 CM HeatingTM is a proud partner of the Make a Wish Foundation
CM Heating TM has partnered with the Make-A-Wish of Alaska and Washington for years. We are determined to grant one wish every month to a child in need. We know this is a lofty goal, but with your help, we know we can make those wishes a reality! CM Heating TM loves Make-A-Wish of Alaska and Washington because the charity focuses on providing hope and magic to kids when they need it the most.
Many members of the CM Heating TM crew, along with the owners, John and Sarah, are wish volunteers. They dedicate their time and talents helping Make-A-Wish of Alaska and Washington grant critically ill children an experience they will carry with them for the rest of their lives.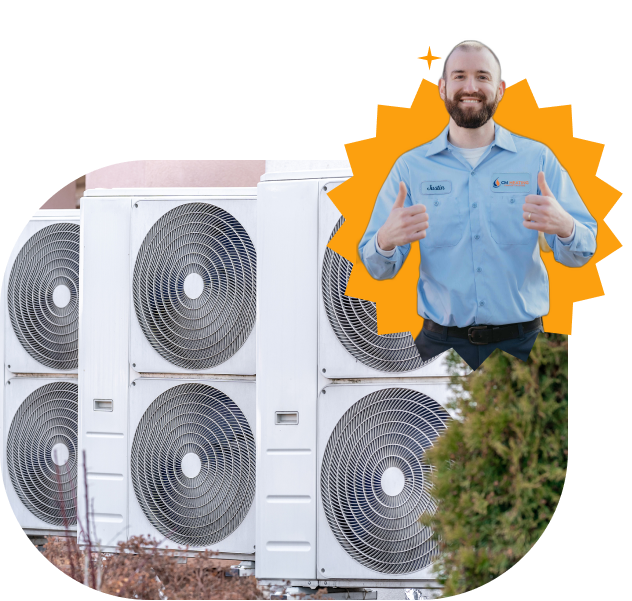 A Little about Make-A-Wish of Alaska and Washington
Make-A-Wish of Alaska and Washington was started in 1980, when a 7-year-old boy diagnosed with leukemia, had a wish: he wanted to become a police officer. Law enforcement officers caught wind of the young boy's wish and responded to the call. He was flown in a police helicopter to the Arizona Department of Public Safety headquarters, experienced the thrill of riding in a patrol car, and, to top it off, became the first-ever honorary state patrolman in Arizona history.
Many of those responsible for granting this young boy's wish founded the Make-A-Wish Foundation® in November of that same year. Now in its 4th decade, the foundation grants 15,600 wishes every year to critically ill children. Their mission of creating life-changing wishes for these children continues all over the United States, with nearly 40,000 volunteers, and an estimated 27,000 children diagnosed with qualifying conditions every year.
Since its founding, Make-A-Wish of Alaska and Washington grants wishes to children in Washington state and Alaska, and today they contribute to the national organization's pace of granting a child's wish every thirty-four minutes. Medical research indicates that children who have wishes granted are better able to fight critical illnesses. CM Heating TM is proud to partner with the foundation to bring a smile and memories that will last a lifetime.
Based in Everett,
CM Heating

proudly serves Snohomish County, WA, North King County WA, and Skagit County, WA