HEAT PUMP Tune-Ups & Maintenance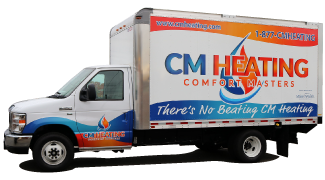 Book Your Heat Pump Tune-Up & Maintenance


Financing

for Qualifying Applicants
Subject to approved credit. Click here to learn more!

Click here to take advantage of our specials, offers and savings today!
CM Heating
TM
is your local central heat pump specialist! Our EPA certified team of heating and cooling specialists can take care of your heat pump tune-up and maintenance needs! Call us today to
schedule
the service you need!
Other Heat Pump Services We Offer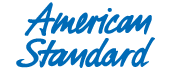 Protect Your Heat Pump
Consider our Energy Savings Agreement. With membership, you'll get the peace-of-mind of a properly maintained system backed by the team at CM Heating TM and 15% discount on all necessary repairs.
Mini-Split Heat Pumps
Have you heard about mini-split heat pumps? We are the greater Everett, WA area's ductless mini-split specialists and we feature Mitsubishi Mini-Split Systems. Click here to learn more about the installation and maintenance of mini-split systems.

Keeping You Comfortable
CM HEATING TM serves your community. Call or click today to schedule the repair, maintenance, installation or replacement.
Central Heat Pumps Tune-Ups & Maintainance
To ensure that your heat pump system is both reliable and operating at peak efficiency you'll need to have it maintained properly. Don't wait until something is wrong! Rather depend on CM Heating
TM
to schedule a heat pump tune-up.
Regular tune-ups reduce repair costs over time and help extend equipment life. In addition, proper cleaning of filters and coils will ensure that you're getting the highest possible efficiency from your system.
Central Heat Pump Tune-up Checklist

Inspect the refrigerant lines and the insulation of the refrigerant lines


Ensure the outdoor unit is level and draining properly


Inspect the outdoor unit coil for damage or anything that might obstruct airflow and clean as necessary


Inspect the indoor coil for dirt or debris and clean as necessary


Examine the indoor blower motor and blower wheel


Examine the outdoor unit blower


Check the condensate lines and or the condensate pump


Check to outdoor safety disconnect


Test thermostat operation


Start-up system and test operation in both heating and cooling operation

Book Your Maintenance