HEAT PUMP

Repair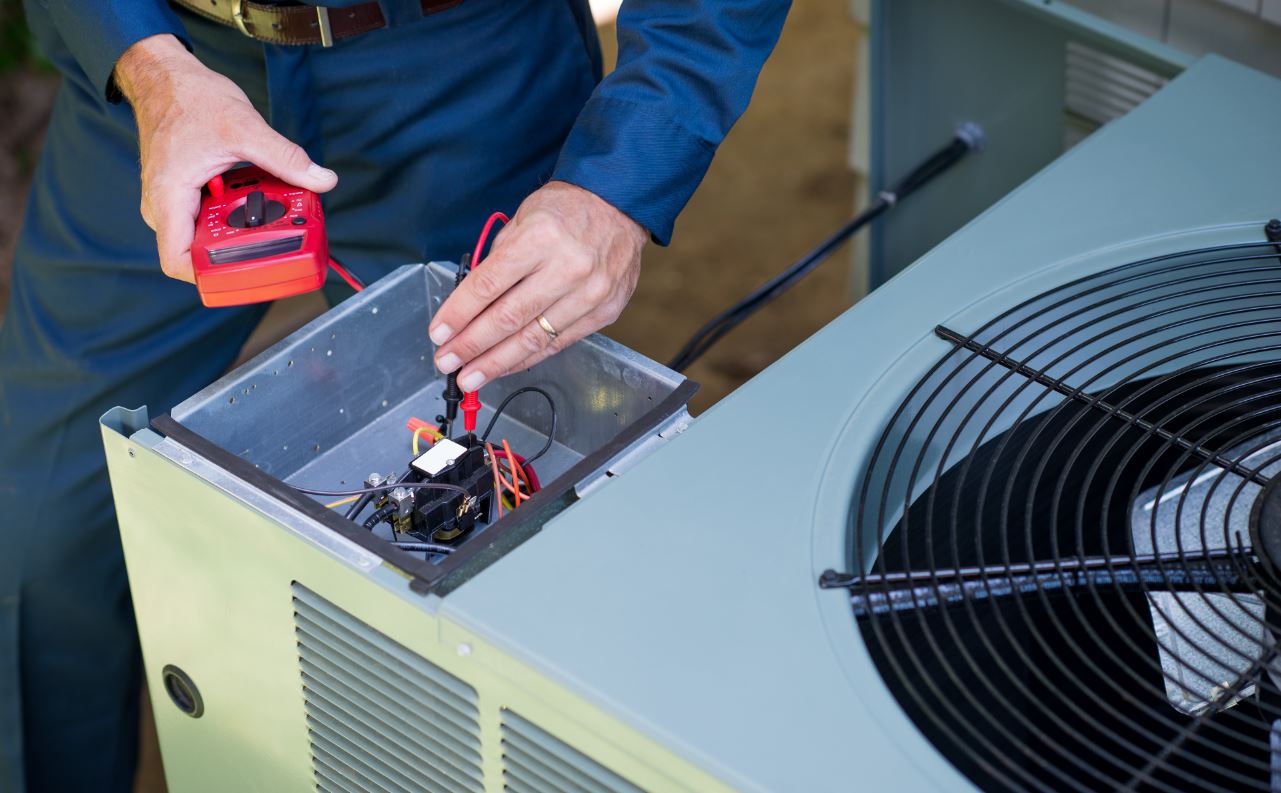 Central Heat Pump Repair in greater Everett, WA area
Is there anything worse than finding out that your central heat pump is just not working properly? CM HeatingTM is your local heat pump repair specialist! Like your car, even a good heating and AC system may need occasional repairs. When you think there is a problem with your central heat pump in the greater Everett, WA area call us or click here. Our EPA certified heat pump technicians are trained on all major heat pump brands. Our service vans are stocked with all the parts we are likely to need to get your system back up and operating. This mobile parts inventory includes outdoor fans and fan motors, contactors, capacitors, refrigerant, furnace, and air handler controls, transformers, indoor blowers, and air filtration products.
If your central heat pump system is fine today but you want more peace of mind, consider our Energy Savings Agreement. By joining, you'll get a properly maintained system backed by the team at CM Heating TM, priority when you need service and a 15% discount on any necessary repairs.
CM Heating TM will get out to your home or business promptly, and there's a great chance we'll have you back up in a single call.
Other Mini-Split Services We Offer
How Often Should I Service My Heat Pump?
If you want to prevent having to undergo a severe heat pump repair, it's best to schedule routine heat pump maintenance as you would with any other appliance. You may be able to monitor and treat some common issues like the pump freezing in the winter or running constantly in the summer, but real preventative work and heat pump repair require the work of a professional. It's recommended that you make time with an HVAC technician to run maintenance on your heat pump at least once a year. If you use your heat pump constantly in place of an external system, it's best to make appointments twice a year to make sure it's running efficiently. And you definitely want it to run efficiently.
According to energy.gov, the difference between the energy consumed by a maintained heat pump versus a neglected one ranges between 10-25%. If you don't regularly service your heat pump, your energy bill will reflect it.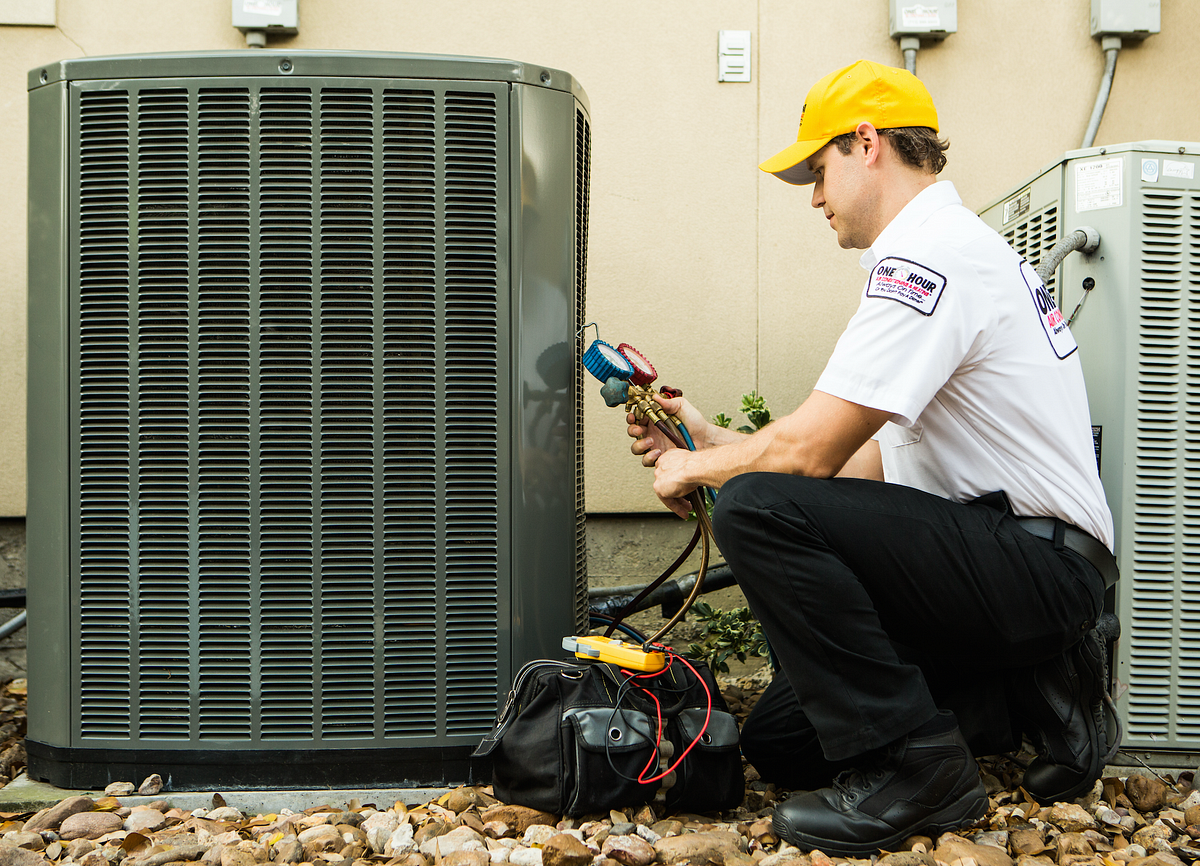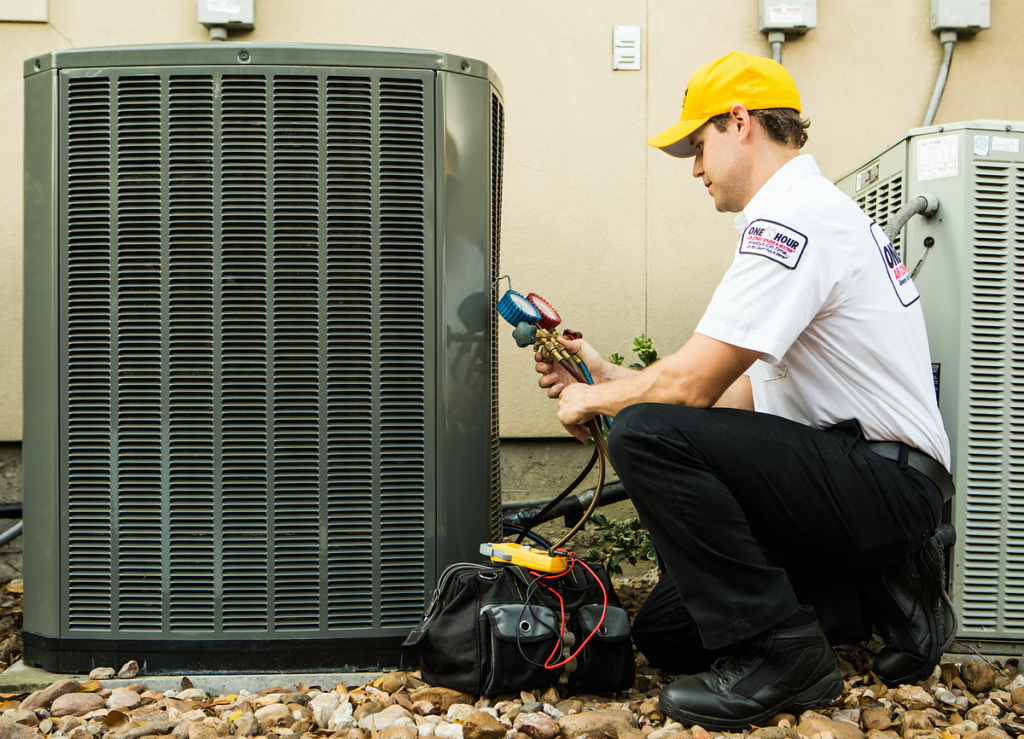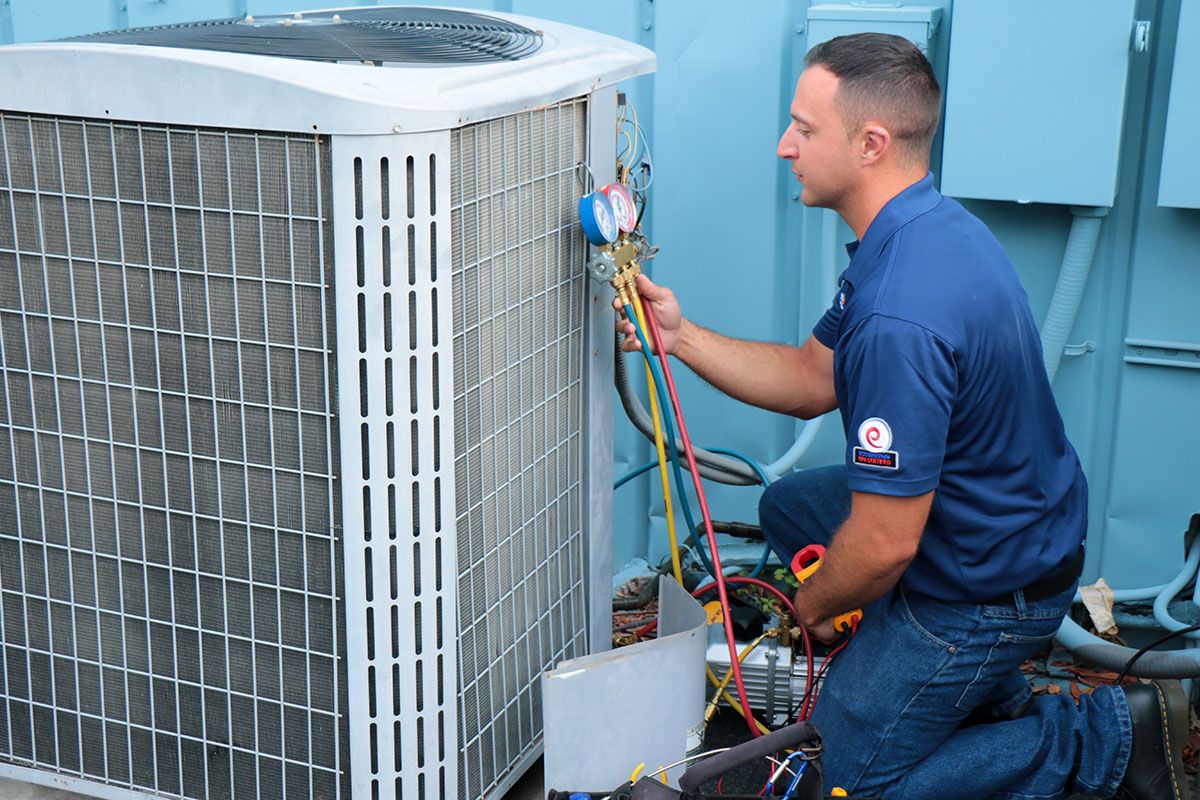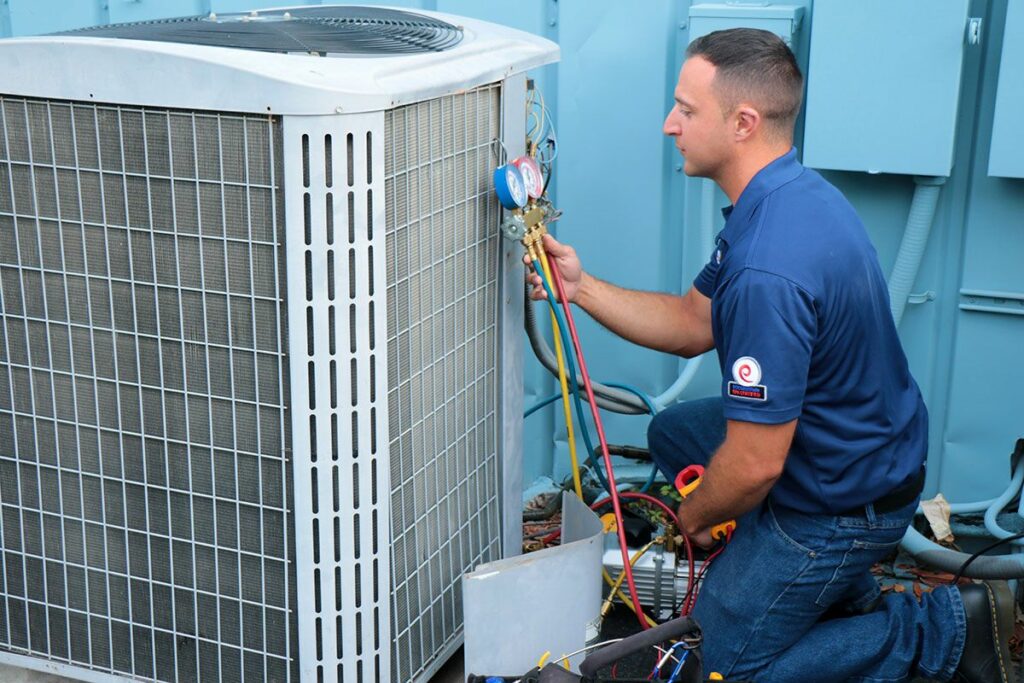 Our Heat Pump Repair Outline
When you hire a technician from CM HeatingTM to do scheduled maintenance or heat pump repair, you can count on the service you receive. We have a detailed checklist of items that we will monitor to diagnose the health and state of your appliance. We will check for damage to the ducts, filters, and wiring, while also tightening connections and clearing obstructions as needed. The ducts will be looked over and watched, along with the rest of the system, for signs of leakage. Then the indoor thermostat and outdoor temperature sensors will both be tested to make sure they're functioning properly. And that's only a fraction of the process we use to diagnose any potential repairs we may need to do. We will also:
When this check is done regularly, these  measures can help avoid costly repairs and extend the lifespan of your heat pump. In the case of a repair, this is the process we will use to diagnose the problem before we get to work fixing it.
The Lifespan of a Heat Pump
he lifespan of your heat pump depends on several factors. There's how well you maintain it, for one, and how quick you are to make a heat pump repair when a problem rears its ugly head. But there's also the type of pump you get and the climate where you install it. Taking the average of all of these dependents into consideration, the lifespan of a heat pump is estimated to be 15 years on average. There are things you can do to extend its life beyond that. You can clean the coils consistently and replace the air filters when needed. The defrost cycle should be functioning properly to make sure the pump can make heat, especially during the winter, so keep an eye on it to make sure nothing's frozen over. If there's ice built up on the exterior, you're going to need professional help. Though DIY videos online may make do-it-yourself home maintenance tempting, to uphold the lifespan of your heat pump, you should always call a professional to make repairs. Improper work will likely only mean a bigger fix to undo the damage done in the long run.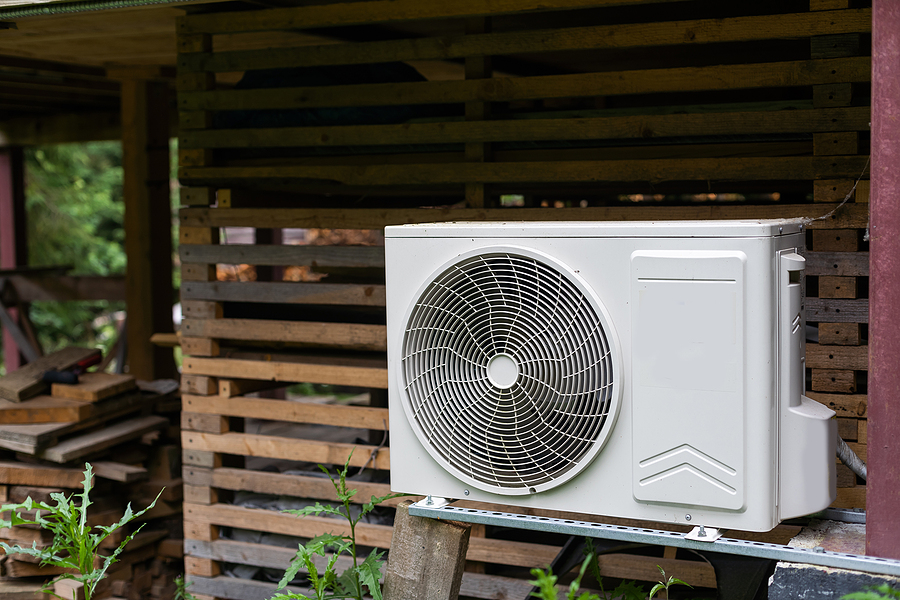 Heat Pump Repair with CM HeatingTM
You can trust the team of professionals at CM Heating 
TM
 to deliver quality service when you need help with heat pump repairs or maintenance. We've been around for almost 40 years, and since 2002, we have been an accredited business by the Better Business Bureau. For the past three years, we've been a top-rated local business in Washington, and if you look at our Glassdoor, you can see that we're even well-reviewed by people who work for our company! Whether you're up in Arlington or down in Woodway, 
CM Heating TM
 is here to help with heat pump repair and maintenance to make sure your home is cold when it's hot out, hot when it's cold out, and energy-efficient every single day of the year. And that's something you can trust!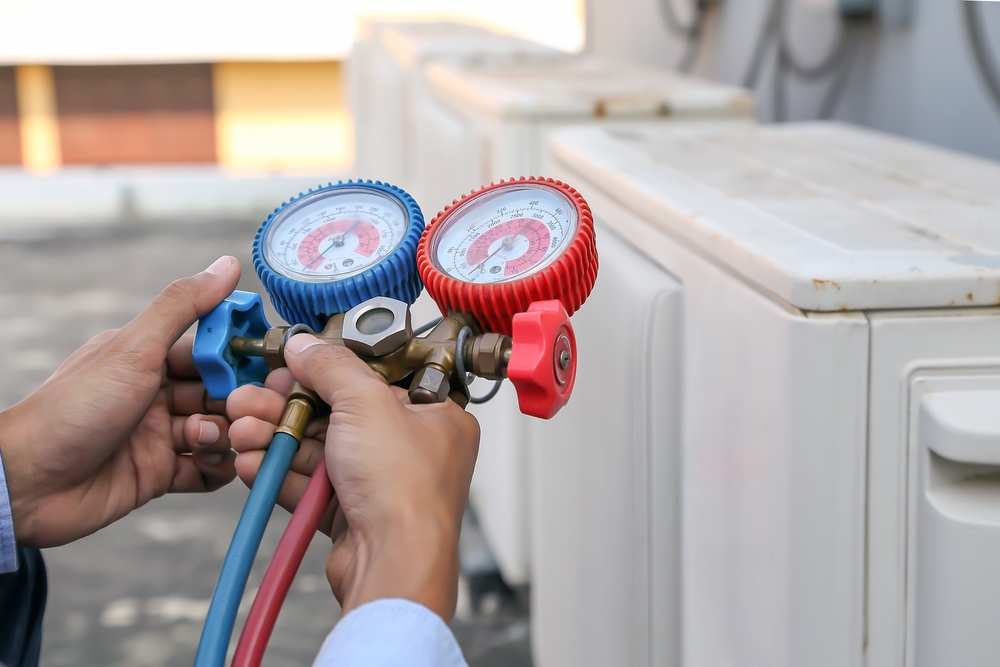 CM HeatingTM provides full-service repair for all makes and models of heat pumps. Call or click today if you are experiencing any of the following issues with your split central heating and cooling system: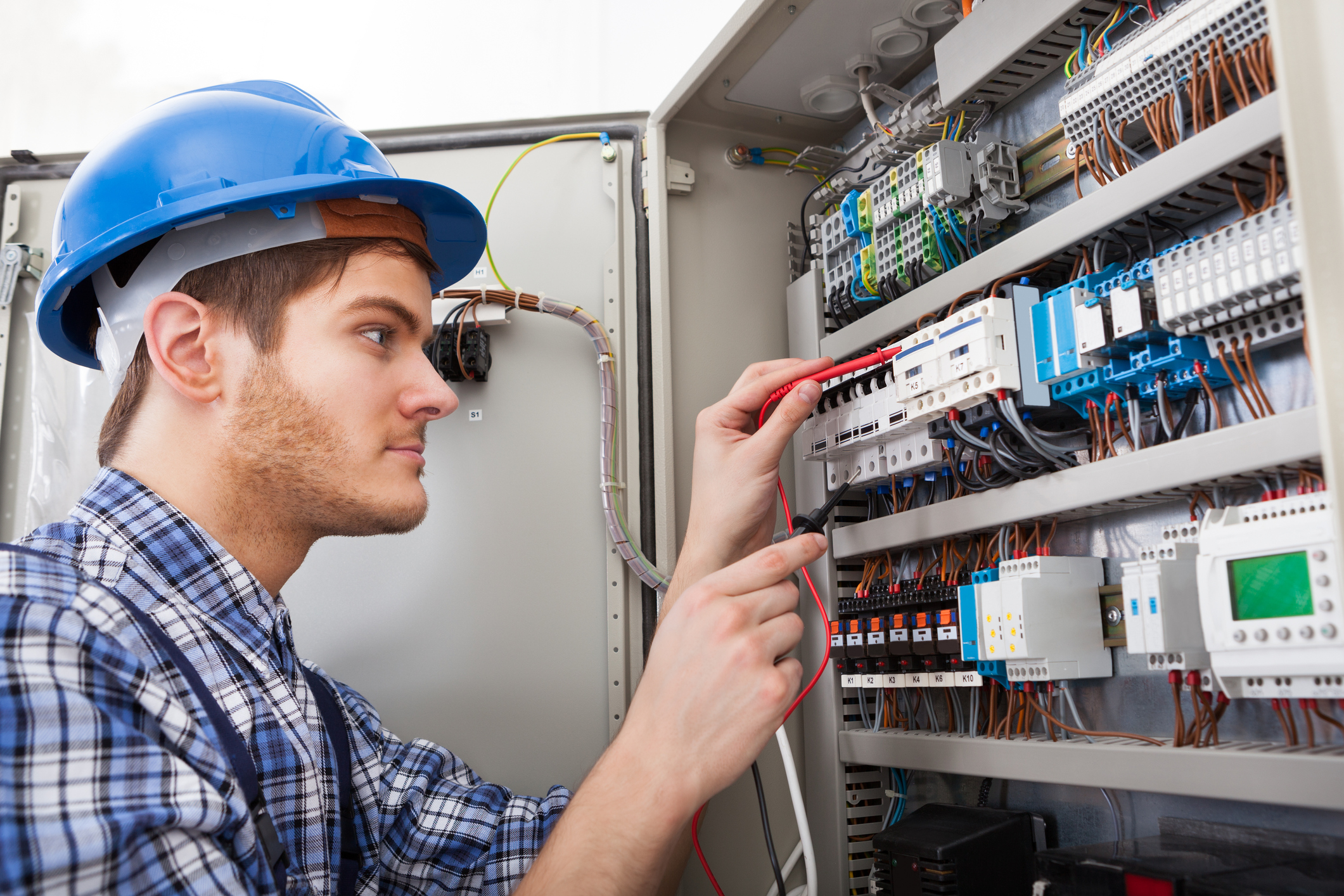 Based in Everett,
CM Heating

proudly serves Snohomish County, WA, North King County WA, and Skagit County, WA