Furnace, Air Conditioning, Heatpump Services in

Bellevue

, WA

Book Heating Services in Bellevue, WA

Financing

for Qualifying Applicants
Click here to apply for financing today!

Click here to take advantage of our specials, offers and savings today!
Rated as one of the best places to live, Bellevue, WA offers a strong economy, highly rated schools, large tech companies, and the best heating services provided by CM Heating Comfort Masters. Take advantage of our services to stay warm throughout the cold seasons in Washington.
We are licensed and insured to do business in Woodinville, WA for both building contracting (plumbing and mechanical work, and electrical work:
General Contracting License: CMHEAI*095R4
Electrical License: CMHEAMH877DN
Permitting is required in Woodinville, WA for most system heating, cooling, or plumbing replacements. We work closely with the City of Woodinville for these types of systems. Get information on City or Woodinville, WA permitting and inspections permitting.
CM Heating has earned the best possible rating of A+ from the Better Business Bureau. BBB has complied comments about our work in Woodinville, WA and surrounding towns and you can view this information by clicking here
We specialize in providing installation and service of conventional heating and air conditioning, heat pumps, mini-split heat pumps, and heart products to Woodinville, WA residents.


 

Heat Pump Installation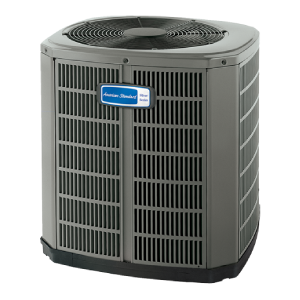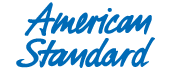 Upgrade your heating system by installing a heat pump, a more efficient and environmentally friendly way to keep your home comfortable.

Furnace Tune-Ups
To get the most out of your furnace, it is essential to have a periodic tune-up done. Tune-ups include inspecting, cleaning, replacing filters, repairing, and adjusting the various furnace parts. Thanks to this service, you will have a reliable and long-lasting furnace for years. 
Mini-Split Heat Pump Repair
As the city's go-to experts when it comes to heat pumps, we offer superior mini-split heat pump repairs. No problem is ever too big for our technicians, who will restore any mini-split issues back to order.
Furnace Maintenance
Maintenance is very important if you want to prevent major breakdowns and early replacements. Learn about maintenance plans that will help you keep your furnace in tip-top shape.

Contact CM Heating Today
Are you in need of heating services? Call us today to learn about the available services for your heating needs.

Schedule Service