Furnace and AC Services in Lynwood, WA: Keeping Your Home Comfortable All

Year Round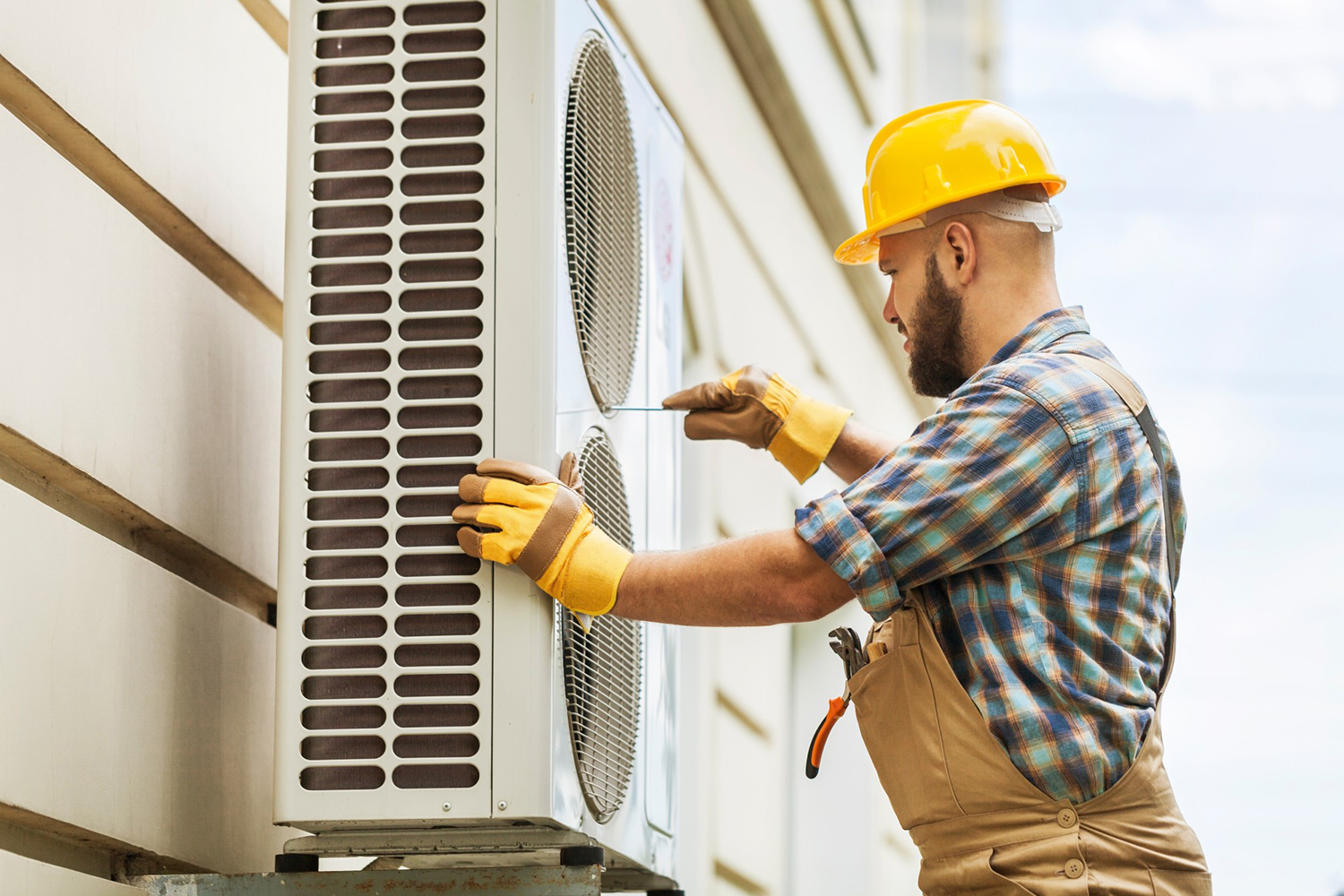 Lynnwood Washington Heating & AC Services
CM Heating is the proud provider of furnace and air conditioning services in Lynwood, WA. Whether you have a repair or are in need of regular maintenance, or even installation services, you can count on our technicians to deliver high-quality results for your home. 
One of the top-rated HVAC contractors in the state, we provide high-quality service throughout Snohomish County, WA. We've received numerous awards and recognitions over the years. Our recognition and reputation are built on exceptional customer service, which entails ensuring your furnace and AC maintain comfort, safety, and indoor air quality in your Lynwood, WA, home.
We specialize in providing installation and service of conventional heating and air conditioning, heat pumps, mini-split heat pumps, and hearth products to Lynnwood residents.
Furnaces are hard-working appliances that generate heat and distribute it throughout your home. Whether you have a malfunctioning heater, a furnace breakdown, or need a new unit installed, you can count on CM Heating for help. Our Lynwood technicians are certified to provide the best in: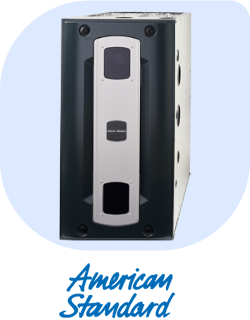 You may have a malfunctioning thermostat, dirty filters, or even a cracked heat exchanger in your furnace. No problem is too great for the technicians at CM Heating who diagnose and repair the problem quickly and efficiently. They can fix a faulty pilot light, bad burner, or gas line leak. Whether the underlying cause of the problem is a fan, blower motor, or limiter switch failure or other mechanical breakdown, or a leak or disconnection in your ductwork, our team will resolve it and get your furnace running again.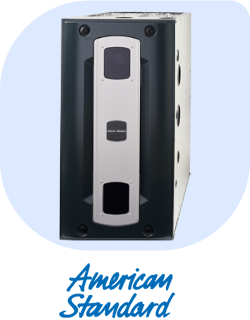 When CM Heating performs maintenance services on your furnace, you will get to experience a warm and comfortable home without extra repairs! Invest in this service to ensure that you get the most out of your furnace. 
A lack of maintenance can lead to clogged filters and excess wear. By addressing common issues, a maintenance technician can improve energy efficiency and help lower your heating bill. Annual furnace maintenance includes a complete inspection and a tune-up. We'll clean your furnace, lubricate moving parts, check the ventilation system, inspect all connections, change the air filter, and more to keep it in top shape.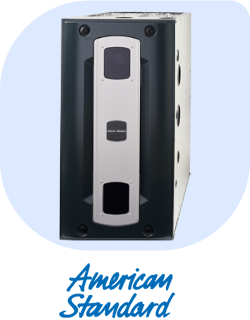 Do you need a new furnace installed in your home? The installation crew at CM Heating provides top-of-the-line installations that will serve your home for decades without a hitch. Call us to get started on your installation today. 
Our certified professionals understand the importance of having a properly installed furnace. They'll evaluate your home and find a unit that's the right size. Ductwork will be cleaned, inspected, unclogged, sealed, or repaired if necessary. We install the latest furnaces with modern controls, efficiency ratings, and safety features. Installation is often completed the next day and we offer industry-leading parts and labor warranties.
No matter how hot it gets this summer, your air conditioner should keep your home cool. Our AC technicians are EPA-certified, so can help with any type of air conditioning need. They're trained to work with all major AC brands and are always ready for prompt and professional: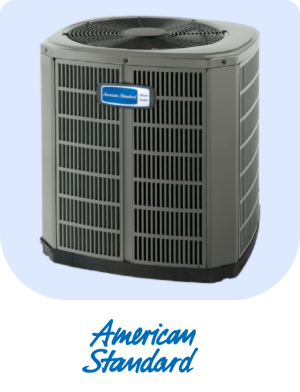 No AC repair is as dreadful when you have CM Heating in your home to fix the issue. Our licensed and experienced technicians come fully equipped to provide a quality repair that will last. They arrive in fully stocked service vehicles and can install fans, fan motors, capacitors, transformers, blower parts, air handler controls, air filtration products, and more to quickly restore your AC system. Your unit will also be fully inspected to ensure the cause of the issue is fixed and there are no hidden problems that can lead to future repairs.
Air Conditioning Maintenance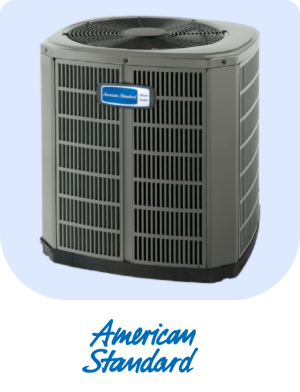 We all love to avoid needless repairs and AC replacements. This is why it is important to ensure that your AC is well maintained with the help of the technicians at CM Heating. Keep up with regular maintenance and enjoy a comfortable home throughout the hot, summer months. 
An AC tune-up allows our technicians to inspect your system. If necessary, they'll tighten loose components, replace worn-out parts, and clean the inside of each unit. Annual maintenance can ensure your AC is more reliable, effective, and efficient while less costly to operate. It also upholds the warranty and can increase operating life. Schedule AC maintenance today if you haven't done so.
Air Conditioning Installation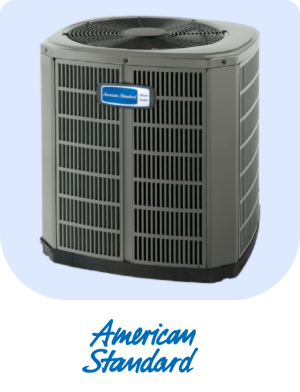 Look no further than CM Heating for quality installations of your air conditioning unit. Our technicians will help scale your AC needs and select a unit that is right for your home. The installation goes smoothly and efficiently with our certified and knowledgeable team. 
If you have an air conditioner that's over 10 years old, you can benefit from a quieter, more efficient system, as AC technology has advanced a bit in the past few years. Our team can help select from the wide range of options and add-ons available. We'll ensure your unit is safe, functional, and efficient and saves you money over time.
Contact CM Heating Today
Are you in need of furnace or AC services in Lynwood, WA? CM Heating's leading team of HVAC technicians will help you enjoy a comfortable home all year long. We'll also help you save with specials, rebates, and financing. To learn more or request service, call
(866) 880-8777
.
The City of Lynnwood requires permits and inspections for most system heating, cooling, or plumbing replacements. We work closely with Lynnwood to ensure compliance with all code requirements. Get information on City of Lynnwood permitting and inspections permitting.
The Better Business Bureau has compiled comments about our work in Lynnwood and surrounding towns and you can view our information here. CM Heating has earned the best possible rating of A+ from the BBB.
We are licensed and insured to do business in Lynnwood for both building contracting (plumbing and mechanical work, and electrical work:
General Contracting License: CMHEAI*095R4
Electrical License: CMHEAMH877DN
Based in Everett,
CM Heating

proudly serves Snohomish County, WA, North King County WA, and Skagit County, WA