Furnace, Air Conditioning, Heatpump Services
in Lynnwood, WA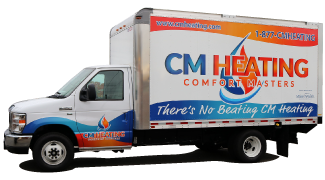 Lynnwood Washington Heating & AC Services

Financing

for Qualifying Applicants
Click here to apply for financing today!

Click here to take advantage of our specials, offers and savings today!
In southwestern Snohomish County Washington, Lynnwood,WA is mid-way between Seattle and our home town of Everett. Traditionally a bedroom community, it is also a significant retail center and a transport center. Since 1983 we have been providing high-quality installation, maintenance and repair of heating and cooling systems for Lynnwood business and homeowners.
We are licensed and insured to do business in Lynnwood for both building contracting (plumbing and mechanical work, and electrical work:
General Contracting License: CMHEAI*095R4
Electrical License: CMHEAMH877DN
The City of Lynnwood requires permits and inspections for most system heating, cooling, or plumbing replacements. We work closely with Lynnwood to ensure compliance with all code requirements.
Get information on City of Lynnwood permitting and inspections permitting.
The Better Business Bureau has compiled comments about our work in Lynnwood and surrounding towns and you can
view our information here
. CM Heating has earned the best possible rating of A+ from the BBB.
We specialize in providing installation and service of conventional heating and air conditioning, heat pumps, mini-split heat pumps, and hearth products to Lynnwood residents.

Heating & Cooling with American Standard
Over the years the most common heating and cooling system are ducted gas furnaces combined with split airconditioning. CM heating specializing in the service, maintenance, and replacement of natural gas-fired split systems.
For new installations, we feature American Standard Heating & AC equipment. Widely recognized as a leader in the design and manufacture of high-quality systems, American Standard is a great choice for our Lynnwood customers.
Furnaces
Our local natural gas supplier in Lynwood is Puget Sound Energy (PSE). PSE offers terrific incentives for the installation of very high-efficiency gas furnaces with efficiencies of 95% AFUE or higher. American Standard offers 6 product families that have efficiencies equal to or higher than this threshold.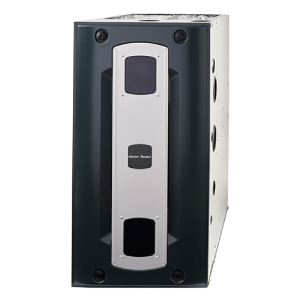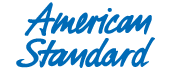 Central Air Conditioners
Air conditioning in our area not only keeps you cool but can also dry out humid air and keeps you comfortable by filtering out pollen, dust, and mold.
Our air conditioning techs are EPA certified and factory-trained. At CM Heating, we stress the details and you should consider them when choosing HVAC equipment in Lynnwood. We make sure that your AC system is properly sized and properly installed with tight duct systems.
If you are considering a new central air conditioning system for your home or business call us. If you need service on your existing system, regardless of brand, we can help. Our AC service vans are fully stocked and we will be able to get your system back into top shape quickly with prompt and professional
repair
or
planned maintenance
.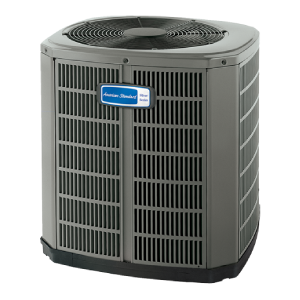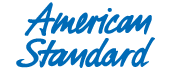 Year-Round Comfort
In decades past heat pumps had the reputation that they were not effective in really cold weather. Well, that's changed! Heat pumps are a perfect choice for both residential and commercial applications in Lynnwood. They offer very low operating costs, are affordable to install, and are comfortable to live with.
Ductless Mini-Splits
Mini-split heat pumps have been used around the world for a long time, and in recent years have become very popular here in Lynnwood. They are flexible, with a number of indoor unit configurations and system capacities, and they have unparalleled efficiencies. And you can zone mini-splits so that you only condition the parts of your home or business that you're using now.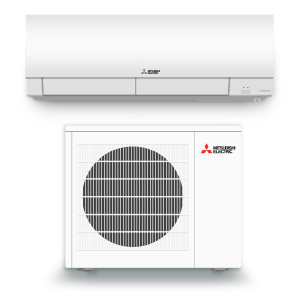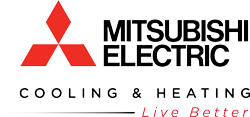 Book Mini-Split Services
Central Heat Pumps
The other heat pump technology we offer is central ducted systems. Led by the American Standard AccuComfort Platinum heat pump system, we have a central system that is right for you and your budget.
With our long term track record, we are uniquely qualified heat pump specialists. Not only do we service and install American Standard heat pumps in Lynnwood – with our EPA certified techs and fully stocked service vans, but we can also help you with your heat pump regardless of brand.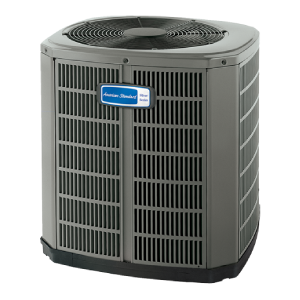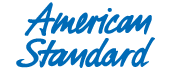 More Services We Offer in lynnwood, WA: