Heating & AC Services in

Tulalip, WA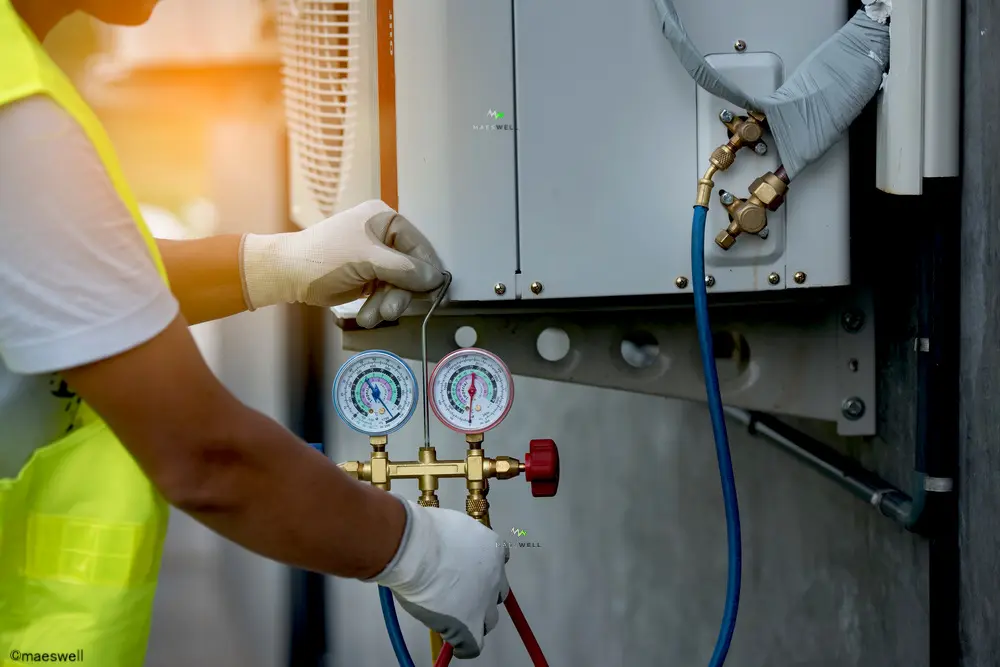 Schedule HVAC Service in Tulalip, WA Today
Just across the mouth of the Snohomish River from our Everett, WA home is Tulalip, WA. Since 1983, the professionals at CM Heating have been providing heating, cooling, and hearth product services to Tulip residents and business owners.
Winter In Snohomish County, WA
Winters here in Tulalip are know for consistent cool and damp weather. Staying warm and safe requires properly sized and maintained heating equipment in our marine environment. CM understands heating. There are several technologies that are both popular and effective ensuring comfort and economy throughout the long Tulalip heating season.

Our local power company is Snohomish PUD. They offer very attractive rebates for the installation of heat pump systems in our area for both homes and businesses. Click here for the details.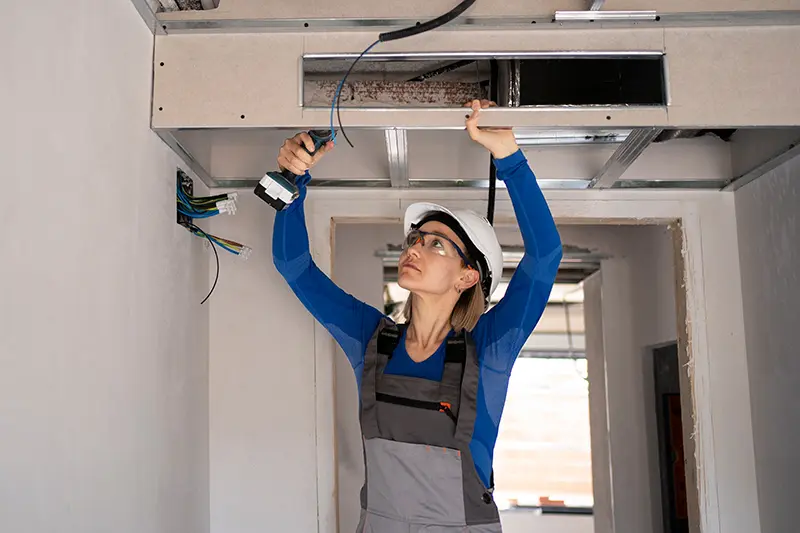 LP or Natural Gas Furnaces
CM Heating is am American Standard® gas furnace dealer. With efficiencies of up to 97.3% AFUE, variable speed blowers and staged heating operation these systems are quieter, more efficient and more comfortable than anything you have experienced. For more information about our American Standard® gas furnaces click here. Our licensed and factory-trained service techs are here to help.
And we're not just about new installations; rather much our work is helping area homeowners extend the life of their equipment with proper maintenance, and offering prompt emergency diagnosis and furnace repair services when something goes wrong.
Ductless Mini-Split Heat Pumps
For year-round comfort ductless mini split heat pump systems are a great choice. A very popular part of our business are ductless heat pumps featuring Mitsubishi, the market leader. This technology has been used worldwide since the 1970s, and are increasingly popular here in Snohomish County. Mini splits have unparalleled efficiencies both for heating and cooling and are available in a range of configurations. To learn more about our mini-splits click here.
Central Ducted Heat Pumps
We also feature American Standard® central ducted heat pumps. A central heat pump is like a traditional air conditioner in that it is connected with refrigerant lines to a ducted air handler or furnace. However, it is designed with a reversing valve that allows it to operate very efficiently in cold months to provide very efficient comfortable heat. To learn more about the installation, service, and repair of central heat pumps in Tulalip click here.
Summer Comfort in Tulalip, WA
Summertime in Orland Park is great, although it can be punctuated by periods of warm or damp weather. The convenience and comfort of full central air conditioning makes a huge difference for Snohomish County home and business owners. At CM we are air conditioning experts. We are EPA certified and locally licensed to service and install central air conditioning systems to meet the needs of homeowners and businesses.
We offer both ducted split central air conditioning, which is the traditional choice, and ductless mini split systems. To learn more about our American Standard® ducted air conditioning installations click here. For information about our Mitsubishi mini split AC systems click here.
If your AC is not operating properly give us a call regardless of brand. Our EPA certified and insured service techs have the experience and parts to diagnose your problem and get your AC systems operating properly. Click here for more about our air conditioning service.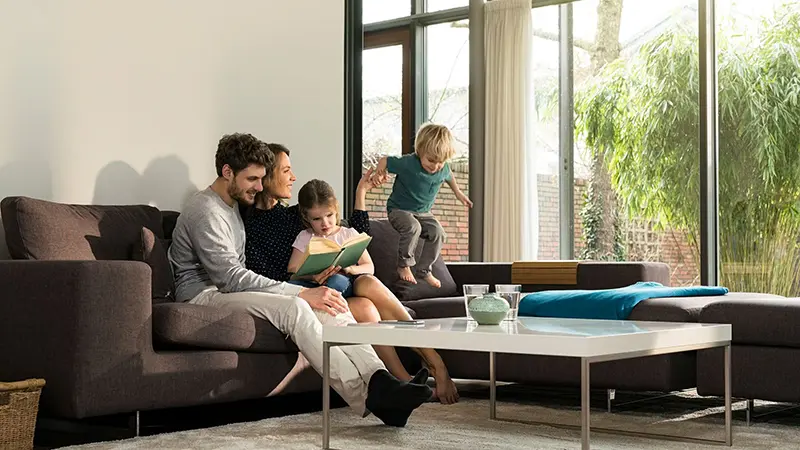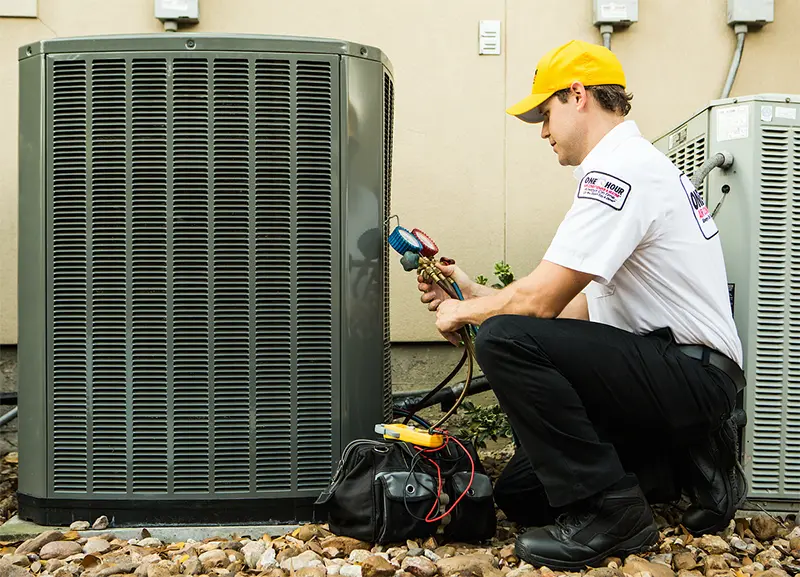 Since 1983, CM Heating Inc. has been providing professional heating and air conditioning services the residents of Tulalip, Washington.

We have been a Better Business Bureau Accredited business since 2002. We are more than product of our A+ BBB rating.

We have been recognized as the only Mitsubishi Elite Ductless Pro contractor in the Everett, WA area.

We are an American Standard® Customer Care and Nexia dealer.

We are licensed and insured to provide heating and air conditioning services throughout Snohomish County.
General Contracting License: CMHEAI*095R4
Electrical License: CMHEAMH877DN
Based in Everett,
CM Heating

proudly serves Snohomish County, WA, North King County WA, and Skagit County, WA