Heating and Air Conditioning Services in Granite Falls,

WA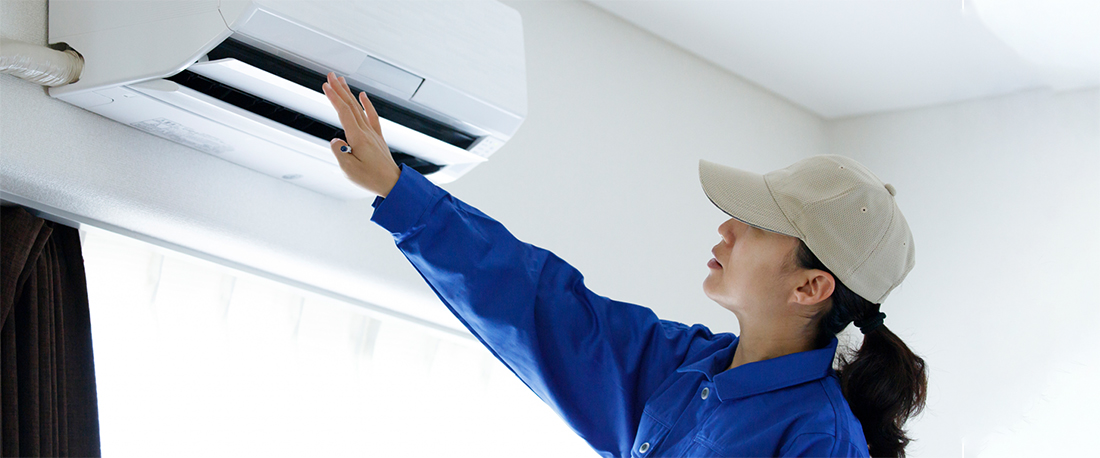 Schedule HVAC Service in Granite Falls, WA Today
The city of Granite Falls, WA is just northeast of our home in Everett, WA. The CM Heating team has helped home and business owners with their heating, hearth products and air conditioning needs for years. We offer highly skilled maintenance, repair, replacement and new construction services including: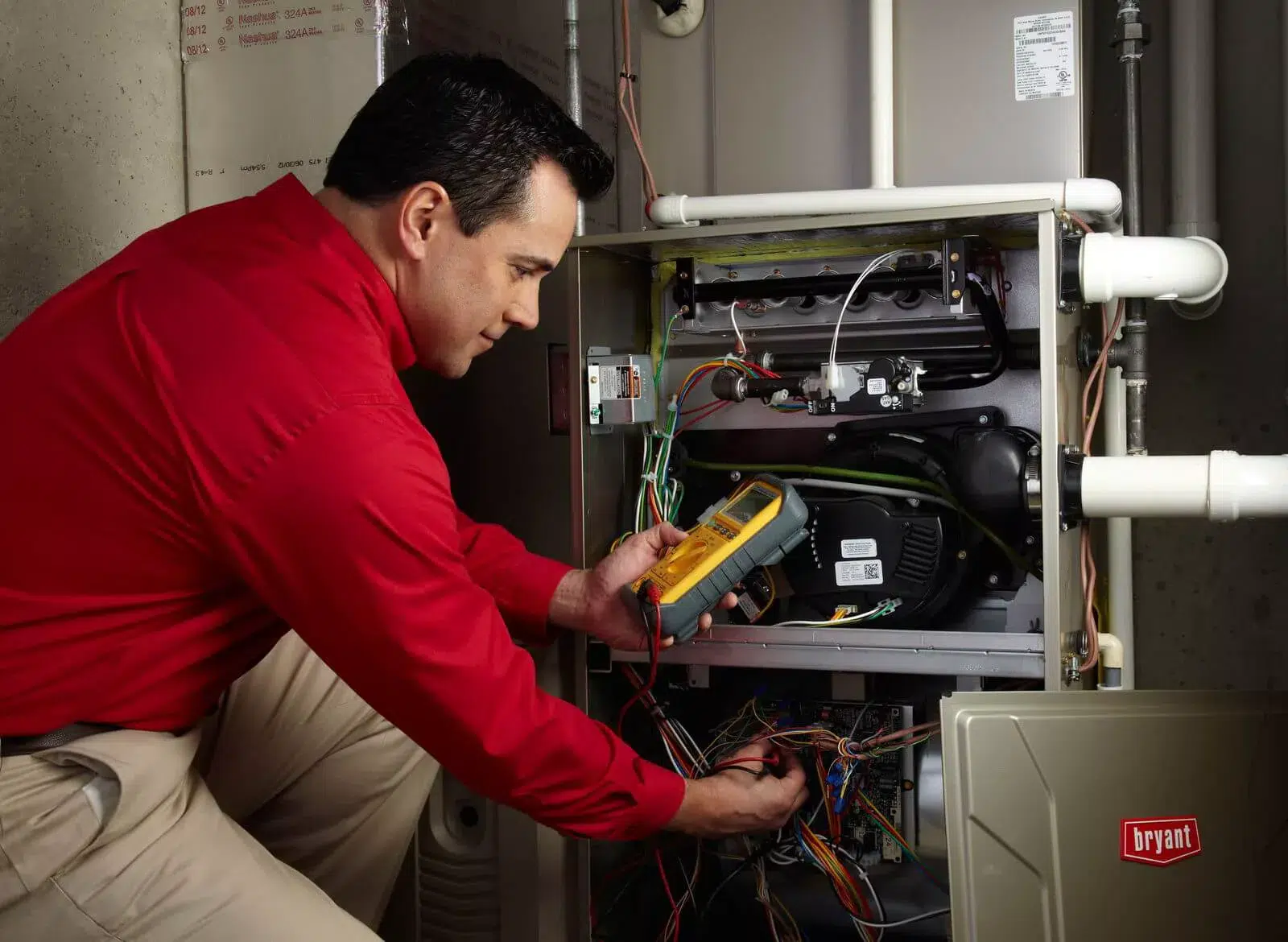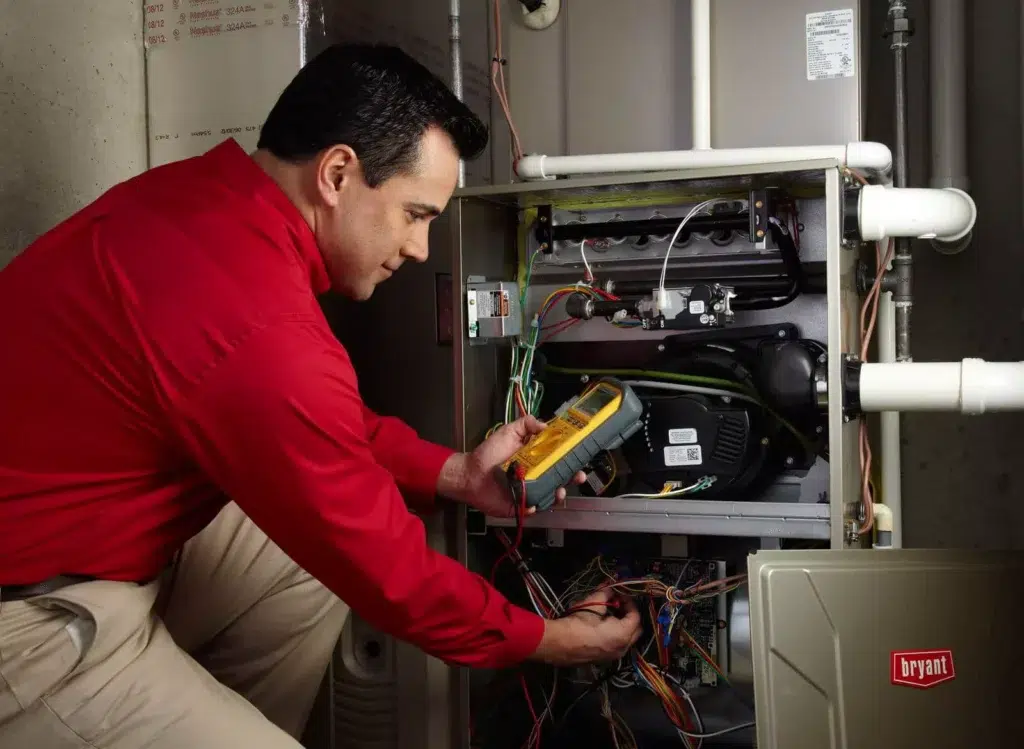 Heating, AC and Domestic Hot Water Installations
Upgrading your Granite Falls furnace, heat pump, central AC system can save energy, improve the value of your property, and increase the comfort level from your family. If you are building a new home in the Granite Falls area, CM Heating offers top brands, decades of experience, and free equipment estimates for Snohomish County homeowners and business.
Heating and Air Conditioning Repair Service, Granite Falls, WA
CM Heating offers around the clock 24 / 7 emergency heating and AC services, scheduled repair, and attractive service agreements for Snohomish County home and business owners. We service gas furnaces, air conditioning, mini split heat pumps, central heat pumps regardless of brand. Our licensed and insured staff have the experience and parts inventory to address your HVAC problem quickly and get you comfortable again, summer or winter.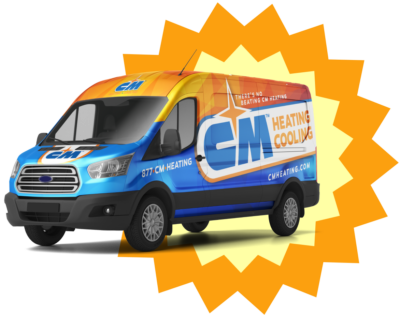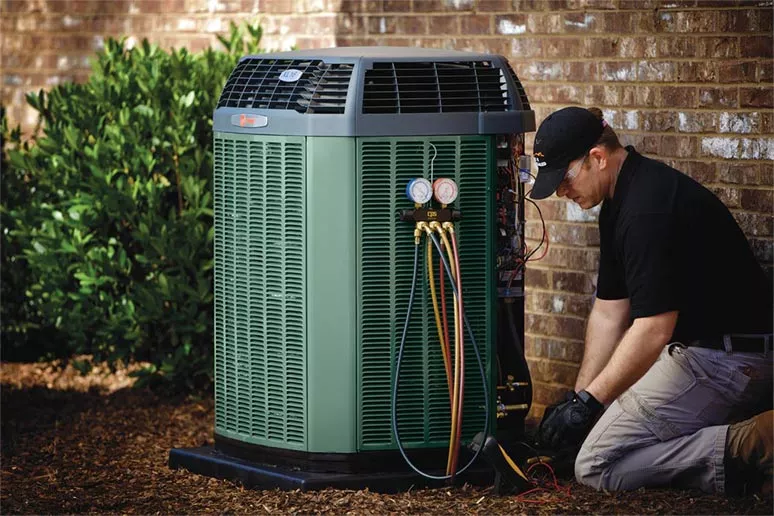 Since 1983, CM Heating Inc. has been providing professional heating and air conditioning services the residents of Granite Falls, Washington.
We have been a Better Business Bureau Accredited business since 2002. We are more than product of our A+ BBB rating.
We have been recognized as the only Mitsubishi Elite Ductless Pro contractor in the Everett, WA area. .
We are an American Standard® Customer Care and Nexia dealer.
We are licensed and insured to provide heating and air conditioning services throughout Snohomish County.
General Contracting License: CMHEAI*095R4
Electrical License: CMHEAMH877DN
Utility Rebates for Homes and Businesses
Here in Granite Falls, both our electric provides, Snohomish PUD, and our natural gas utility, Puget Sound Energy, provide attractive rebates for the installation of our efficient heating and air conditioning systems.
Heat Pump Systems:
Snohomish PUD offers rebates of up to $800 for the installation of Mitsubishi mini split heat pumps, and up to $2500 for efficient central heat pump systems like our American Standard® systems. Click here to learn more about
energy incentives from Snohomish PUD
.
Efficient Gas Furnaces:
PSE offers rebates of up to $350 for the installation of new high-efficiency gas furnaces and boilers.
Click here to get the details.
.
Granite Falls, WA Plumbing and Mechanical Permits
The City of Granite Falls, WA requires a permit for almost all heating, air conditioning work.
Click here for more information.
.
Based in Everett,
CM Heating

proudly serves Snohomish County, WA, North King County WA, and Skagit County, WA