Expert Electricians

in Redmond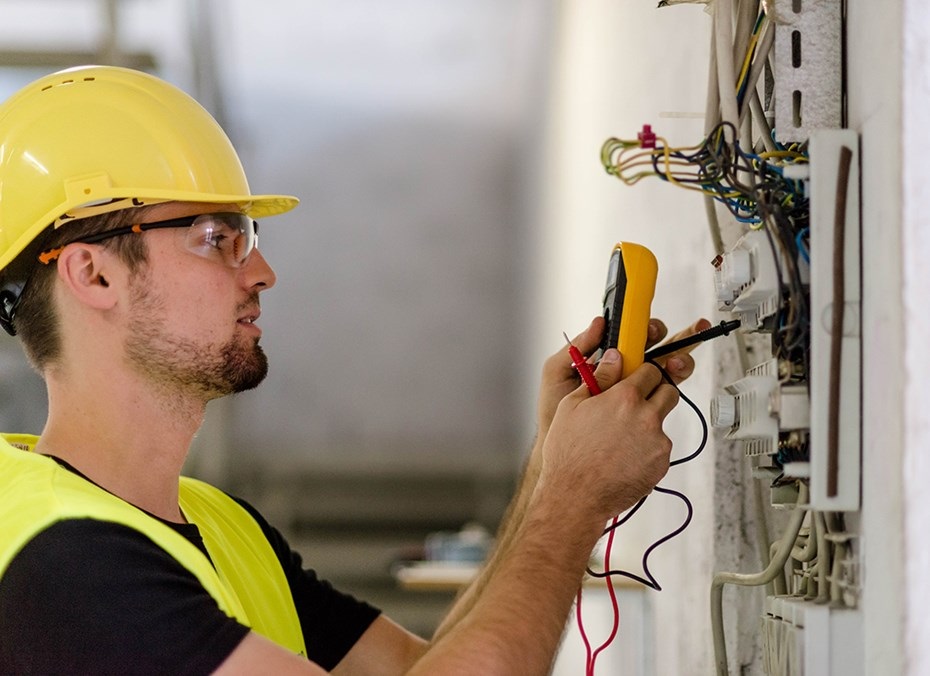 Redmond, WA Electrical Services & More
Redmond is home to the headquarters of Microsoft Corporation, one of the largest tech companies in the world. It is also one of the many cities with high-quality electrical services provided by CM Heating Comfort Masters.
We specialize in providing installation and service of conventional heating and air conditioning, heat pumps, mini-split heat pumps, and heart products to Woodinville, WA residents.
Electrical Services We Offer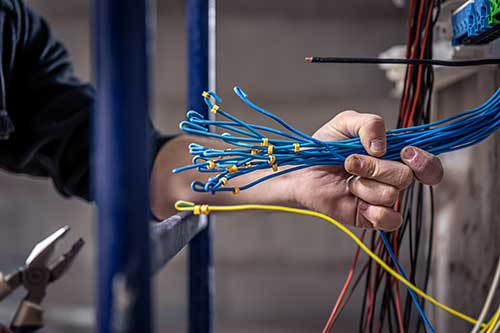 Wiring and Rewiring
Sometimes the wiring system at home just needs a little love, and when that happens, there is nobody better to turn to than the electricians at CM Heating. Whether you need installation, repair, or replacement of the electrical wiring at home, we can get it all done with the highest quality, and at a value you will appreciate.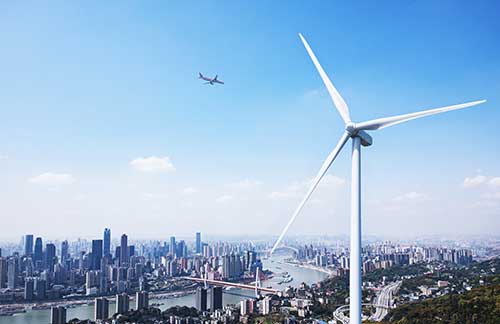 Generators
Whether you need an installation, repair, or routine maintenance inspection of your generator, our electricians can do it all. Get in touch with prompt and reliable service by calling us for your generator needs.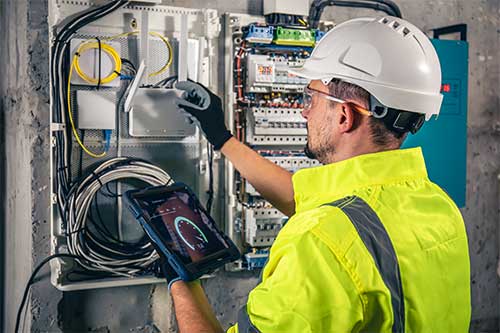 Surge Protection
Protect your home from power surges by investing in surge protection services offered by CM Heating.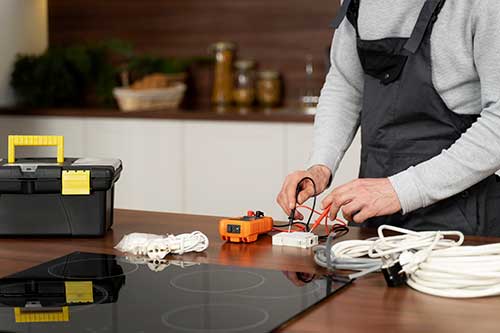 Appliance Installation
Do you have a new fridge, stove, or dishwasher? Make sure they work at their full capacity for a long time by having one of our professional installers connect the appliance for you. Our quality installations will ensure that your appliance serves you well.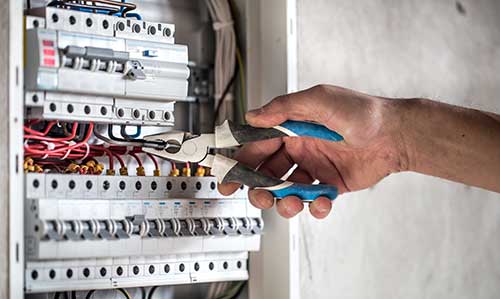 Electrical Repair
Have you had an electrical outage, a faulty electrical outlet, or a broken circuit breaker? Regardless of the issue, the electricians at CM Heating are well-equipped and licensed to provide the repairs you need at home.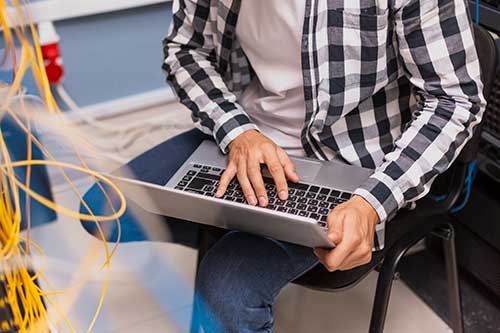 Grounding System Upgrades
If you need your grounding system upgraded, the electricians at CM Heating are just the crew to perform these upgrades to help keep your electrical system safe and free of hazards.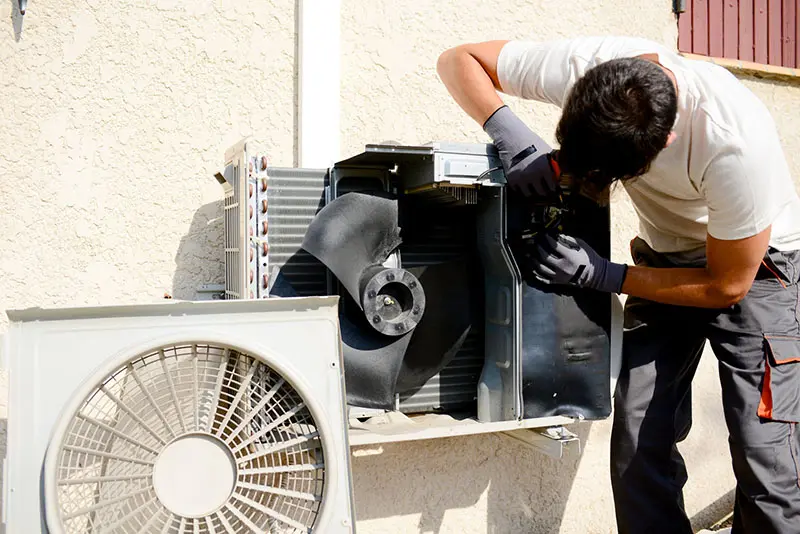 We also offer supreme-quality services for the following electrical services: 
Are you looking for quality electrical services in Redmond? Learn more about CM Heating's top electrical services by calling us at (866) 880-8777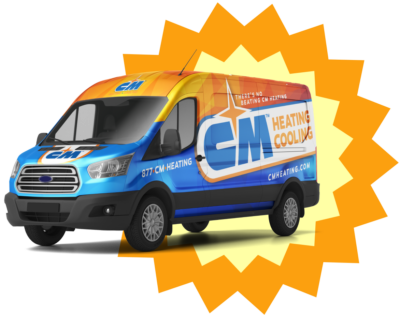 Permitting is required in Redmond, WA for most system heating, cooling, or plumbing replacements. We work closely with the City of Redmond for these types of systems. Get information on City or Redmond, WA permitting and inspections permitting.
CM Heating has earned the best possible rating of A+ from the Better Business Bureau. BBB has complied comments about our work in Redmond, WA, and surrounding towns and you can view this information by clicking here
We are licensed and insured to do business in Redmond, WA for both building contracting (plumbing and mechanical work, and electrical work:
General Contracting License: CMHEAI*095R4
Electrical License: CMHEAMH877DN
Based in Everett,
CM Heating

proudly serves Snohomish County, WA, North King County WA, and Skagit County, WA