Quality Furnace and AC Services

in Arlington, WA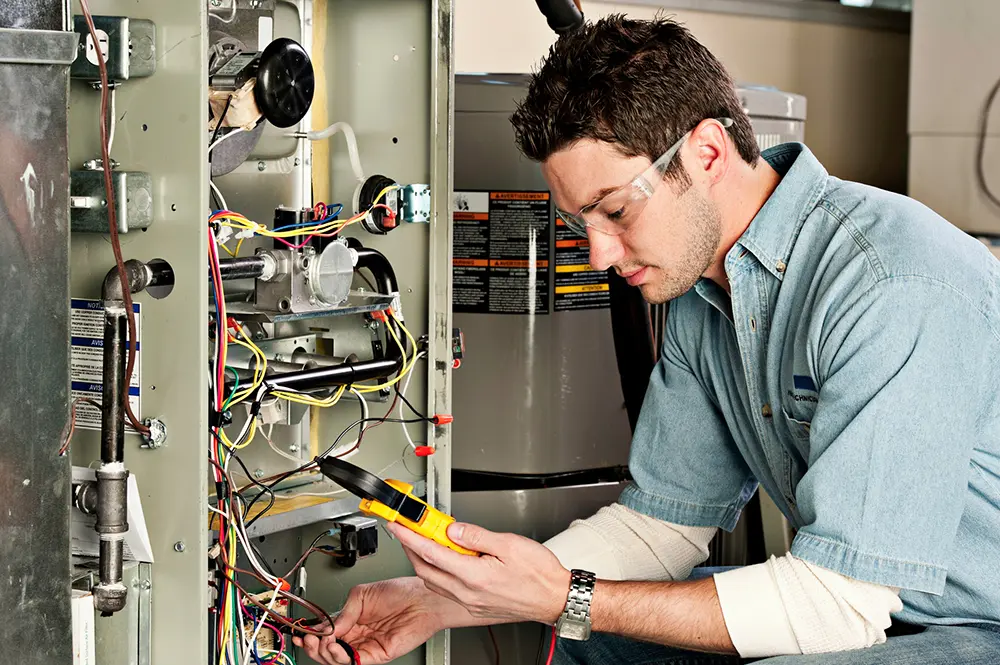 Schedule HVAC Service in Arlington, WA Today
At CM Heating, we are proud to extend our services to Arlington, WA. You can count on a job well done when you contact us for your furnace and air conditioning needs. We know how important the comfort of your home is and have licensed technicians ready to provide the furnace and AC services you need. Our team is available 24 hours for emergencies. In addition to award-winning service, we provide a 100% satisfaction guarantee and financing to help manage the costs of installation, maintenance, and repair.
In Arlington's cold winters, your furnace is the only thing keeping your home warm and cozy. It is a hard-working appliance with many parts that must be in top shape for the unit to work properly. When you need CM Heating, we can help with: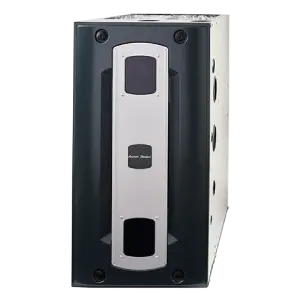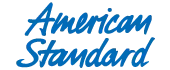 A broken furnace is nothing to worry about when you have CM Heating in town. Our technicians are just a phone call away for restoring your furnace. They can fix fan, blower motor, and other mechanical breakdowns, restore contaminated burners, or address any ductwork problems. We can help if you're not getting heat, the pilot light turns orange instead of blue, the furnace makes unusual noises, or your carbon monoxide alarm goes off, so call if anything doesn't seem right.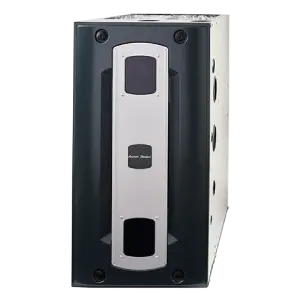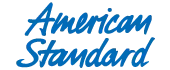 With a few maintenance adjustments and inspections, your furnace will run smoothly and efficiently and serve your home well. At CM Heating, we go through a full furnace inspection checklist to check on the filter, flue system, burner ignition, electrical components, and safety mechanisms. We'll test the thermostat and check for signs of wear and tear inside and outside your furnace. Annual maintenance is recommended to find and fix anything that's wrong; we've taken great steps to make the process simple and affordable. Check our maintenance plans today.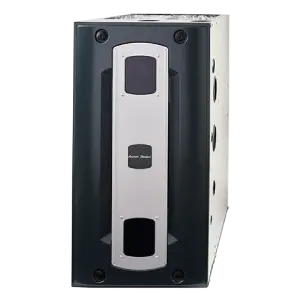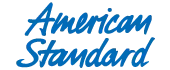 An investment like a new furnace requires great attention to detail and a whole lot of expertise during the installation process. You can trust CM Heating will provide the highest-quality, most reliable installation so your heater will serve you for decades. Our team will size a unit for your home and select the best brand and model for your needs. The installation process entails removing your old unit, preparing and upgrading electrical and gas connections if necessary, and installing a compact modern furnace that will provide consistent and efficient heating.
Air Conditioning Services
Your air conditioner is a lifeline during the peak of the summer heat. Without a working AC, your home will be uncomfortably warm, stuffy, and humid. When you need help with your AC system, you can rely on CM Heating for: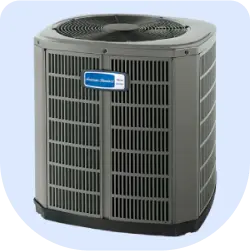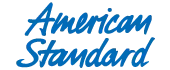 Don't get stuck in the heat without a properly working air conditioner. Nothing is too complicated for the HVAC technicians at CM Heating. They will provide prompt and quality repairs that will help you enjoy your home once again, whether your AC has stopped working, blows warm air, or makes squealing, grinding, or rumbling noises. Our EPA-certified technicians are experienced at providing any type of repair to any model or brand of air conditioning unit. Every job entails a thorough inspection to address the issue at its source, so your AC will run trouble free.
Air Conditioning Maintenance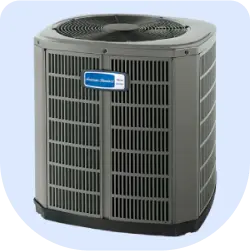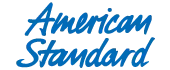 Want to avoid repairs and early AC replacements? Keep up with maintenance services, which will help your AC work optimally for a longer period of time. Get the most out of your AC and invest in this simple service today.
Air conditioner maintenance should be done at least once a year and includes a detailed inspection and tune-up. During a service call, our technicians can replace filters, clean the indoor and outdoor units, and lubricate moving parts. The tasks we perform can fix minor problems and make your AC more reliable, improve efficiency, and extend the system's lifespan.
Air Conditioning Installation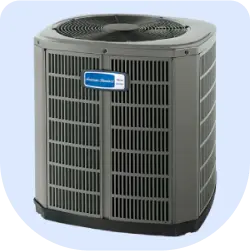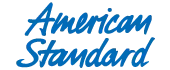 Your home will be more comfortable all year long when you install a new HVAC system. As a hassle-free HVAC company, we specialize in providing high-quality, long-lasting installation services. We'll make sure your new AC is the right size for your home to avoid performance and efficiency issues. Our technicians will also help choose from different features and options. Long-term benefits of AC installation and replacement include more consistent and comfortable temperatures, improved air quality, lower monthly energy bills, and a boost in property value.
Do you need HVAC services in Arlingtion, WA? Don't hesitate to reach out to CM Heating today. We have the most qualified and skilled technicians in town. Whether you need AC or furnace repairs or it's time for a new system, we're ready to help. Call (866) 880-8777 today to schedule service or maintenance or receive a free estimate on installation or replacement.
Do you need HVAC services in Arlingtion,  WA? Don't hesitate to reach to CM Heating today,  the home of the most qualified and skilled technicians in town.
Arlington requires permits and inspections for most mechanical work done within the city. We work closely with Arlington,WA inspectors to obtain all proper permits for our work. Learn more about the 
city permit requirements
.
CM Heating is licensed and insured to do business in Arlington Washington:
General Contracting License: CMHEAI*095R4
Electrical License: CMHEAMH877DN
Based in Everett,
CM Heating

proudly serves Snohomish County, WA, North King County WA, and Skagit County, WA