THERE'S NO BEATING
CM HeatingTM
Regular maintenance of your HVAC system is essential for keeping it running efficiently and avoiding costly repairs down the line. Take the hassle out of scheduling an appointment and get the peace of mind that comes with knowing your system is running properly.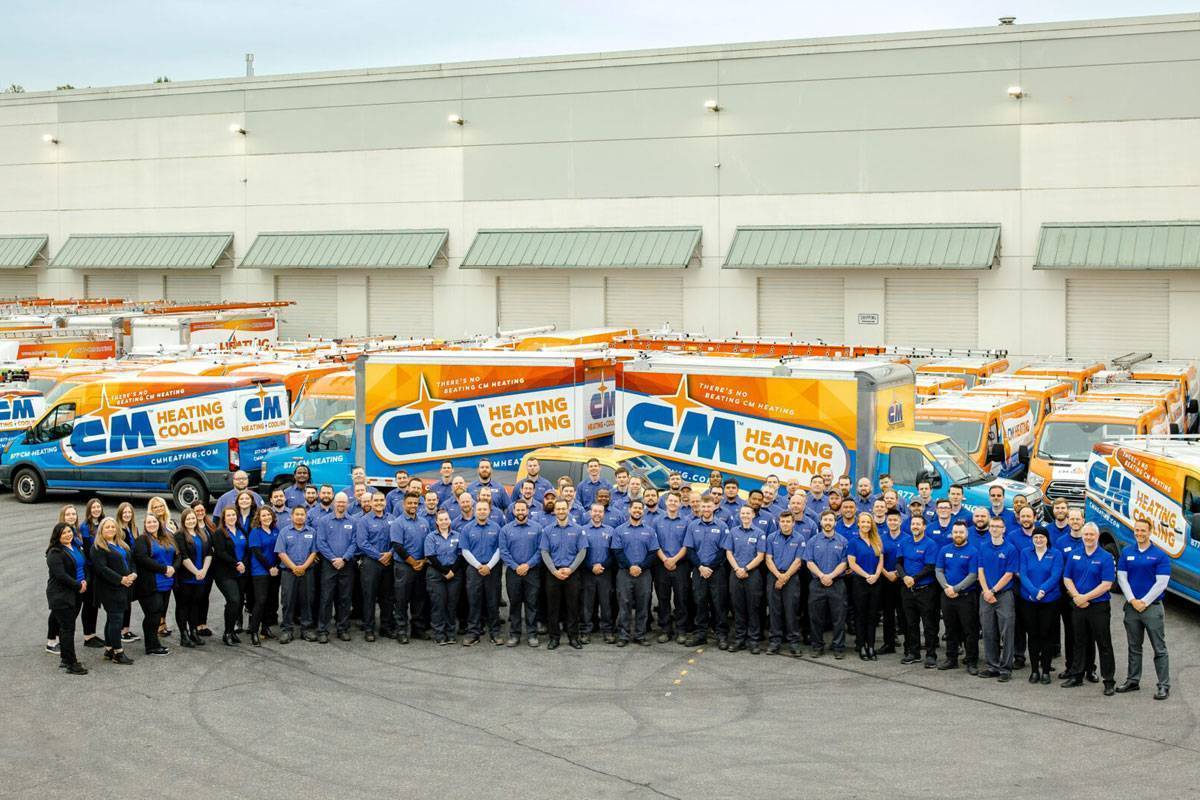 40% or More in Tax Credits for Qualified Heating and Cooling Systems | Call for Details
Good News! Not even the weekend is beating CM Heating! Now open on Saturday's Until Next Year!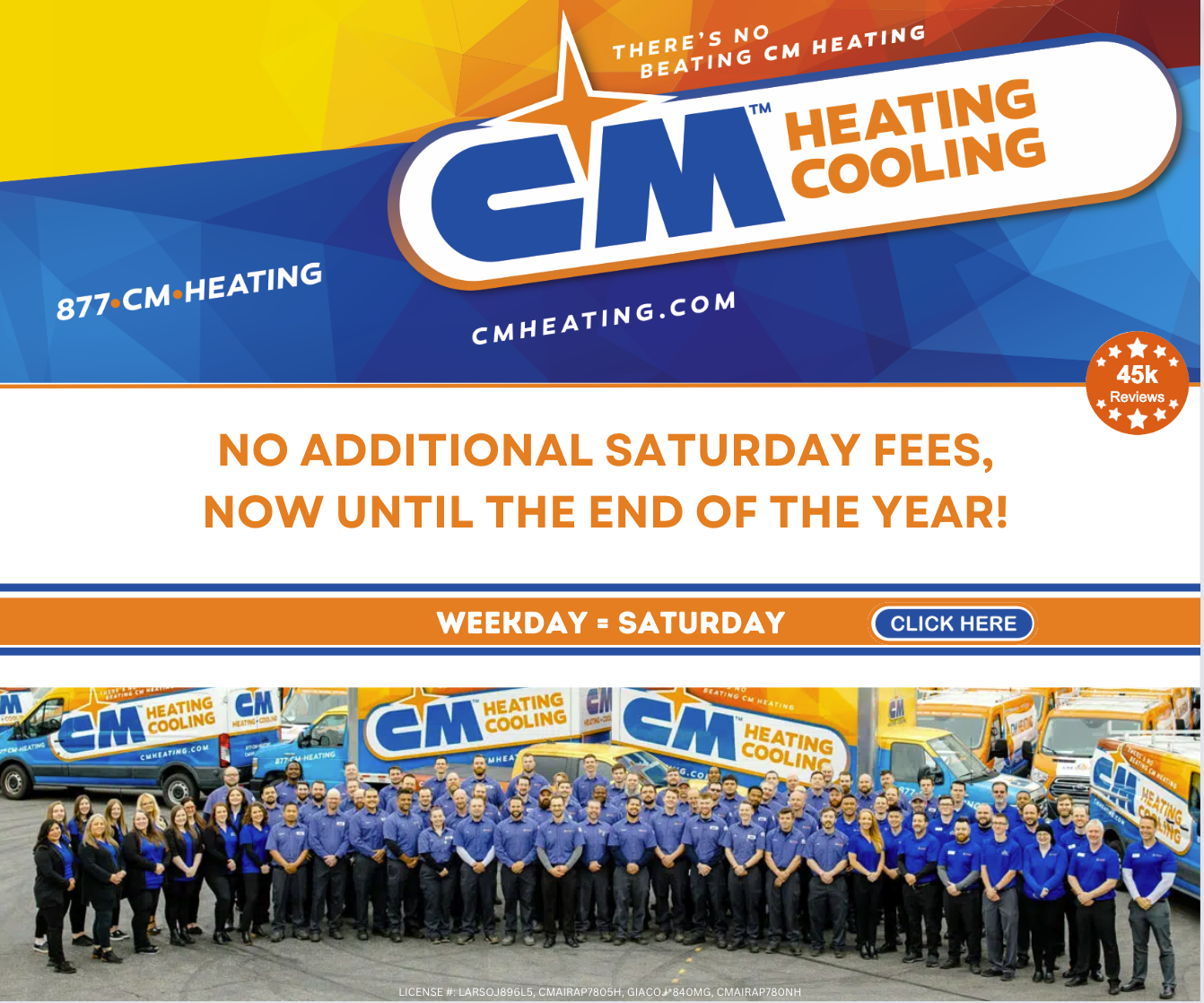 Your Local Furnace and Heat Pump Experts
Having proudly served Snohomish County, WA for over 35 years, CM HeatingTM is among the very top-rated HVAC contractors in Washington State. Recent awards include ABA Small Business of the Year (nationally), Inc. 5000 list of America's Fastest-Growing Companies (nationally), and Top Ductless Performance (5-state area; 6 years in a row; top 1% nationally in 2017). Additionally, we carry more 5-star reviews than any other heating/cooling contractor in the region.
We specialize in energy-efficient systems such as standard heat pumps and ductless heat pumps. We provide a combination of the best reputation, brands, warranties, craftsmanship, and price all backed by a 100% satisfaction guarantee. Call us today! You'll be glad you did.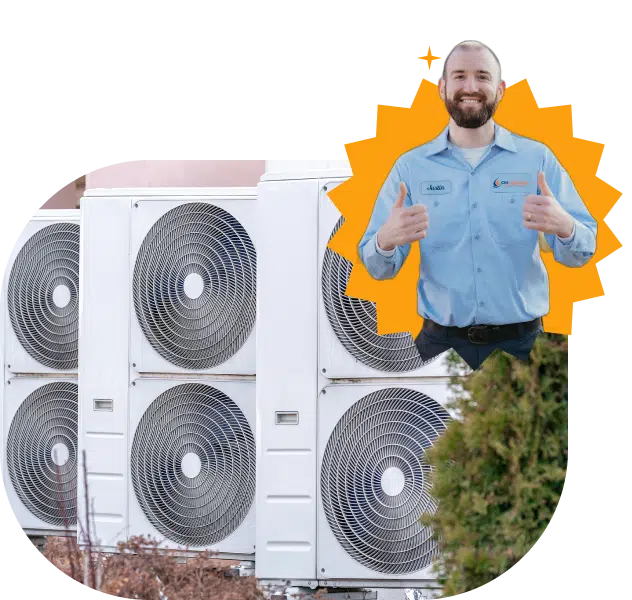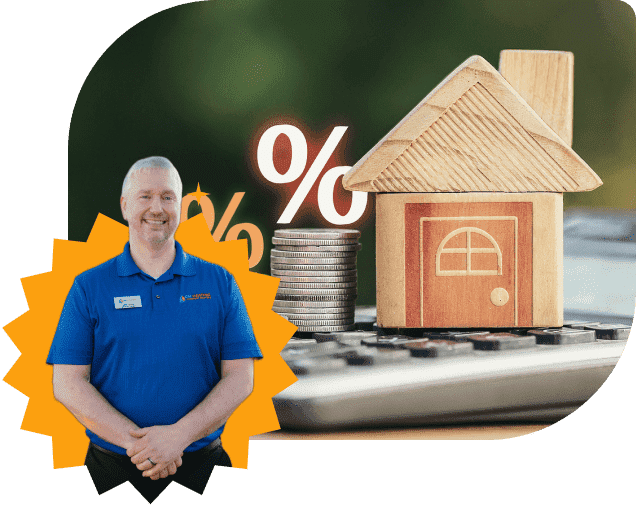 Here at CM Heating, we understand how hard it can be to keep up with the rising cost of home maintenance and repair. That is why we have set up programs to help you!
We offer resources for any of your jobs or needed repairs that will help you manage the affordability of an efficient new system or repairing an existing unit.
Financing for Qualifying Applicants
Apply for financing today! Click the button below to view our financing options. Financing is subject to approved credit.
See What Our Customers are Saying
We work tirelessly to build long-term trust with our customers which is reflected in the reviews below.
Posted by a satisfied customer on Google
Luke came out just a few hours after we called when our furnace quit working. He was so polite, stayed late into the evening to make sure we had heat, and was helpful & kind. We had a fantastic experience and highly recommend CM Heating!

Luke

Posted by a satisfied customer on Google
Cm heating is the best. Josh, Tre, and Chad were professional and on time. The installation was done in one day with no issues. I would recommend this company to anyone.

JOSH

Posted by a satisfied customer on Google
Kyle McAlister is an excellent CM consultant. He is very professional and knowledgeable about heat pumps, furnaces, and A/C. He was very patient with all of my questions. It is refreshing to experience excellent customer service!

JOSH

Awards & Recognition
2022 Awards & Recognition
Company & Organization - Best Workplace of the Year
TITAN Awards!
Company & Organization - Construction
TITAN Awards!
Business of the Year
TITAN Awards!
Customer Service Award
Excellence in customer service award 2023
Employer of the Year
Silver National Award (The Stevies), 2022
Top 100 Fastest-Growing Private Companies
Silver National Award (The Stevies), 2022
Pacific Northwest's Best and Brightest
Companies to Work For, Best and Brightest, 2022
Corporate Citizenship Award
Association of Washington Businesses, 2020
Best of snohomish country
2022 Winners

Top 100 Fastest-Growing Companies in America
Financial Times, 2022

Employer of the Year
Silver National Award (The Stevies), 2022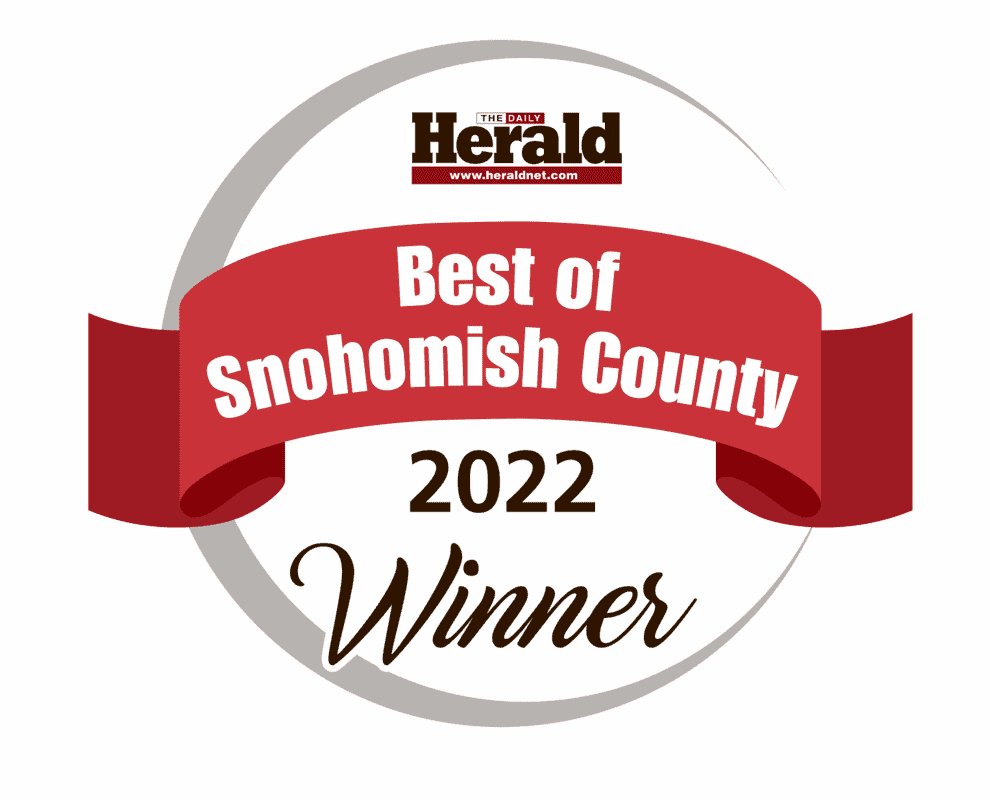 Top 100 Fastest-Growing Private Companies
Puget Sound Business Journal, 2022
Pacific Northwest's Best and Brightest
Companies to Work For Best and Brightest, 2022

Corporate Citizenship Award
Association of Washington Businesses, 2020
Based in Everett,
CM Heating

proudly serves Snohomish County, WA, North King County WA, and Skagit County, WA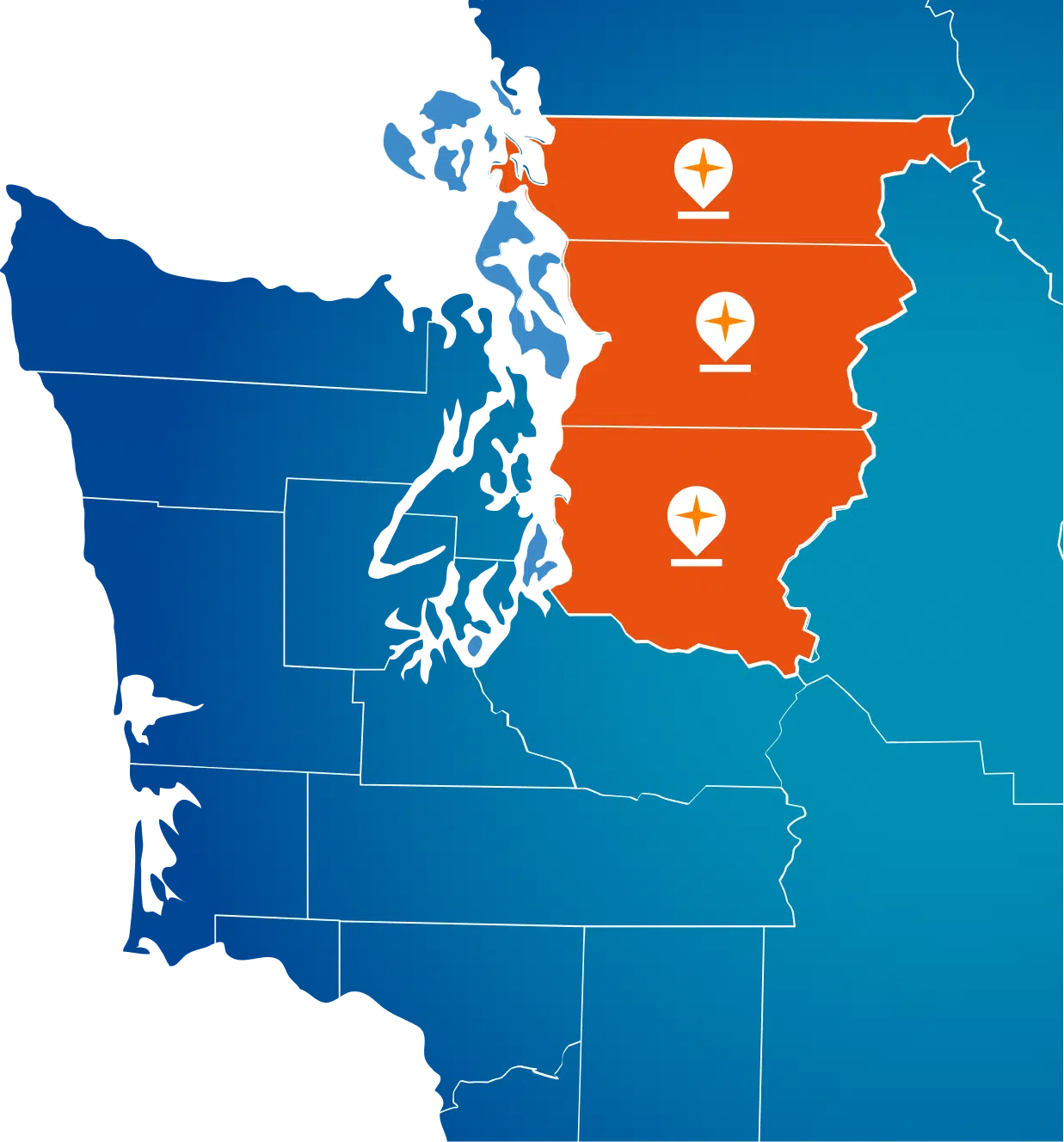 CM HeatingTM is a proud partner of Make-A-Wish Alaska and Washington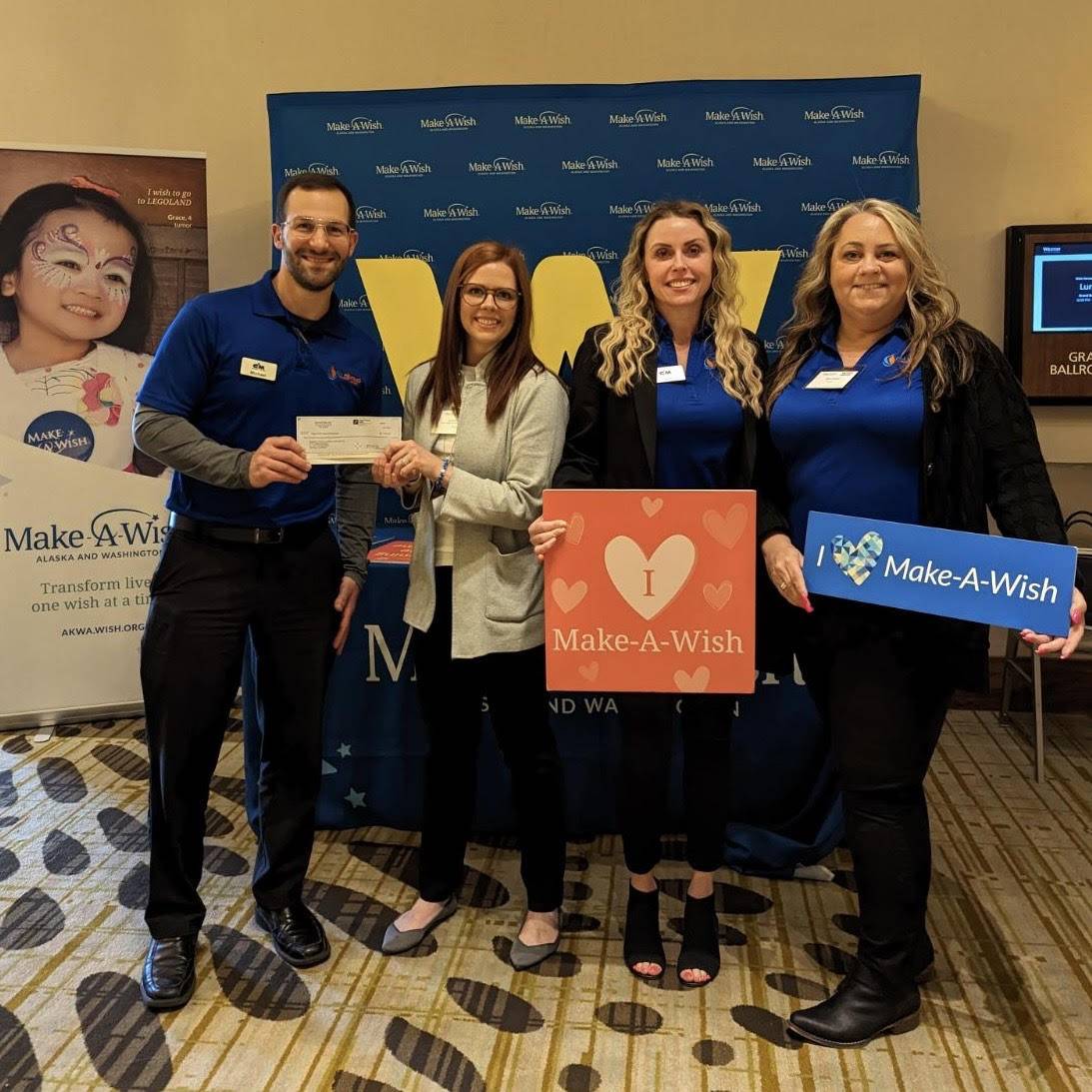 CM Heating is a proud partner of Make-A-Wish Alaska and Washington