Top Quality Furnace and Air Conditioning in

Lake Stevens, WA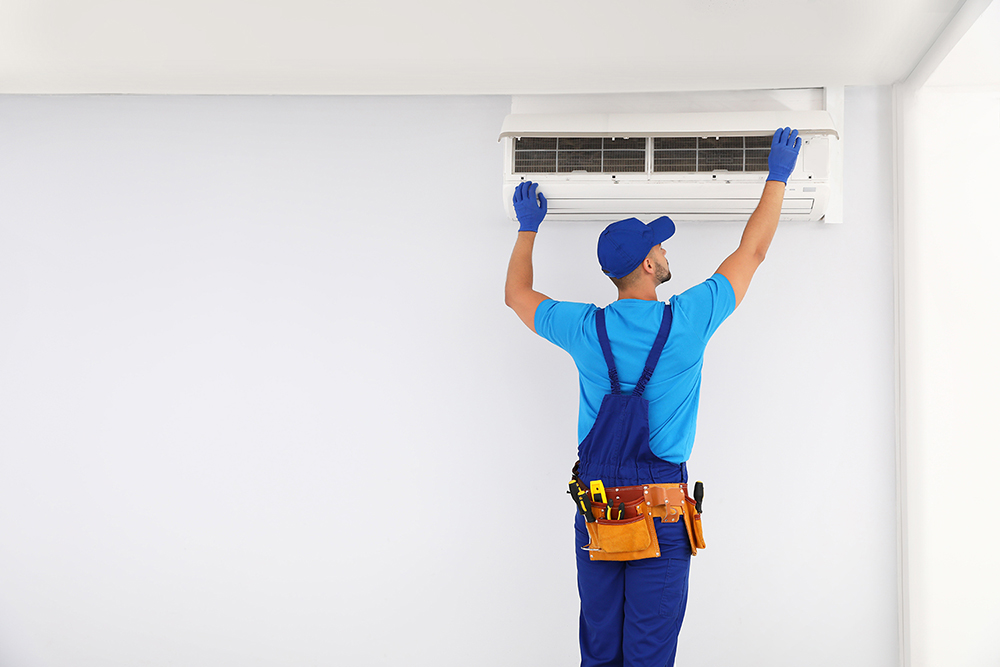 Schedule Heating & AC Service with CM Heating Today
Whether it is summer or winter, you will find yourself relying heavily on your furnace or air conditioning system to keep your home comfortable throughout the weather changes. You can trust that the team of furnace and AC technicians at CM Heating will come through for you each time you need to help troubleshoot repairs or to install new equipment.
We have served Lake Stevens, WA and Snohomish County, WA since 1983. Because of our unwavering commitment to the communities, we serve we have earned an A+ rating from the Better Business Bureau. Click here to view details about us, and the feedback our customers have offered on the BBB website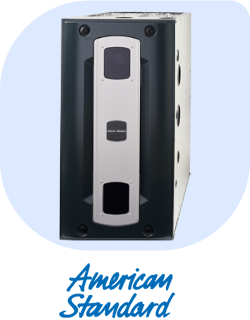 To get the most out of your furnace, you must keep up with maintaining your furnace in its best shape. With the help of technicians, you will be able to avoid expensive repairs and live comfortably in your home during those chilly days. Here's why you should never miss out on furnace maintenance: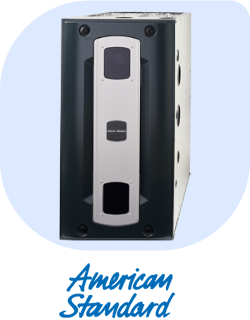 Is your furnace in disrepair? Our licensed and skilled furnace repair technicians are just a phone call away from helping you restore your furnace back to order. We provide high-quality, lasting repairs to ensure that your furnace delivers optimal temperatures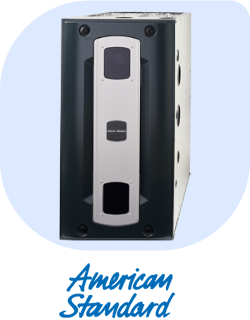 When investing in a high-dollar amenity like a furnace, you cannot go with anyone less than the best to install it for you. Our installation crew is equipped with the knowledge, tools, and expertise to ensure that your furnace is installed properly and safely.
Expert Air Conditioning Services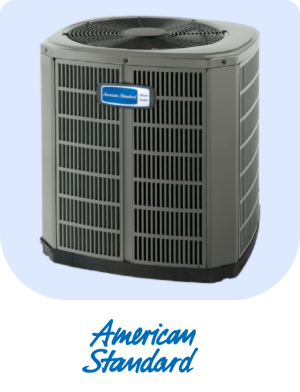 There is nothing like a broken air conditioning unit when it is sweltering hot outside. But with CM Heating in town, your cooling problems will be resolved quickly and efficiently. Give us a call for the top repair services to get your AC working again. 
Unsure if your AC is in need of professional repair services? Here are some common signs to look out for:
Do not hesitate to reach out to our team with any of these problems! Our techs will bring your AC back to order in no time!
Air Conditioning Maintenance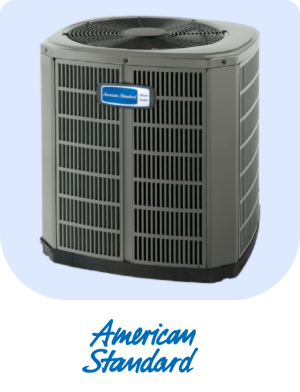 To keep your AC working efficiently, a regular maintenance check must be performed. Our technicians will tune up and clean your unit to ensure that it is working properly and that you're breathing clean air.
Air Conditioning Installation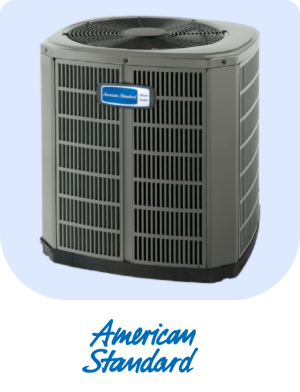 Like furnaces, air conditioners are fairly expensive to purchase and install. It is important that it is installed correctly so that it works according to design without breaking down. Our installation technicians will provide the highest quality installation to ensure that your air conditioner runs at its optimal performance.
Contact CM Heating Today
Are you in need of services for your furnace or air conditioning unit? Look no further than CM Heating for prompt and efficient repairs, maintenance checks, and installations. With our top specialist, you will be comfortable in your home year-round!
CM Heating is licensed and insured to do business in Lake Stevens:
General Contracting License: CMHEAI*095R4                                    Electrical License: CMHEAMH877DN
Based in Everett,
CM Heating

proudly serves Snohomish County, WA, North King County WA, and Skagit County, WA