Furnace, Air Conditioning, Heatpump Services

in Stanwood, WA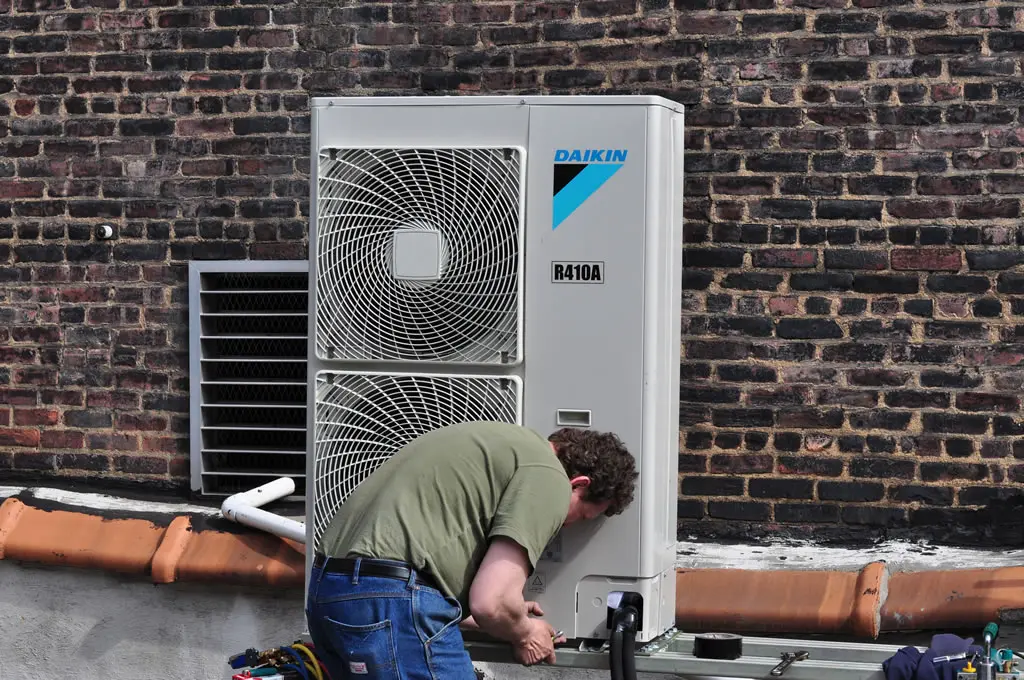 Schedule HVAC Service in Stanwood, WA Today
Stanwood Washington is in the northwest corner of Snohomish County Washington and the gateway to Camano Island. Stanwood has traditionally been an agricultural center but is not increasing a bedroom community for Everett.
CM Heating has long served the Stanwood community with both installation and service of heating, air conditioning, and hearth systems. Because of the salt air in our coastal towns like Stanwood, there are unique challenges that can shorten the unit's life and reduce the reliability of heating and AC equipment. We have the experience to help you make the best possible choices to ensure you get the most value for your purchases and the most reliable systems possible.

As an active business in the City of Stanwood, CM Heating works closely with City management on all needed permits and inspections. Information about the city permit requirements can be found here.
Furnace & Gas Utilities in Stanwood,WA
At CM Heating we offer both natural gas central heating systems and gas hearth products like gas inserts, decorative gas stoves, and firepits.
Among the most popular heating options in Stanwood over the years are gas furnaces. At CM Heating we work on all popular gas furnace brands including Trane, Lennox, Carrier, Bryant, York, and many others. However we feature high technology gas furnaces from American Standard, we have installed many of these high-quality systems. .
Gas-fired hearth products are also a specialty of CM Heating for home and business owners in Stanwood,WA. We feature prominent lines like Napolean, HeatnGlow and Valor. These high quality gas fired hearth systems are a beautiful addition to any room.
If you have an existing gas-fired hearth system and want expert service for either repair or annual cleaning we are your choice. For more information about all of our hearth products and services click here.
If you own a gas heating system CM Heating is a great resource for you. Our licensed and factory-trained service techs have the local experience in Stanwood,WA to maintain your system properly. If you have a gas-fired system that is broken, CM Heating has the team and the inventory to diagnose your system's issue and get your system back up and running quickly.
Cascade Natural Gas is the local natural gas provider in Northwest Snohomish County. They offer significant incentives for local homeowners and businesses to invest in energy-saving technology such as our high-efficiency American Standard gas furnaces.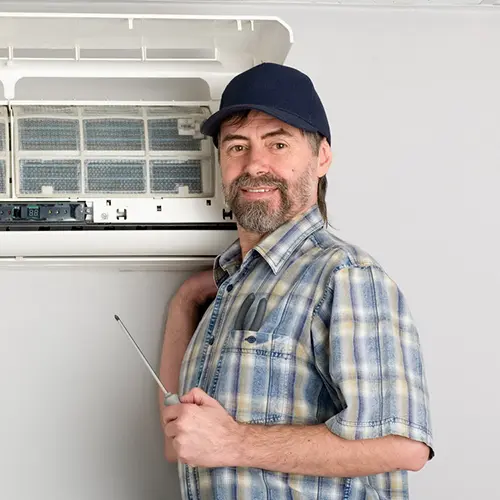 Central Air Conditioners, Heat Pumps & Ductless Mini-Splits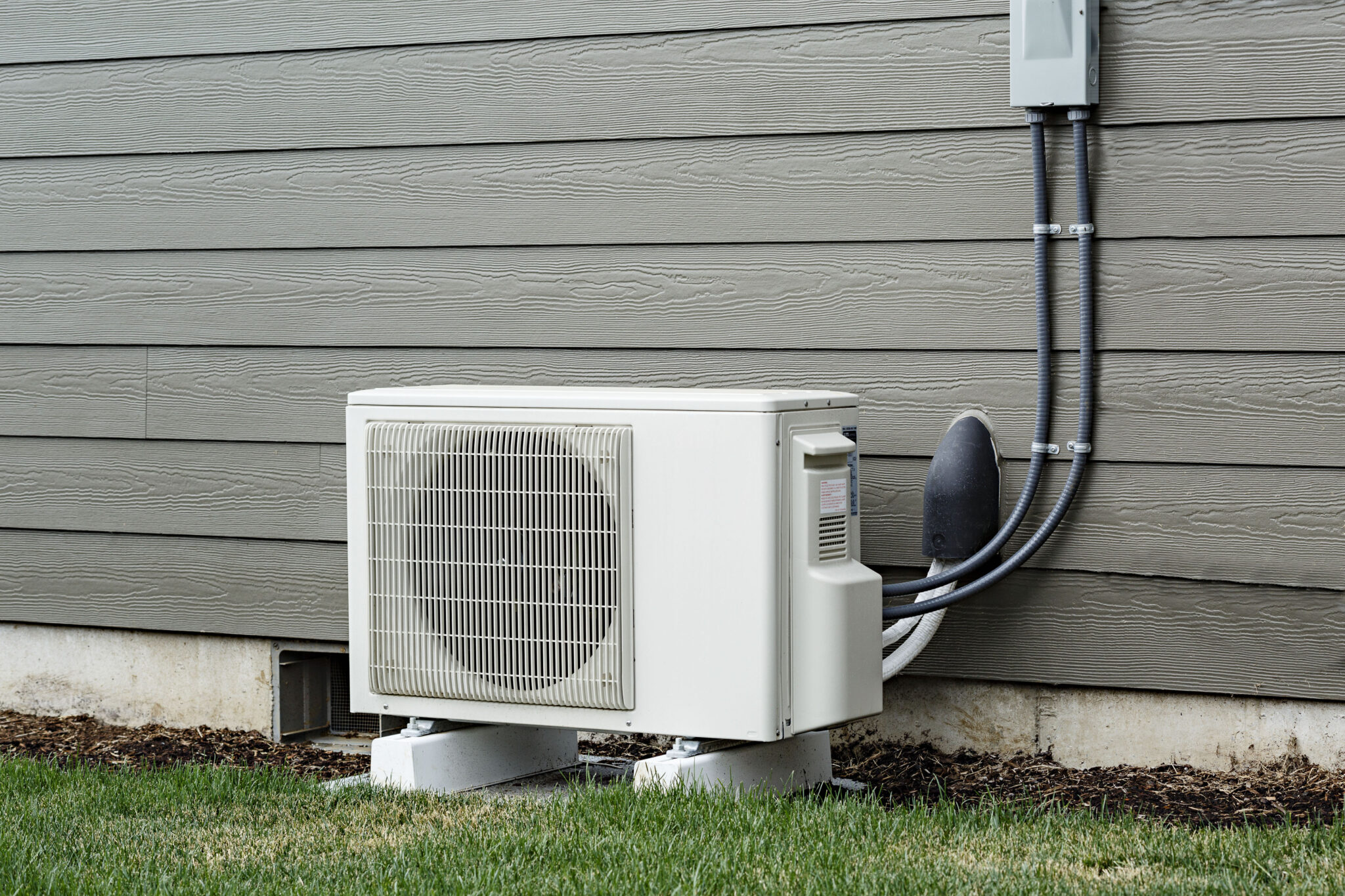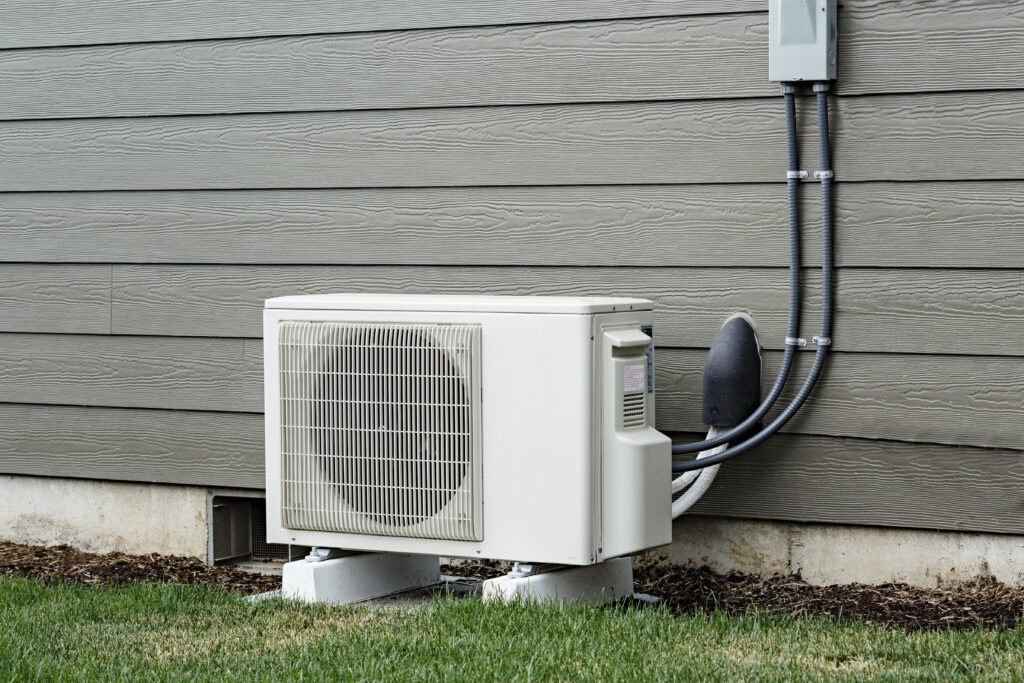 Air Conditioning Service in Stanwood,WA
If you have a gas furnace, you probably have a central air conditioning system. CM Heating offers American Standard air conditioning systems.
American Standard is an industry leader in high quality long lasting climate solutions for your Stanwood,WA home or business.
The team at CM Heating include estimators that can help you properly size an AC system and help you choose from all of the available options and price points. Our installation and service techs are factory trained and EPA certified.

We are meticulous in our work and we go the extra distance to ensure that every detail of your heating and cooling system is addressed.

To get more details on our American Standard furnaces click here, or click here for details regarding our air conditioning choices and programs.
Central Heat Pumps in Stanwood,WA
Heat pumps are a great choice for your heating and air conditioning systems in Stanwood,WA. There are two basic system choices. First, are central ducted heat pumps that are used either with a gas furnace or air handler. Unlike heat pumps from decades past, today's central heat pumps from American Standard are perfect for home and business owner in Stanwood,WA and offer comfortable efficient heating even on our coldest winter day.
For more details on our central heat pumps from American Standard click here.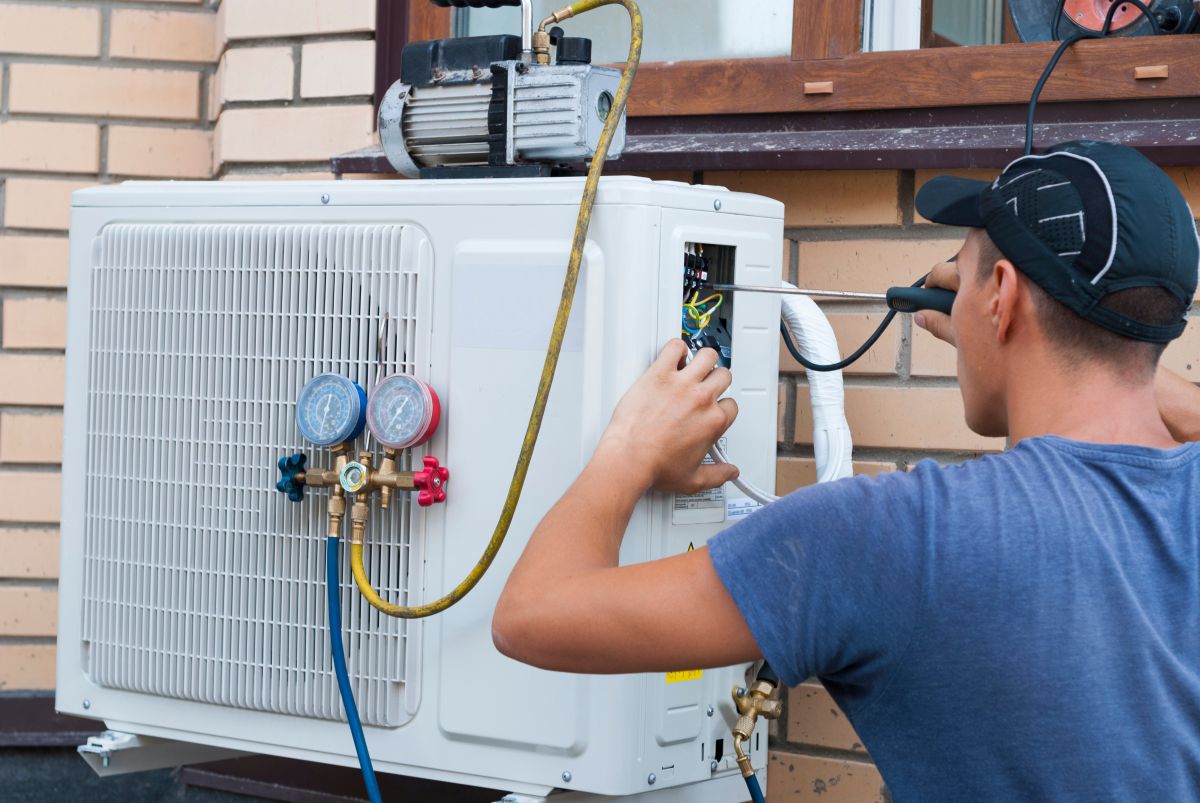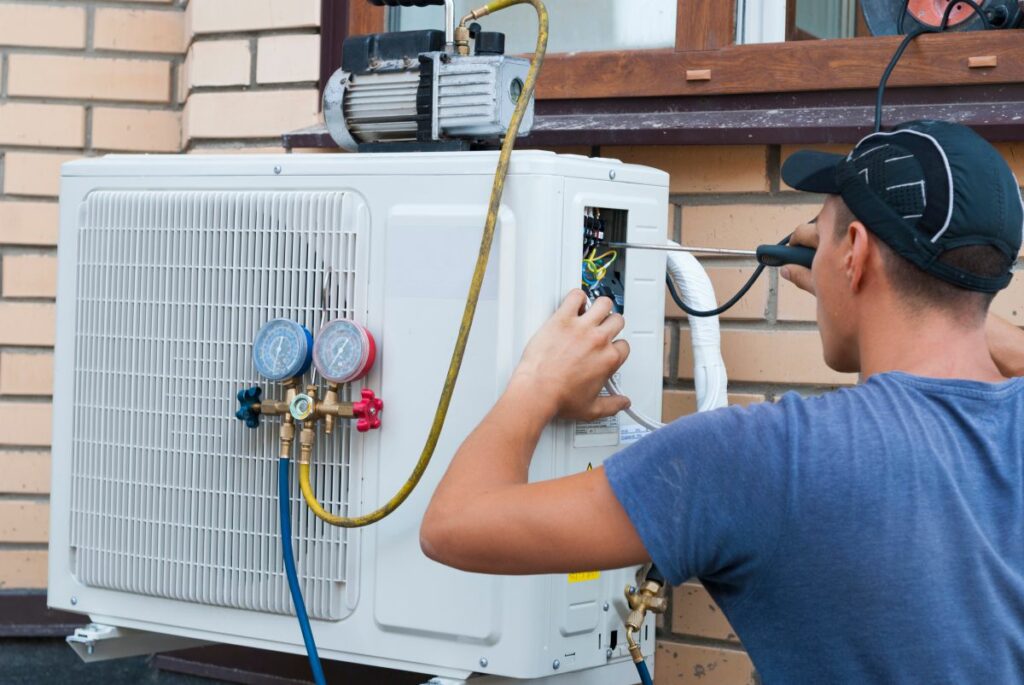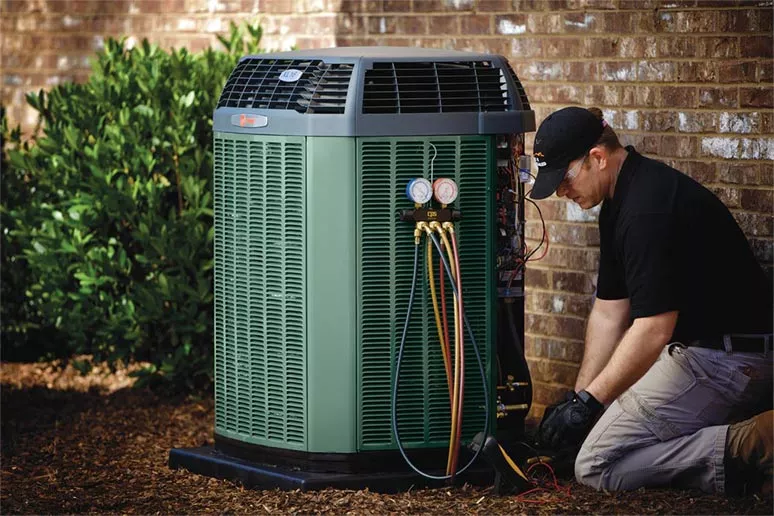 Mini-Split Service in Stanwood,WA
We are very excited about our mini-split heat pump systems from Mitsubishi. Mini-split heat pumps offer unparalleled efficiency and incredible flexibility. They can be an affordable choice for a simple home addition or a high tech multi-zone multi-configuration HVAC system for a large home or business. For more details about mini-split heat pump systems click here.
The local electric utility in Stanwood,WA is Snohomish PUD. They deliver affordable power that is 98% carbon-free. Snohomish PUD offers very attractive programs to promote both central heat pumps and advanced mini-split heat pumps.
Permitting, Licensing and Insurance: We are licensed and insured to do business in Stanwood:
General Contracting License: CMHEAI*095R4
Electrical License: CMHEAMH877DN
Based in Everett,
CM Heating

proudly serves Snohomish County, WA, North King County WA, and Skagit County, WA