Furnace, Air Conditioning, Heatpump Services in

Bothell, WA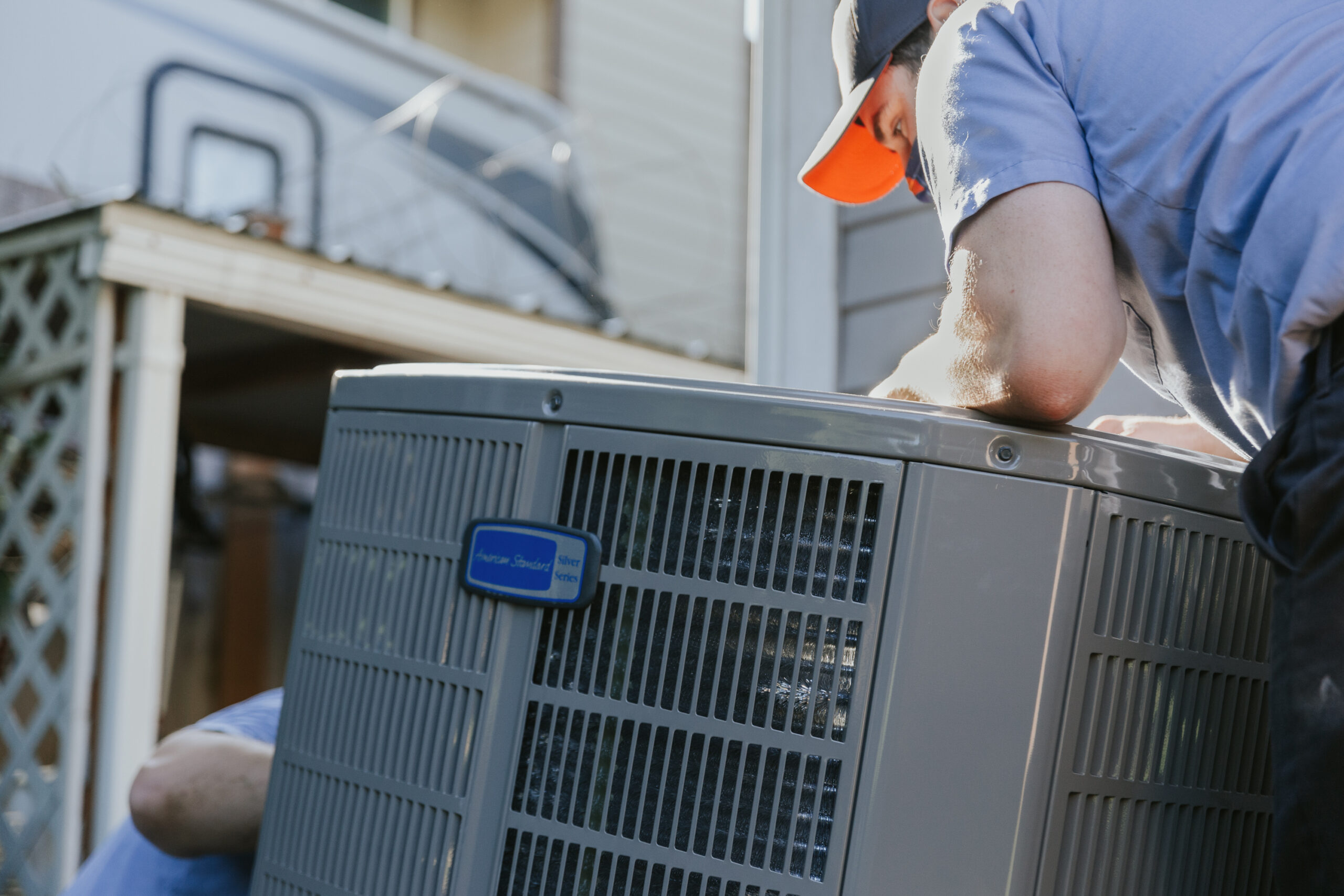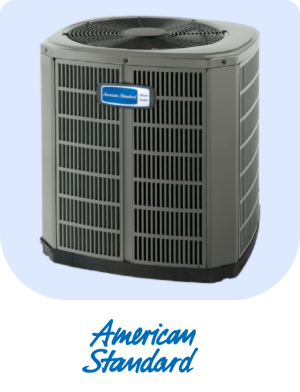 If you're ready to enhance the comfort of your home and benefit from an environmentally friendly and efficient heating system, the pros at CM Heating are just the people to go to for a high-quality installation. Our technicians will walk you through every step of the process and help you live comfortably for decades.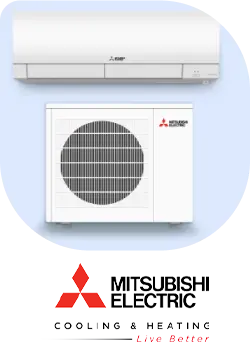 At CM Heating, we also specialize in mini-split heat pump repair services. No repair is too great for us, as we are a team of trained, licensed, and skilled repair technicians who will get the job done right the first time. Unsure if you actually need repair for your mini-split heat pump? Here are the most common signs: 
Insufficient heating or cooling throughout the house
Strange noises like rattling, squealing, or grinding

Water leaks of any kind

Unresponsive controls 

Frequent cycling or short cycling

Ice build-up on the indoor or outdoor units

Reduced airflow 

Foul odors like mildew, must, or burning

High energy consumption
Do not delay your call to CM Heating if you notice any of these problems with your heat pump. Our technicians will provide a quality resolution to all challenges.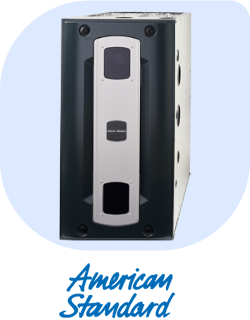 A periodic tune-up of the furnace is critical to the efficient operation of your furnace. At CM Heating, we provide the most thorough tune-ups that will help keep you warm and cozy throughout the chilly months of Washington. 
Here's what you can expect from CM Heating Furnace Tune-Up services: 
An inspection of the entire furnace

A thorough cleaning of all components

Lubrication of all moving parts

Testing and calibration of the ignition system, thermostat, and safety controls

Airflow assessment

Carbon monoxide check for gas-powered furnaces

Air filter replacement

Personalized recommendations and tips for the household's heating needs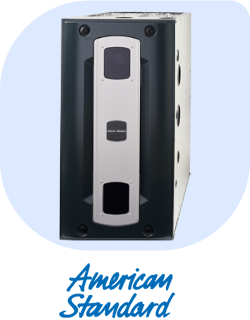 If you want your furnace to last for the maximum time of its lifespan, you must keep up with maintenance. There is no one better in town for the job than CM Heating, where maintenance is at the heart of our practices. 
With the help of our maintenance plans, you will avoid expensive repairs and enjoy the smooth operation of your furnace for many years. Here is why you should consider scheduling your furnace maintenance visit today: 
Ensure optimal performance

Prevent future costly repairs that arise from a lack of maintenance

Enhance the safety of your furnace

Extend the unit's lifespan

Maintain warranty coverage
We are licensed and insured to do business in Bothell, WA for both building contracting (plumbing) and mechanical work, and electrical work::
General Contracting License: CMHEAI*095R4
Electrical License: CMHEAMH877DN
Are you in need of heating services in Bothell? With our expert heating and air conditioning technicians, you will never be left in the discomfort of a broken furnace or heat pump. Our techs will provide prompt and professional assistance at each step of the service. Contact CM Heating today to learn about the services available to you and to schedule a visit.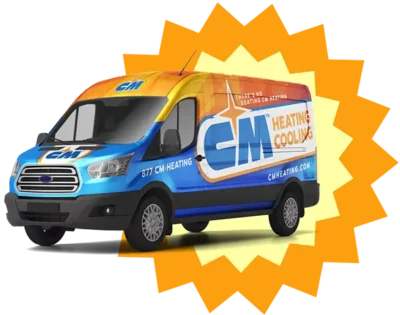 Based in Everett,
CM Heating

proudly serves Snohomish County, WA, North King County WA, and Skagit County, WA