Home Air Purifier in

Everett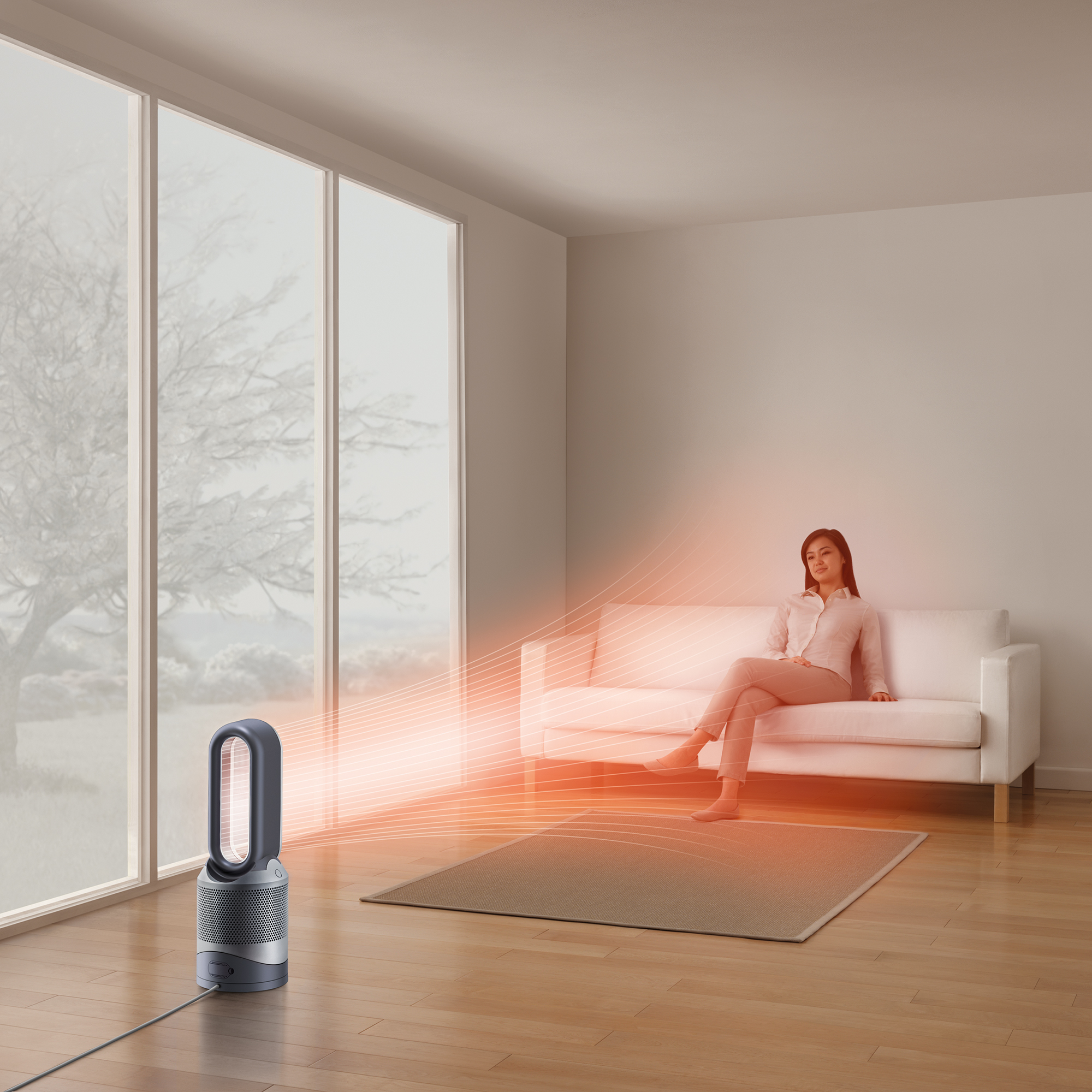 Home Air Purifier in greater Everett, WA Area
As we all cope with the COVID-19 pandemic, clean air is more important than ever. Now that your home may also be your office, purified air is one key to staying healthy. Fortunately, the CM Heating TM comfort masters are here to install an efficient air purifier so you can breathe easy.
What is a Home Air Purifier?
In the Evergreen State, we're lucky to live among billions (yes, billions) of trees that keep the outdoor air clean. We can't take the trees indoors, but we can use an air purifier to create a clean, healthy environment.
A home air purifier is a system that removes contaminants from the air. Here are some of the contaminants that an air purifier eliminates:
In addition, purifiers can clear the air of harmful formaldehyde, pesticides, and carbon monoxide. When they're left circulating in the air, these toxins put your health at risk. Long-term exposure to formaldehyde can lead to asthma and dermatitis. Pesticides have been linked to numerous illnesses. Elevated levels of carbon monoxide can be fatal. But you don't have to live with any of those contaminants in your household. CM Heating TM of Snohomish County can install a home air purification system to rid your environment of toxins.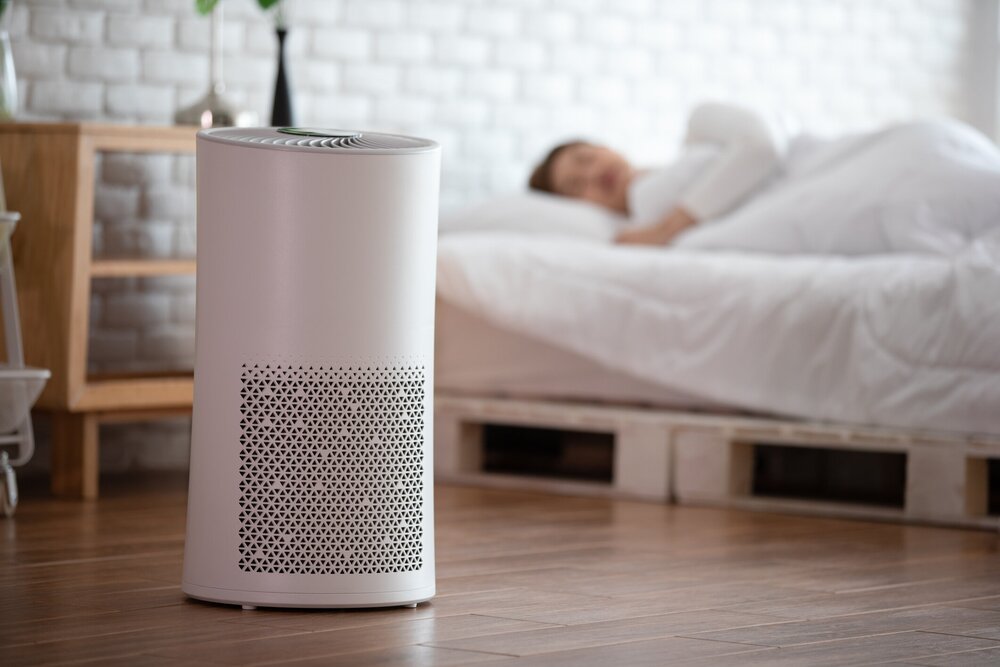 Why Do I Need a Home Air Purifier?
Americans spend as much as 90% of their time indoors. During the cold, dark months of a Pacific Northwest winter, that number could be closer to 100 percent. A home air purifier ensures that your home can truly be your sanctuary all year long.
An air purifier can be beneficial for everyone in your household. But air purifiers may be especially helpful to allergy sufferers and asthmatics. Here are some other ways that an air purifier can make your home healthier:
Whether you want to enjoy deep breathing during a home yoga session or simply get rid of the stink of microwave leftovers, an air purifier delivers. 
How to Find the Best Air Purifier
Ready to breathe easier? CM Heating  ™ has a fresh solution for you with our proprietary ActivePure® Technology and cleaning services. 
Contact the HVAC experts
 at 
CM HeatingTM in Everett
 and we'll provide you with a free estimate for a home air purifier.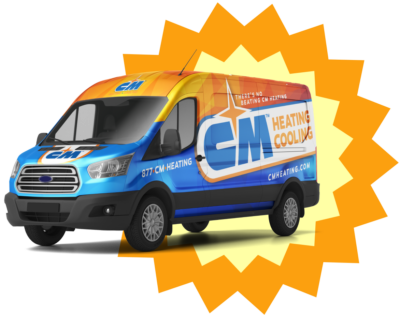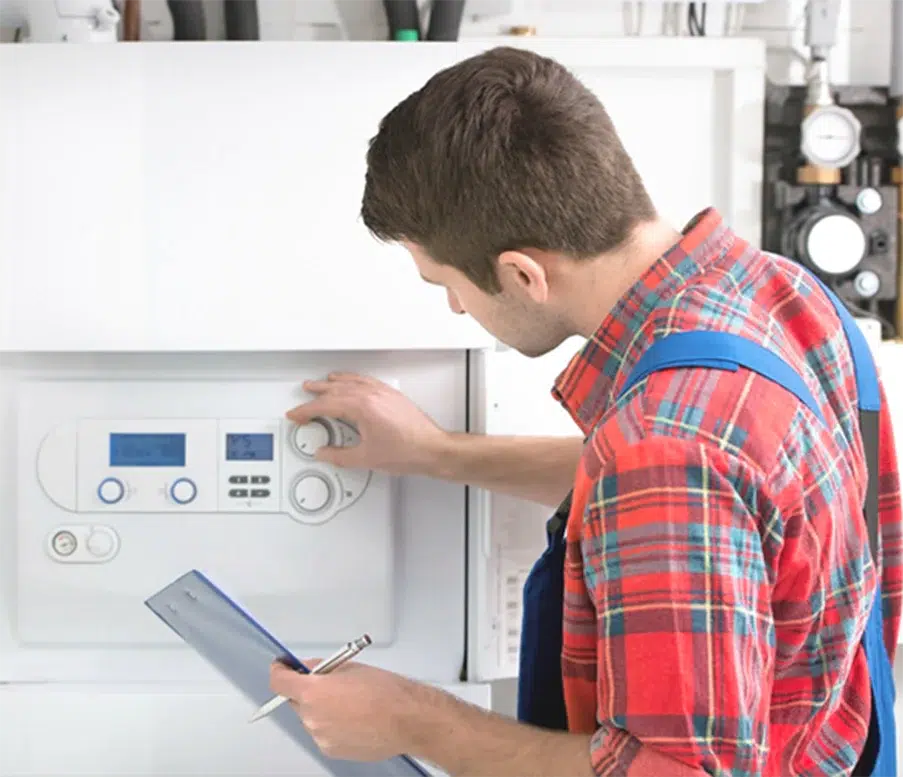 How Does an Air Purifier Work?
When it's installed correctly, a home air purifier can strip away more than 99% of the toxins in your house. Electricity is another tool that can be used to purify the air. Electrically charged fields attract particles to sets of plates on a purifier. The particles enter the plates and exit the air you breathe!
New air filtration systems are constantly emerging, and CM Heating 
TM
 is at the forefront of these new tools with our 
ActivePure® Technology
. Our powerful ActivePure Technology boasts a 99.99% kill rate on surfaces. And that's in addition to our system's ability to purify the air!
ActivePure Technology works by attaching directly to your HVAC system ductwork with our Air Scrubber Plus. From there, it destroys all kinds of air pollution and surface contaminants. The Air Ranger rounds out our highly effective system. Difficult odors can't survive the Air Ranger, which easily connects to your central HVAC system.
ActivePure Technology is an investment in your health and the health of your loved ones. Unlike other purifiers, ActivePure goes beyond airborne toxins and tackles surface pollutants, too. We'll bring a taste of crisp mountain air into your home with an ActivePure home air purifier. But that's not all. CM Heating TM will also clean your air ducts and dryer vents when you need a customized solution for service.
Based in Everett,
CM Heating

proudly serves Snohomish County, WA, North King County WA, and Skagit County, WA