Reliable and Efficient AC Services in

Sultan, WA

Located in the heart of Snohomish County is the charming city of Sultan. It is a gorgeous city surrounded by picturesque scenery that provides ample opportunity for endless outdoor activities. This wonderful jewel of a city is now proudly served by CM Heating, one of the state's leading AC services companies that has over 40 years of experience to offer to its many loyal customers. When you need help with your air conditioning needs, look no further than to the experts at CM Heating for prompt and quality services.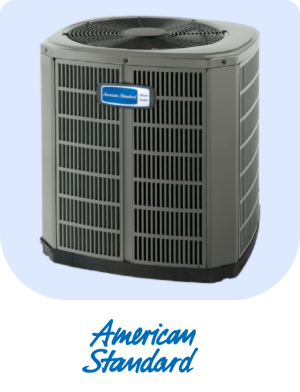 At CM Heating, we offer a comprehensive list of AC services in Sultan, WA. Our services include the following:
Regardless of the type of system your home is equipped with, you can be sure to find the expert you need at CM Heating to repair, install, and tune up your unit. We offer our services for all types of AC systems including: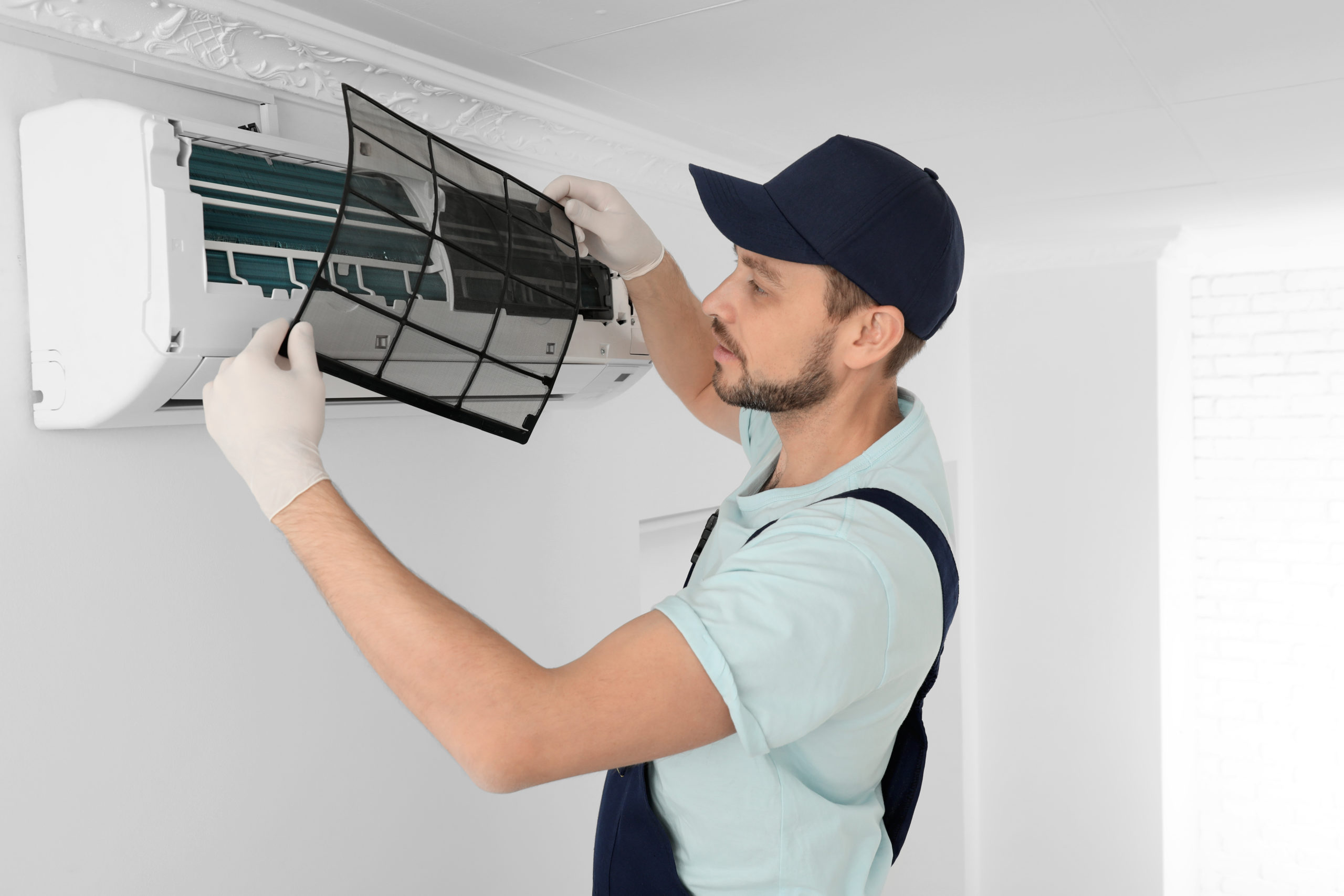 Central Air Conditioners
Because of the relatively high levels of humidity that the residents of Sultan experience, central air conditioning becomes imperative for each home. A fine-tuned AC that is in good working order will make all the difference for the comfort levels of your home during those warm spring and summer months.
You can rest assured that our EPA-certified and licensed HVAC repair service techs will help troubleshoot any issue within your AC system. Whether you need a quick or complex repair, a replacement, or just a simple tune-up of your AC, CM Heating is available to serve your needs.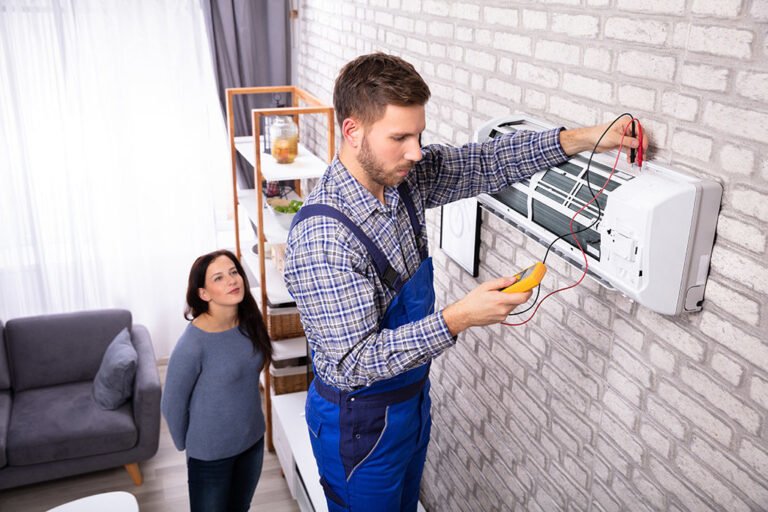 Central Heat Pumps
Central heat pumps are an excellent choice that many homeowners gravitate towards due to their efficiency and carbon-free operation. We have a team of experts dedicated to repairing, replacing, installing, or just servicing heat pump systems. With multiple decades of experience under our belts, we can promise you a high-quality installation and repair of an American Standard heat pump in Sultan, WA.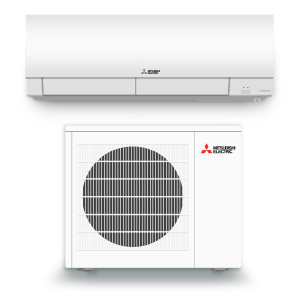 Ductless Mini-Splits
Due to the long winters in Sultan, WA, many residents opt to equip their homes with a ductless mini-split system that is far more affordable to purchase and install in comparison to central ACs and heat pumps. As the region's experts in multi-split systems, you can fully rely on CM Heating for high-quality and efficient services for your unit. We provide full transparency and upfront costs on all services, allowing you to feel at ease throughout every step of the process.
Unsure if AC Services are Truly Needed?
Perhaps you're unsure of when even to call an HVAC services technician in Sultan, WA. If that is the case, don't worry; check out the following signs of needed HVAC repair services: 
There is a lack of airflow coming through the vents

You're sensing poor indoor air quality in the home

There are odd noises during the operation of the AC

Your energy bills have increased recently

The AC doesn't cool your home as well as it used to before
All of these are signs that your home can benefit from at least an inspection
service for HVAC
units. We will be able to assess the condition of the unit and provide you with a thorough understanding of any repairs the AC needs.
When you're in need of the best HVAC services in Sultan, WA, know that CM Heating is just a phone call away.  We provide all the regular and emergency HVAC services that will help you feel comfortable and secure within your home. Contact us today to learn about the services, specials, rebates, and incentives offered to all Sultan residents.
Based in Everett,
CM Heating

proudly serves Snohomish County, WA, North King County WA, and Skagit County, WA