FURNACE Replacement

& Installation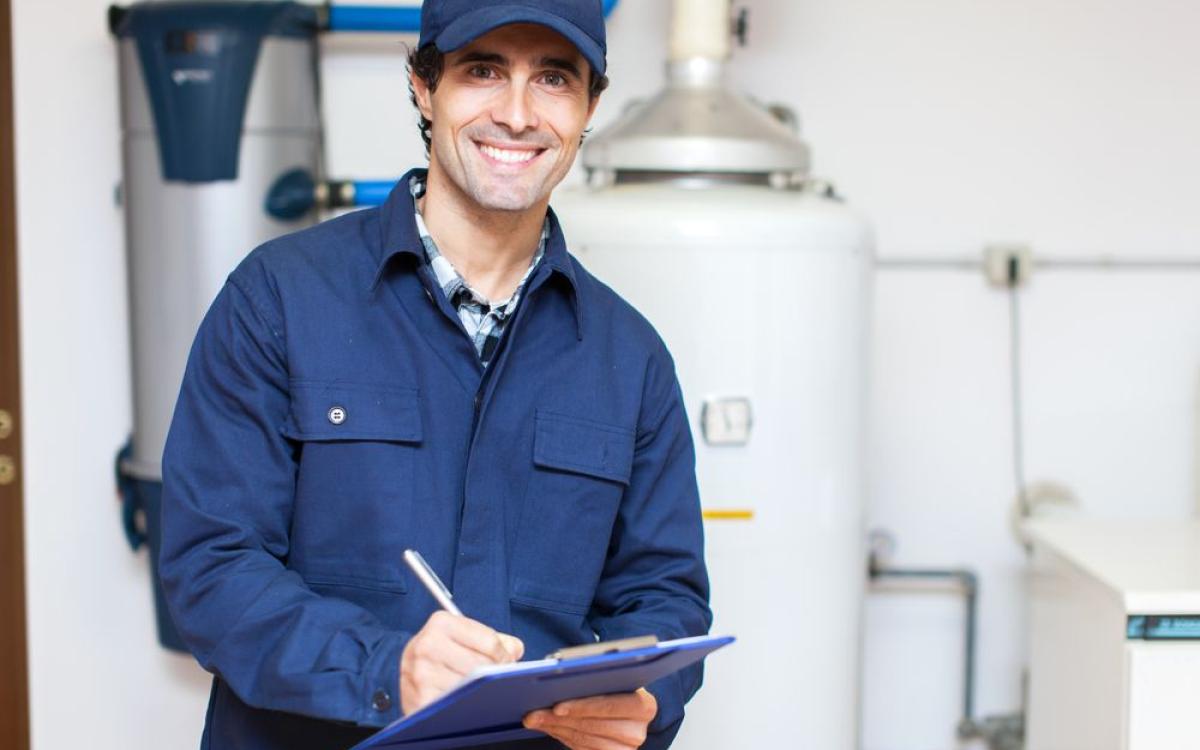 Our certified technicians don't cut corners to get the job done quickly. For us, it's not just about efficiency and customer satisfaction, but safety as well. We take the time to check to see that your ductwork is clean and unclogged, and the proper size for your new furnace.
Heating your home is a major undertaking, and with so many options on the market today, choosing between one major brand and another can be an overwhelming decision.
When it comes right down to it, furnaces manufactured today utilize the same safety features, controls, heat exchangers and even offer similar choices in efficiency. The difference between manufacturers isn't going to guarantee superior heating or lower utility costs. The greatest influence on the efficiency, operation, and longevity of your furnace comes down to it's installation. You need a reputable, experienced and conscientious contractor. You need CM HeatingTM.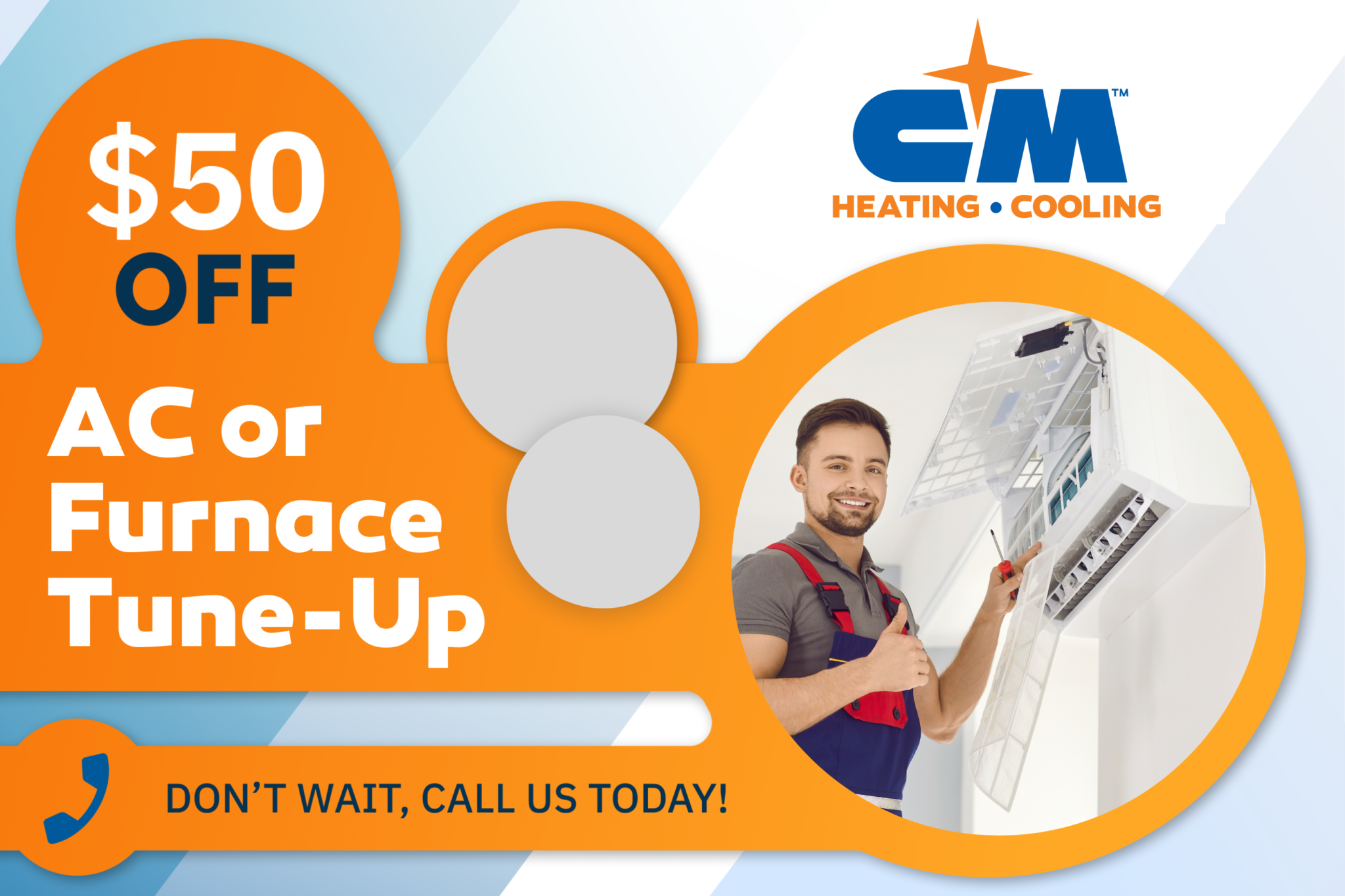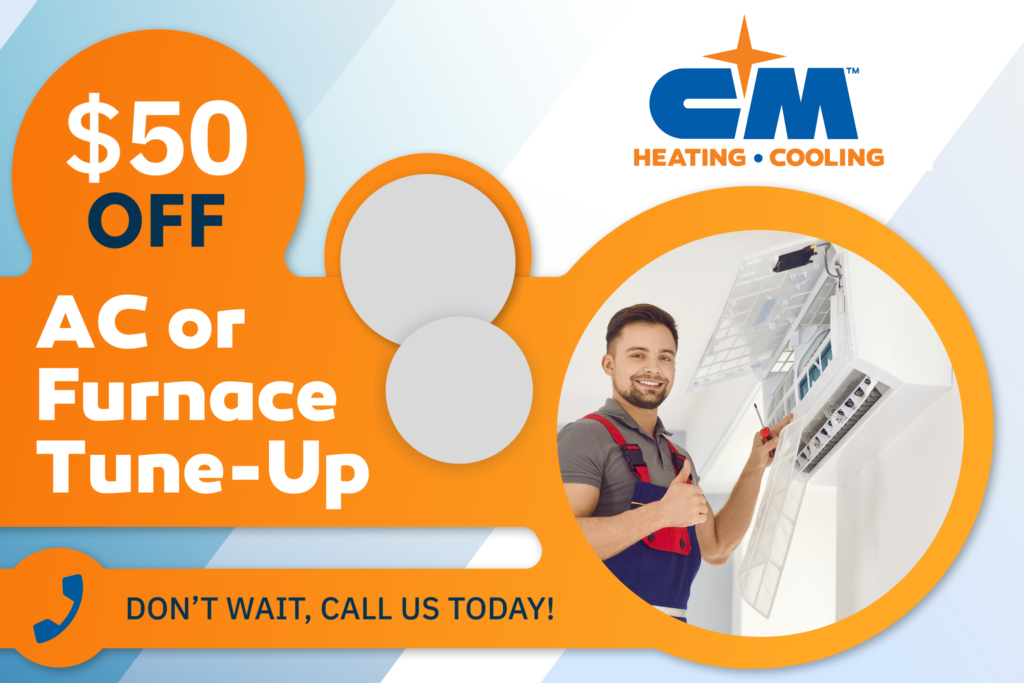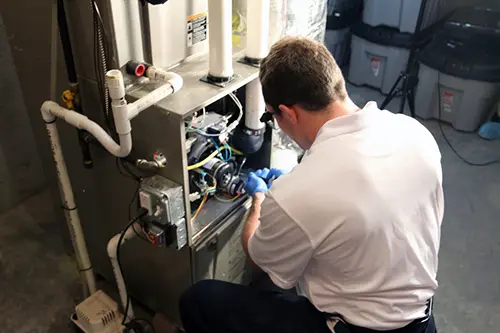 Other Furnace Services We Offer

Our most efficient and powerful gas furnace just might be our most comfortable too. With AccuLink™ communicating capability, continuous Comfort-R™ mode and an array of other innovative features, the Platinum 95 gives your home maximum efficiency with controlled comfort.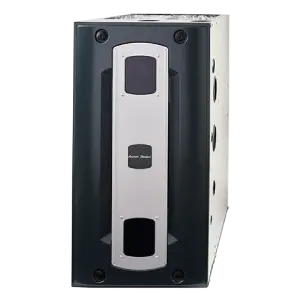 High quality and high efficiency mean a high standard of comfort for your home. The Gold S9V2-VS offers all that while running quieter than the competition.

Designed with value in mind, the American Standard 92 gas furnace provides you with the comfort you want, the efficiency and durability you need and, of course, the American Standard commitment to quality you expect.
The team at CM Heating
TM
 will prioritize the proper size measurements on sheet metal fittings to connect your new furnace. And we will be around in ten plus years when you're counting on 
seasonal maintenance
  and 
competent repair work
. We've built our family-owned business on referrals from satisfied clients, and are proud to uphold a commitment to superior installation and service.
At CM Heating TM, we can often complete your installation the next day. Our installation teams are clean, fast and efficient.
Along with our flexible scheduling, prompt job completion and top-notch service, we also offer a 2-Year Labor warranty on top of Armstrong Air's manufacturer 10 Year Lemon & 10 Year Parts warranties.
New heating equipment is a major investment. Make it a smart investment. Call the professionals from CM Heating TM. Heating homes in the Everett, WA area is our business and keeping our customers perfectly comfortable is our focus.
Our team delivers personal attention to every installation and replacement, guiding you through each stage of the process, from choosing the size and features of your ideal furnace to explaining warranty coverage and providing yearly maintenance. Our comfort technicians strive to minimize disruption to your home and property, keeping the job site neat and tidy, and going above expectations to fulfill your expectations. For a free estimate on new equipment installation, call CM Heating TM!
Book Your Furnace Replacement or Install Today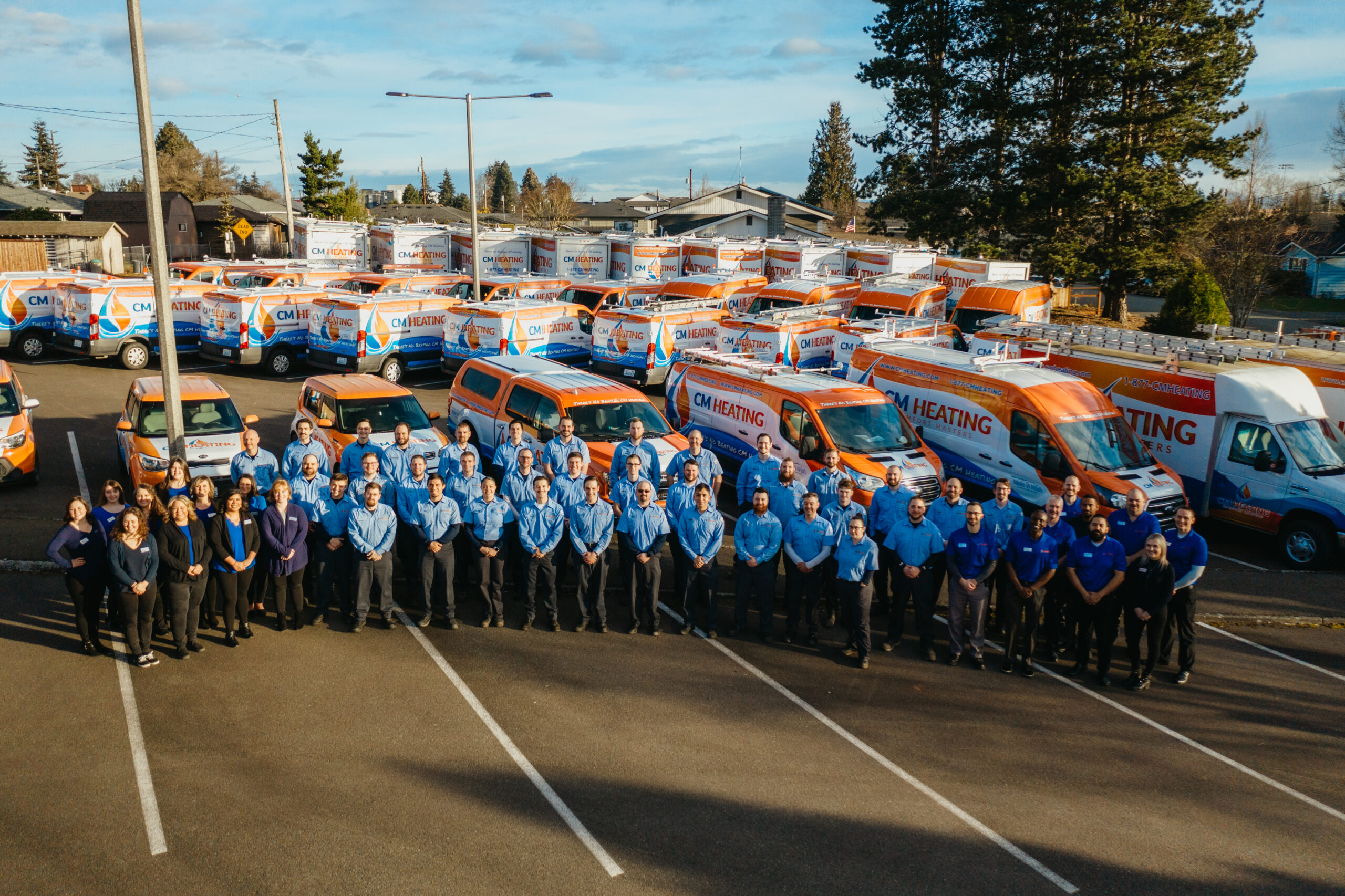 Book Your Furnace Replacement or Install Today
Based in Everett,
CM Heating

proudly serves Snohomish County, WA, North King County WA, and Skagit County, WA