Furnace, Air Conditioning, Heatpump Services in

Kenmore, WA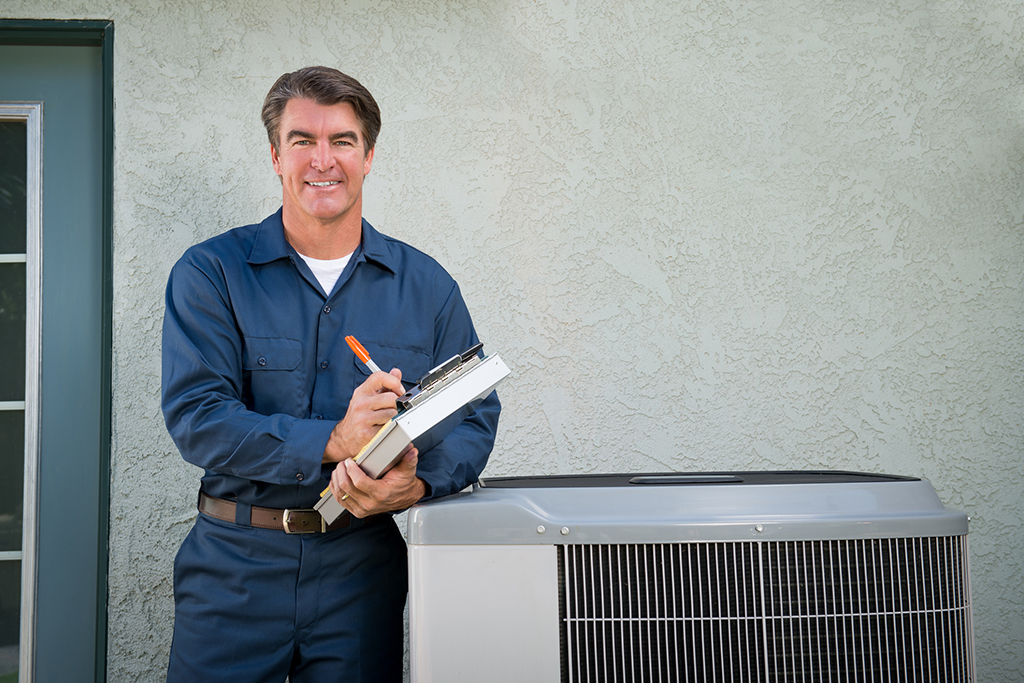 Leading Air Conditioning Services in Kenmore, WA
Located on the shore of Lake Washington is the glorious Kenmore, a city known for its beautiful scenery and gorgeous trails. Kenmore is also graced by CM Heating, the region's leading air conditioning services provider. Our technicians are always a phone call away from helping you maintain a comfortable atmosphere at home.
Air Conditioning Tune-Ups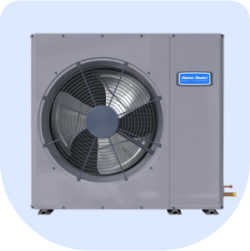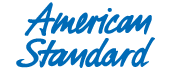 A regular air conditioning unit tune-up is the key to keeping your AC running smoothly and efficiently. Tune-ups consist of an inspection, cleaning, filter replacement, repairs, and adjusting the unit's parts when necessary. These actions are all necessary to extend the lifespan and reliability of your AC. 
When CM Heating techs arrive on the scene, we carry out the following tasks to keep your AC in optimal condition:
Each of these tasks in an AC tune-up service ensures that your system functions efficiently and effectively, which can help you save money on energy bills and prevent expensive repairs down the line. Do not miss out on these benefits! Call CM Heating today!
Air Conditioning Maintenance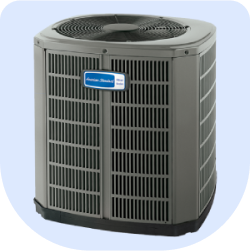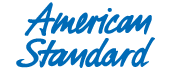 Maintenance is critical to avoiding expensive repairs and early AC replacements. Check out our maintenance plans to learn how you can keep your AC running for the maximum time of its lifespan.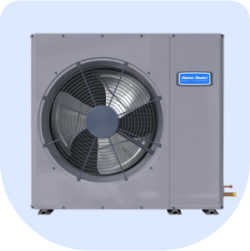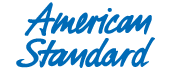 Got a broken AC? Keep calm and contact CM Heating today for a quick and efficient unit restoration. Absolutely no repair will stump our highly qualified and skilled technicians. We provide repairs for all AC problems, including the following:
Do not hesitate to call us for any of these types of repairs. With CM Heating, your air conditioning unit will always be repaired and restored in no time. 
Air Conditioning Installation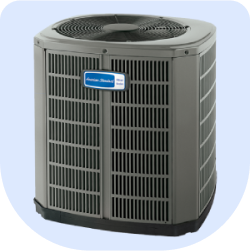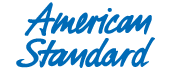 Is it time for a new air conditioning unit? Whether you're looking for a replacement or are working on the construction of a new home, CM Heating has you covered.
Contact CM Heating Today
When searching for air conditioning services, you cannot afford to settle for anyone less than the best. CM Heating is a team of the most experienced experts who will help keep your air conditioning unit in the best operative condition. Contact us today to get in touch with one of our AC experts by calling
(866) 880-8777
.
We work closely with the City of Kenmore when permitting is required for the installation of new equipment or electrical work. Click here for information on City of Kenmore, WA permitting.


We have been a proud member of the Better Business Bureau since 2002. Because of our long and exemplary service to Kenmore, WA and the surrounding area we have earned the best possible rating of A+.
CM Heating is licensed and insured to do business in Kenmore:
General Contracting License: CMHEAI*095R4
Electrical License: CMHEAMH877DN
Based in Everett,
CM Heating

proudly serves Snohomish County, WA, North King County WA, and Skagit County, WA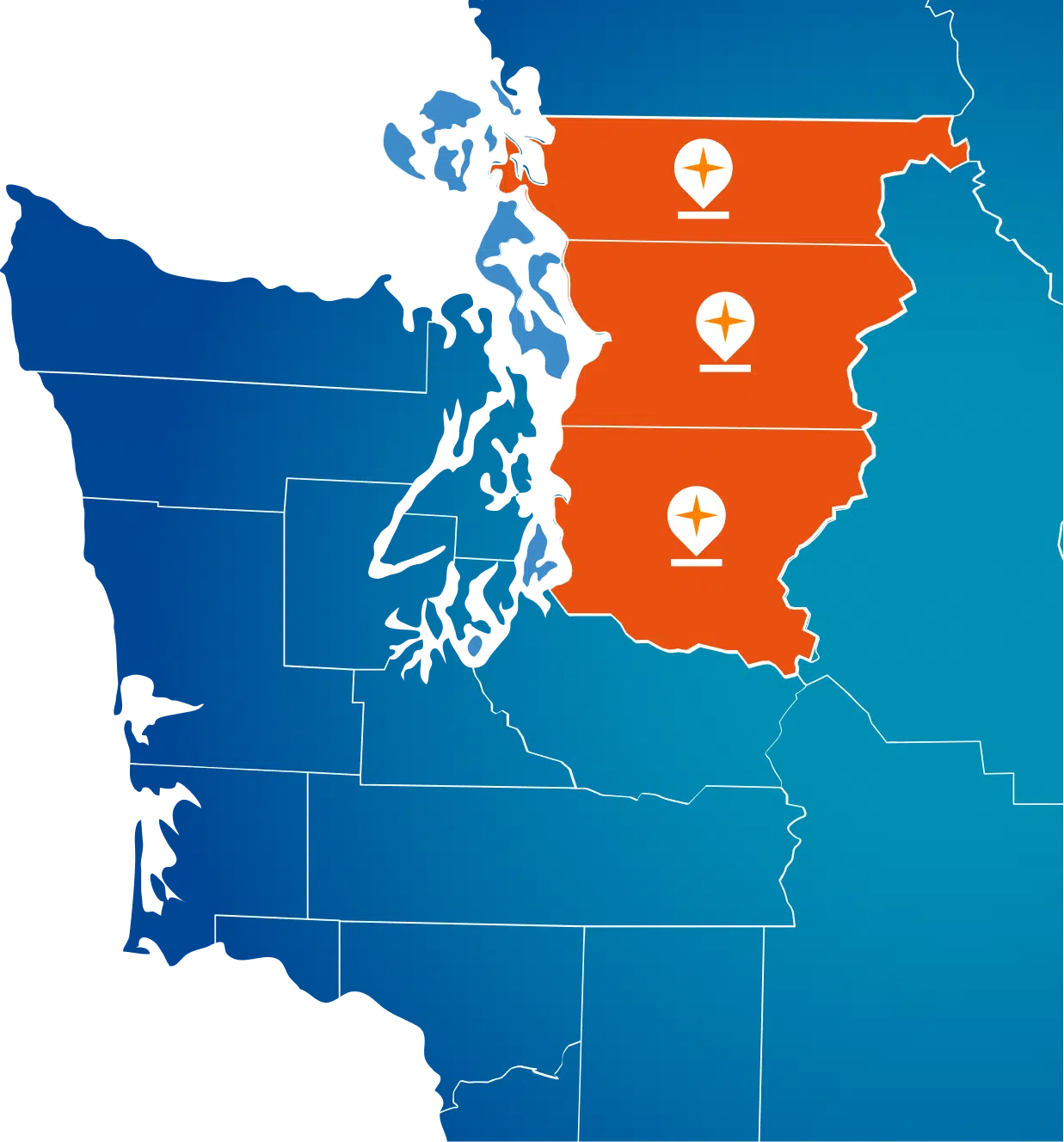 We are licensed and insured to do business in Woodinville, WA for both building contracting (plumbing and mechanical work, and electrical work:
General Contracting License: CMHEAI*095R4
Electrical License: CMHEAMH877DN