Furnace, Air Conditioning, Heatpump Services
in Kenmore, WA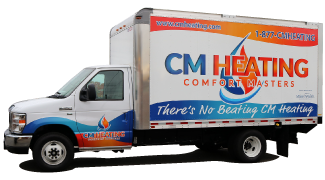 Schedule HVAC Service in Kenmore, WA Today


Financing

for Qualifying Applicants
Click here to apply for financing today!

Click here to take advantage of our specials, offers and savings today!
Kenmore, WA is in northern King County, Washington built long the mouth of the Sammamish River and Lake Washington. It is about 12 miles northeast of Seattle and just southeast of our home in Everett. Since our founding in 1983 CM Heating has worked continuously for Kenmore, WA residents by helping them meet their heating and air conditioning needs.

Year-Round Comfort

Almost half of the electricity provided by PSE is carbon-free and generated with hydro, solar, and wind energy. Given this, heat pumps are a great choice for year-round comfort in Kenmore, WA.

At CM Heating we offer two major types of heat pump systems: mini-split heat pumps and central ducted heat pumps.
At CM Heating we specialize in several technologies that offer comfort and efficiency for homes and businesses. Puget Sound Energy (PSE) provides both electricity and natural gas for most homeowners and businesses in Kenmore, WA.
Ductless Mini-Splits
A growing part of our business in Kenmore are mini-split heat pumps and we feature Mitsubishi, the world leader in this technology. Mini-split heat pumps been used worldwide for over 50 years, and are increasingly popular here in western Washington State.
Mini-splits are by far the most efficient means of heating and cooling conventional homes in Kenmore, WA.
They are available in a range of configurations: single or multi-zone with wall, ceiling, floor or ducted indoor units.
CM Heating installs Mitsubishi mini-split heat pumps and provides maintenance and repair for all makes and models.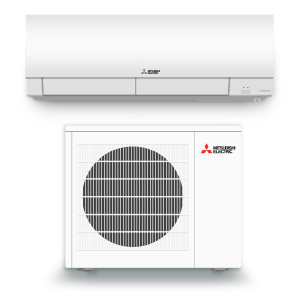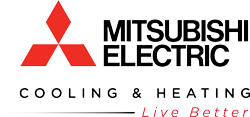 Central Heat Pumps
American Standard is our premier line for central ducted heat pumps. A central heat pump is like a traditional air conditioner in that it is connected with refrigerant lines to a ducted air handler or furnace. It is designed with a reversing valve that allows it to operate very efficiently in cold months and provides clean comfortable heat.
If you have an existing heat pump (and we service all brands), our EPA certified service technicians have the know-how to diagnose your system, and the parts that are likely needed to complete your repair and get your system back up and running fast.
Learn more about the installation, maintenance, or repair process of central heat pumps in Kenmore, WA.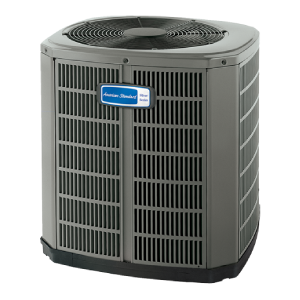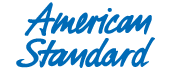 Gas Furnaces
In addition to heat pumps, at CM Heating we also feature American Standard gas furnaces. Gas furnace technology has come a long way in recent years and many Kenmore, WA homeowners enjoy the clean efficient comfort a gas furnace, combined in ducted central AC can provide.
If you're considering a new HVAC system for your Kenmore, WA home or business, our system specialists have the experience to help you choose the best system to install in your Kenmore, WA home.
If you're having problems with your furnace, our factory-trained and licensed service techs can help regardless of the make or model of your current equipment. Get in touch with us today to book the furnace maintenance or repair you need today.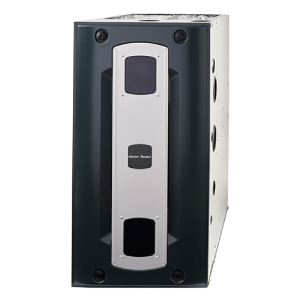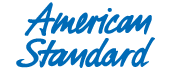 Air Conditioning Season
Because of our proximity to Puget Sound, it does not get super hot in Kenmore, WA. However, on those summer days when the temperature creeps up into the 80's an efficient AC system is key for your home or business. It not only keeps you cool but can also dry out that humid air and keep you comfortable by filtering out pollen, dust, and mold.
Our air conditioning techs are EPA certified. At CM Heating, we stress the details. We feature American Standard air conditioning, which is an industry leader in technology and reliability. The salt air and our unique climate offer challenges to long equipment life. We make sure that your AC system is properly sized and properly installed with good tight duct systems.
If you are considering a new central air conditioning system for your home or business call us. If you need service on your existing system, regardless of brand, we can help with planned maintenance and repairs. Our AC service vans are fully stocked and we will be able to your system back into top shape quickly.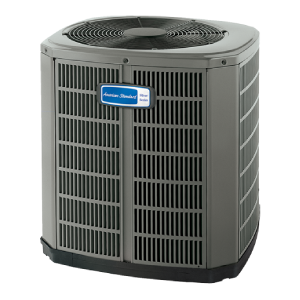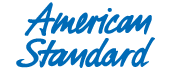 Hearth Products
Gas-fired hearth products are also a specialty of CM Heating for Kenmore,WA homeowners. While their technology is simple enough to operate effectively without power, our gas stoves inserts offer both beauty and heating security.
With lines like Valor, HeatnGlow and Napolean CM heating offer gorgeous installations and a wide variety of configurations that will complement any decor.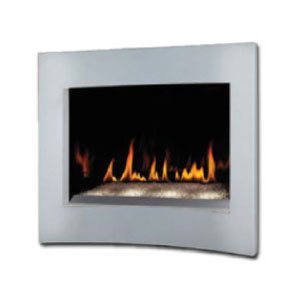 Schedule Service
We work closely with the City of Kenmore when permitting is required for the installation of new equipment or electrical work. Click here for information on City of Kenmore, WA permitting.
CM Heating is licensed and insured to do business in Kenmore:
General Contracting License: CMHEAI*095R4
Electrical License: CMHEAMH877DN