Air Conditioning Services in

Duvall, WA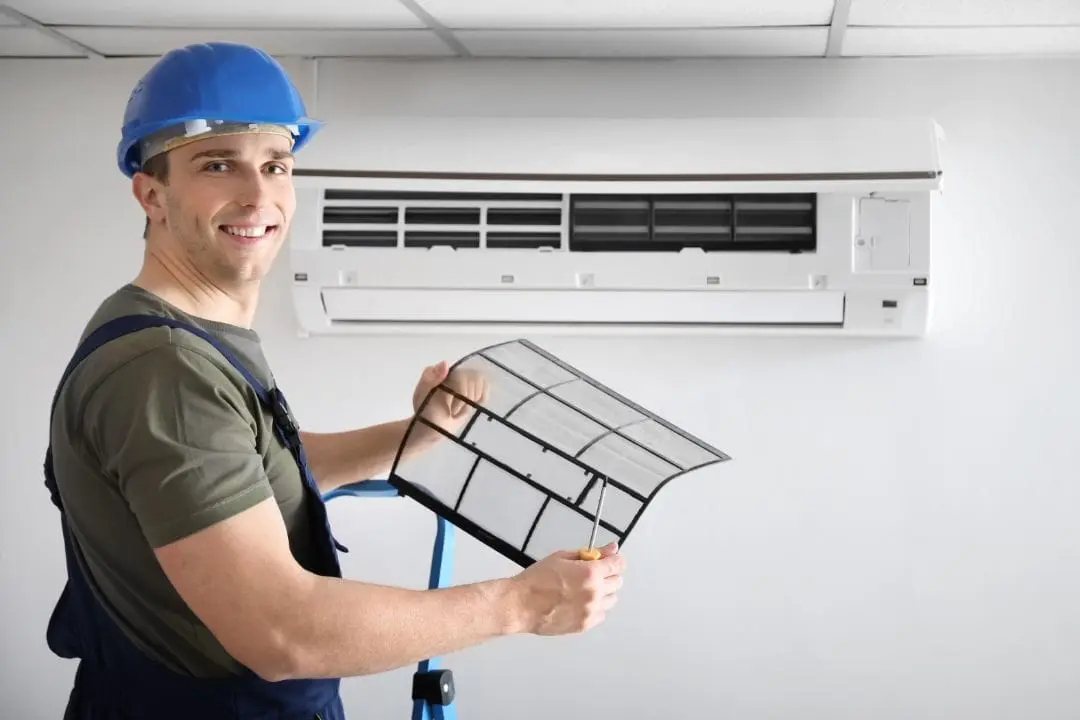 Air Conditioning Services in Duvall, WA
Duvall is one of the most scenic cities in Washington, featuring beautiful trails and parks like the Tolt-MacDonald Park. It is also home to the finest HVAC services provided by CM Heating Comfort Masters, who are some of the top-rated technicians in the city.
We specialize in providing installation and service of conventional heating and air conditioning, heat pumps, mini-split heat pumps, and heart products to Duvall, WA residents.
Have you been looking for quality air conditioning services in Duvall? Call CM Heating to learn about the available services for all your HVAC needs.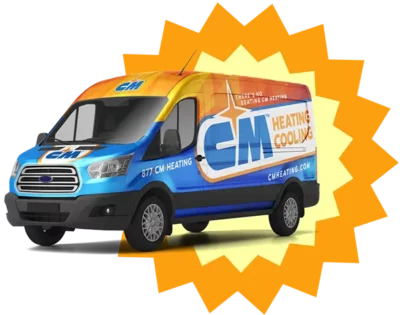 Air Conditioning Tune-Ups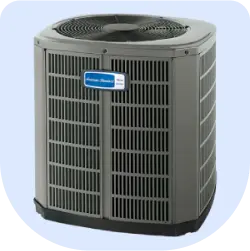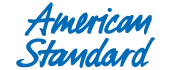 A periodic air conditioning tune-up will ensure your AC runs as efficiently as possible. A tune-up include an inspection, cleaning, filter replacement, repairs, and adjustment of all the unit's parts. Thanks to a tune-up, you will have a long-lasting and reliable air conditioning unit with minimal repairs and breakdowns.
Air Conditioning Maintenance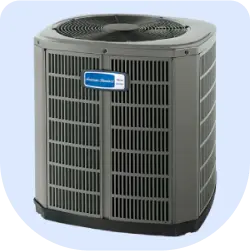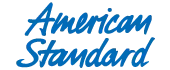 Preventing major breakdowns and early replacements requires regular maintenance provided by HVAC contractors. Keep your HVAC unit running smoothly with our annual maintenance plans.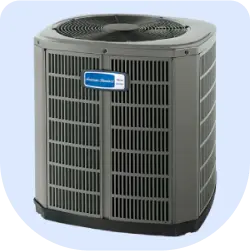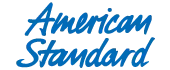 CM Heating Comfort Masters is the top leading AC repair technician in Duvall. Whether you have a big or small repair, our techs will help restore your cool air in no time.
Air Conditioning Installation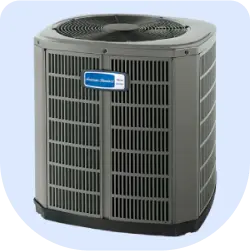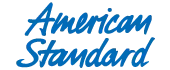 Keeping your home comfortable is something you can easily do by installing a new HVAC unit. Our HVAC contractors will walk you through every step of the process and help you select the unit that will serve your household needs for decades to come.
Permitting is required in Duvall, WA for most system heating, cooling, or plumbing replacements. We work closely with the City of Duvall for these types of systems. Get information on City or Duvall, WA permitting and inspections permitting.
CM Heating has earned the best possible rating of A+ from the Better Business Bureau. BBB has complied comments about our work in Duvall, WA and surrounding towns and you can view this information by clicking here
We are licensed and insured to do business in Duvall, WA for both building contracting (plumbing and mechanical work, and electrical work:
General Contracting License: CMHEAI*095R4
Electrical License: CMHEAMH877DN
Based in Everett,
CM Heating

proudly serves Snohomish County, WA, North King County WA, and Skagit County, WA