Stay Warm with Our Reliable Furnace & AC Services in

Snohomish, WA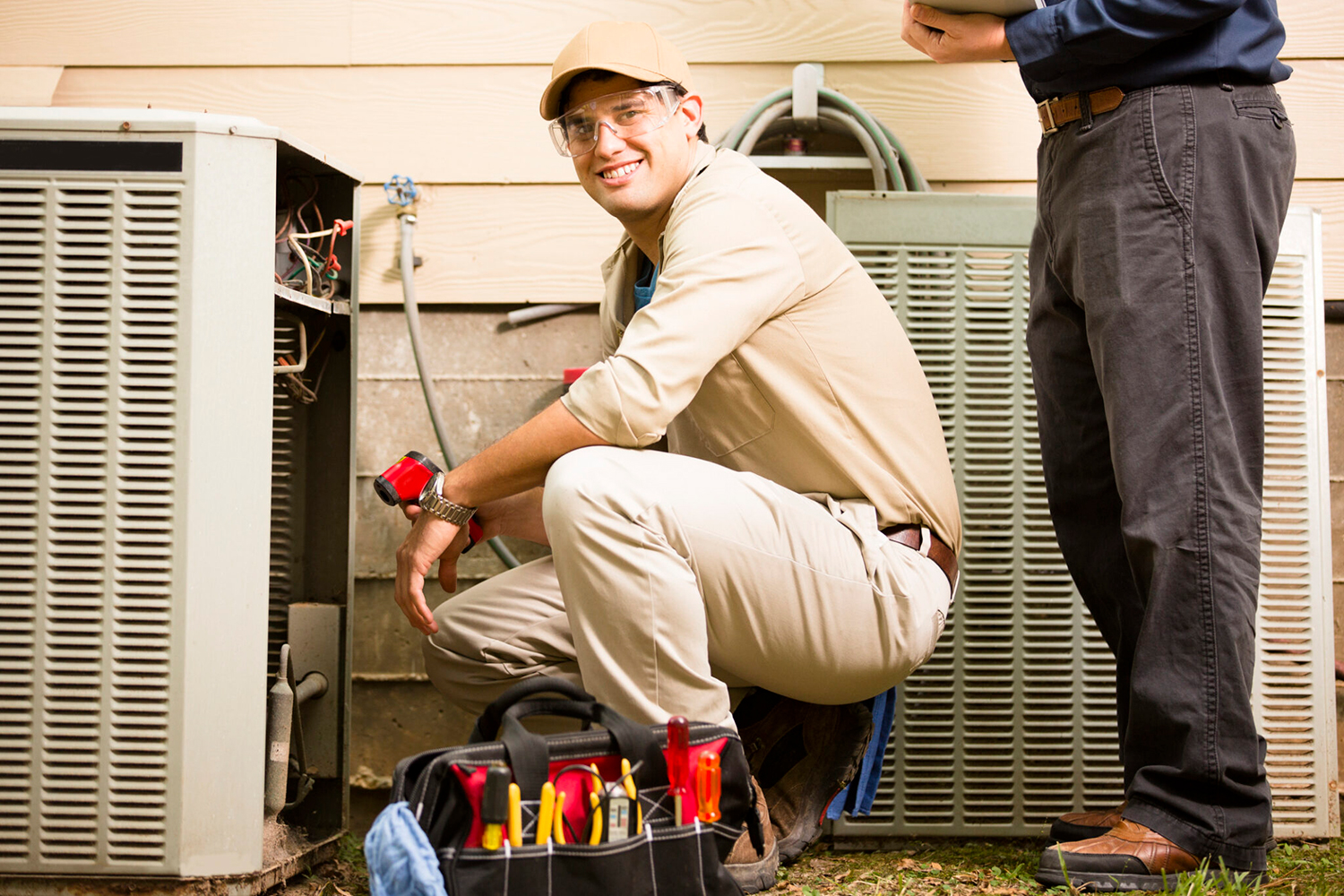 Book HVAC Service in Snohomish,WA with CM Heating Today
When you have CM Heating at your fingertips, you will never find yourself stuck in the cold. You can trust that with our expertise, your furnace will be running smoothly to keep your home warm and comfortable on those chilly days. Our air conditioning experts will ensure your home is cool and comfortable in the summer.
We ensure your home is safe, comfortable, and efficient year-round. Free estimates are provided for installation and replacement. Heating and AC services don't come cheap, but we are committed to helping you save through specials, rebates, and financing options. And when there's a sudden issue or breakdown, you can count on us 24/7 for emergency service.
Top of the Line Furnace Services
Heating your home takes quite an effort. A furnace must run often during a cold winter to keep your family comfortable. With all that usage and effort, it will eventually need to be serviced. No matter how your furnace is running, you can trust CM Heating for: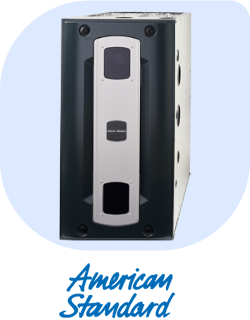 Furnace Repairs
Is your furnace broken? You don't have to tough it out without warmth! With CM Heating, your furnace will be repaired with the highest quality and competence. A poorly maintained heater is more likely to need major repairs, but any furnace can develop problems. Whether you have a clogged filter, a malfunctioning ignitor or burner, failed pilot ight, or leaking gas line, our trained professionals will fix it right the first time.

Don't hesitate to call if your furnace makes loud noises, releases gaseous odors, starts to leak, won't run or turn off, or frequently trips the breaker. When your CO alarm goes off or your energy bill spikes, your safest option is to have us inspect and repair the unit.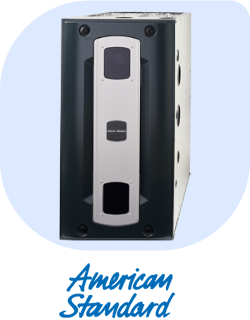 Furnace Maintenance
If you want to avoid excessive repairs, poor efficiency levels, and early furnace replacements, you must invest in maintenance services. Our technicians provide thorough assessments and tune ups to ensure your furnace works at optimal levels. They perform a complete inspection during annual heating maintenance, which includes checking for wear and tear, loose connections, and exhaust and ventilation issues. A furnace tune-up also entails testing controls, lubricating moving parts, testing voltage, and calibrating the thermostat.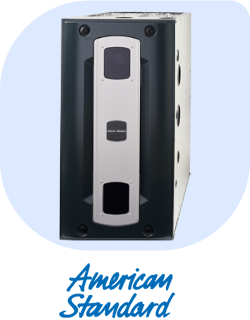 Furnace Installations
If you need a new furnace, there is no one better to do the job than the technicians at CM Heating. With our help, your furnace will be installed smoothly and efficiently. We handle all the hard stuff for you and ensure the new unit lasts for many more years.

Our heating professionals take care of every aspect of installing your new furnace. If you're replacing an old unit, we'll disconnect and dispose of it. We'll then look at your home to determine the best sized furnace to install and make any gas or electrical upgrades necessary. Your new furnace will then be set up and tested to verify it's working like it should.
Air Conditioning Services
When the summer heat arrives, you're going to turn up the AC. With CM Heating, you don't have to worry about it breaking down on the hottest day or causing your energy bill to jump. Our AC technicians are always ready to help you with: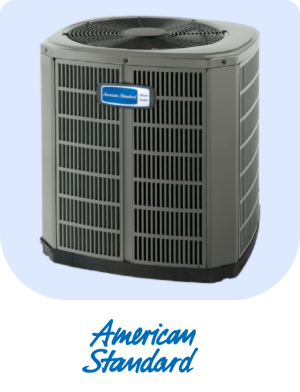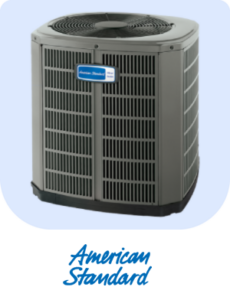 Air Conditioning Repairs
Whether you are experiencing poor air flow from the vents, loud noise, or an odd smell while the AC is working, CM Heating can fix it all. With our skilled and qualified technicians, no issue is too difficult to repair. We use fans, blower motors, capacitors, contactors, air handler controls, filters, burner components, and other items in our mobile parts inventory to quickly restore air conditioners in Snohomish. Your AC is also thoroughly inspected to ensure it has no other hidden issues that may need to be fixed later.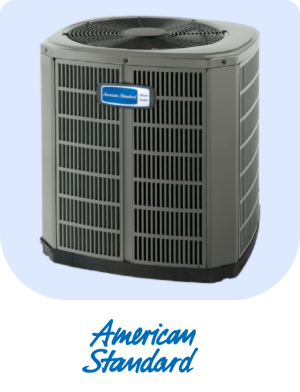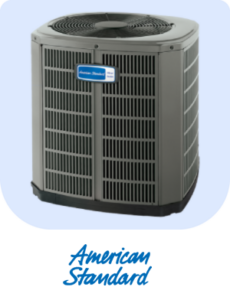 Air Conditioning Installation
Do you think it's time for a new AC? CM Heating can assess your unit and determine whether it's the right time to replace it. Our technicians will help you select the right one for your home and provide a high quality installation that will last many years.

During the installation process, our team will use your home's square footage and other factors to calculate the right sized AC system. We'll install every component, connect ductwork, and insulate and seal refrigerant piping. When installed correctly, a new air conditioner can improve comfort, efficiency, and air quality while reducing noise and energy costs.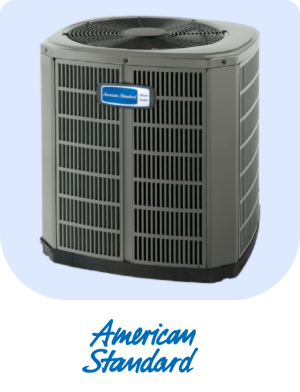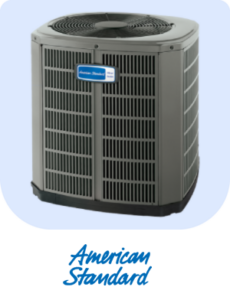 Air Conditioning Maintenance
Scheduling preventative maintenance will ensure your AC gets the care it needs before the peak cooling season. Trained to work with any make or model of air conditioner, our technicians can check for common issues, including wear and tear, loose parts, dirty coils, clogged filters, and other problems that can impact performance and efficiency. With proper maintenance, your AC can use less energy, work more reliably, and last longer. It also keeps your warranty valid, so the costs will be covered if the unit does break down.
You can trust CM Heating for high-quality, reliable AC and furnace services. Our qualified experts can provide any repair, inspection, or adjustment your HVAC system requires. Our technicians will see to all your needs and ensure your home is comfortable. To get started, call (866) 880-8777 today.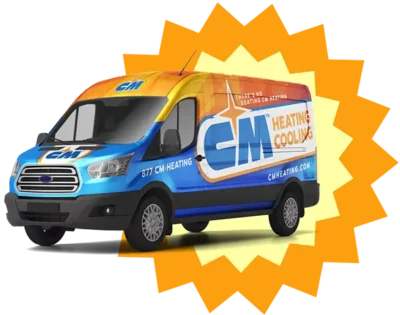 Permitting, Licensing and Insurance: We are licensed and insured to do business in Snohomish:
General Contracting License: CMHEAI*095R4
Electrical License: CMHEAMH877DN
Based in Everett,
CM Heating

proudly serves Snohomish County, WA, North King County WA, and Skagit County, WA