Premium HVAC Services from CM Heating in

Anacortes, WA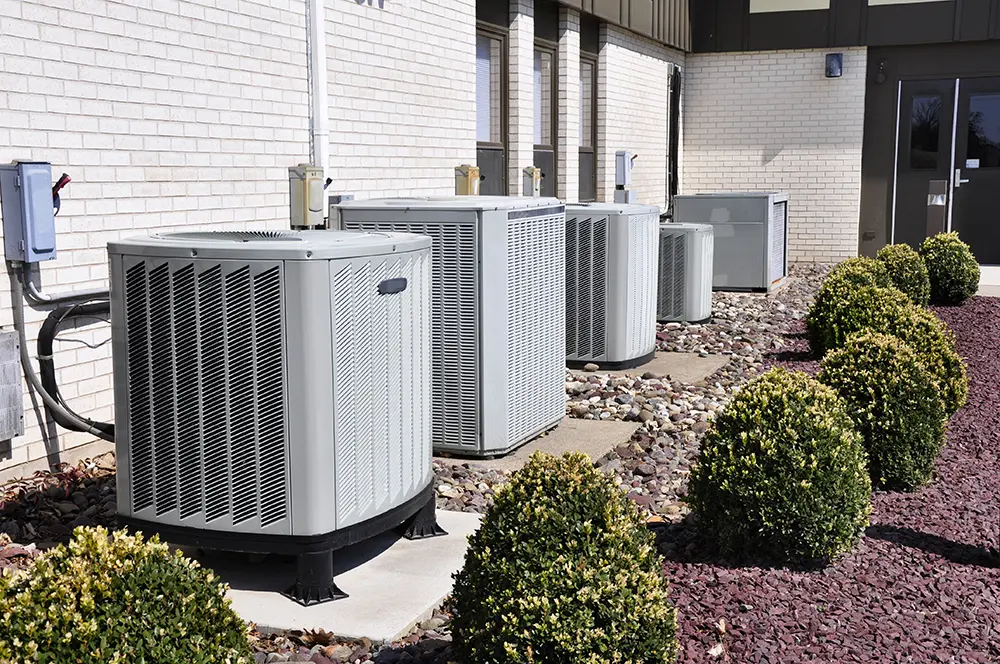 CM Heating in Anacortes, WA
Anacortes is home to the Washington State Ferries terminal, which provides service to the San Juan Islands and Sidney, British Columbia. Additionally, it is home to the finest heating and air conditioning services provided by CM Heating.
We have served Anacortes, WA and Snohomish County, WA since 1983. Because of our unwavering commitment to the communities, we serve we have earned an A+ rating from the Better Business Bureau. Click here to view details about us, and the feedback our customers have offered on the BBB website.
Air Conditioning Maintenance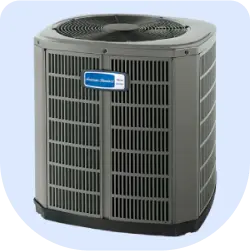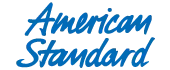 By performing regular maintenance, HVAC contractors can prevent major breakdowns and early replacements. By keeping your HVAC system maintained, you'll be able to keep it working efficiently.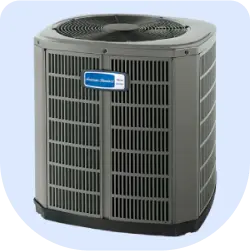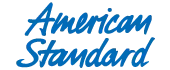 Regardless of what issue you have with your AC, you can trust that the technicians at CM Heating will be just a phone call away from restoring it back to health. Call us for the highest quality repairs.
Air Conditioning Installation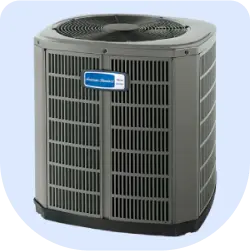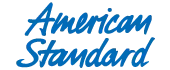 CM Heating Comfort Masters is the top leading AC repair technician in Duvall. Whether you have a big or small repair, our techs will help restore your cool air in no time.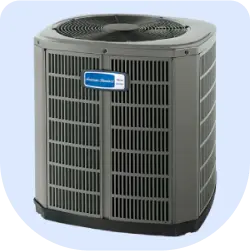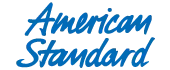 To ensure that your furnace lasts as long as possible, you must maintain it regularly. Our maintenance practices are at the core of everything we do at CM Heating. With our maintenance plans, you'll avoid expensive repairs and enjoy many years of smooth furnace operation.
Mini-Split Heat Pump Repair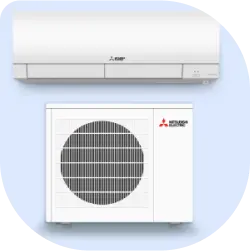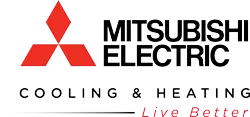 As the city's go-to experts when it comes to heat pumps, we offer superior mini-split heat pump repairs. No problem is ever too big for our technicians, who will restore any mini-split issues back to order.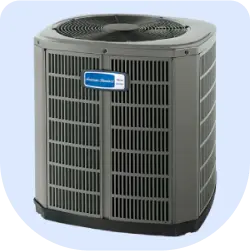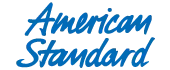 CM Heating offers high-quality installations of environmentally friendly and efficient heating pump systems. We will walk you through every step of the installation process. This will ensure that you know exactly what steps our technicians will take to install the heat pump on your property. With our help, you will live comfortably for decades while saving on energy bills and reducing your carbon footprint.
Are you in need of air conditioning or furnace services in Anacortes, WA? Call us today to get in touch with the best experts in town. With us, your home will always be ready for any season.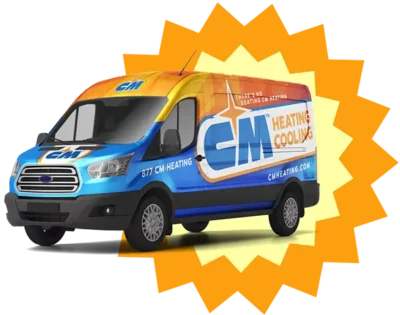 We also work closely with the City of Anacortes when permitting is required for the installation of new equipment or electrical work. 
Click here
for more information about local permitting requirements.
CM Heating is licensed and insured to do business in Anacortes:
General Contracting License: CMHEAI*095R4
Electrical License: CMHEAMH877DN
Based in Everett,
CM Heating

proudly serves Snohomish County, WA, North King County WA, and Skagit County, WA