HEAT PUMP Replace &

Install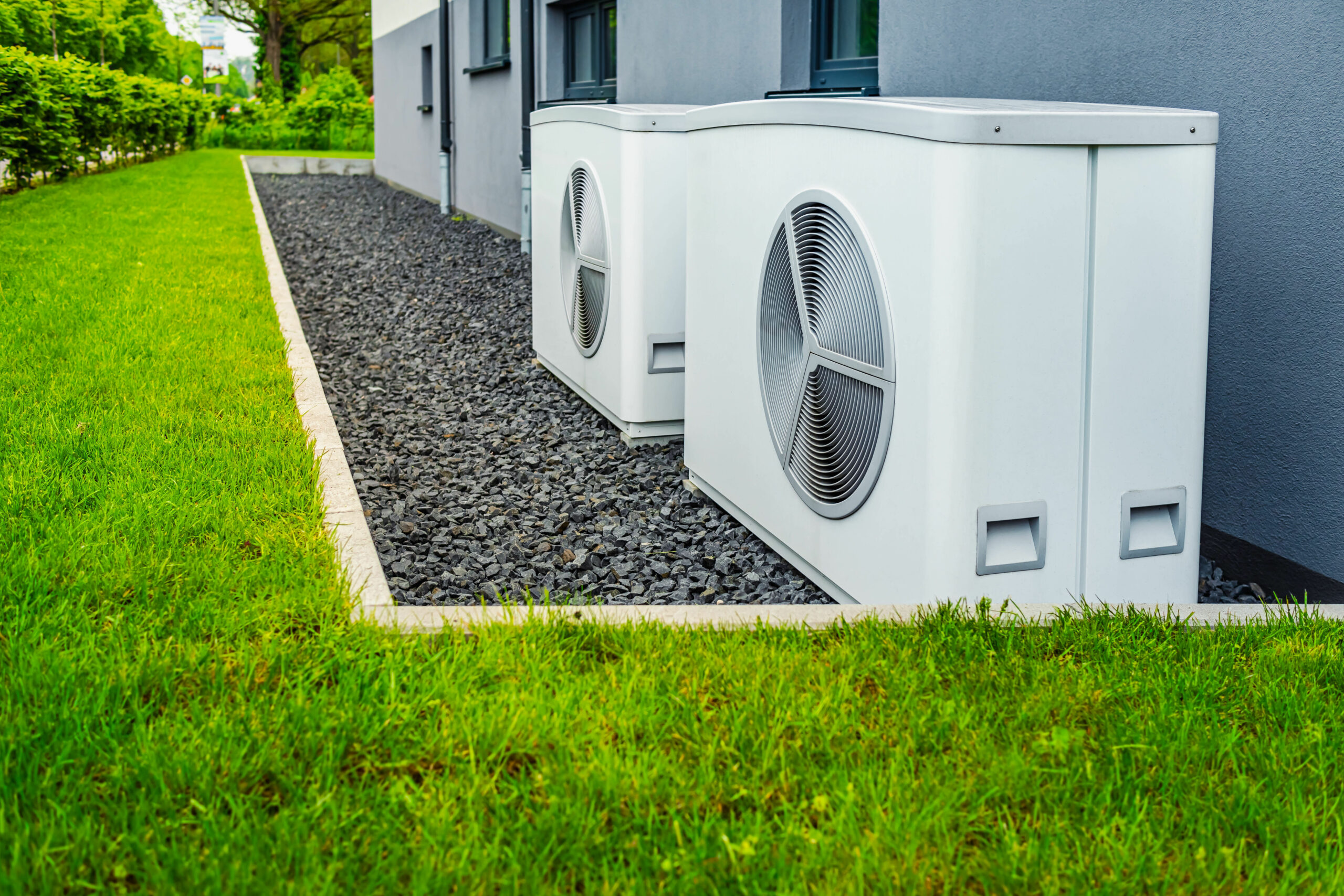 Book Heat Pump Replacement or Installation Today
Year-round comfort for your home is critical, and with so many choices on the market today, weighing the options like brand, efficiency, and technology can be overwhelming!
Over the last decade or so, heat pump technology has advanced. Today, all major brands offer central heat pump equipment that is much more efficient and are both quieter and more comfortable than anything previously available.
All major brands offer systems that have a wide range of features and price levels. The real difference that you need to consider when choosing a new heat pump system is installation and local support. CM Heating TM has the heating and air conditioning specialists to help you choose the features you need and size your system properly. And our EPA certified air conditioning technicians have many years of experience and will make sure your new heat pump system is installed perfectly.
Our installation technicians focus on safety, quality, and efficiency. We'll make sure to size your system properly. We'll make sure that your refrigeration piping is installed and insulated perfectly, and that your ductwork is clean, tight and properly sealed. For us, it's not about doing things fast – it's about doing things right.
Mini-Split Heat Pumps
A new and exciting option for some homeowners is mini-split systems. Particularly if you don't have a duct system, or if you have special needs for system zoning click here to check out mini-split heat pump options.
Why trust CM HeatingTM with your new comfort system?
We've built our family-owned business on referrals from satisfied clients, and are proud to uphold a commitment to superior installation and service.
We will size your system properly. An improperly sized outdoor unit is the number one reason for dissatisfaction with a heat pump system. If the system is too big, you're spending money on equipment you don't need, and your system will be too loud, and will not control humidity properly. And if it's too small, you won't be comfortable on those hottest days of summer.
We prioritize the proper sizing and insulation of the ductwork your new heat pump system utilizes. CM Heating TM has served your region for a long time – you can count on us with your home and home comfort.
A new heat pump equipment is a major investment. Make it a smart investment. Call the professionals from CM HeatingTM. Heating and cooling homes in the greater Everett, WA area is our business and keeping our customers perfectly comfortable is our focus.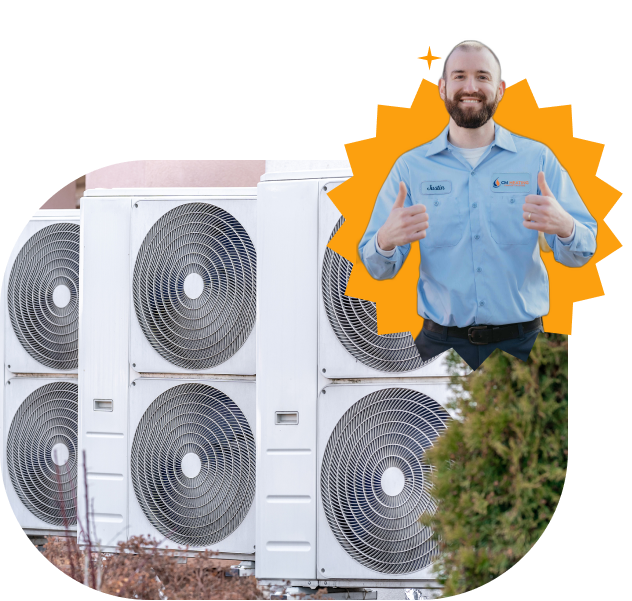 We deliver personal attention to every job, guiding you through each stage of the process. Our heating and cooling technicians strive to minimize disruption to your home and property, keeping the job site neat and tidy, and going above expectations to fulfill your expectations. For a free estimate on new equipment installation, call CM Heating TM!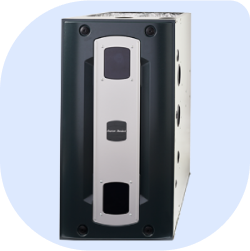 Welcome home to comfort. American Standard's AccuComfort™ Platinum 20 Variable Speed Heat Pump comes with AccuComfort™ technology that allows the multi-stage heating and cooling system to consistently adjust to run at a more efficient speed to maintain your personal level of comfort. Plus, with up to 20.00 SEER and 10HSPF, the AccuComfort™ Platinum 20 Variable Speed Heat Pump is both efficient and quiet.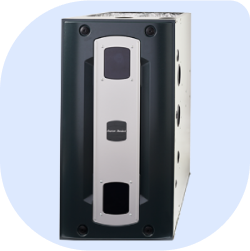 Give your home the ultimate comfort experience with the AccuComfort™ Platinum 19 Low Profile Heat Pump. Ideal for zero lot line applications and other space constrained areas, this unit is our most efficient and quiet to date..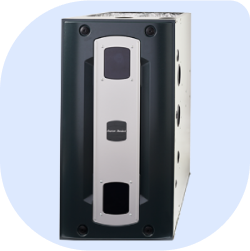 Efficient performance and premium comfort.
Based in Everett,
CM Heating

proudly serves Snohomish County, WA, North King County WA, and Skagit County, WA