Furnace Repair Services

in Everett, WA

There's never a convenient time for your home furnace to break down. Unfortunately, even if you keep up with regular maintenance, there's always a chance that something will go wrong, leaving you to search for quality furnace repair in Everett, WA. 
When the worst happens, you need an experienced technician who works for a company you can trust.
CM Heating has a team of trained experts who can assist you with any of your furnace repair needs. We're also available to answer any questions about getting your heater fixed and operational again as quickly and economically as possible.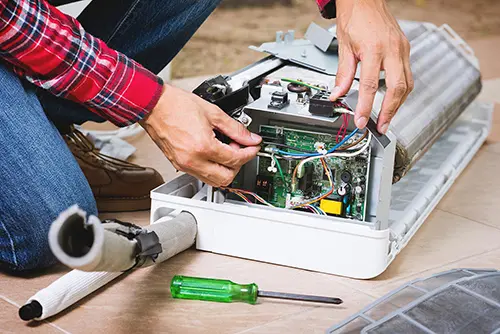 Signs You Need Furnace Repair in Everett, WA
If your heater has stopped working entirely, you know that you need to call for heater repair in Everett, WA. However, subtler warning signs can alert you to a failing heater before a breakdown occurs. 
These signs will be present when your furnace is still operational. Consider placing a call for a skilled HVAC repair technician if you notice any of the following symptoms: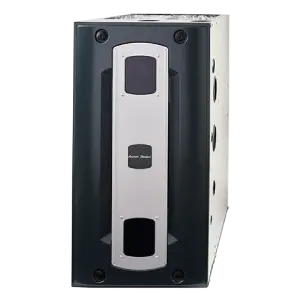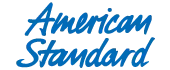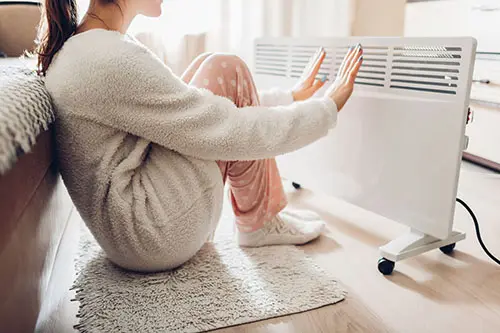 Uneven Heating
Have you noticed that your furnace heats some rooms but not others? If this is an ongoing problem, it could be that your system simply isn't strong enough to heat your entire home.

If this is a new problem, your furnace could need repair. Sometimes, this can be a sign of broken or blocked ductwork. Our technicians can narrow down the issue and figure out how to rectify your uneven heating.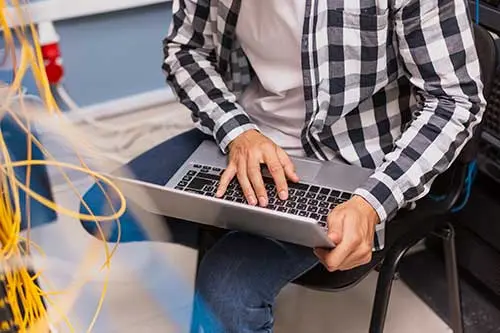 Skyrocketing Utility Bills
When something goes wrong with your furnace, it can use significantly more energy to provide the same amount of heat. It won't take long for this to show up on your energy bills.

Fortunately, you won't have to deal with this for long if you call for the experts in gas and electric heater repair in Everett, WA — CM Heating!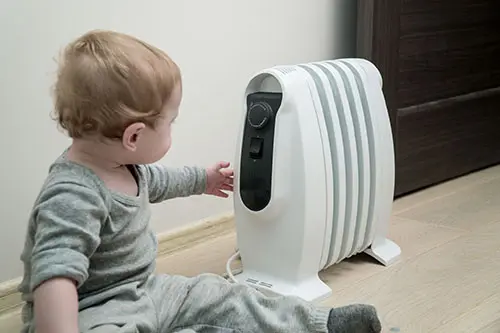 Weak Air Flow
Warm air should flow through your vents with enough force to warm the rooms in your home. If that airflow is weak, then any heat created by your furnace might be wasted before it reaches your living areas.

Weak airflow is often a sign of a worn or damaged blower motor. If this part needs to be repaired or replaced, it's a job best left to our professionals.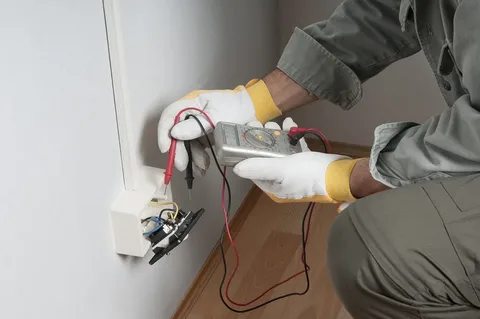 Electrical Issues
Your furnace has mechanical and electrical components. When something goes wrong with the electrical parts, you might notice that your circuit breakers trip frequently or that your system sputters and hesitates before it kicks on.

Tripping breakers could be a sign that your heater's capacitor isn't working as it should. Our skilled furnace technicians can replace this dangerous, high-power component.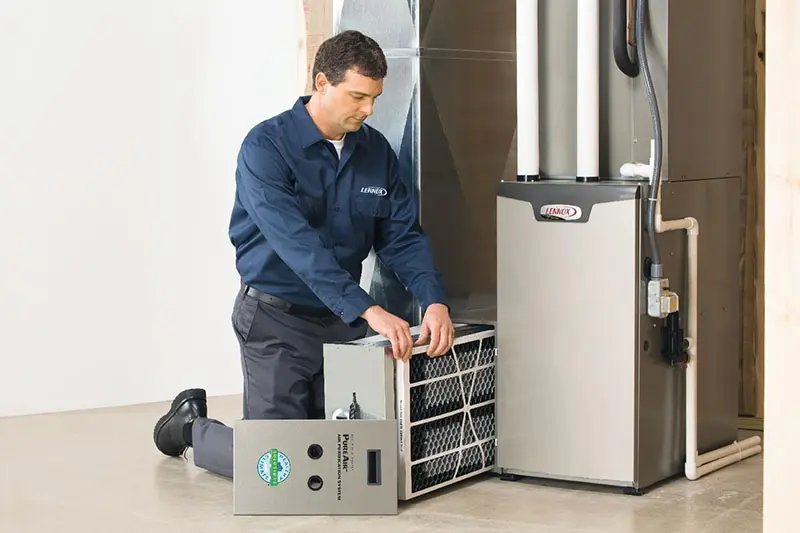 Continuous Operation
When your furnace seems to run without ever shutting off, there could be a few things going wrong. First, there's a part called a limit switch. The limit switch turns your furnace on and off as needed to heat your house and then maintain the temperature.

If the limit switch is faulty, it may never signal the fan to stop running.

The other possibility is that your system just isn't heating your home. For example, if your thermostat is set to 72 degrees, your system will just continue running if the living spaces never reach that temperature.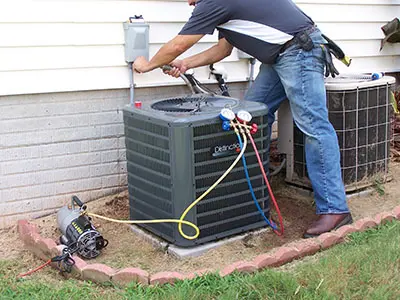 Unusual Smells and Sounds
If you notice unusual smells or sounds when driving your car, you call a mechanic. If you notice these when your furnace kicks on, you should call someone specializing in electric and gas furnace repair in Everett, WA — the team at CM Heating!

Be aware of knocking, rattling, or pinging noises. Pay attention to burning or other smells. If you have a gas furnace, be mindful of gas odors. Should you notice one, call our repair service immediately. Problems with leaking gas can escalate quickly and are a serious cause for concern.
Trusted Heating Repair in Everett, WA
You invest a lot of money in your furnace, and you want it to last as long as possible. That's why it's so important to choose your repair contractor carefully. 
Don't settle for any company that doesn't guarantee their work, offer 24-hour emergency services, or hire the best technicians. At CM Heating, we provide top-notch customer service, highly trained technicians, and emergency service you can count on.
There's No Beating CM Heating
We offer furnace repair, along with an array of HVAC services. We've been keeping Everett, WA, families warm for over 35 years. We're here to help with furnace repair, so contact us to set an appointment.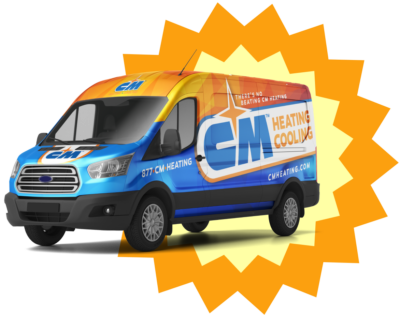 CM HEATING TM serves your community. Call or click today to schedule the repair, maintenance, installation or replacement.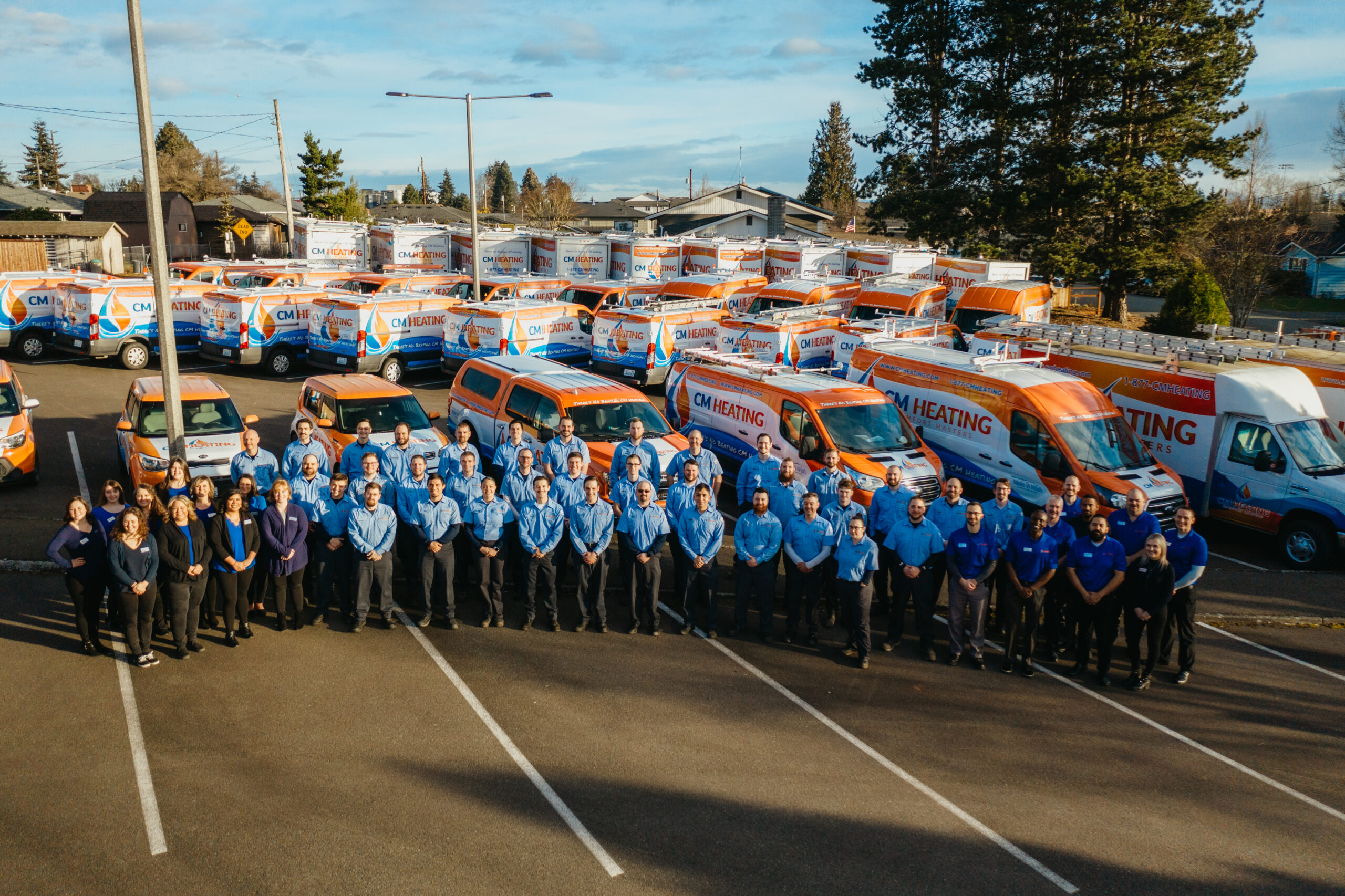 CM HEATING TM serves your community. Call or click today to schedule the repair, maintenance, installation or replacement.
Based in Everett,
CM Heating

proudly serves Snohomish County, WA, North King County WA, and Skagit County, WA