FURNACE

Tune-Up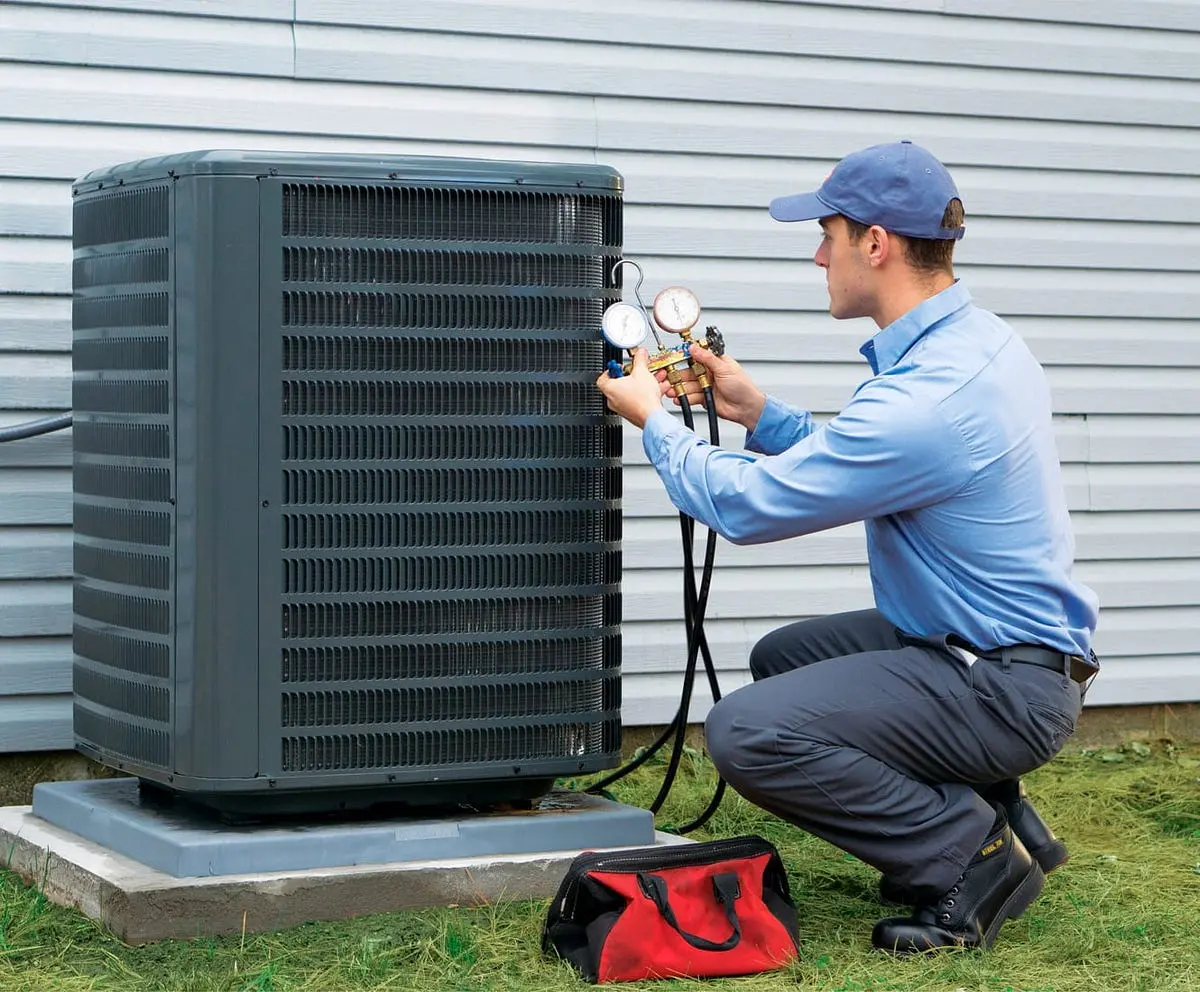 Furnace Tune-Up Service in Bellingham, Washington
All our hard-working appliances require regular maintenance to operate effectively and efficiently. Your car needs regular services, and so does your furnace. Furnaces work without letup during winter, so we may forget to schedule regular maintenance. Unfortunately, we resort to repairs when our furnace gives us trouble. However, most faults can be prevented with an annual furnace tune-up service. All your furnace may need is a regular cleaning to keep it running smoothly.
When the frigid Washington winters have us shivering away, we want to know that our furnaces are up to the challenge of keeping us warm during these cold months. You would not want to go through the winter without your trusted furnace. However, this can happen if you neglect your annual heater tune-ups. Not to worry. CM Heating can help you stick to your regular furnace maintenance by offering affordable and comprehensive heating tune-ups. We are here to tell you what a furnace tune-up is and why it is necessary.
For the best furnace tune-ups, contact the CM Heating at 1-866-880-8777 or schedule an appointment online to speak to a technician.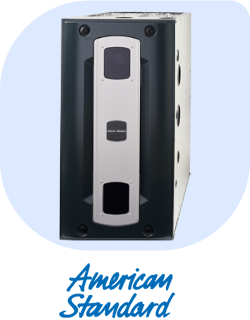 Other Furnace Services We Offer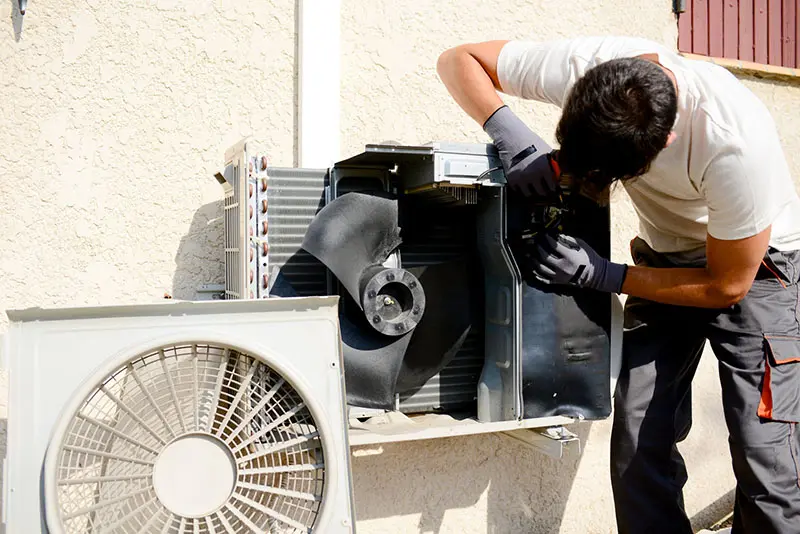 What is a Furnace Tune-Up?
When you schedule an annual furnace tune-up, your furnace receives a thorough clean-up and detailed inspection. This may not sound important or beneficial, but a build-up of dirt and debris is one of the leading causes of furnace malfunctions. Do not underestimate the advantages of furnace maintenance. Your furnace works hard to make your home a pleasant place during winter. It has to be looked after to do this.
A Detailed Furnace Inspection
When we come to your home for a furnace tune-up, we will inspect your furnace's components, like your pilot light, heat exchanger, flame sensor, and blower motor, as well as the area around it for obstructions. Our technicians will also check to ensure your home is well-ventilated in the event of a carbon monoxide or gas leak. During the inspection, we will also rid your ducts and vents are not damaged or punctured. When you keep up with these regular inspections, you can ensure that your furnace's components are in working order to prevent more serious issues.
The simple task of removing dirt, mold, and other debris from your vents, ducts, and inner furnace can add years to its lifespan. Your furnace won't be able to perform well if there is a build-up of dirt. Your furnace will collect all this dirt during summer when you don't use it. That is why it is best to schedule a tune-up just before winter kicks in to ensure that your furnace can operate with ease. If your furnace has not been cleaned in a few years, you should arrange a tune-up service right away to prevent a sudden furnace breakdown. Keep up with these regular cleanups and you will see the benefits.
Why Is a Furnace Tune-Up Necessary?
As you schedule regular furnace tune-ups, you will see the immense advantages. These great effects can be noticed immediately after your tune-up and in the future. If you are not yet convinced that you need regular tune-ups, here are a few reasons that can help you make an informed decision: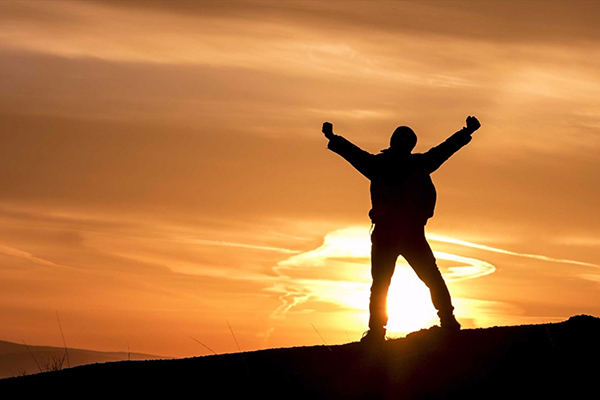 Enjoy an Extended Lifespan
A well-maintained furnace gives you up to 20 years of service. This is no doubt the dream for every homeowner. You can make this possible by sticking to your furnace maintenance each year. You can protect this long-term investment by ensuring that your furnace is always clean and that all the components are in 100% working order. When there is a build-up of dirt, your furnace works much harder to keep your home warm. This causes its components to wear out quicker and could lead to a premature replacement. Don't let this be your fate. Keep your furnace with you for as long as possible by scheduling a tune-up with CM Heating.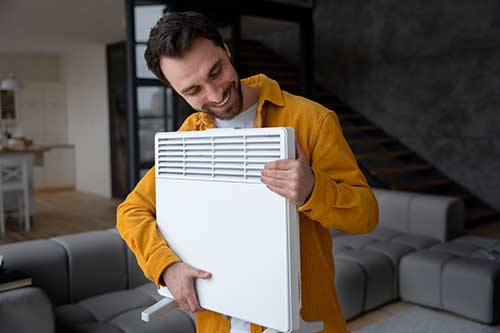 Choose Lower Utility Bills
Since your furnace works harder when it is clogged with dirt, it will also use much more energy to produce the same heat output. This can lead to sky-high utility bills each month. You can eliminate this expensive problem by ensuring that your furnace is free of dirt.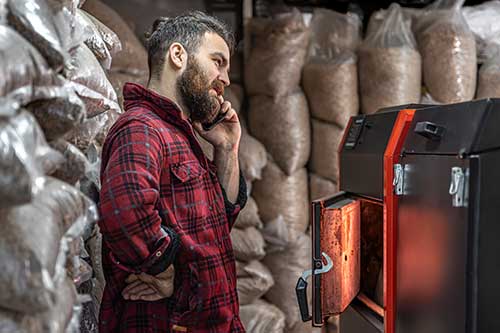 Call for Fewer Repairs
As the dirt builds up and parts wear out, your furnace stops working as effectively as it is meant to. Dirt will cause more trouble than most other factors. Lower the chances of a furnace malfunction and contact CM Heating for the best heating maintenance in Washington.
High-Quality Annual Furnace Tune-Ups
We will make it our priority to get your furnace in great shape to keep your home warm this winter and many winters ahead. Give your furnace the care it deserves with our comprehensive heating maintenance services.
For more information on our annual heater tune-ups, call us at 1-866-880-8777 or online to arrange an appointment.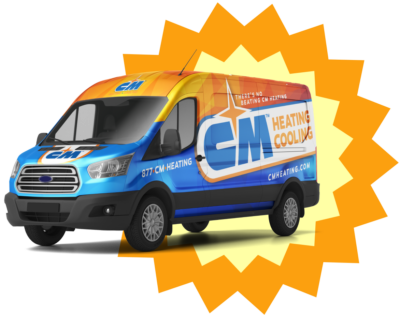 Based in Everett,
CM Heating

proudly serves Snohomish County, WA, North King County WA, and Skagit County, WA