AC Repair in

Lynnwood, WA

Air conditioning units are essential for your home in Lynnwood, WA, especially during the hot, humid summers. As warmer days arrive, you will rely heavily on your AC system to keep your home cool and comfortable. The last thing you want is to have a sudden shutdown and be left in the heat indoors.
CM Heating is a trusted HVAC contractor. We're proud to have been serving the local community for over 35 years. If your AC unit breaks down unexpectedly, you can count on our reliable AC system repair services in Lynnwood and surrounding areas. Our highly rated, skilled technicians will be able to provide you with an exceptional quality of air conditioning repair service.
If you are experiencing problems with your air conditioner, don't hesitate to contact our team today.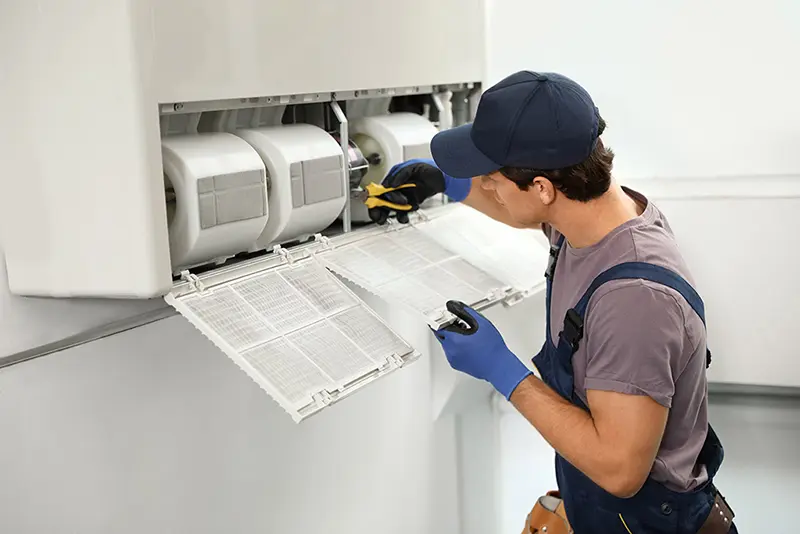 Signs that Indicate You Need an AC Repair
Eventually, your unit will start showing some signs of wear and tear. Ideally, your unit should be serviced before the start of the hot season so that it is ready when summer kicks into full gear. Here are a few warning signs to look out for:
If you have any of the above issues, it is time to schedule an appointment with our AC repair company. You can count on us to fix your broken AC promptly.
Best AC Repair to Give You Lasting Solutions
We understand how stressful it can be to you and your family not to have an effective air conditioner when you need it the most. Our exceptional HVAC repair services are thorough and detail-oriented. We will inspect your air conditioner, troubleshoot, and provide you with the most accurate diagnosis.
Our experts will repair your unit, replace parts, and return it to perfect working condition. Our priority is to provide customers with timely, efficient, and cost-effective solutions.
We take pride in the honesty and integrity of our services and always provide you with transparent, upfront pricing with no surprises.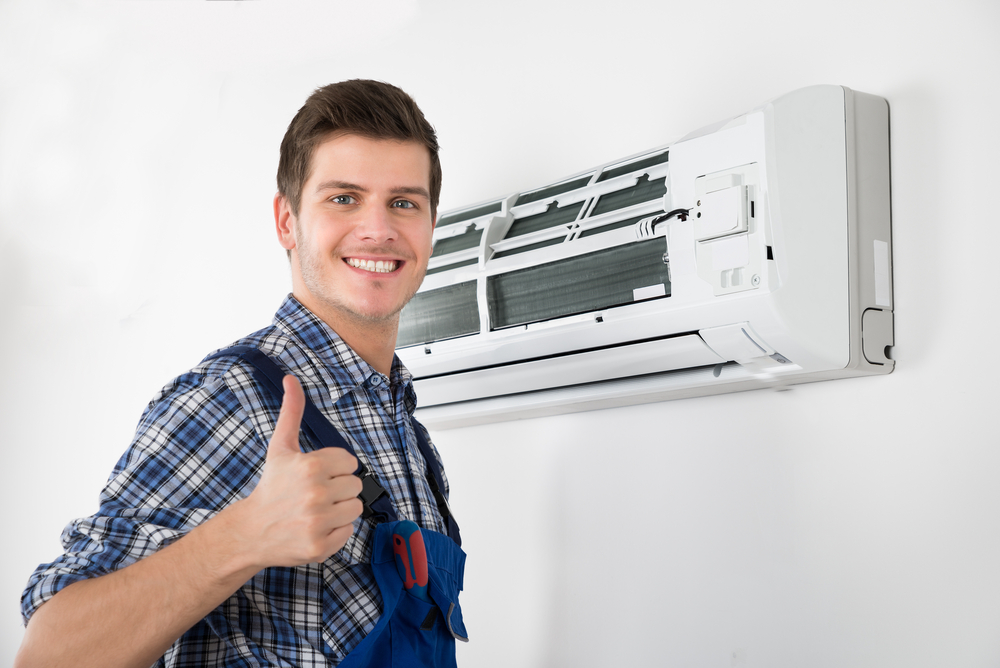 Our Seamless Replacement Process
Sometimes, it might not be worth spending on extensive repairs on older units. You might end up facing problems frequently if the system is too old. In those situations, we may recommend a newer unit.
No matter your budget, we will make the most suitable recommendations for your home or business. We also have many financing options to choose from.
If a new air conditioning system needs to be installed, our licensed technicians will assess your unique requirements to:
We will make every effort to set up your cooling system as soon as possible so that you don't have to endure hot temperatures.
Trust the Experts at CM Heating to Keep You Cool All Summer Long
At CM Heating, we offer the best AC repair services in the Lynnwood, WA, area. We are so confident about the quality of our services that we offer our customers a 100% satisfaction guarantee.
Sudden breakdowns are never a pleasant experience. We offer preventative maintenance plans to ensure that your HVAC unit is in peak condition. Our regular inspection and maintenance plans are affordable and can help prolong the life of your costly equipment.
Regular maintenance by our trained professionals can:
We will fix minor issues during these visits and spare you significant repairs. Talk to us and find out how to enroll in our maintenance plan.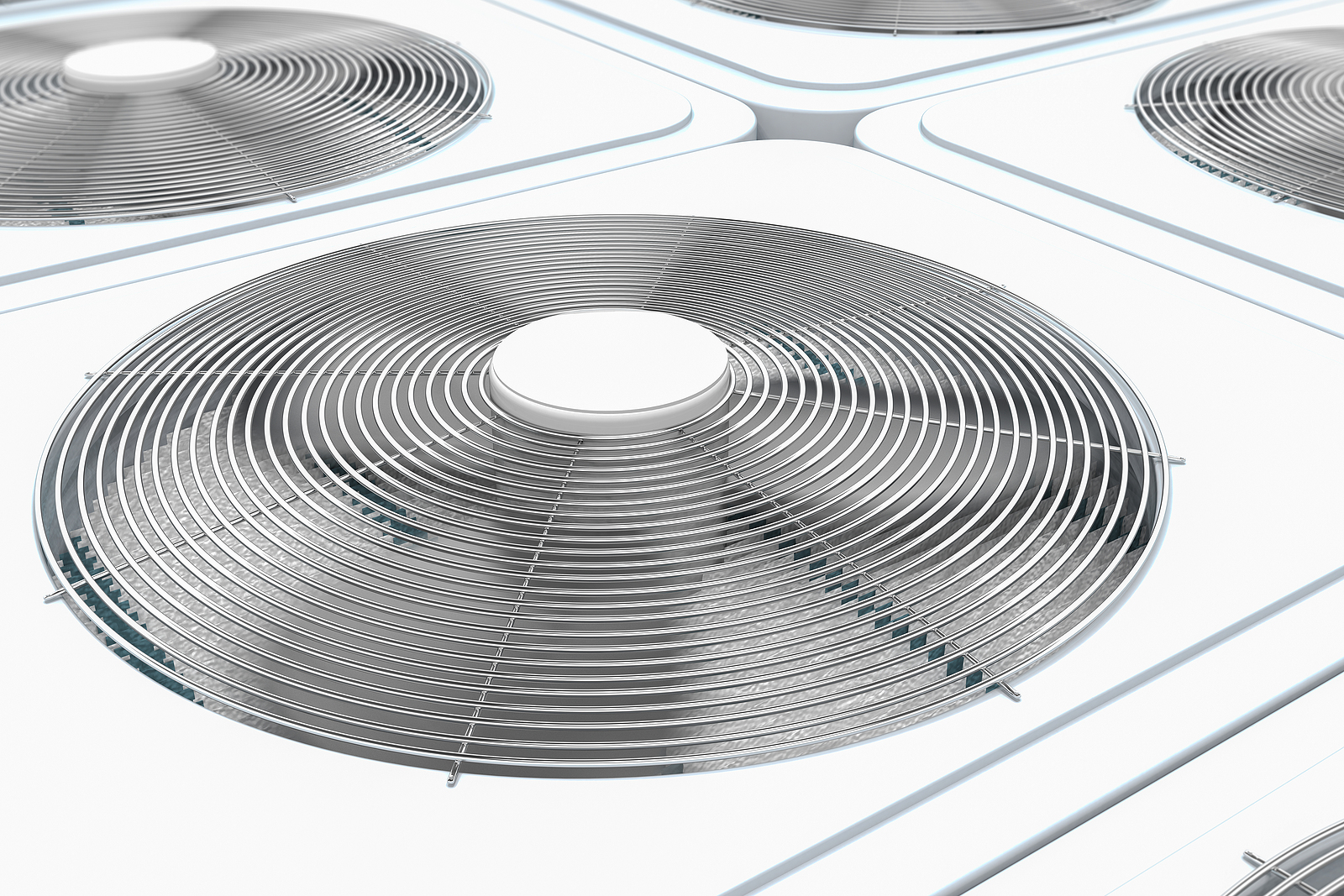 Reliable AC System Repair in Lynwood, WA
CM Heating is a trusted AC repair company that offers a complete range of HVAC services. We have been consistently providing superior services to our customers for over three decades.
Whether your air conditioning system needs repair, replacement, or maintenance, we are your number one company. If you are experiencing problems, don't delay. We are open 24/7 to handle all of your AC-related needs.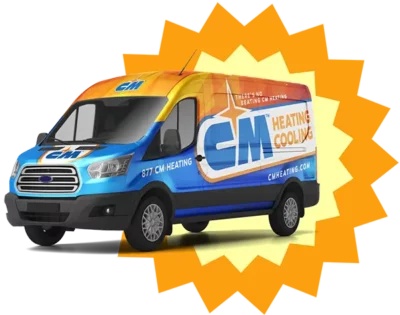 Based in Everett,
CM Heating

proudly serves Snohomish County, WA, North King County WA, and Skagit County, WA