AC INSTALLATION

IN EDMONDS, WA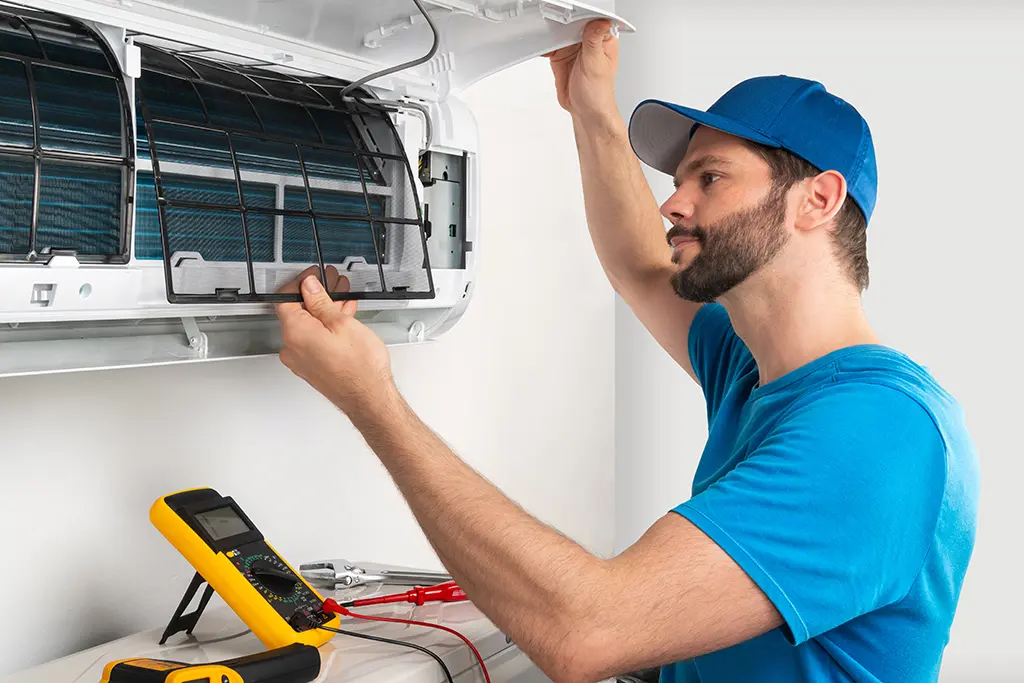 With temperatures and climates ever-changing in Edmonds, WA, it's easy to feel cozy one minute and completely uncomfortable the next. While it isn't known for being a hot area of the globe, you'll want a quality AC unit when the heat does come. After all, your home should be a trusted get away from the scorching hot temperatures of summer.
But if you're suffering from problems with your AC or haven't upgraded your HVAC unit in a while, you might feel like you aren't getting the comfort you pay for and deserve.
Only the Best Air Conditioning Installation
With decades of experience working in the Edmonds, WA climate, we understand your unique needs for heating and air conditioning systems.
Even if you can invest in a new unit for your home, you might still be wondering how you can get the very best HVAC installation services. The answer is to work with the team at CM Heating! Our technicians will assist you with anything you need, from AC installation to HVAC repair and routine maintenance. If you're ready to work with a qualified company to get your home back to the comfort level you need, call CM Heating.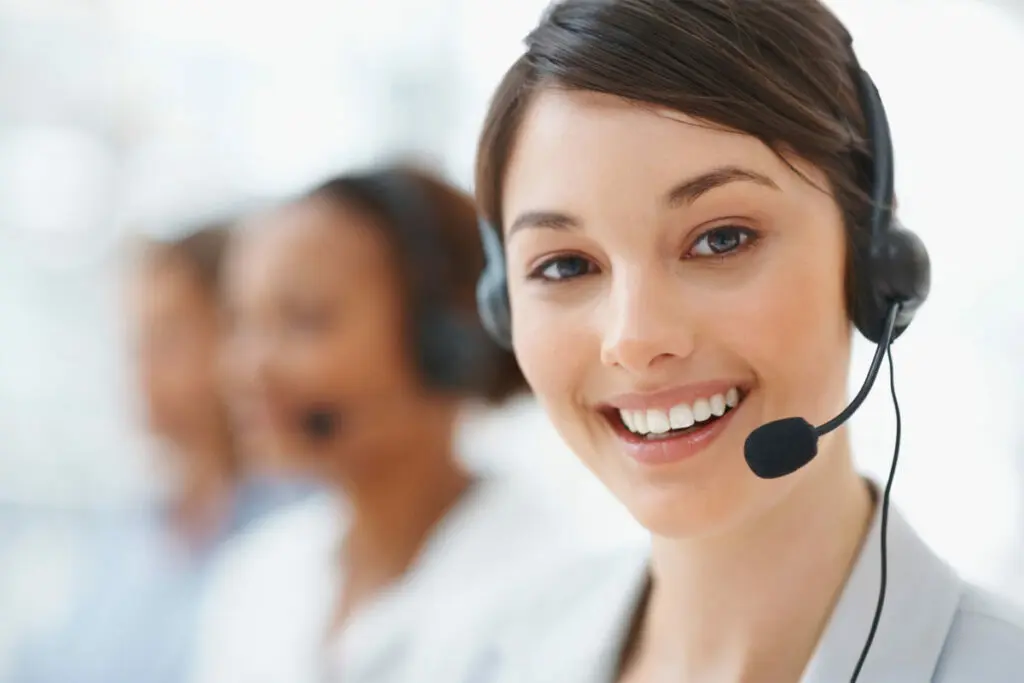 While we're always here to keep your current AC healthy and efficient for as long as possible, we also specialize in HVAC installation. We pride ourselves on identifying and installing quality replacements for each unique home. The reality is that most homeowners won't get a replacement HVAC until it's too late. When inclement weather strikes, you won't regret choosing to stay one step ahead of the forces of nature.
When you're having trouble with your AC, sometimes a repair just won't cut it. In that case, a brand-new AC system installation will benefit you and your home in the long run. If you're experiencing:
Call us and see what AC installation options are available for you. When it comes time for your installation, we'll take an in-depth approach to ensure the longevity and effectiveness of your HVAC.
But what does our process look like? We'll guide you through our installation process so that you'll stay informed through every step.
Planning for Your Installation
A large part of the process is deciding what kind of AC unit will meet your needs. To do this, we'll have to find the right size unit for your cooling needs and take a look at your property. Although a more modern AC will be quieter and more energy-efficient, some of the larger units might not fit in your old air conditioner's spot.
We take the first home evaluation process seriously. Our objective is to collect as much information as we can in order to serve you effectively throughout our work. We'll also provide you with a more accurate picture of what your installation will look like.
Your Satisfaction Guaranteed
Once we've done an evaluation, presented a quote, and gotten the green light to move forward, we can start with the installation. Our team of professionals will work quickly and thoroughly to get your new system up and running.
After we've finished, we'll walk you through any new features and arm you with all of the information you need to get the most out of your new HVAC system.
If you're running with an old or outdated HVAC unit, you're likely spending way more time and money than you need to on keeping your home at the proper temperatures. With our highly developed installation process, CM Heating can save you money and make your indoor air comfortable. Once installation is finished, we'll test the system to ensure your new HVAC is running optimally.
You'll start to see some benefits immediately, including:
AC system installation doesn't have to be difficult. While the Edmonds, WA, summers can be tough, you can beat the heat with a professional air conditioning installation from CM Heating.
Our dedicated technicians are here for any HVAC service your home might need. Take your first step with us today — schedule your appointment for a no-obligation quote on AC installation.
Based in Everett,
CM Heating

proudly serves Snohomish County, WA, North King County WA, and Skagit County, WA