Ductless
Mini-Split Installation in
Mountlake

Terrace WA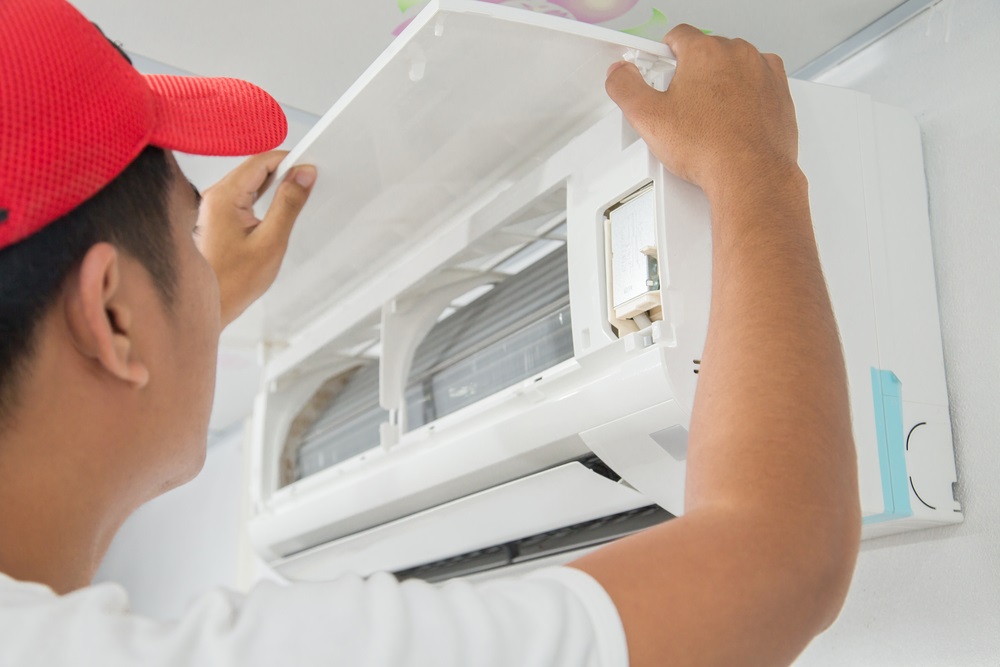 What Is a Ductless Mini-Split?
A ductless mini-split is a heating and cooling system installed on a room-by-room basis. These devices include an exterior unit called a heat pump. A single heat pump can power multiple air handlers.
During installation, our pros will mount each air handler to an exterior wall. They will create a small opening in each wall to connect the air handler and heat pump. We can install multiple heat pumps outside of your residence to run a group of air handlers. That way, you'll have complete control over the climate in each room.
Are you looking for an effective and energy-efficient way to weather the frigid Mountlake Terrace winters? If so, then CM Heating can help with our ductless mini-split installation services in Washington.
Ductless mini-split installations have become one of our most popular services in recent years. These devices have many advantages over traditional HVAC systems, especially if you do not have any existing ductwork.
While many of our competitors view mini splits as a solution for expanding a central HVAC network, the comfort masters at CM Heating see their true potential.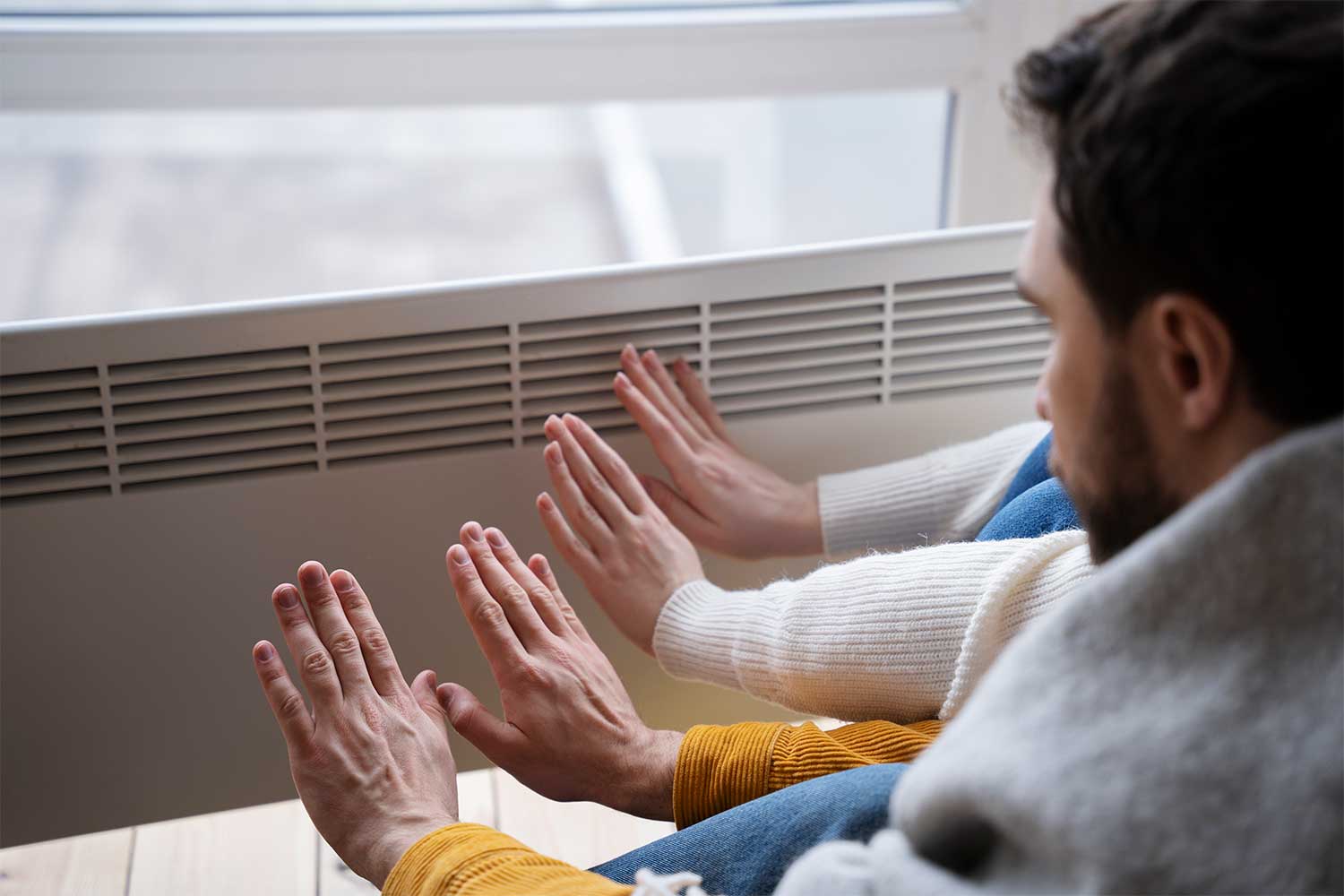 Ductless Mini-Split Installation Services
When you partner with CM Heating for a mini-split installation, you are in good hands. We will send a technician to your residence so that they can map out your home. To start, we will identify how many air handlers and heat pumps you need based on square footage. Once we finish, we will provide you a free estimate. We offer installation services for new construction homes and renovations. Mini-splits are the superior option because they are easy to install and give you total control over the temperature in every room.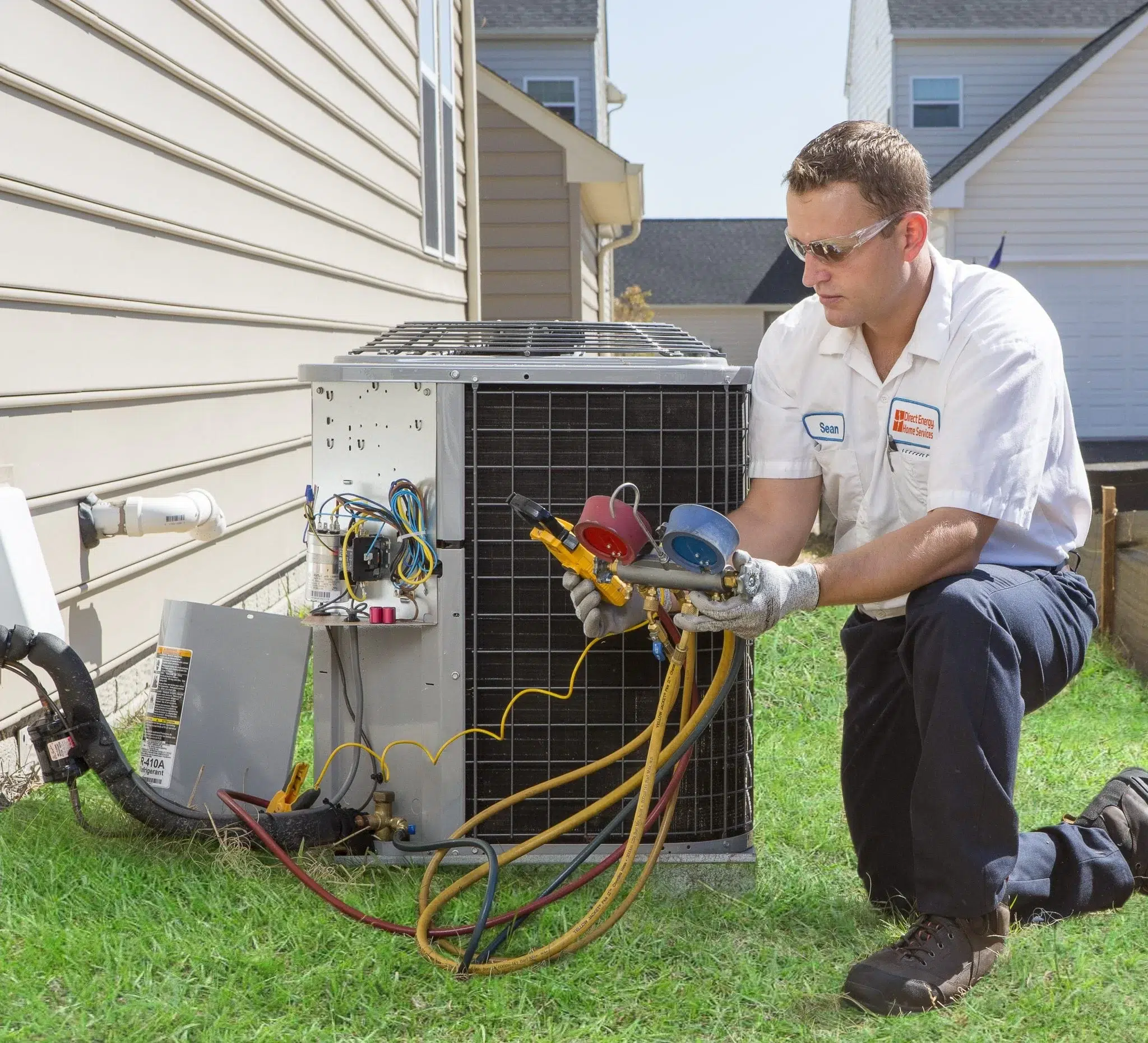 Ductless Mini-Split Replacements
Ductless mini-split technology has improved dramatically over the last few years. That means that your current system may be outdated and underperforming. Fortunately, CM Heating can help with our mini-split replacement services. Our team can get rid of your inefficient network of air handlers and install modern mini-split devices. We carry only the best brands and will find the perfect solution for your needs.
Benefits of Ductless Mini-Split Installations
We know what you are thinking. It is probably something like, "Do ductless mini-splits live up to the hype?" Actually, yes, they do. Our customers enjoy many benefits from their ductless mini-splits, such as: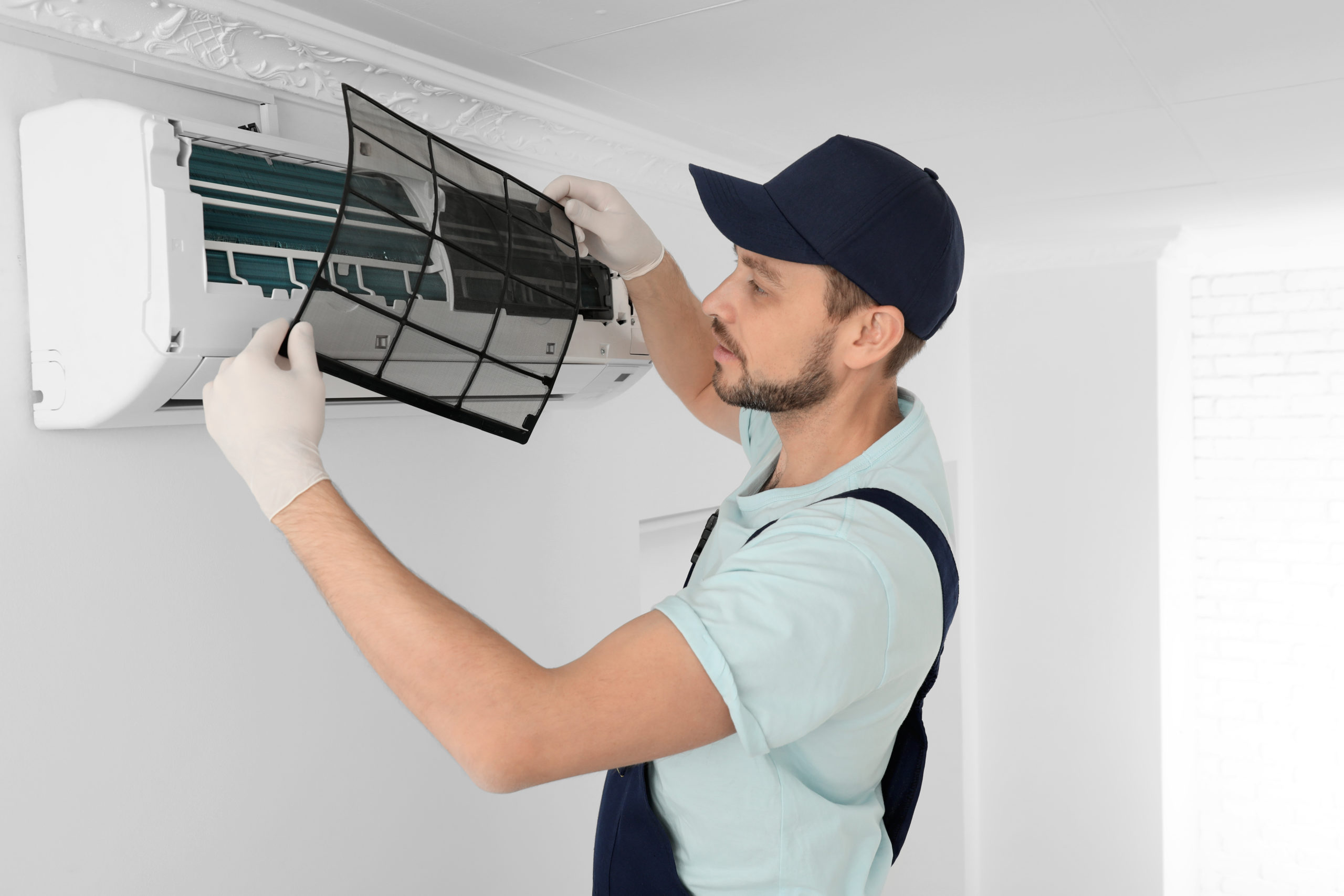 Flexible Temperature Control
Each one of your mini-split air handlers will have its very own thermostat so that everyone in your home can control the temperature in their living space. You can also shut off the air handler in areas of the house that are not in use.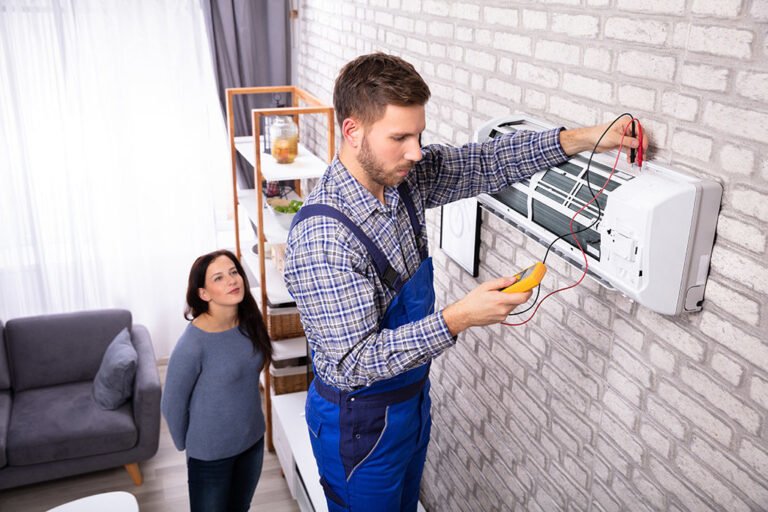 Fast Installation
Installing a traditional HVAC system can take several days, especially if the ductwork needs replacing. However, CM Heating's mini-duct installation services are speedy and efficient. We can complete the majority of the setup process in a single day.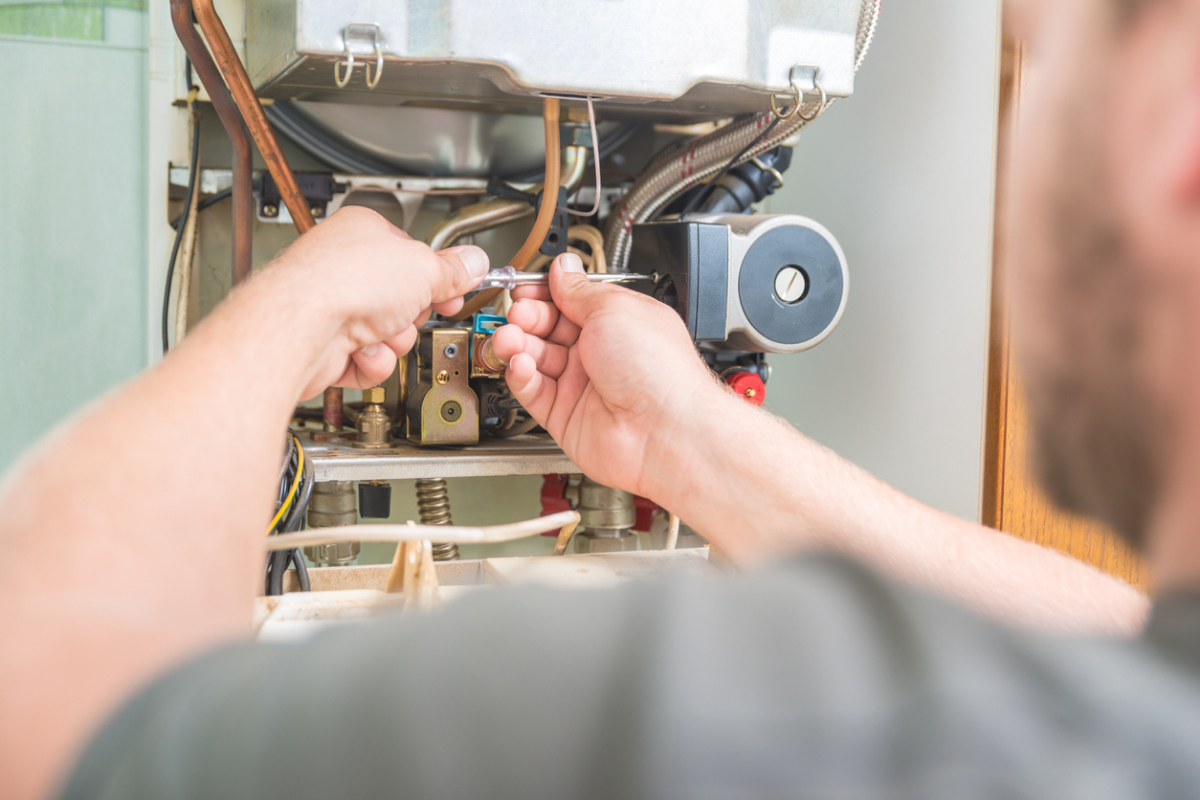 Cost Savings
Perhaps the most significant appeal of our mini-split installation services is that these units are much more energy-efficient than standard HVAC systems. The majority of energy loss occurs through ductwork. By eliminating this source of waste, you will drastically reduce heating and cooling costs. In addition, you will have total control over your heating and cooling system. For instance, you can keep areas like your bedroom warmer than spaces that you do not use as often. That will compound your savings.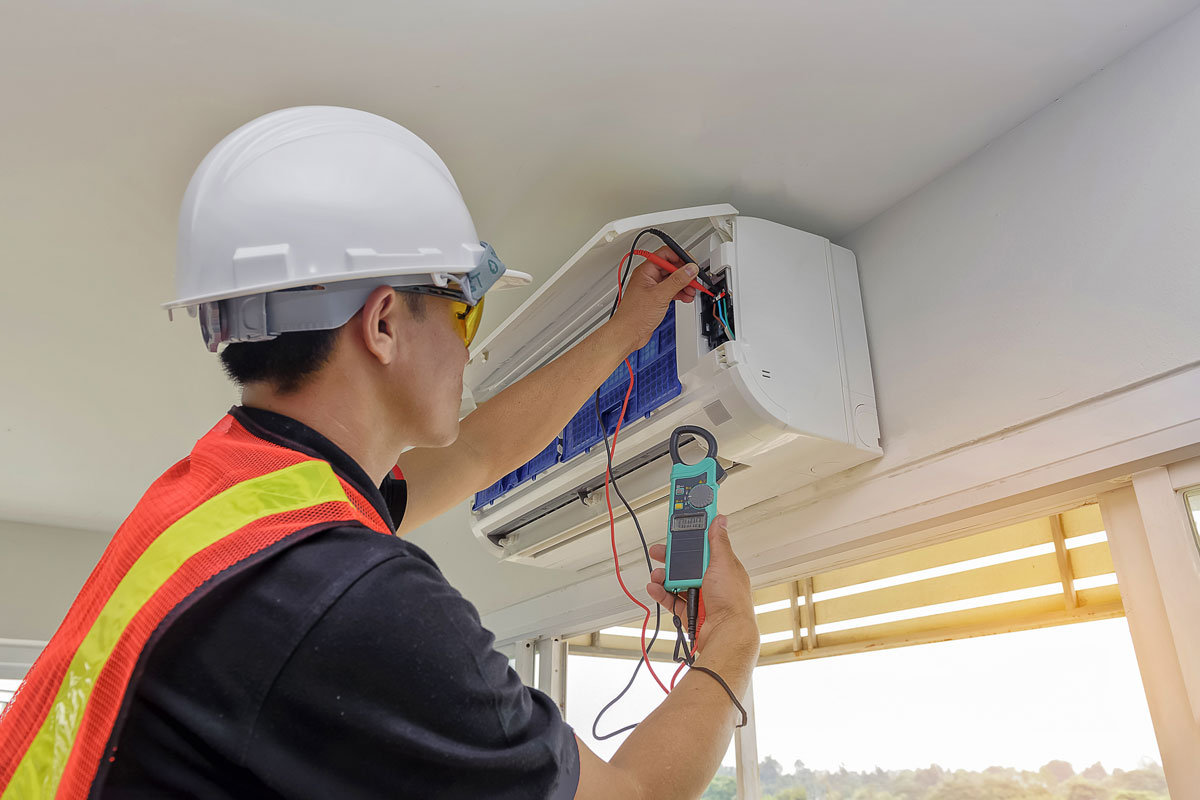 Aesthetics
Many homeowners worry that ductless mini-split air handlers will ruin the aesthetics of their living spaces. You may be surprised to learn that our mini splits can complement the existing décor of your home. These sleek, compact units are available in a variety of colors. Our installers will help you find the right match for the interior design of your Mountlake Terrace home.
Schedule Your Mini-Split Installation with CM Heating Today!
There is no denying that mini-splits are a great alternative to centralized HVAC systems. If you are ready to take advantage of this innovative technology, it is time to reach out to our professional installation team.
CM Heating's comfort masters will provide you with a free quote and help you choose the best ductless mini-split setup for your home. We even offer flexible financing options. Contact us today to learn more!
CM Heating is your local residential air conditioning service specialist. Get in touch with us today to schedule the AC system services. We are ready to help you with your:
If your air conditioning system is acting up or needs to be replaced, call CM Heating today! We can often take care of a repair in a single day and even get your installation started the next! We are your greater Everett, WA area AC experts. Schedule with us and have the peace-of-mind that your home will be comfortable again.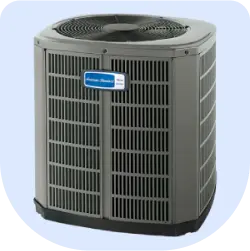 Air Conditioning
Schedule air conditioning service today. CM Heating is here provide any repair, tune-up or maintenance, replacement or new installation. Call or click today to get the furnace service you need.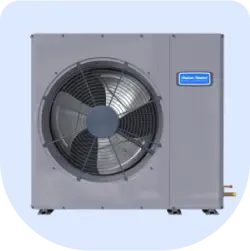 Heat Pumps
Schedule heat pump service today. CM Heating is here provide any repair, tune-up or maintenance, replacement or new installation. Call or click today to get the furnace service you need.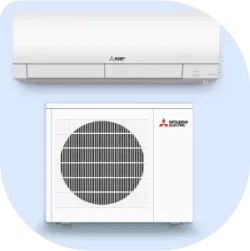 Mini-Splits
Book mini-split service today. CM Heating is here provide any repair, tune-up or maintenance, replacement or new installation Call or click today to get the furnace service you need.
Based in Everett,
CM Heating

proudly serves Snohomish County, WA, North King County WA, and Skagit County, WA