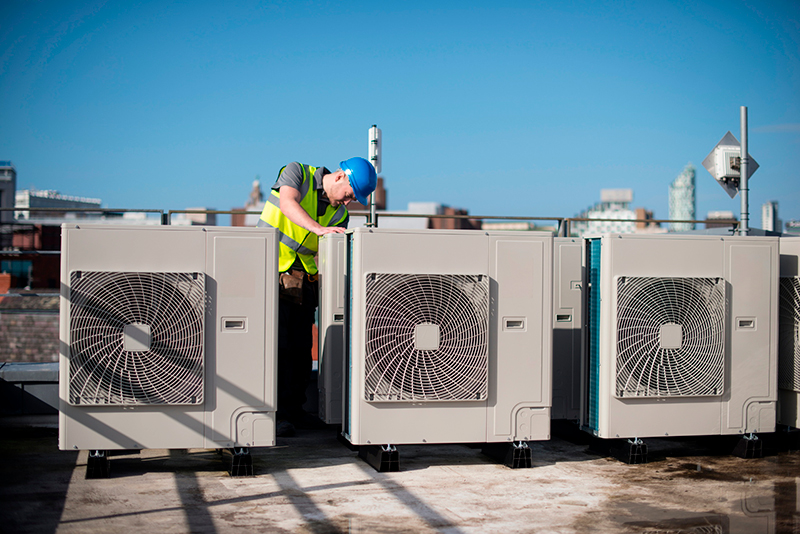 Quality HVAC Services in Mount

Vernon, WA

Your Local Mount Vernon, WA Fireplace, Furnace and Heat Pump Experts
There's No Beating CM Heating
Mount Vernon is proudly served by CM Heating, which has made life here a bit easier by expanding its heating and cooling services. Whether you have heating or air conditioning concerns, our technicians can address them all. Our EPA-certified professionals can service any brand or model of AC or furnace. Backed by a 100% satisfaction guarantee, our services have your HVAC needs covered and we're available 24 hours to help in an emergency. Financing options are available upon approved credit.
New Office in Mount Vernon, WA
2021 E College Way, Suite 200 Mt Vernon, WA 98273
No one in Mount Vernon wants to be without heat during the winter. But whether your furnace needs to be fixed or you need a new one, CM Heating has you covered.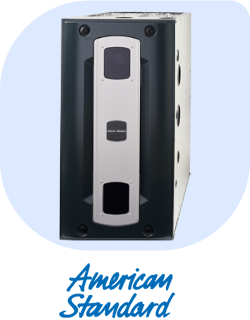 Is your heater not working as it should? CM Heating will help diagnose and repair the problem, allowing you to get back to enjoying the comfort of your home in no time! Trust us for reliable and lasting repairs when your furnace stops producing heat or an issue causes temperature variations throughout your home. Our technicians can provide minor fixes and major repairs. Call today if your heater makes noise, produces gaseous odors, leaks water, or appears rusted or damaged. We'll fix it right away!
Heating Services Maintenance​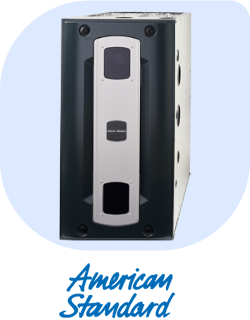 Proper heater maintenance can go a long way in preserving the unit and prolonging its lifespan. We provide thorough maintenance and tune up services that will ensure the comfort and safety of your home all year long. A furnace tune-up includes an inspection of all the unit's parts and vital systems including the ignition, burners, and flue system. We'll clean your furnace, calibrate the thermostat, and provide testing to ensure everything is working optimally. Maintenance also includes changing the air filter, which improves airflow and helps your heater run more smoothly.
Heating Services Installation​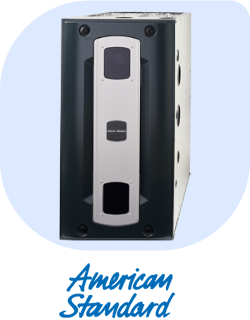 If you're in need of a new heating unit, look no further than CM Heating for a high quality installation. Our technicians will help select the right unit and do all the heavy lifting, so the installation goes smoothly and you don't have to do it yourself. A successful installation requires looking at the square footage of your home and heating needs, so we can size a furnace right. Once we determine the type and size of furnace to provide, we'll remove your old heater and complete all the steps to installing a compact, efficient unit and cover it under a generous parts and labor warranty.
Air Conditioning Services
Everyone loves the cool refreshing breeze from an air conditioner on a hot and humid day. CM Heating ensures your AC is reliable and free of stressful issues by providing high-quality: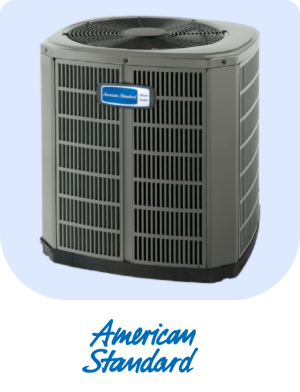 There's nothing quite as inconvenient as being stuck with a broken AC when it's hot outside. Luckily, the AC techs from CM Heating are just around the corner and will get  your AC working again  in no time. If your vents are blowing warm air, your home is more humid than it should be, or the AC stops working, we'll quickly send technicians to find the cause of the problem and fix it. No issue is too big or too small for us to tackle. We have all the parts to resolve the situation including fans, motors, blower components, contactors, capacitors, air filters, and more.
Air Conditioning Maintenance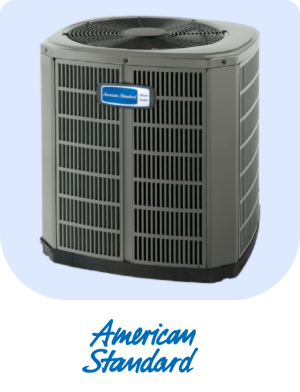 Want to avoid repairs? Make sure to get your AC serviced and tuned up at least once a year by CM Heating. With our maintenance services, your AC will last you as long as possible with repairs kept to a minimum. During your service call, our skilled technicians will inspect the unit for signs of wear and tear, damage, or defects. A tune-up includes lubricating the moving parts of your AC, recharging refrigerant, and changing any broken parts if necessary. The process can make the unit more reliable, efficient, and less likely to need early replacement.
Air Conditioning Installation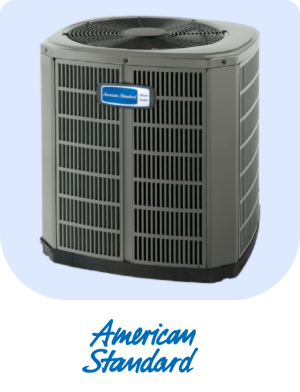 Whether you need an AC installed in a newly built home or an old unit replaced, our technicians will help you through the entire process. They can handle all aspects of the installation work, including finding the right sized air conditioner and protecting your belongings while installing it. With CM Heating, all installation work will be made seamless and easy for you. And we'll ensure you benefit from improved energy efficiency, comfort, and quieter performance along with reduced operating costs.
If you're in need of HVAC services in Mount Vernon, CM Heating is here to help. We offer specials, rebates, and other incentives to help you save. You can also reach us 24/7 in an emergency. Call (866) 880-8777 today for the region's best services and a free estimate on AC or furnace installation/replacement.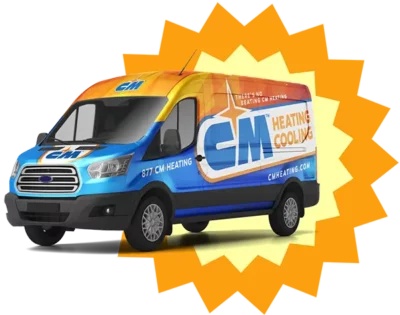 Based in Everett,
CM Heating

proudly serves Snohomish County, WA, North King County WA, and Skagit County, WA