Furnace Repair in Mountlake

Terrace, WA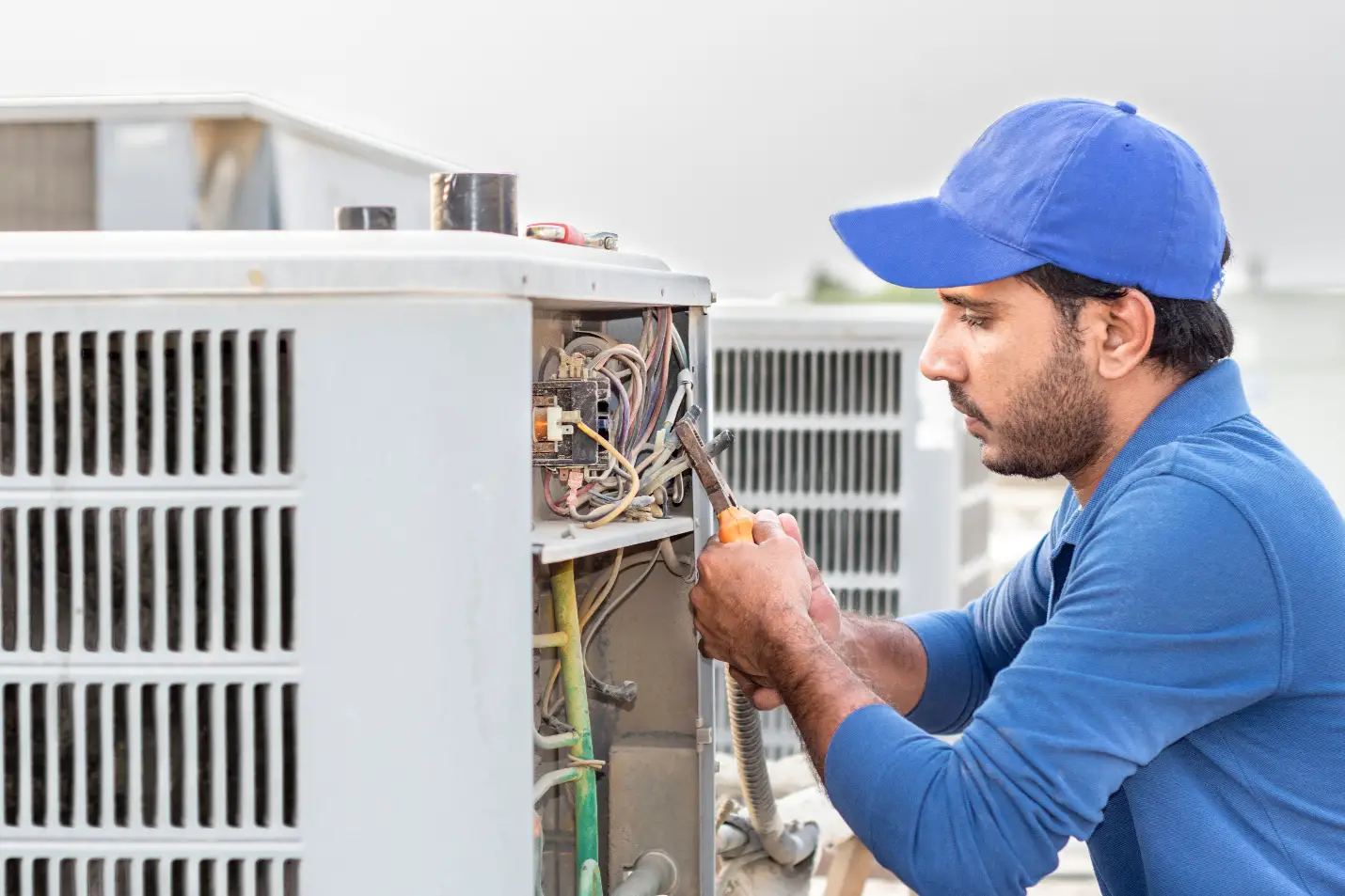 When was the last time you turned on your furnace? If you live in Mountlake Terrace, WA, your answer is likely the same, no matter what time of year it may be:  A few days ago! Even summer nights in Mountlake Terrace frequently get cool enough to need a little help from a furnace. 
When a heating system is in use most days of the year, it can suffer from a lot of extra wear and tear. The team at CM Heating is here to help! We provide comprehensive solutions for HVAC care, including furnace repair. 
Our expert technicians are fully trained to tackle any type of heating problem, and we also offer 24-hour service. We hope it never happens to you, but if your heating system stops working in the middle of the night, call CM Heating for prompt emergency heater repair.
Do You Need Furnace Repair?
Minor problems with your home's heating system can go unnoticed until a major breakdown happens. Changes in the way your heating system performs can be so subtle that they are hard to notice. But if you know what to look for, you can recognize the need for repair early and prevent a more expensive problem.
Signs You Need Heater Repair
Here are the most common signs that you need a heater repair: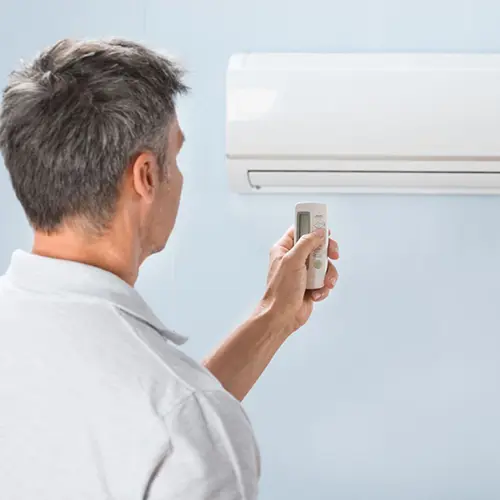 Unusual Noises
Some sound is normal when a heating or cooling unit turns on and off. But if your heater's usual sounds are getting louder or if you're hearing banging or squealing noises that weren't there before, call CM Heating right away for an inspection.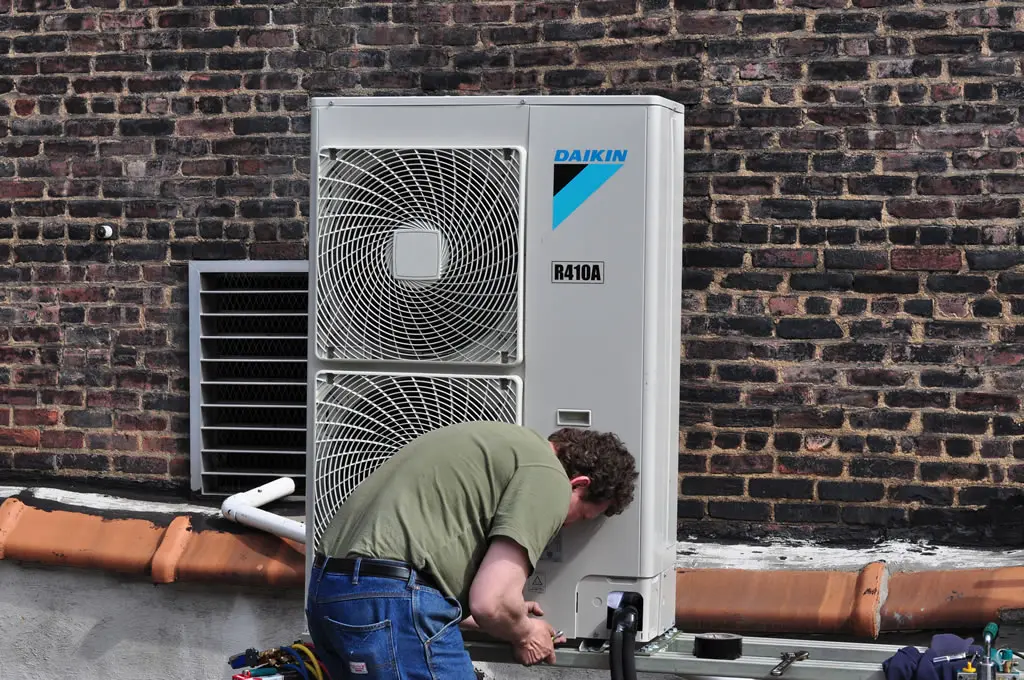 Constant Cycling
Clogged filters are usually the cause of a furnace constantly cycling off and on. However, cycling could also be a warning of a bigger problem, such as a damaged blower. If that is the issue, one of our friendly technicians can replace the broken part and get your heater working again as quickly as possible.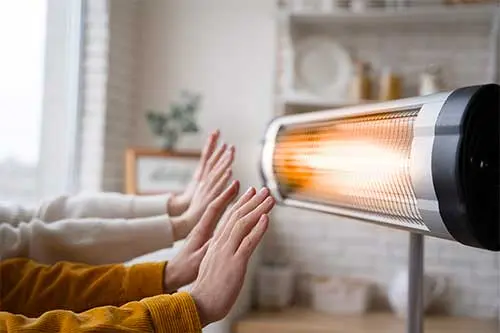 Uneven Heating
Cold or hot spots in the home are often a sign of problems with your system's ductwork. You could have inadequate ductwork for your home. The problem might be a mechanical failure or build-up of debris inside the ductwork. At CM Heating, our technicians are experienced in identifying ductwork problems and implementing the best repair methods.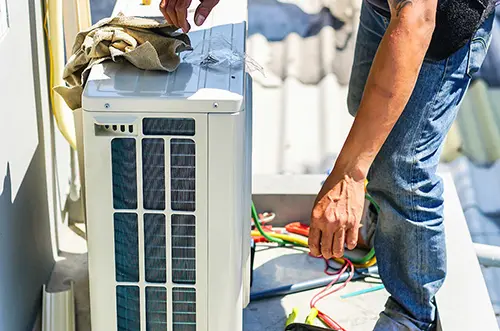 Electrical Malfunctions
The two enemies of your HVAC system's wiring are pests and age. Mice and other rodents can chew through wires, and they can become brittle and broken with time. In both cases, faulty wiring not only affects your heater's performance, but it's also a safety hazard inside your home.

If your heater only blows lukewarm air or seems to be having any sort of electrical problem, call CM Heating as soon as possible.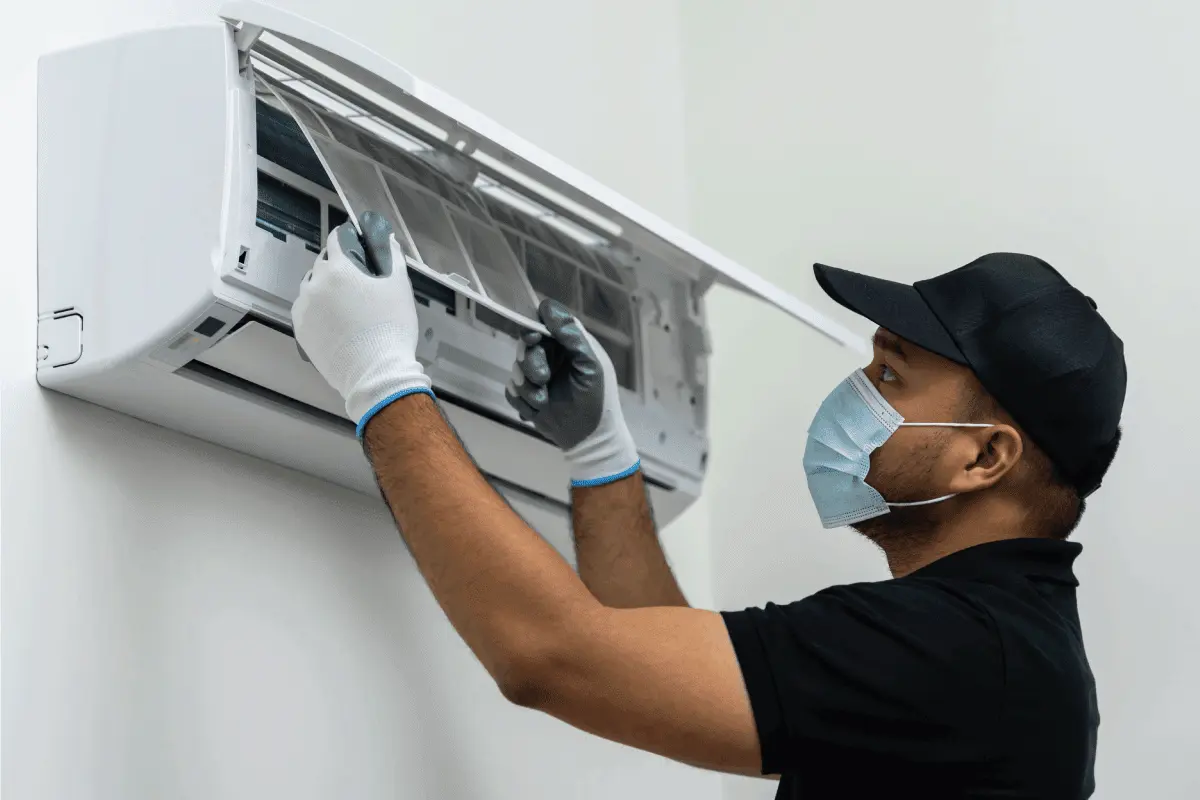 Furnace Won't Stay On or Won't Shut Off
The thermostat inside your house communicates with the thermostat inside your furnace. If either one is malfunctioning, it can cause the system to keep running even though the house is warm or fail to run when you want it to. Both of these problems lead to higher utility bills and cause your heating system to work harder than it should.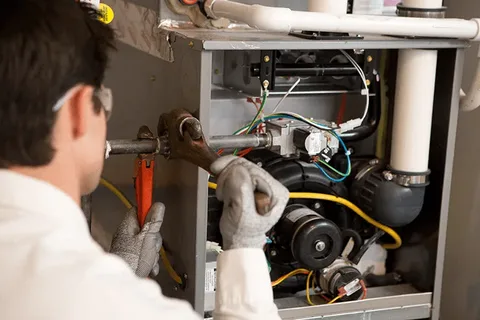 Benefits of Gas and Electric Furnace Repair in Mountlake Terrace, WA
Keeping your gas or electric furnace in top condition has many advantages. The most obvious benefit is your comfort. 
What are the other benefits of timely furnace repair from CM Heating?
At CM Heating, we understand how important it is to keep your home safe and comfortable. That's why we offer free estimates, transparent pricing, and superior customer service. 
We invite you to hear what customers in the Mountlake Terrace area have to say about our HVAC services! You can check out rating platforms like Yelp, the Better Business Bureau, and Angi directly from our website.
CM Heating for Furnace Repair You Can Trust
We are a locally owned, full-service heating and cooling company that cares about our community and the customers we serve. Contact CM Heating for electric or gas furnace repair, gas fireplaces, heat pumps, air conditioners, and more. 
We make it easy to book a service appointment, no matter what your heating problem is! Give us a call, or use our simple online scheduling form. Your comfort is our top priority!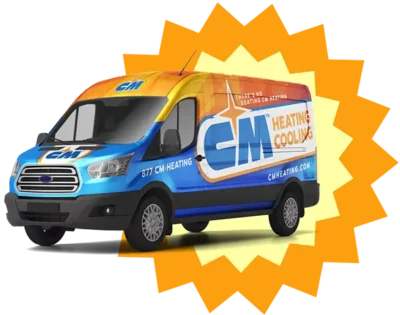 Based in Everett,
CM Heating

proudly serves Snohomish County, WA, North King County WA, and Skagit County, WA