Furnace Replacement in Mountlake

Terrace, WA

When you think about what makes your home comfortable, what's the first thing you think of? Your furnace probably comes to mind if it's not working as well as it should. If you feel your home needs a heater replacement soon and are curious about HVAC services in the Mountlake Terrace, WA area, then keep reading.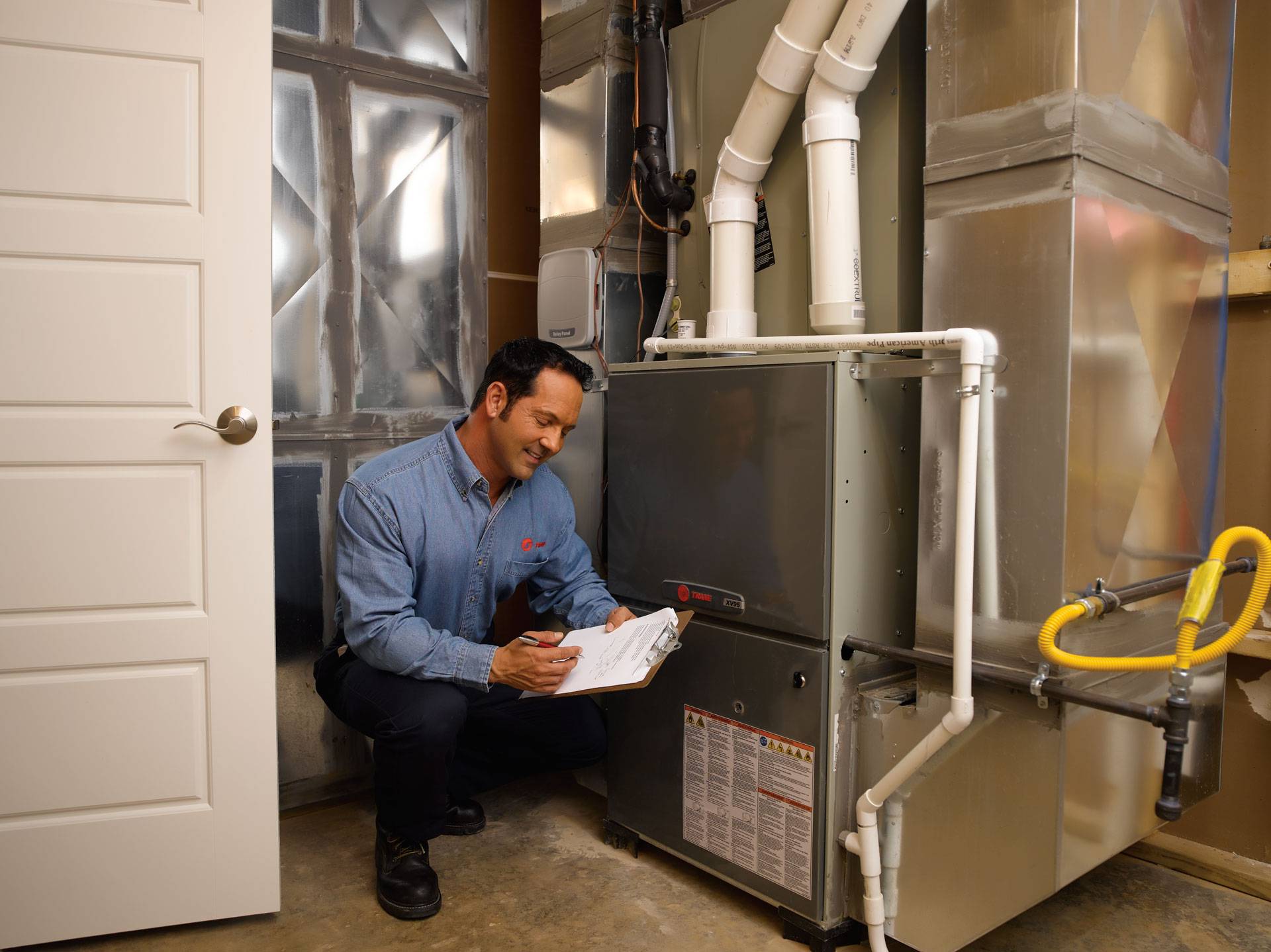 Furnace Services from CM Heating
You might wonder what company to call if you're ready for a gas or electric furnace replacement. What about other HVAC tasks that you need help with around the house? Luckily, 
CM Heating does it all! We're the local southern Snohomish County heating and cooling experts you need. Before you decide to replace your current HVAC system, give CM Heating a call for:
With regular maintenance and tune-ups before your furnace needs repair, you can extend its lifespan and prevent the need for an electric or gas furnace replacement for a long time. 
Scheduled annual maintenance means you don't have to worry about expensive, inconvenient furnace surprises when the weather gets cold.
Signs It's Time for a Furnace Replacement
Most of the time, when it's time for a furnace replacement, there are signs that your older model isn't working as well as it should. From apparent signs, like cold spots around the house, to more subtle signs of wear and tear, like:
If you notice these or other signs that your furnace is on its last leg, then it's time to call CM Heating. Our staff of HVAC specialists understand the weather in Mountlake Terrace from season to season and are ready to help you decide on a new furnace fast.
Furnace Replacement Options from CM Heating
Once you decide that furnace replacement is the next step for your home's needs, there are several new heating system options to choose from. Listed below are several popular options in the Mt. Vernon area.
Furnace
Maybe the best replacement option for your old and failing heater is a new furnace. From year to year, furnace technology evolves fast, and new models offer the specific control, efficiency, and safety features you're after. With the highest quality installation and annual maintenance after, a new furnace installation is an excellent choice for your next home heating system.
Heat Pump
If you're looking for a quiet, efficient heating system that relies on environmentally-conscious technology to warm your home, then a heat pump is something to consider.

Heat pumps come in various sizes to fit your home's needs, options for cost-consciousness and efficiency, and are helpful if you have space limitations. After installation, schedule your annual maintenance and then forget about the heat for a while.
Ductless Mini-Split Heat Pump
Does your house have ductwork in place already? If not, then a ductless mini-split system is an excellent alternative to the old heating system that you're ready to replace.

For an energy-efficient way to heat one room of your home with an indoor-outdoor unit or the whole thing with a multi-indoor to the single outdoor unit system, there are ductless mini-split heat pumps to suit your needs.
Gas Fireplaces
For the fusion of a traditional look with traditional tastes, the gas fireplace is a great choice to think about for furnace replacement in Mountlake Terrace. The great thing about a fireplace is installing them in different rooms around the home and achieving the temperature you want with a little extra charm.

A gas fireplace is a solid choice for the future of your home heating and will last a long, long time with regular maintenance and tune-ups.
Furnace Replacement Near Me
Now that you have all of this new information on furnace replacement and the options for the future of your heating system, you may wonder who the best HVAC specialist is for your Mountlake Terrace home. 
With 24-hour service and guaranteed low prices, CM Heating can install or fix whatever you need whenever you need it. Call now to schedule an appointment at a convenient time to make all of your HVAC plans.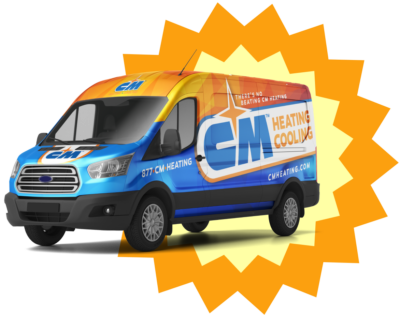 CM Heating is your local residential air conditioning service specialist. Get in touch with us today to schedule the AC system services. We are ready to help you with your:
If your air conditioning system is acting up or needs to be replaced, call CM Heating today! We can often take care of a repair in a single day and even get your installation started the next! We are your greater Everett, WA area AC experts. Schedule with us and have the peace-of-mind that your home will be comfortable again.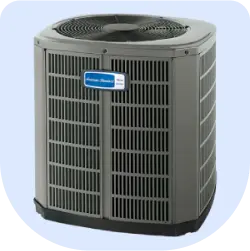 Air Conditioning
Schedule air conditioning service today. CM Heating is here provide any repair, tune-up or maintenance, replacement or new installation. Call or click today to get the furnace service you need.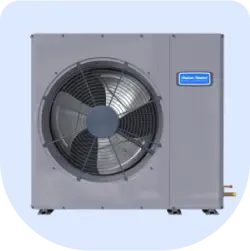 Heat Pumps
Schedule heat pump service today. CM Heating is here provide any repair, tune-up or maintenance, replacement or new installation. Call or click today to get the furnace service you need.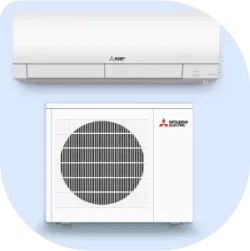 Mini-Splits
Book mini-split service today. CM Heating is here provide any repair, tune-up or maintenance, replacement or new installation Call or click today to get the furnace service you need.
Based in Everett,
CM Heating

proudly serves Snohomish County, WA, North King County WA, and Skagit County, WA