Furnace Installation in Mountlake

Terrace, WA

Given how long furnaces generally last, the need to replace your furnace usually comes as a surprise. A furnace installation is a major investment, and you may find yourself with more questions than answers. 

Though the idea of a furnace installation may seem like a daunting task, the HVAC experts at CM Heating make the process a breeze. 

With some of the top furnaces on the market to choose from and a team of professionals dedicated to your comfort and safety, installing a new furnace in your Mountlake Terrace home couldn't be easier.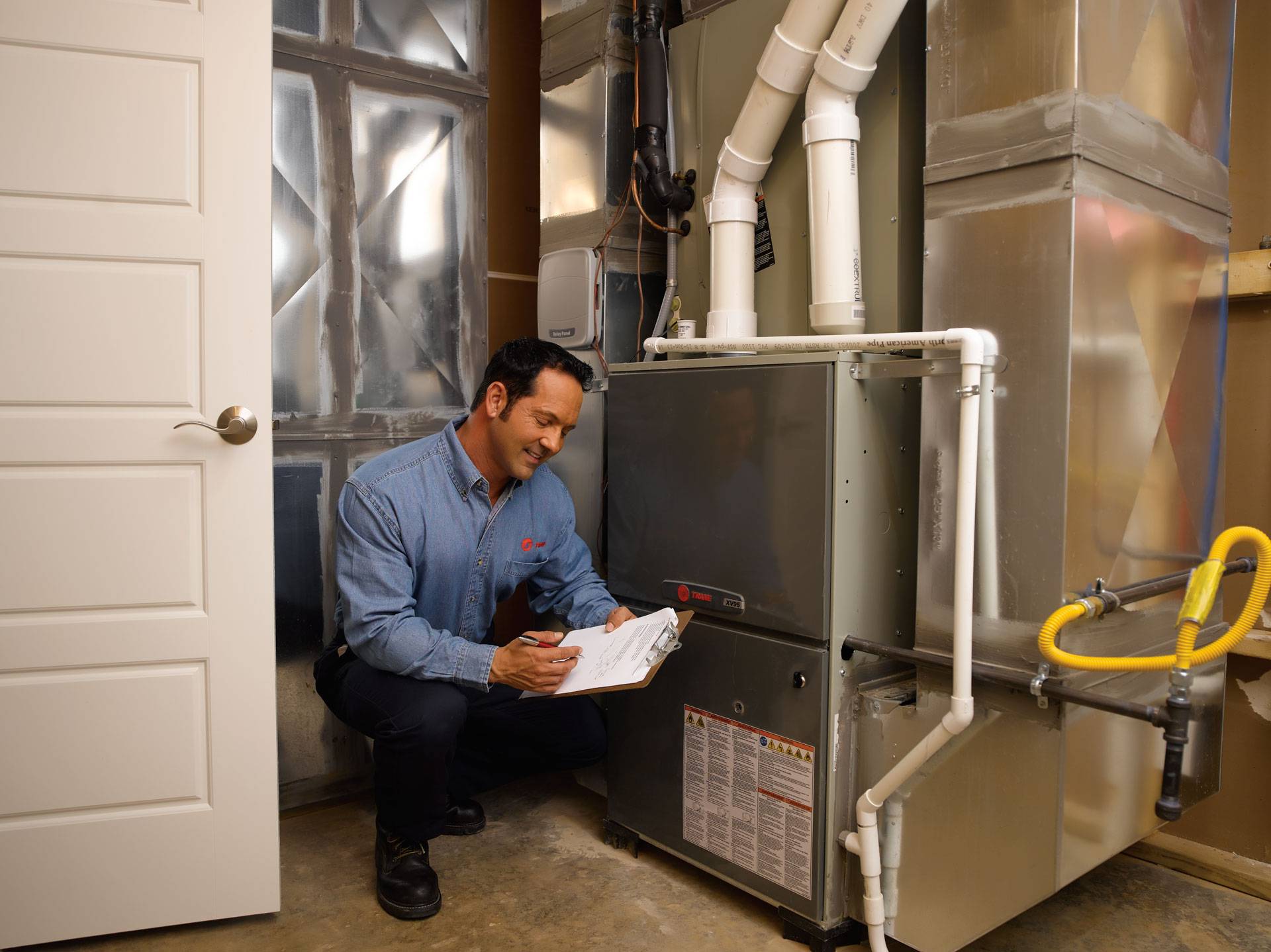 Signs You Need a Furnace Replacement
Sometimes the need for a new furnace is obvious, like when it stops working altogether. Other signs are more subtle but can let you know that a failure is imminent. Some major indicators that your furnace is approaching the end of its life include: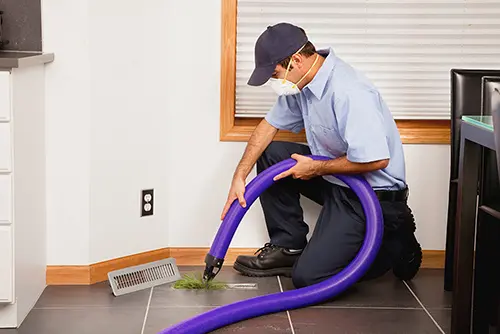 Age
How old is your furnace? If it's more than 15 years old, it's time you started thinking about a replacement. You might not be having any issues yet, but a furnace that old could begin breaking down at any time.

If you aren't sure how old your furnace is, there are a couple of places you can look. Check the owner's manual. If you don't happen to have that, check the furnace itself.

There should be a sticker somewhere on the furnace's exterior that tells you a serial number. Plug that number into the manufacturer's website, and it should offer some insights into how to find your furnace's manufacturing date.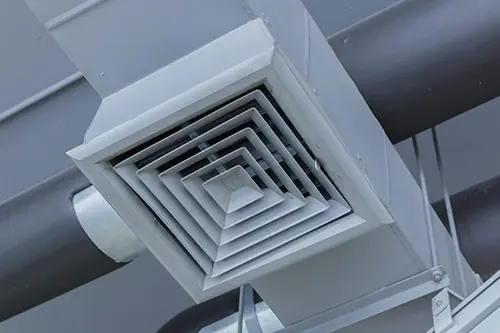 Frequent Repairs
As your furnace ages, parts start wearing down, and it needs a little more help getting the job done. These repair costs add up. If your old furnace has become needy, it's time to let it go and seek out a more self-reliant model.

At CM Heating, our experienced furnace experts know the signs to look for in an older furnace. If you suspect your furnace may be having some issues, don't hesitate to call us today. We'll perform a thorough inspection before recommending the best course of action to help you make an informed decision for your home.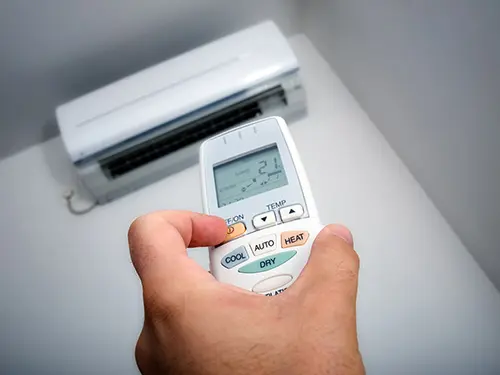 Strange Sounds and Noises
A healthy furnace is hardly noticeable as it thrums along performing its usual daily functions. If that's changed recently, and you're suddenly very aware of your furnace, it's a good sign it's having some issues. Pay close attention to:
Humming sounds
Burning or electrical smells
Booming noises
Rattling
If this has been a problem lately, it likely means your furnace has some issues that warrant a replacement.
Furnace Installations in Mountlake Terrace, WA
For over 35 years, CM Heating has provided our neighbors with nothing short of superior craftsmanship and service, which is why we're among the top-rated HVAC contractors in the state.
From heater installations and heater replacement to repairs and maintenance, we're here to help. Contact us today to find out more.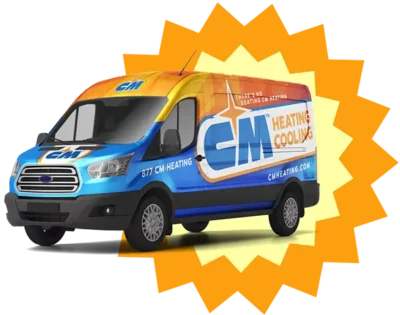 CM Heating prides itself on providing only the best furnaces available for our Mountlake Terrace, WA,  neighbors. Here's a quick look at the top 3 gas furnaces we're proud to offer: 
This state-of-the-art furnace boasts a 97.3% AFUE (Annual Fuel Utilization Efficiency ratio) with customized heating and humidity control, making it our most efficient option. With remote monitoring and programming, you have access to your home's furnace wherever you are, using a handy smartphone app. 
In addition to stellar efficiency, this furnace's best feature is its quiet operation. If you're looking for a heater that does its job without you even knowing it's there, this is the furnace for you.
The 92 furnace is easy on the wallet with its reliability and efficiency. Though not as efficient as the Platinum 95, this furnace boasts a 92.1% AFUE, which is a pretty big deal all in itself. 

If you aren't sure which furnace is the best fit for your home, our furnace specialists are here to help every step of the way.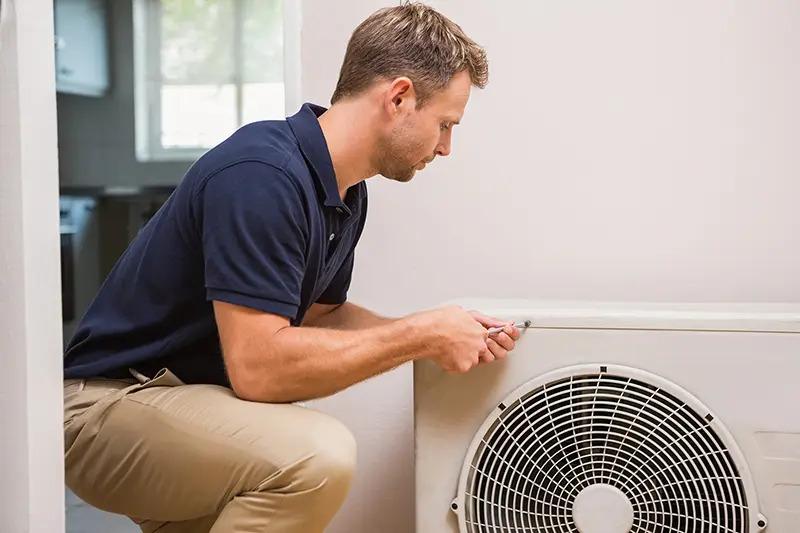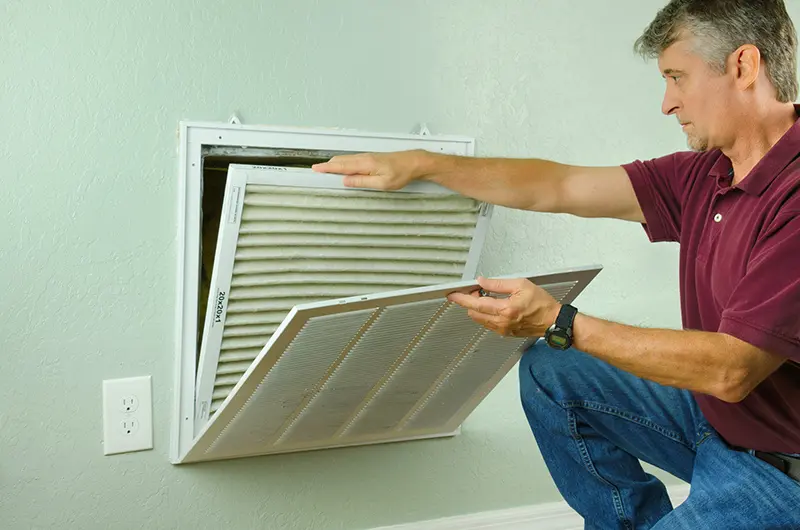 The Benefits of a New Furnace Installation
You've likely gotten used to the way your older furnace operates, so you'll be pleasantly surprised after your new furnace installation by all of the perks it offers. Modern furnaces are:
CM Heating's furnace installation experts have the skills and experience to quickly and safely transform your home. You'll be surprised at the difference a new furnace can make. We guarantee it! 
Based in Everett,
CM Heating

proudly serves Snohomish County, WA, North King County WA, and Skagit County, WA