AC Tune-Ups &

Maintenance

CM Heating TM is your local greater Everett, WA area air conditioning experts! Our EPA certified team of air conditioning specialists can take care of your AC tune-up and maintenance needs! Call CM Heating TM today to schedule preventative maintenance for your air conditioner!
We provide air conditioning tune-ups in the greater Everett, WA area. We service all makes and models of central air conditioners.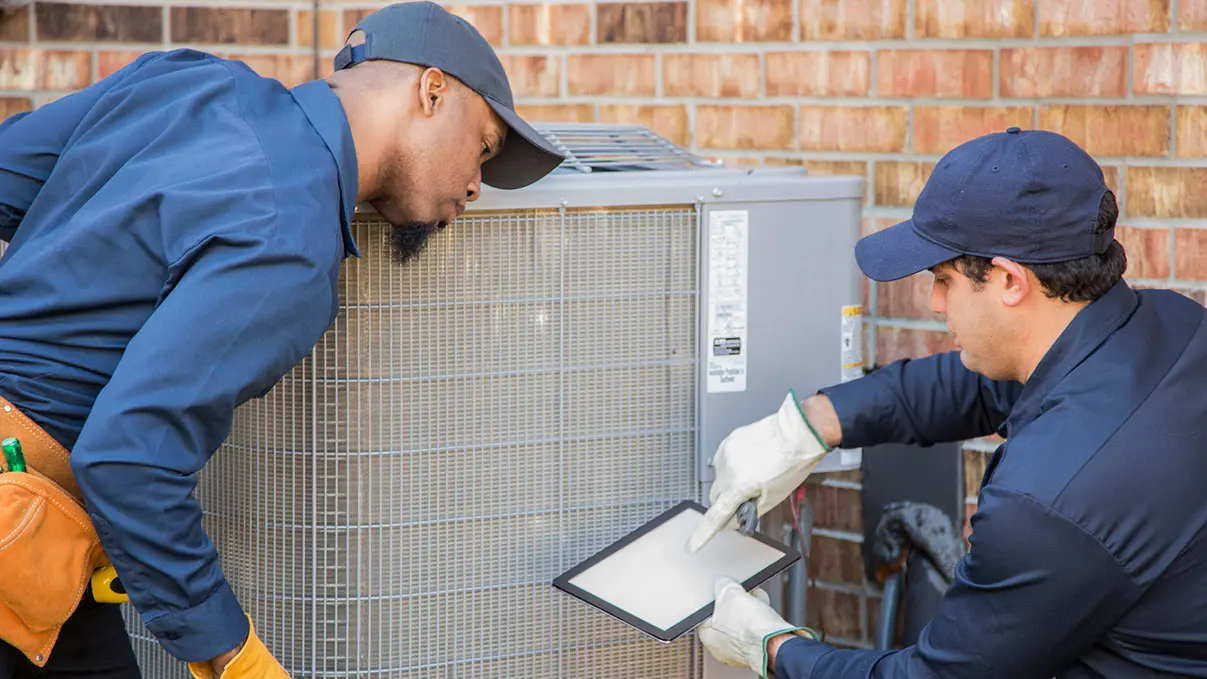 Why is an AC Tune-Up Necessary?
An air conditioning system is made of many parts. Over time, those parts can wear out, while movements inside the system can cause some parts to rattle loose. These small changes might not immediately affect the function of your HVAC system, but without regular maintenance, they will eventually cause problems.
That's why CM Heating TM recommends an annual check-up for your air conditioner and heating systems to make sure that things keep running smoothly when you need them the most.
Regular AC maintenance may seem like one more chore to put on your to-do list, but maintenance can actually offer many benefits. The friendly technicians at CM HeatingTM will take all of the hassle out of your hands.
The Value of AC Maintenance
There's no doubt that yearly maintenance is the most cost-effective way to keep your AC unit running smoothly. If you're uncertain about when the last service was performed, it's probably time to schedule an appointment with CM HeatingTM now.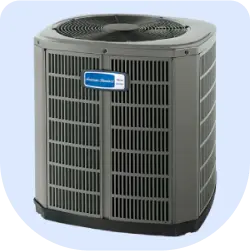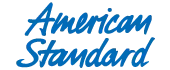 4 Benefits of Regular Maintenance
Here are five of the top reasons why homeowners choose to do regular maintenance on their heating and cooling systems:
Is It Time to Replace My Air Conditioner or Can It Be Repaired?
To replace or repair, that is often the question. HVAC systems are expensive, and no one is excited about the possibility of spending thousands of dollars on a new one. The best way to answer this question is to have a trustworthy professional inspect your AC unit to determine its condition.
Our inspection check list is designed to be transparent so that homeowners can know that they are making the right decision—even if they don't understand the first thing about AC maintenance.
If your air conditioner is exhibiting any of the following problems, it's probably time to consider a replacement:
If the unit is approaching the end of its expected lifespan, repairs may cost more than the air conditioner is worth. If you decide that it's time for an upgrade, one of our CM HeatingTM professionals can show you options that will fit your budget and the needs of your household.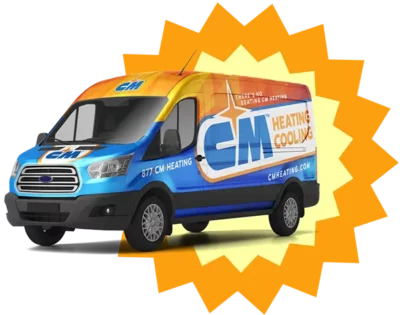 AC Maintenance and Repair
Don't give up on that old air conditioner before you call CM Heating TM. Even aging units can function better after a thorough inspection and AC tune-up from one of our experienced team members.
Don't wait until the hottest weeks of the summer to schedule your maintenance appointment. Call CM Heating TM today for more information about maintenance or repair for your home's air conditioning and heating systems.
Other Air Conditioning Services We Offer
Keeping You Comfortable
CM HEATING TM serves your community. Call or click today to schedule the repair, maintenance, installation or replacement.
Central Air Conditioning Tune-Ups & Maintenance
To make sure that your AC is operating reliably at peak efficiency you'll need to have your system maintained annually. Don't wait until something is wrong! Rather depend on CM Heating TM to schedule an air conditioning tune-up.
Annual tune-ups will reduce your repair costs over time and help extend your AC's life. In addition, proper cleaning of filters and coils will ensure that you're getting the highest possible efficiency from your system.
Based in Everett,
CM Heating

proudly serves Snohomish County, WA, North King County WA, and Skagit County, WA