Furnace Tune-Up in Lake Stevens,

WA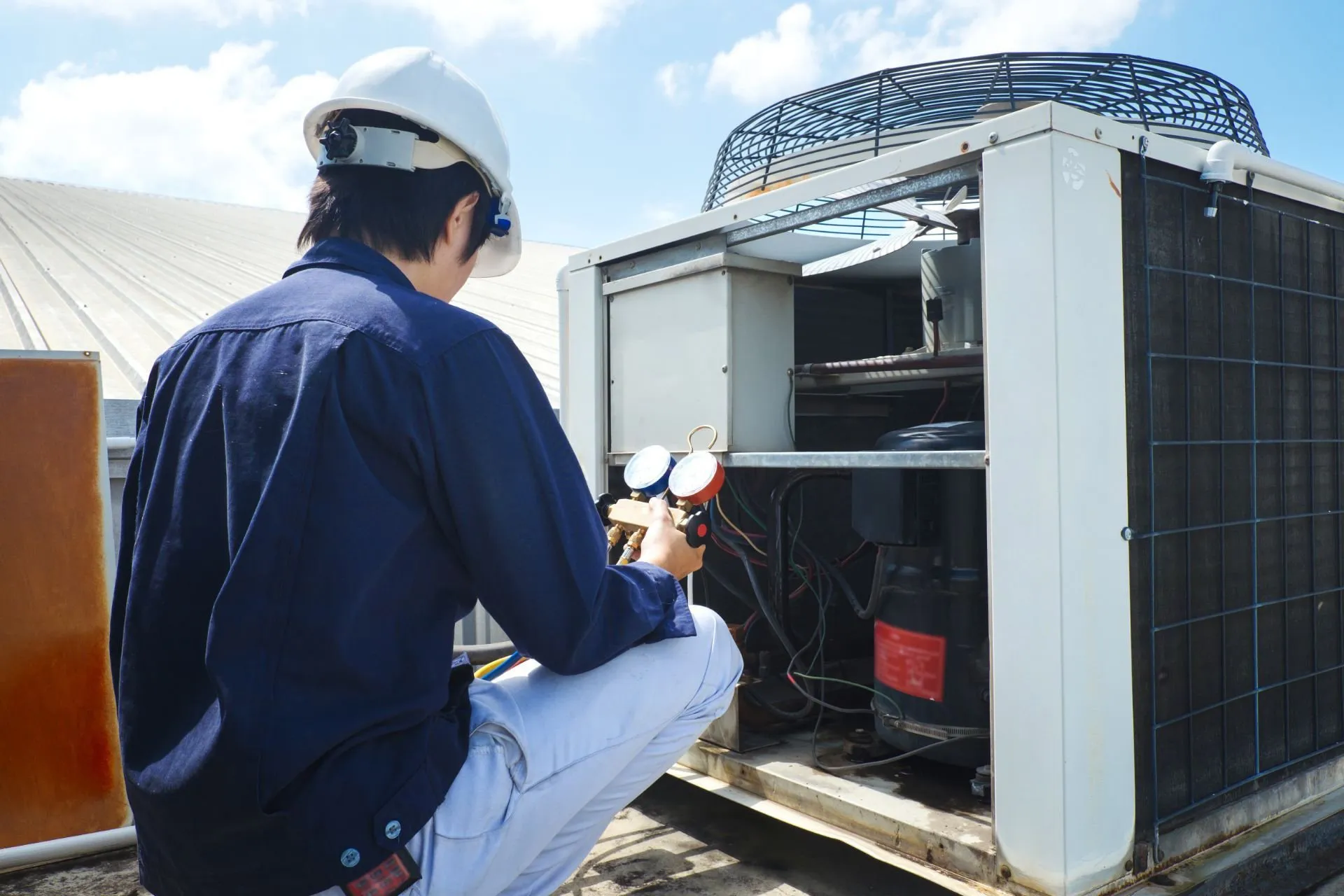 Everything we own needs regular maintenance. Whether it's cleaning your couch or sending your car in for regular services, it counts as taking care of your belongings. You treasure your appliances and likely want them around for as long as possible. Most of the time, the majority of regular maintenance is simply giving something a thorough clean. The same can be said for your furnace.

When the temperatures plummet, it is vital to have a reliable furnace that can get you through it. Winter without a furnace can be unbearable. If you don't keep your heating system well-maintained, you may have to endure that. That is why we offer comprehensive furnace tune-ups. CM Heating wants you to have your furnace for many years.

For trustworthy furnace tune-ups, contact the Comfort Master at 1-866-880-8777 or arrange an appointment online.
What is a Furnace Tune-Up?
An annual furnace tune-up involves a thorough clean-up and inspection of your furnace. Many homeowners ignore furnace maintenance as they don't believe it is necessary. However, they may not know that a build-up of dirt is the leading cause of most furnace problems. A furnace works very hard to maintain the heat in your home. For that reason, it needs to be up to standard to not be a hazard to those in the home.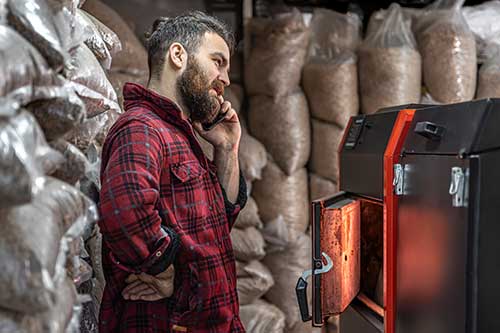 Inspecting Your Furnace
Not only will we inspect your furnace and its components, but we will also inspect the area around the indoor and outdoor units. It is vital to check that the indoor area is well-ventilated in the case of a gas or carbon monoxide leak. We will also ensure that your vents and ducts are in good condition. Our technicians will also inspect your heat exchanger, pilot light, flame sensor, and blower motor. Inspecting these components on a regular basis will prevent serious damage in the future.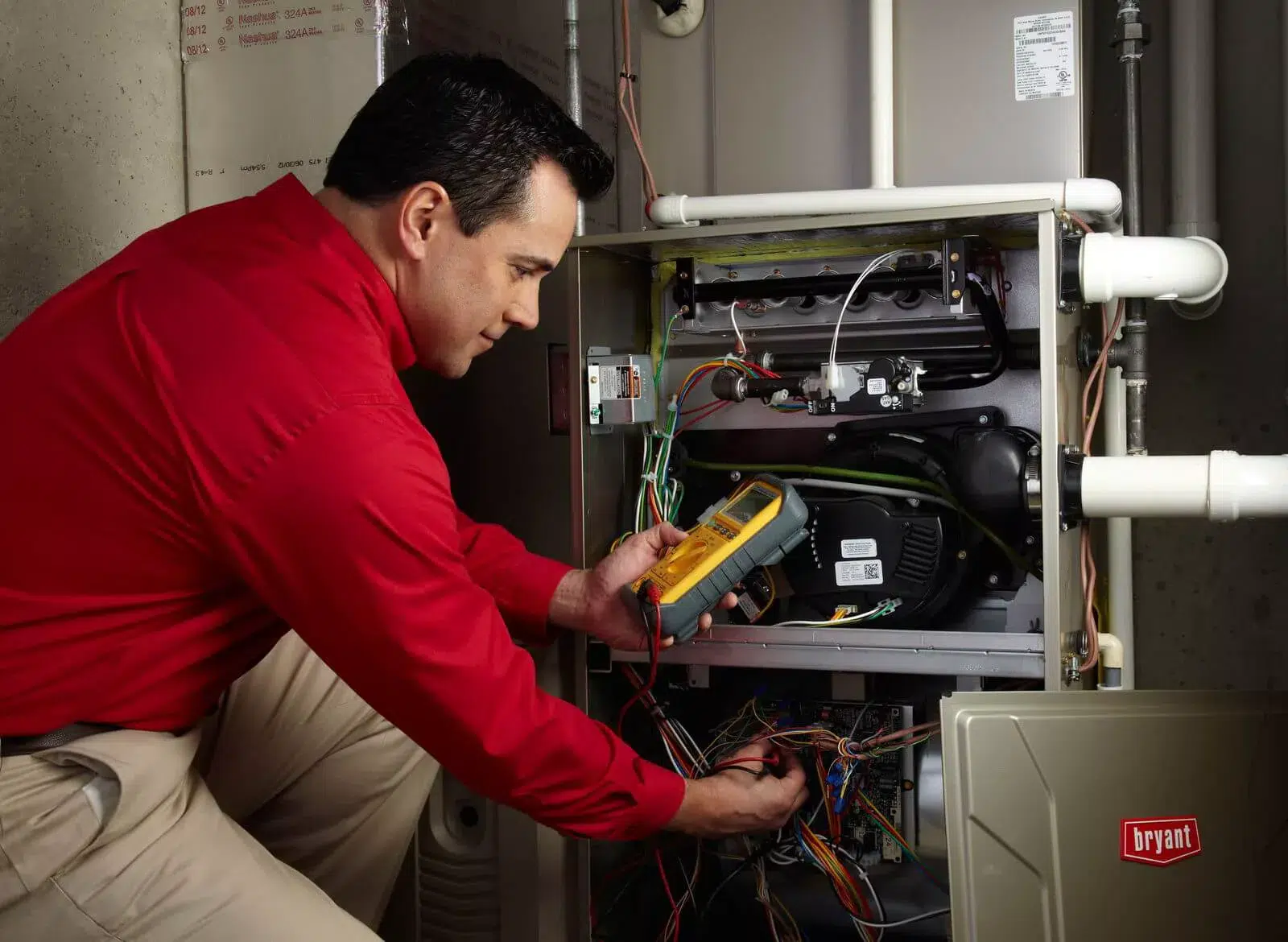 Cleaning Your Furnace
Removing dirt from your furnace, vents, and ducts will ensure that it can operate freely without these obstructions. Clogged heating systems struggle to heat your home adequately. Dirt, mold, and pet dander may collect over the summer month when your furnace is not being used. When winter comes, your furnace will have trouble working because it has to work around all the gunk that settled on it. If you haven't scheduled a furnace tune-up in many years, your furnace needs it more than ever. Contact us today to arrange your heating tune-up.
Reasons to Schedule Annual Furnace Tune-Ups
When you keep up with your annual furnace services, you will see the benefits immediately and in the future. You and your family will certainly be glad you started your annual furnace maintenance today! Here are a few reasons to call us for a furnace tune-up as soon as possible: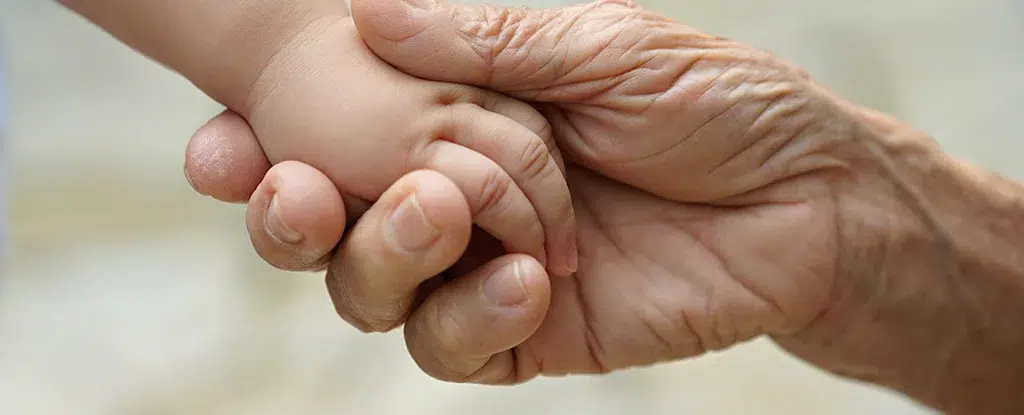 Extended Lifespan
A furnace has the potential to last over 20 years, on the condition that it is in good condition. Every homeowner wants this for their furnace, and for good reason. A furnace is a big investment, and you, no doubt, want it to last as long as possible. Keeping your furnace free of dust and mold means that won't work as hard to produce heat. The harder your furnace works, the more worn out it becomes. The quicker it wears out, the sooner you will need a replacement. CM Heating is here to stop this from happening.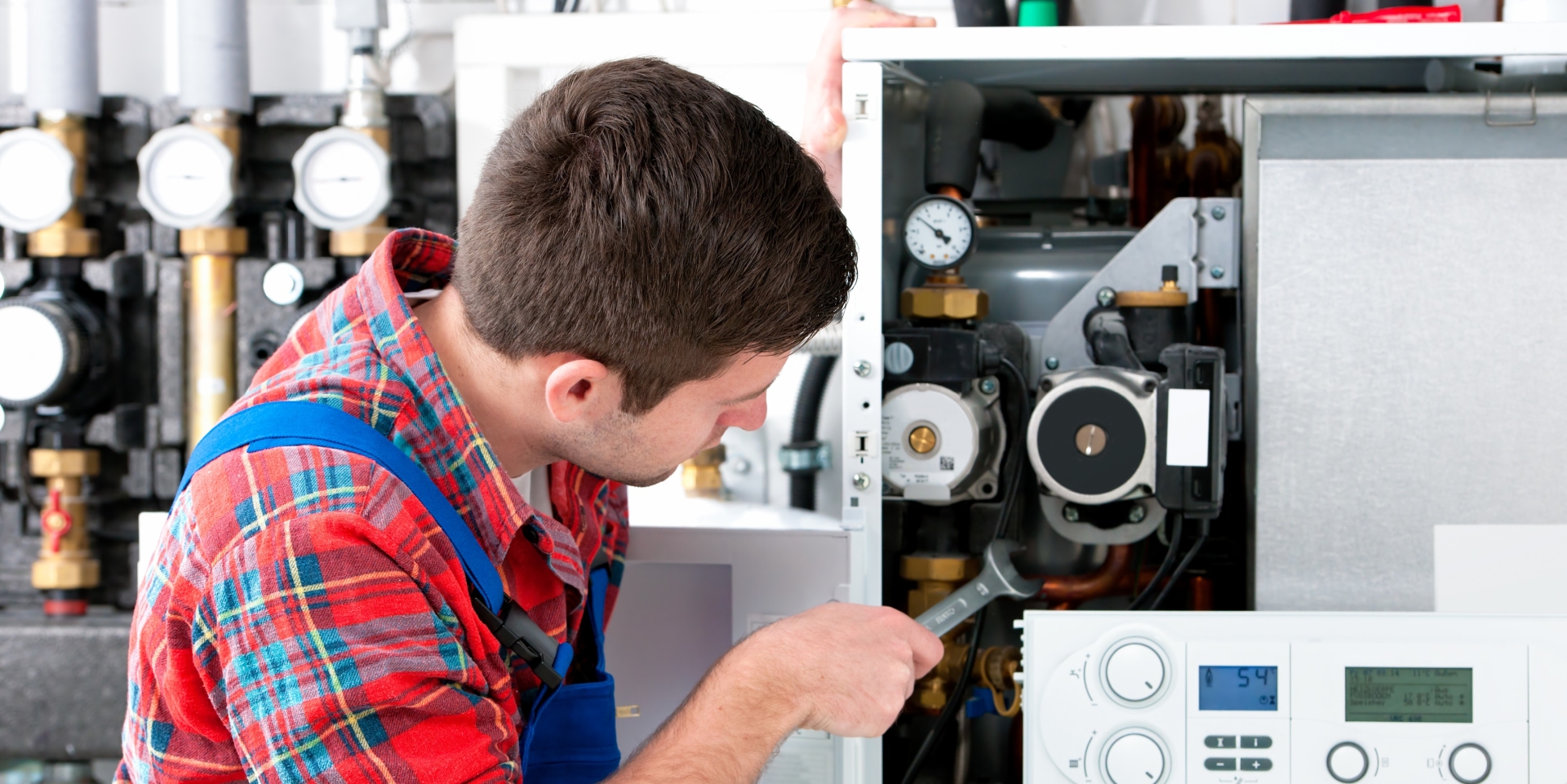 Fewer Repairs
Dirt causes a world of trouble in your furnace. Most of the time, when we are called out for furnace repairs, the problem is a build-up of dust and debris. Clogged furnaces tend to malfunction as they struggle to keep up with your heating demand. You can save time and money on all these repairs that can be prevented.

Lower Utility Usage
As we mentioned, a dirty furnace works harder. This uses more gas, electricity, or oil, depending on your power source. In addition to that, when your filters and vents are clogged with dirt, they struggle to get air through to your home. They have to use more energy to push through and get the warm air to your house. By keeping up with annual furnace services, you can save money each month on your utility bills.
Reliable Annual Furnace Tune-Ups
CM Heating will ensure that your furnace is in pristine condition to tackle the winters ahead. Take care of your value furnace by entrusting its maintenance to us, the Comfort Masters.
For more information on annual furnace maintenance, call CM Heating at 1-866-880-8777 or arrange to see a technician online.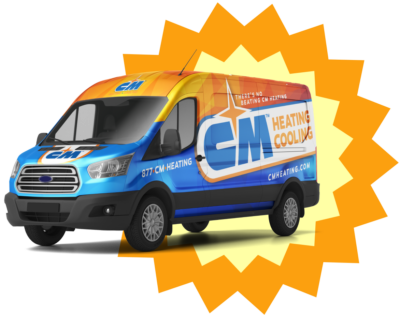 Based in Everett,
CM Heating

proudly serves Snohomish County, WA, North King County WA, and Skagit County, WA