Furnace Repair in Lake Stevens,

Washington

When life throws you a curveball and you find yourself in need of professional furnace repair, CM Heating is here to help! With our certified furnace repair services in Lake Stevens, WA, you'll always have someone in your corner when you need help with your home's furnace repairs. With emergency furnace repairs, we're here to help keep your home warm when disaster strikes and you're left without efficient heating.
If you think that your home's furnace needs repair, call the professionals at CM Heating in Lake Stevens, WA. We can help get your furnace up and running quickly so that you're not left in the cold Washington winter.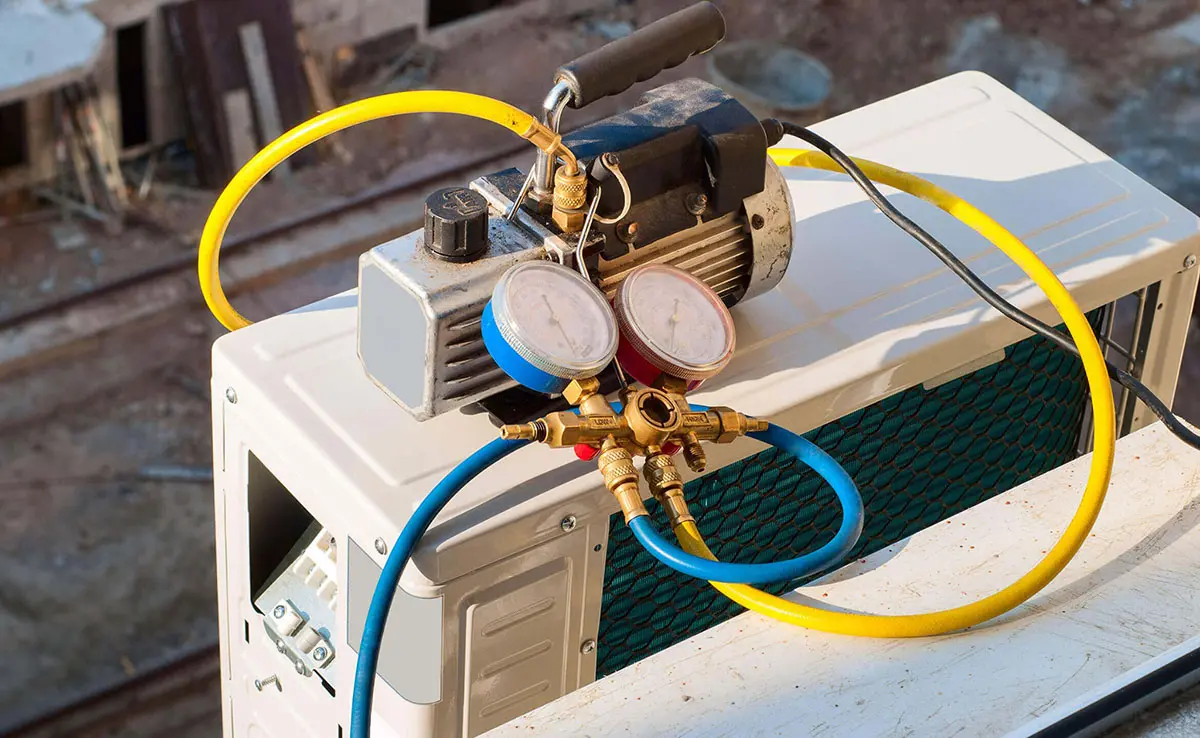 When You Need A Quick Fix For Your Heat, CM Heating Has You Covered!
Nothing can dampen a snow day like having your furnace quit running when you're counting on it the most. That's why at CM Heating, we offer furnace repair that you can count on. Rain or shine, our furnace repair in Lake Stevens, WA, has you covered with 24/7 emergency service so that you won't be left struggling to keep warm during the harsh Washington winters.
Our Furnace Repair Services
Your home's furnace no matter how well maintained with annual maintenance and tune-ups will eventually age and require professional repairs to continue providing you with the heat that your home needs. Our certified HVAC team has the tools, experience, and know-how to tackle your furnace repair needs no matter how large or small they may be.
When you need quality furnace repair in Lake Stevens, WA, you can count on the team at CM Heating to answer the call. We're your local HVAC team with the passion to provide you with outstanding service when it comes to keeping the heat flowing throughout your home.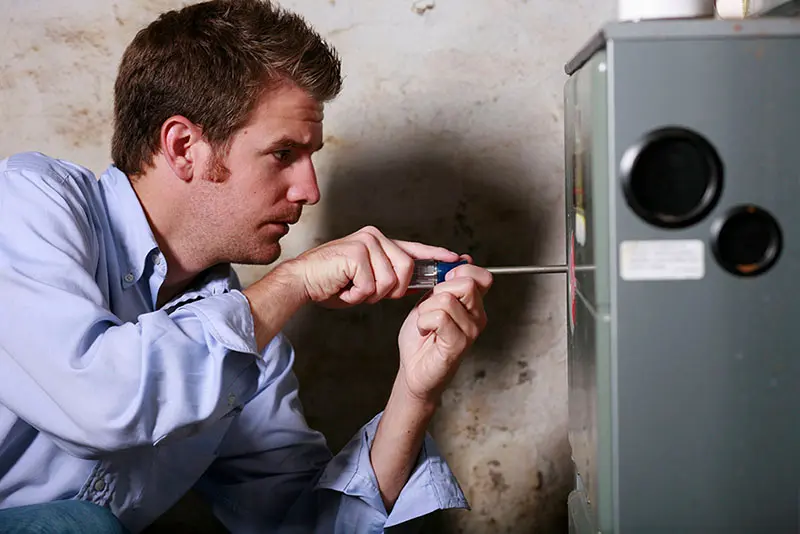 When Do You Need Professional Furnace Repairs?
Sometimes heating repairs can be tricky to target, so when should you call in the professionals at CM Heating for your residential furnace repair? Here are some of the most common signs that your home's furnace needs certified furnace repair work from one of our qualified HVAC technicians in Lake Stevens.
Not sure if your home's furnace needs emergency repairs? Give us a call and talk with one of our HVAC repair experts to schedule your heating repair service today!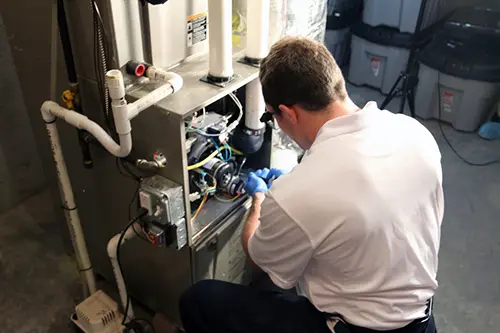 Furnace Repair Services
When we arrive for your home's furnace repair, you can rest assured that you're going to get just the things you need to keep your home cozy and comfortable. Our knowledge of your home's HVAC and the heating system helps us identify, assess, and correct any heating issues that you may be experiencing. Our professional heating repair work can help you keep warm no matter how chilly and cold the Washington weather gets.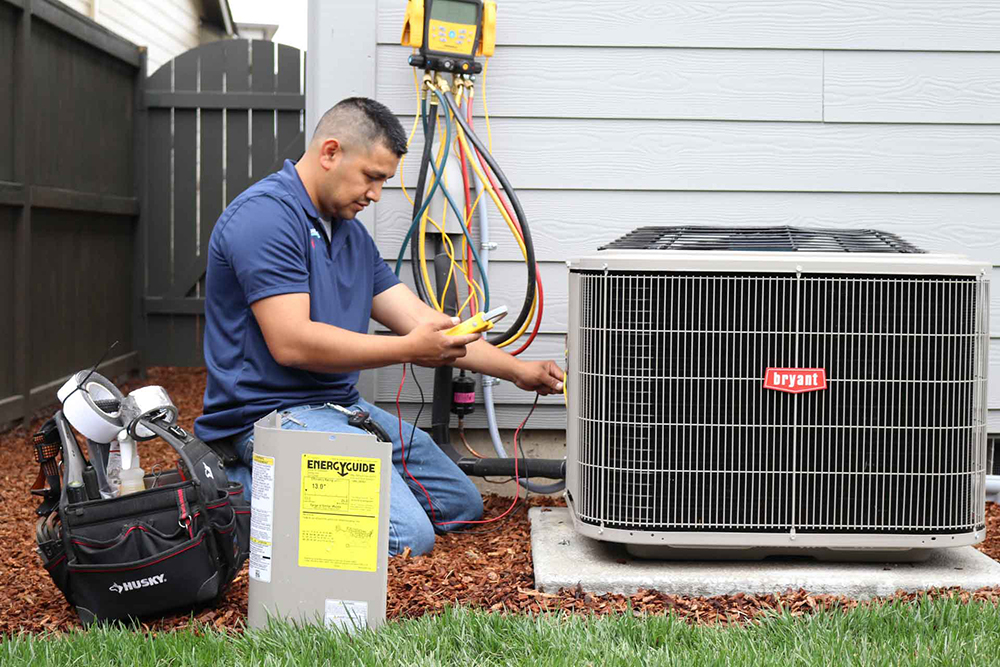 Whole-Home Heating Repair Services
Sometimes the issue with your home's heating doesn't stem from your furnace alone. That's why we specialize in whole home heating repair ranging from your furnace, to ductwork and thermostats so that you get the right repair work that you need to keep efficient and quality heating throughout your home.
Top-Tier Furnace Repair in Lake Stevens, WA
Whether it's an emergency or just general repairs, CM Heating is here to help you with all of your residential furnace repair needs. We keep your home heated properly so that you can enjoy a warm and cozy house even when the weather outside is frightful and cold.
To learn more about our furnace repairs in Lake Stevens, WA, or other HVAC services that we offer, give us a call. We can help maintain, repair, replace, and tune up your home's HVAC systems so that you get the heating and cooling you need for your home.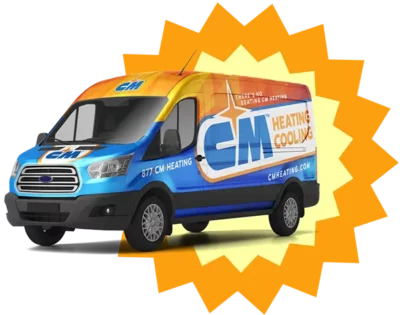 An HVAC Service For All Your Heating and Cooling Needs
At CM Heating, we're experts when it comes to all of your home HVAC service needs. From ductwork to AC units and furnace repairs, our team has what it takes to help you get the most out of your home's heating and cooling with professional HVAC services in Lake Stevens. Below are some of the professional HVAC services that we offer in the Lake Stevens area.
Based in Everett,
CM Heating

proudly serves Snohomish County, WA, North King County WA, and Skagit County, WA