Furnace Repair Service in Mount

Vernon, WA

A well-maintained and properly working furnace is the key to a comfortable home during those frigid winter months in Mount Vernon. But even the most well-kept heating system is bound to have its issues eventually. When that time comes, don't freeze up. Just give CM Heating a call!
We offer both electric and gas furnace repair in Mount Vernon, WA, that can help to ensure that you and your family never have to bundle up just to stay safe and comfortable in your own home. 
Our team of licensed professional HVAC technicians is familiar with all major brands of gas and electric heaters. We've got both the knowledge and experience to assess your heating system's need for repairs and provide you with a quick, easy, and affordable solution.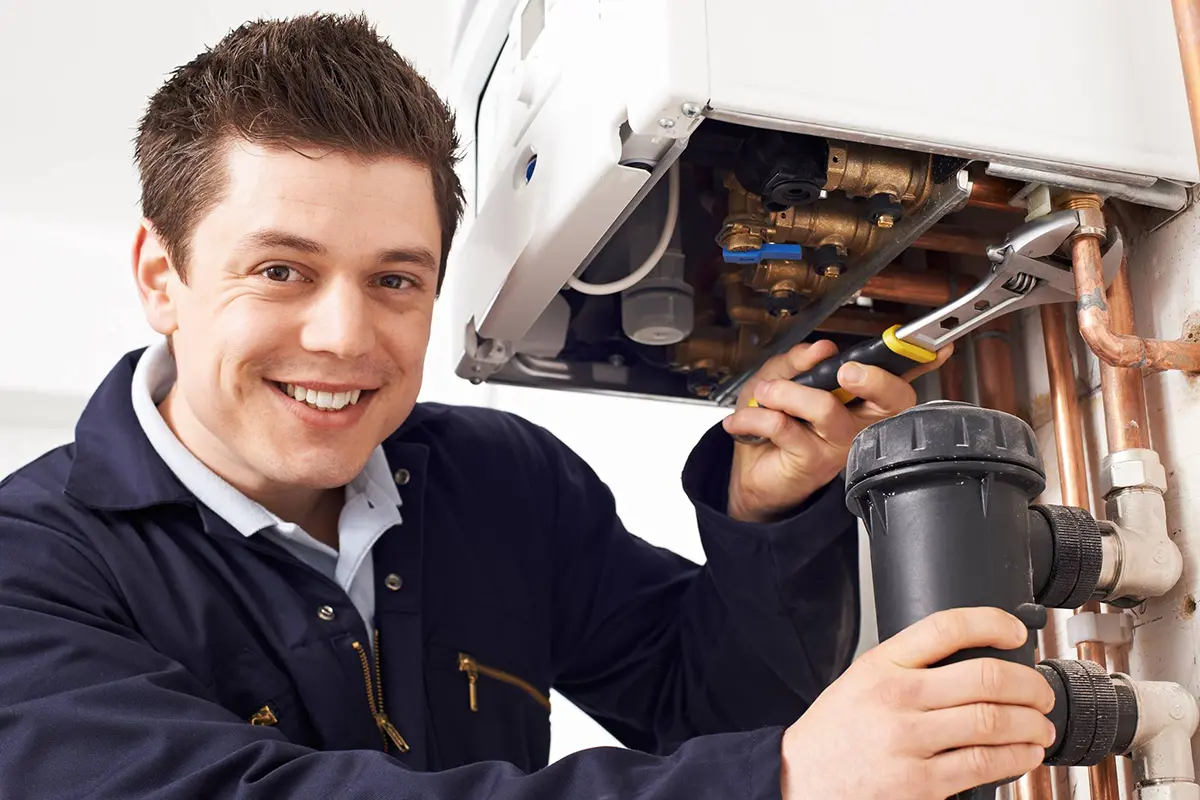 SIGNS YOUR FURNACE NEEDS REPAIR
If you've never gotten up close and personal with your furnace before, it may be difficult for you to figure out what's gone wrong with your system. When you give us a call, we'll thoroughly inspect your system to determine what's gone wrong and what we can do to get it fixed.
Here are some of the most common issues that call for furnace repair in Mount Vernon, WA: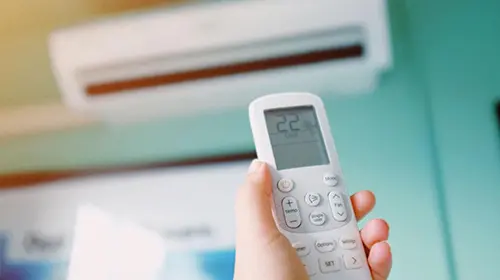 Unusually High Heating Bills
You're probably well aware of how much you typically spend on heating each month. If you notice an abnormal spike in your bills, it may be that you need gas or electric heater repair in Mount Vernon, WA.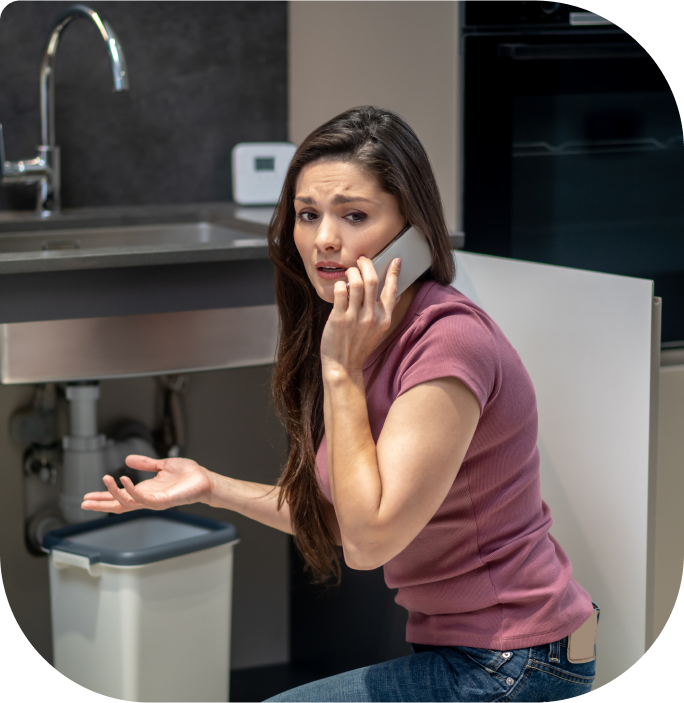 Unusual Sounds and Smells
It's not abnormal for your home's heating system to produce some sounds and smells. That means you should be quite familiar with what's normal and what's not. When the sounds or smells are unfamiliar and unusual, you should probably give CM Heating a call. Some smells can be very dangerous and indicate a gas leak. If you think you have a gas leak, evacuate your home, and call us immediately. Similarly, certain sounds imply your furnace is at risk of serious damage to your heating system if left unfixed. Don't delay! Call us and avoid a full-on breakdown down the road.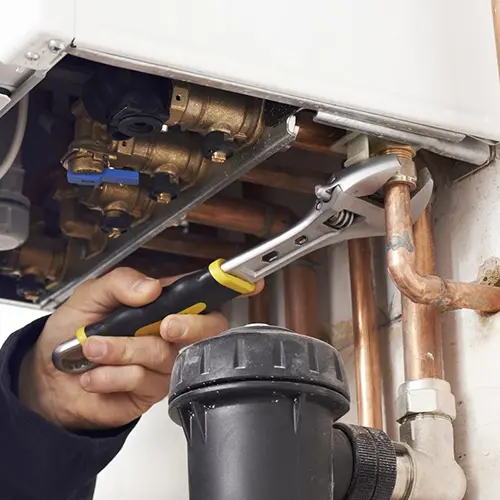 A Discolored Pilot Light
When your heating system can't properly ventilate certain gases from your home, the pilot light may become discolored. One of those gases is carbon monoxide, which can be deadly to you and your family. If you find that your pilot light is burning any color other than blue (and especially if it's burning yellow), reach out to CM Heating as soon as possible.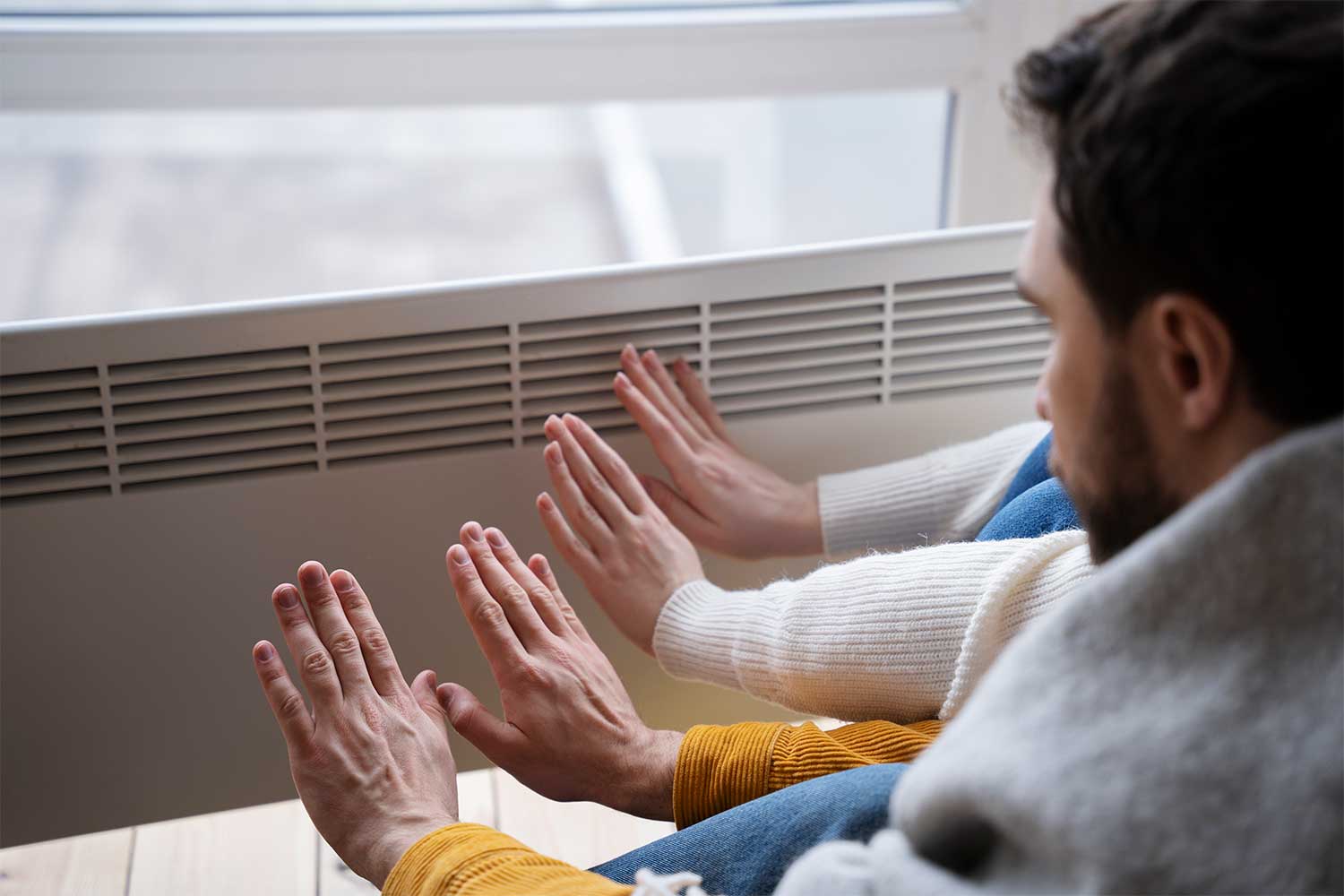 Lack of Warmth/Uneven Heating
Your heater may fire up when you turn it on without any issue, and it may be producing hot air. But that doesn't mean it's still effectively heating your home. If you feel that certain rooms or areas of your house are no longer adequately heated, your furnace may have an issue. Call us, and we'll diagnose the problem quickly.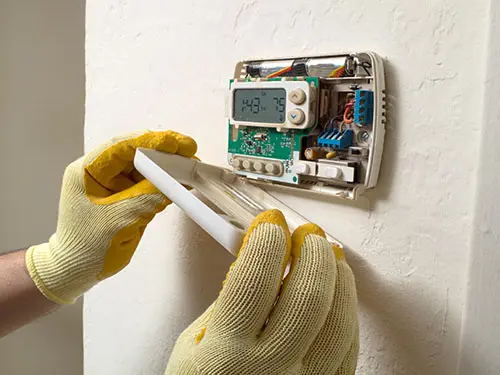 A Malfunctioning Thermostat
The thermostat inside of your furnace helps the system to keep track of the temperature inside of your home. If your thermostat malfunctions, you can face a myriad of problems. A thermostat that thinks it's too cold in your home can force your furnace to work overtime. A thermostat that thinks the temperature is too high in your home may fail to turn the system on, even as temperatures drop. Your thermostat needs to be in working order if you want your furnace to keep your home comfortable.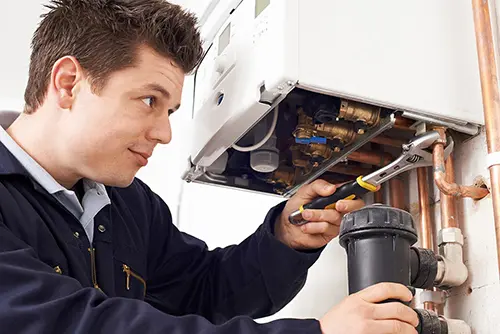 Frequent Need to Restart the Unit
If you find that your heating system won't seem to stay running or that it's a struggle for the unit to turn on, you may have some wiring or thermostat issues that need to be looked at by one of our HVAC professionals.
The Importance of Furnace Repair
Furnace repair is about more than keeping your home comfortable. The longer you leave damage to fester inside of your furnace, the worse that damage is going to get.
If you're concerned about the cost of repairs, it's in your best interest to invest in repairs while the damage to your system is still manageable. The more comprehensive the damage gets, the more expensive your repairs are going to be.
Investing in early furnace repairs can also help to achieve the following benefits: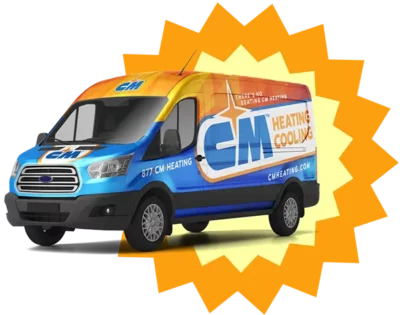 A damaged furnace can still raise your monthly electric bill. A furnace that's constantly cycling, for example, may not blow hot air through your home, but it still requires energy to function.
The longer you let this damage go unattended, the more energy you're going to lose. When that electricity isn't going toward the care of your home, it can feel as though you're sending dollars straight out of the window.
Need Furnace Repair in Mount Vernon, WA?
A damaged furnace can be a danger to your home. If you're contending with exposed wiring, for example, those wires may spark and put your insulation at risk. If your ducts are obstructed or damaged, dangerous debris may circulate through your home.
The sooner you're able to repair a damaged furnace, the safer — and more comfortable — your home will be.
Don't get stuck in the cold when your home's heating system breaks down this winter. If you need gas or electric furnace repair in Mount Vernon, WA, just contact CM Heating or give us a call to schedule your appointment today!
MOUNT VERNON FURNACE REPAIR NEAR ME | 24-HOUR EMERGENCY SERVICE

At CM Heating, we have years of experience in serving Mount Vernon, WA, and the surrounding communities. No matter what kind of furnace damage you're contending with, we'll work through the complexities, providing you with an upfront quote for repairs. Once you're ready to move forward, we'll get to work, repairing your furnace quickly and efficiently.
Ready to schedule your furnace repair? Contact us today for a no-obligation quote!
CM Heating is your local residential air conditioning service specialist. Get in touch with us today to schedule the AC system services. We are ready to help you with your:
If your air conditioning system is acting up or needs to be replaced, call CM Heating today! We can often take care of a repair in a single day and even get your installation started the next!

We are your greater Mount Vernon, WA area AC experts. Schedule with us and have the peace-of-mind that your home will be comfortable again.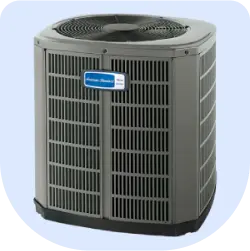 Air Conditioning
Schedule air conditioning service today. CM Heating is here provide any repair, tune-up or maintenance, replacement or new installation. Call or click today to get the furnace service you need.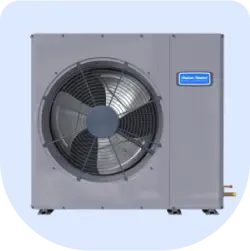 Heat Pumps
Schedule heat pump service today. CM Heating is here provide any repair, tune-up or maintenance, replacement or new installation. Call or click today to get the furnace service you need.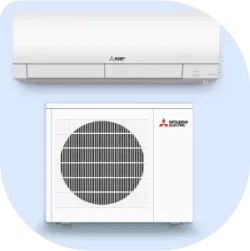 Mini-Splits
Book mini-split service today. CM Heating is here provide any repair, tune-up or maintenance, replacement or new installation Call or click today to get the furnace service you need.
Based in Everett,
CM Heating

proudly serves Snohomish County, WA, North King County WA, and Skagit County, WA