Furnace Maintenance in Mount

Vernon, WA

When winter rolls around, and the temperatures drop in Mount Vernon, WA, having a well-functioning furnace is key to living comfortably. That being the case, scheduling regular furnace maintenance will help you make sure your home runs at its best year-round. At CM Heating, our team of professionals is always here to help with tune-ups and the furnace maintenance that matters most.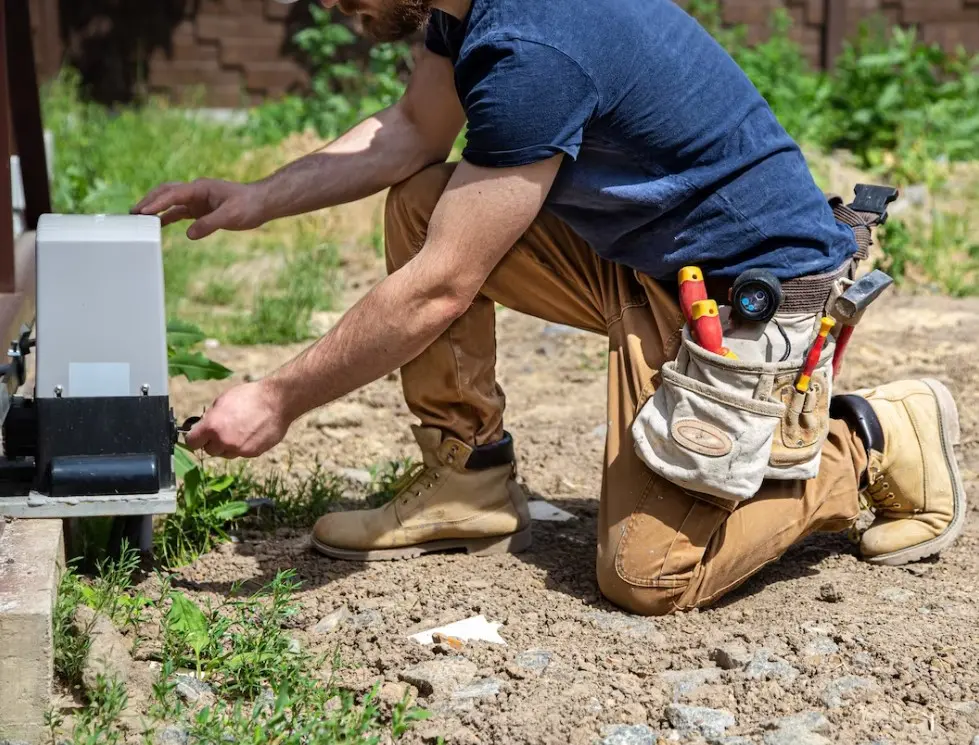 Providing Excellence in Furnace Maintenance Standards and Services
When you partner with CM Heating for all of your Mount Vernon, WA, furnace maintenance needs, you can enjoy the peace of mind that comes from knowing you have the best in the business. Our knowledgeable, certified, and highly experienced staff works across a wide variety of furnace models and knows what it takes to keep each running efficiently.
We're here to help homeowners and business owners maintain their furnaces and keep their indoor climates satisfactory at all times. We happily handle the tune-ups and furnace maintenance services required to keep Mount Vernon, WA, residents comfortable, no matter what the weather may be outdoors.
Why Furnace Maintenance is Important
A well-maintained furnace will inevitably enjoy a longer lifespan than the one you never service. When you make annual inspections a priority, you will find that you spend far less money on costly repairs and much less time trying to manage your home's temperature. Those time and money savings can go toward other home projects or wherever you like! 
Quality furnace maintenance also keeps a furnace running efficiently, lowering overall energy costs associated with a home or business. A well-functioning furnace operates more quietly, as well, helping homeowners maintain a peaceful living environment.
Scheduling furnace maintenance at least a month before the winter season hits is an excellent way to improve the overall air quality in a home or business. When the cold has you stuck indoors, the cleanliness of the air you breathe is more important than ever!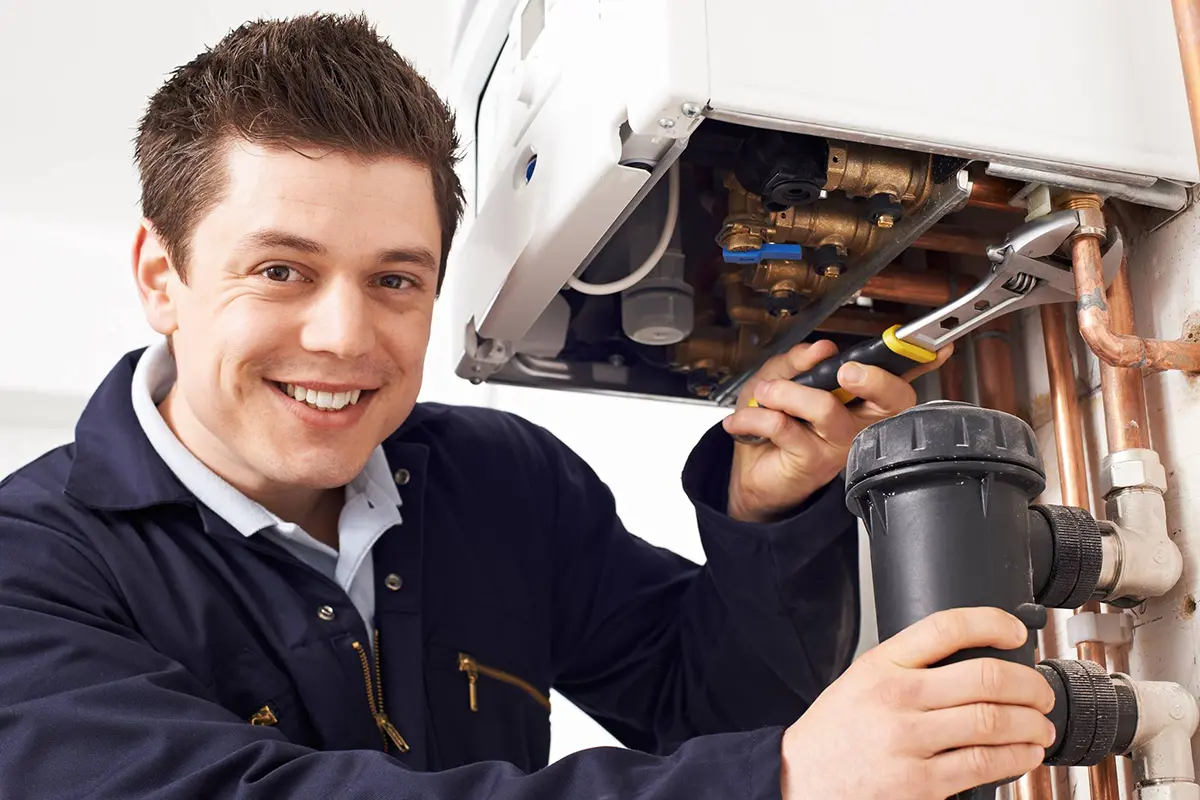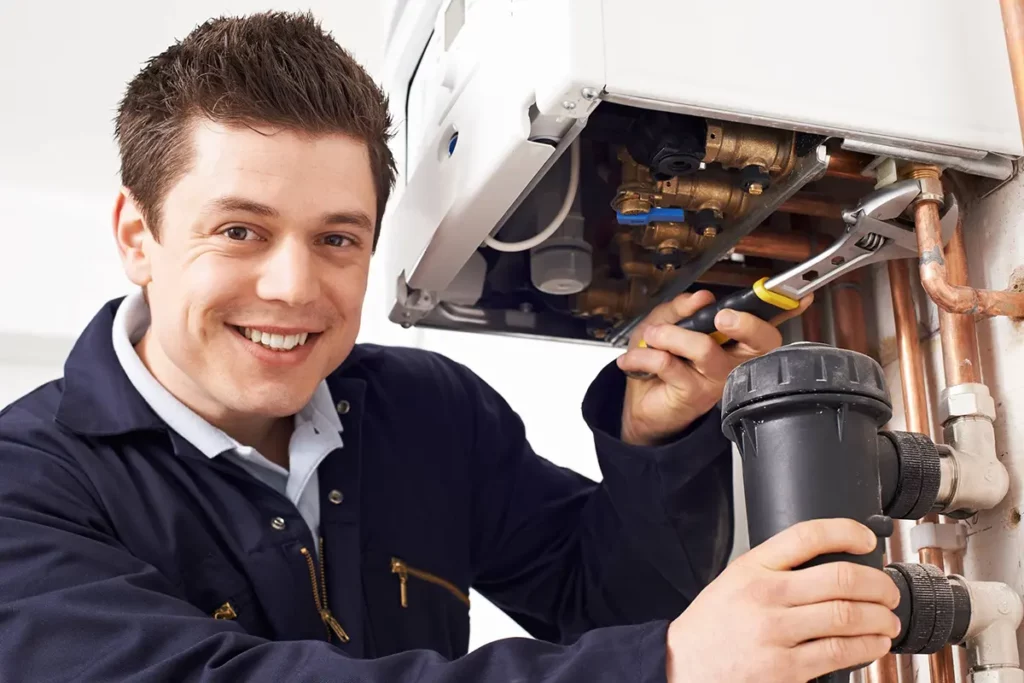 Signs It's Time for Maintenance
Going above and beyond expectations is what we do best at CM Heating. We're proud to provide exceptional furnace maintenance services to our customers throughout the year and always want to be sure those we serve know the signs that it may be time to schedule an appointment.
Excessively high energy costs are a good sign that your furnace is performing inefficiently. So if you notice your monthly bills are higher than usual (and for no apparent reason), it's time for the CM Heating team to perform an inspection.
While every furnace inevitably makes a little noise, any grinding or loud humming that stands out is not normal and should be addressed as soon as possible. Additionally, if your home temperature is constantly fluctuating, it may indicate that the furnace requires maintenance sooner rather than later.
The furnace is responsible for pushing warm air throughout a property in the winter months, and the effects should be noticeable at every vent opening. If, by chance, air flow seems restricted or non-existent at one or more vents in the home, be sure to let our professional team know.
What's Included in a Furnace Maintenance Inspection?
At CM Heating, we proudly provide our customers with a comprehensive furnace maintenance inspection covering all of the most important bases. So when you're googling "furnace maintenance near me," just know our team covers all the bases and deals with your furnace maintenance job thoroughly.
Beyond checking the return and air filter, our team takes time to evaluate the entire flue system and looks closely for the potential of carbon monoxide leaks. In addition, we lubricate bearings and motors and check the whole unit for points of problematic wear and tear.
Our comprehensive maintenance inspection also includes testing the efficacy of the thermostat and making sure the gas train and electrical connections and components are working efficiently and safely. 
We'll check that the burner is igniting and working efficiently, and we'll be happy to evaluate and clean the heat pump assembly if required. When our maintenance inspection is complete, we provide our customers with confirmation of the work performed and a guarantee that their system is operational, efficient, and safe.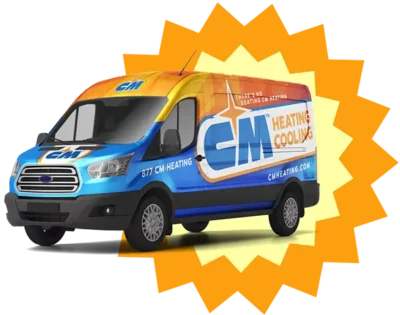 Reach Out Today for Furnace Maintenance in Mount Vernon, WA
Don't wait for the cold weather to arrive before having your furnace maintenance handled. At CM Heating, we're readily available to make sure your home is winter-ready and functioning well. Reach out today to learn more!
CM Heating is your local residential air conditioning service specialist. Get in touch with us today to schedule the AC system services. We are ready to help you with your:
If your air conditioning system is acting up or needs to be replaced, call CM Heating today! We can often take care of a repair in a single day and even get your installation started the next!
We are your greater Mount Vernon, WA area AC experts. Schedule with us and have the peace-of-mind that your home will be comfortable again.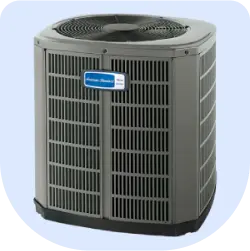 Air Conditioning
Schedule air conditioning service today. CM Heating is here provide any repair, tune-up or maintenance, replacement or new installation. Call or click today to get the furnace service you need.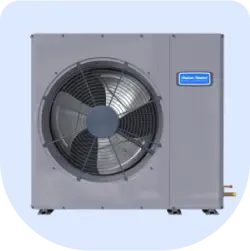 Heat Pumps
Schedule heat pump service today. CM Heating is here provide any repair, tune-up or maintenance, replacement or new installation. Call or click today to get the furnace service you need.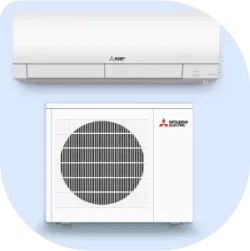 Mini-Splits
Book mini-split service today. CM Heating is here provide any repair, tune-up or maintenance, replacement or new installation Call or click today to get the furnace service you need.
Based in Everett,
CM Heating

proudly serves Snohomish County, WA, North King County WA, and Skagit County, WA