Furnace Repair

in Mill Creek, WA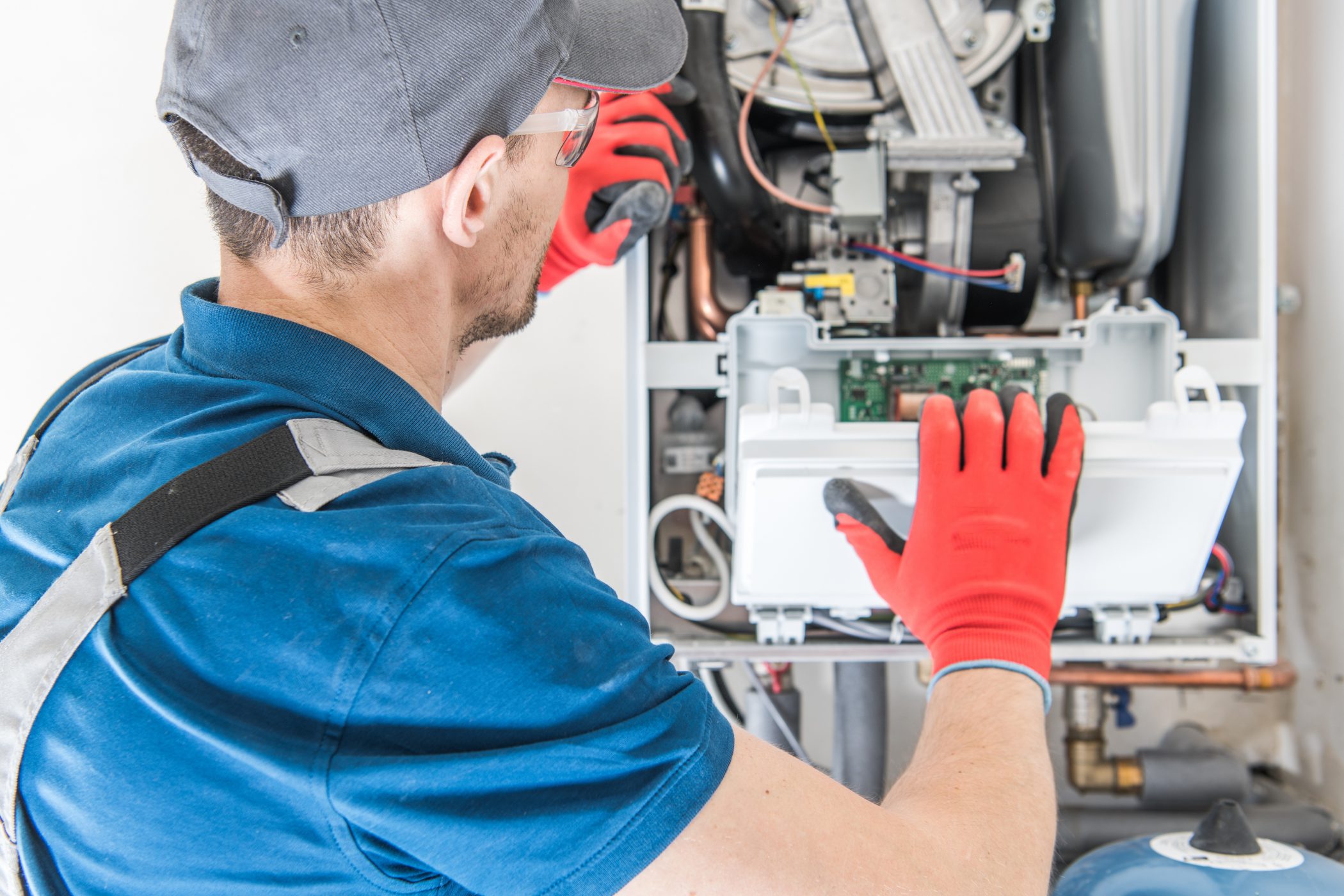 Living in Mill Creek, WA, means experiencing extremely cold winters. The air can become dry and frigid, and retreating to your warm home is often the best part of the day. That's why it's so important to maintain your heating system with annual maintenance and address repairs as they arise.
When you need to repair your furnace, look no further than our team of experts. CM Heating offers furnace repair services and the full range of HVAC repair and installation services in Mill Creek, WA, and the surrounding areas. Our HVAC technicians can repair your furnace quickly and efficiently, so you don't have to stress.
Signs Your Furnace Needs Repair
When you need a heater repair, there are many signs you may notice. Keep in mind that all furnaces have a service life, and their longevity depends on routine maintenance and taking care of repairs. In general, gas furnaces last 15 to 20 years, and electric furnaces last 20 to 30 years.
If your furnace is over 15 years old or needs frequent repairs, you may opt to upgrade to a new heating system to save yourself money and hassle. However, if you have a younger heater, repairs are probably all you need. 
If you provide annual maintenance, your heater can have a long lifespan, but you must address its needs for repairs as soon as they come up. Ignoring an issue could lead to a bigger problem down the line, so you need to know what to look for. Some signs your furnace might need repairs include:
Steadily Increasing Heating Bills
If you notice that your energy bill is going up steadily without any other explanation, your furnace could be the cause.

When you're not using your heater more than usual but see the bill go up, it could mean your furnace is working harder than usual to heat your home. This overwork could indicate an issue with the unit, so you should have it inspected to see if it needs repairs.
Strange Odors and Noises
You might also notice your heater is running louder than before or hear other sounds coming from it. Some noises can indicate a serious safety risk, so it's important not to ignore them.

Also, if you notice any strange smells coming from your heater, repairs may be necessary. Again, some can indicate a serious issue, like a gas leak, so you'll need to have your heater looked at as soon as possible.

If you notice strange noises or smells coming from your furnace, you could benefit from the expert eyes of our skilled technicians. We can run a diagnostic panel to determine whether any repairs are necessary and ensure your furnace is running safely.
Declining Indoor Air Quality
Another thing you may notice when your heater needs repairs is a decline in your air quality. This decline could mean you need something as simple as new air filters, or it could mean your unit isn't running as efficiently as it should.

Clean air means less allergy irritation and a healthier life in general. We recommend reaching out to our team if you've noticed a decline in your indoor air quality, as you may need furnace repairs or maintenance.
Inconsistency Between the Thermostat and the Temperature
Another clear sign there's something wrong is if your heater can no longer match the thermostat setting. If you notice your heater is constantly running and still can't keep your home hot enough, you may need repairs.

It's also possible your heater isn't large enough for your home. If that is the case, we can recommend replacement furnaces to match your current needs.
Yellow Pilot Light
Finally, a strong sign you need heating repair is if your furnace's pilot light is yellow instead of blue. If the pilot light is any color other than blue, it usually indicates a serious issue.

In particular, if the light is yellow, you could have a carbon monoxide leak. This gas is toxic to anyone in your home, so a professional must take care of it right away. If you see a yellow pilot light, reach out to our trusted team immediately.
Schedule Your Furnace Repair with CM Heating
If you need a furnace repair company, look no further than the expert team at CM Heating. We proudly serve Mill Creek, WA, and the surrounding areas. Don't bother searching the web for "furnace repair near me" when your furnace starts acting up. Contact our team today to schedule your appointment.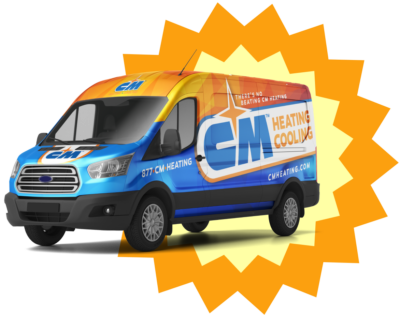 Permitting, Licensing and Insurance: We are licensed and insured to do business in Stanwood:
General Contracting License: CMHEAI*095R4
Electrical License: CMHEAMH877DN
Based in Everett,
CM Heating

proudly serves Snohomish County, WA, North King County WA, and Skagit County, WA