Furnace Installation in Mill Creek,

WA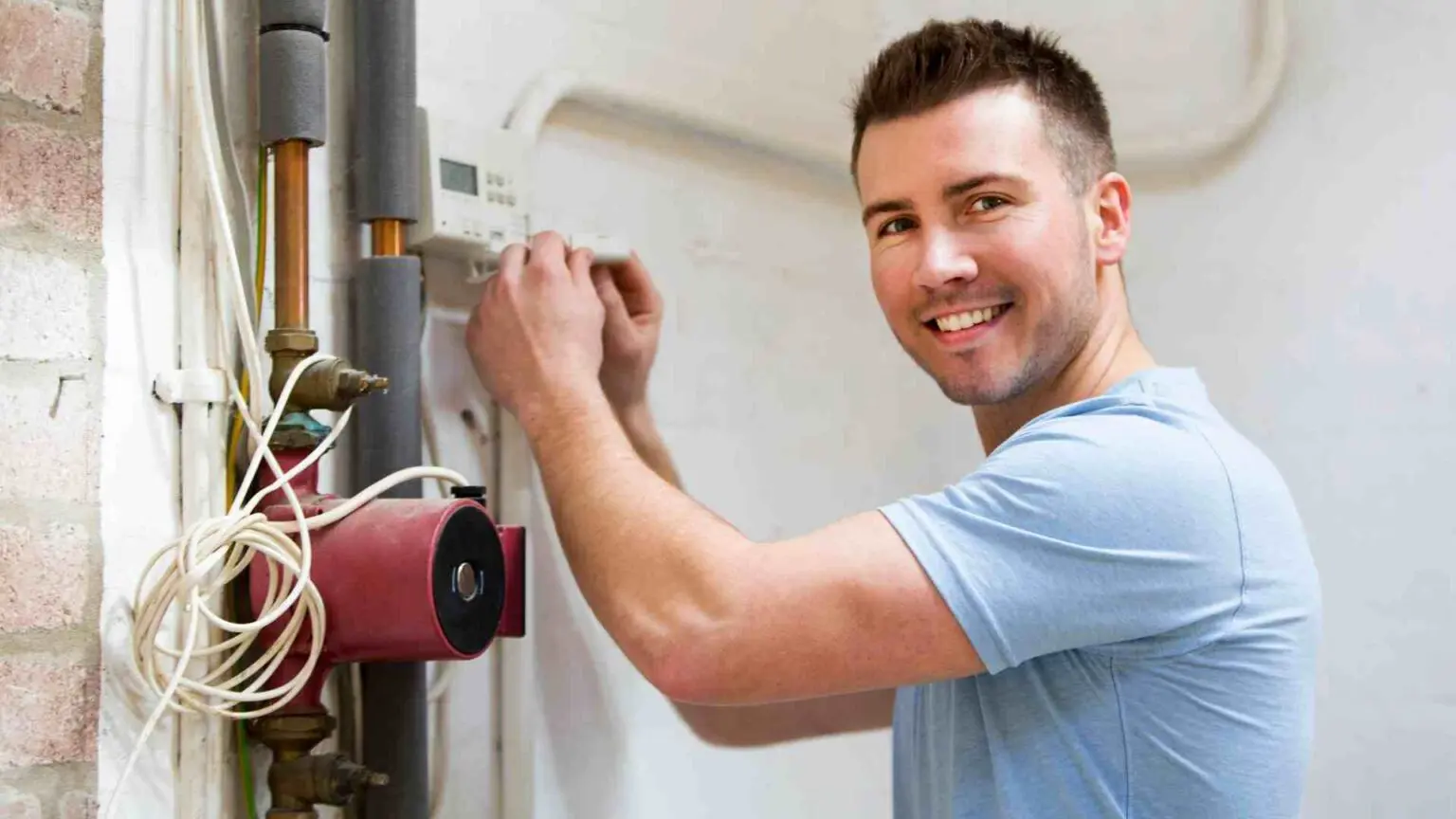 Washington has some frigid winters. You need a reliable furnace that is up to the challenge of keeping you and your family warm all winter long. Winter doesn't have to be something you dread. It can be a wonderland if you have the right furnace to help along. Turn your home into a snug haven for you and your family, and all those who visit.
With CM Heating, your home will be the best place to be during the cold months ahead. We will ensure that you have a fully functional furnace to keep your household warm and toasty. Installing a new heating system is expensive, and you know that it is a long-term investment that will be with you for many years. With that being said, you have to make the right decision when choosing the furnace that will be taking up residence in your home for the next 20 years.

Get reliable furnace installations from the Comfort Masters by contacting us at 1-866-880-8777 or arranging an appointment online.
It can be tricky to know when you need a new heating system installation. Some signs are incredibly subtle. If your furnace does not break down, it may take months for you to see any valid signs that it is on its last breath. We don't want to be left without a furnace when you need it most. If your furnace is up for a replacement, it may break down on the coldest day in winter when it is working the hardest. This is a bad time to lose your heating system. Know the signs now so you can make arrangements in advance to get a new heating installation.

If you notice any of the following signs, contact CM Heating:
If you are struggling to see the signs of a faulty furnace, you can always schedule a furnace tune-up. During this service, our technicians will check your furnace for worn-out parts and other issues.
Things to Consider Before a Furnace Installation
Before jumping into the deep end and buying the fanciest furnace on the market, you should speak to a professional about the best furnace for your home. With so many options out there, it's easy to get confused and make the wrong decision. When you hire CM Heating, you will receive trusted advice.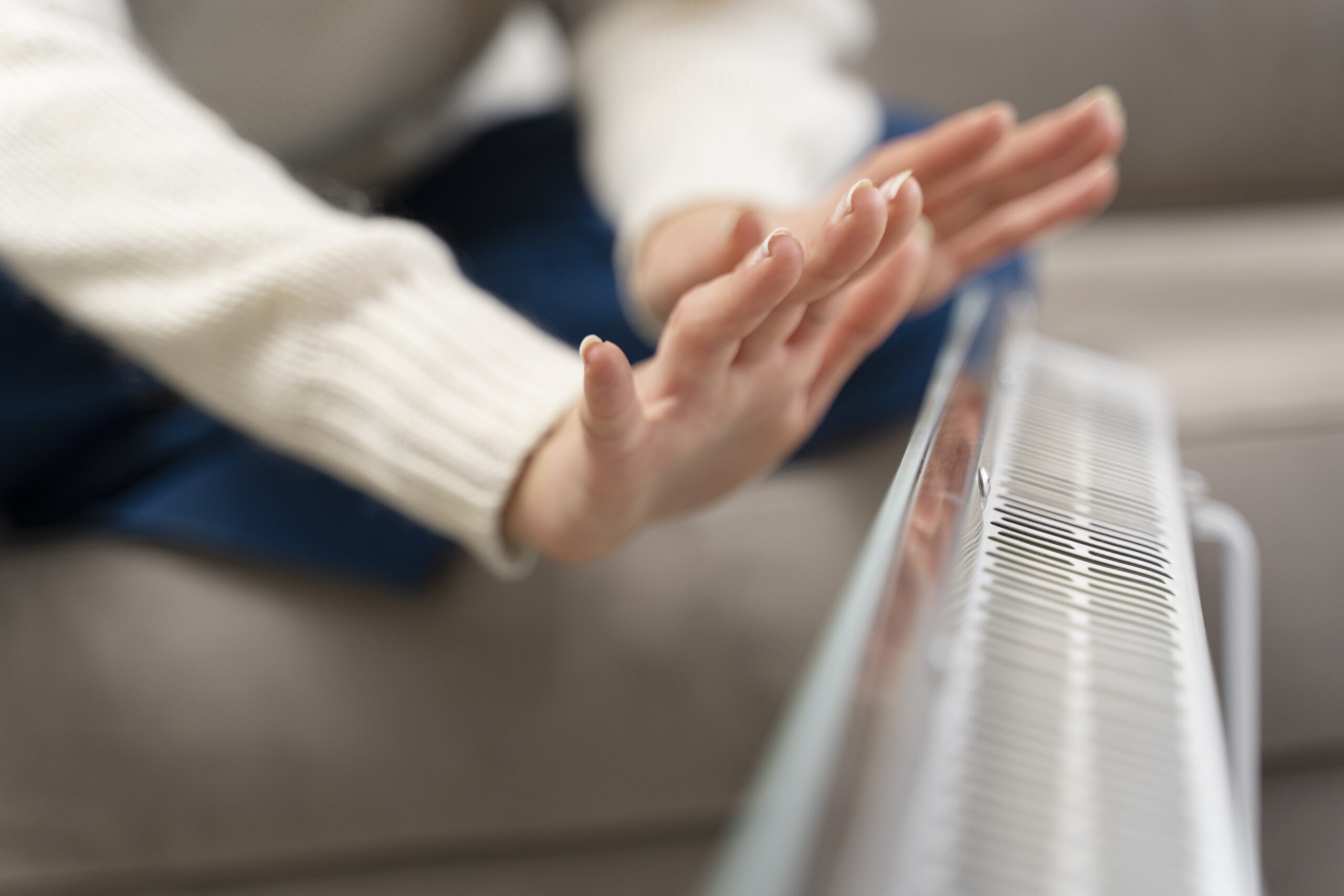 Type
You can decide between electric, gas, or oil as the main power source for your furnace installation. If you would like to save money on the installation and upfront costs, the electric furnace is your best bet. It is also safe to use. However, if you are willing to pay a little extra in the beginning, you can get an environmentally friendly gas-powered furnace. This is definitely going to cost less each month, but gas can be dangerous and release carbon monoxide. If you don't have a municipal gas line, but you want an eco-friendly furnace, an oil-powered furnace is a perfect match for you.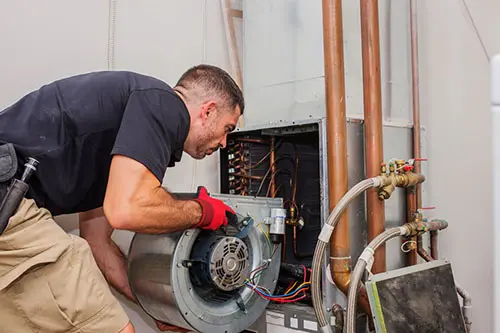 Size
Getting the right-sized furnace is very important. Your utility bills and comfort are at stake. If your furnace is too small, it will struggle to maintain a comfortable temperature in your home and use too much energy in the process. If your furnace is too big, it won't regulate the humidity levels in your home and will also use too much energy. Our technicians will use the square footage of your home and a few other aspects like the number of windows and insulation, to determine the perfect sized furnace. The Comfort Masters are just a phone call away!
Trustworthy Residential Furnace Installations
When it comes to installing a furnace, you need a professional and licensed furnace installation company. We don't recommend any DIY home installation projects. You have to know your way around a furnace and your electrical system to successfully install a heating system. While it may not seem like it, installing a furnace is both complicated and dangerous. It is best to leave it to the experts with years of training and experience.
CM Heating has a team of friendly and qualified HVAC technicians that know their way around a heating system. With us, you can be sure that your home is in trustworthy hands. Our technicians are respectful of your time. They will always arrive on time and let you know the steps of the installation process before they start working. We believe in honesty and transparency. If you aren't satisfied with our work, we won't stop until you are.
Contact us at 1-866-880-8777 or schedule an appointment online if you would like to know more about our heating installations in Mill Creek.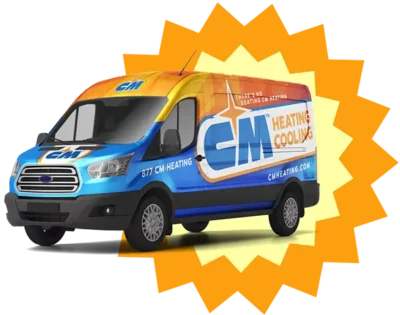 Based in Everett,
CM Heating

proudly serves Snohomish County, WA, North King County WA, and Skagit County, WA